Amy Schumer Shared Sweet yet Funny Tribute to Husband Chris Fischer on Valentine's Day
American comedian/actress Amy Schumer, expressed her love for her hubby, Chris Fischer, in a funny but sweet Instagram post, on Valentine's day.
The 38-year-old stand-up comedian and actress, Amy Schumer, and her husband, Chris Fischer, have been regarded as one of the cutest couples in Hollywood.
Despite the relatively short timeline of their relationship together, the couple has come a long way and they've been going all out in showing their love.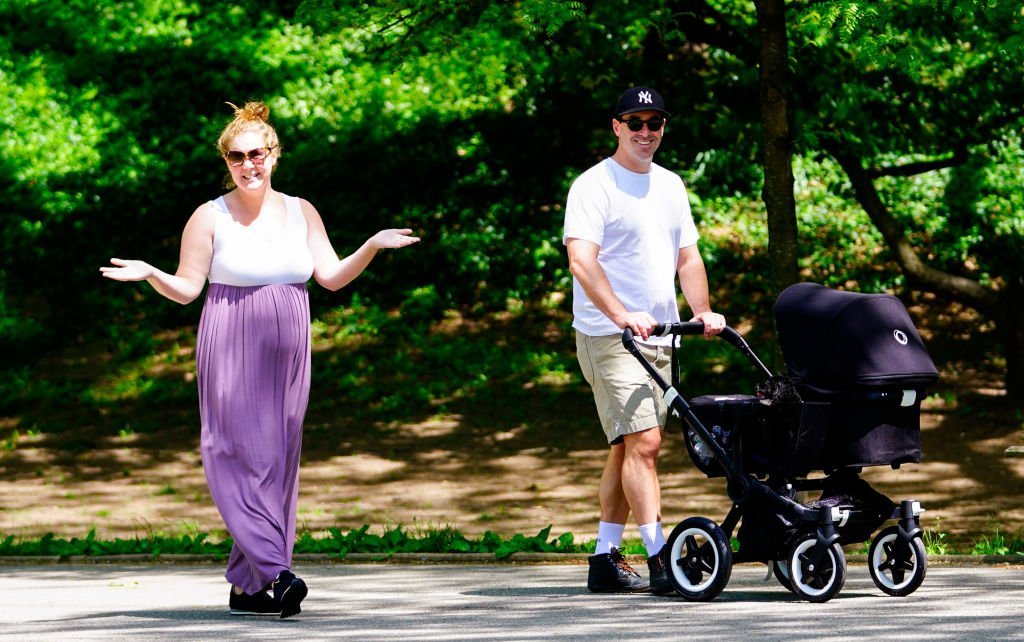 Amy and Chris were introduced to each other by Schumer's assistant who happens to be Fischer's sister. Like a rolling stone, the two lovebirds got in on and going at their own pace. 
This two got serious in less than a year and got married in 2018. Later that same year, Schumer announced that the couple would be having a baby together. On May 5, 2019, Amy gave birth to her son with Chris, and his name is Gene Atell.
Schumer who's known for showing her charming and funny side told her partner how much she cared about him in the most hilarious way possible.
She went to her Instagram to post a photo of Queen Elizabeth II and Prince Philip with a hilarious caption that went,
"Baby without you I'm nothing. I'm your ride or die. Anybody steps to you they'll get smacked."
The actress/comedian joked about the couple having sex twice in a week and how she was enjoying the arrangement.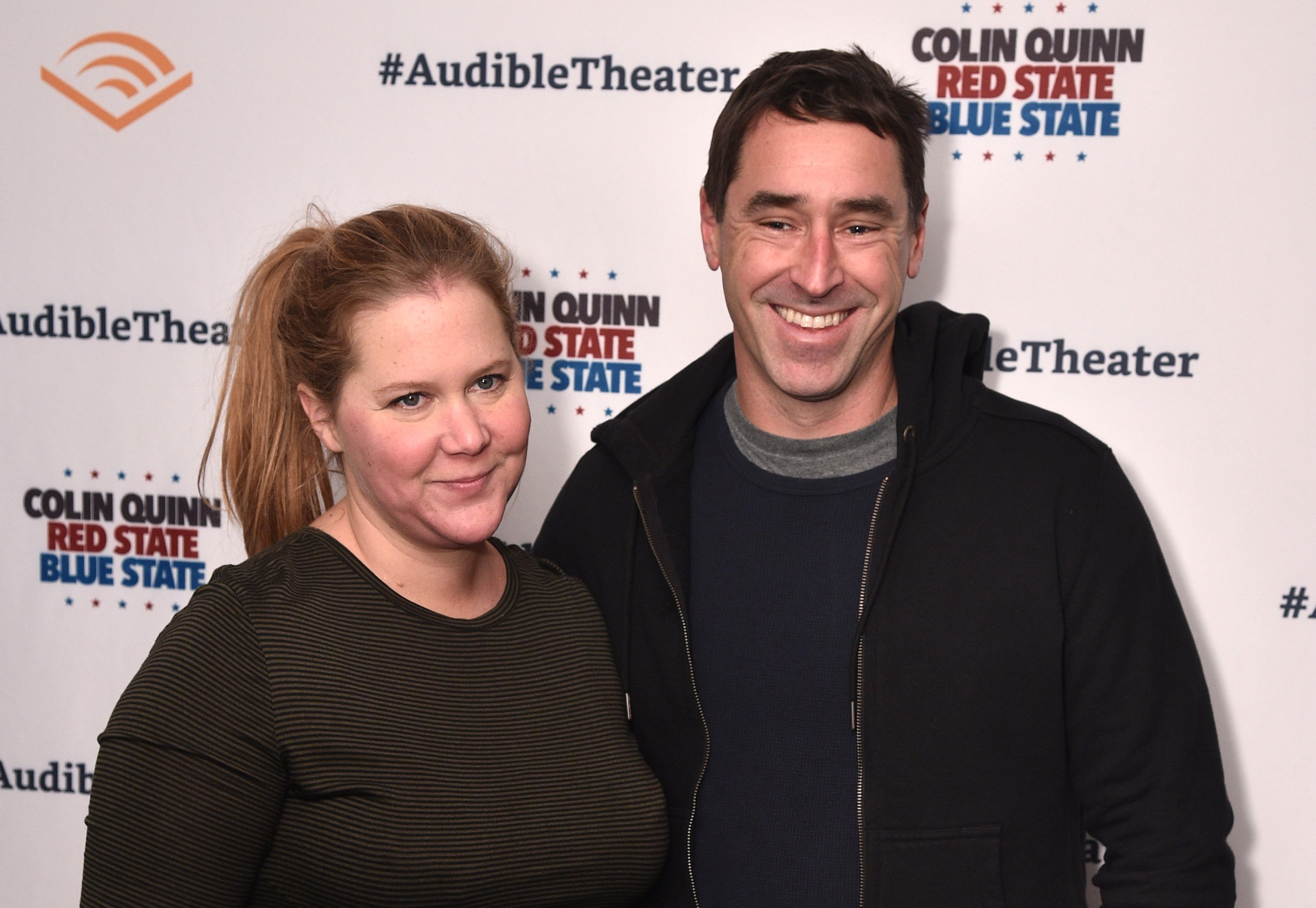 She followed up with an apology to her beloved for "puking" from a diarrhea-inducing condition she contacted from their son. In conclusion to the caption, Schumer wrote,
 "Anyway you're my partner Phillip"
Fans of the actress commented at the hilarity of the post and showed their admiration for her unique way of showing her affection towards her spouse.
This is however not the first time that Amy would make funny references to royal couples, especially on social media.
Schumer had once shared a picture of Prince Harry and Megan Markle with the heads of Amy and her husband Chris photoshopped over the bodies of the royal couple. This was at the time she announced she was pregnant with her son, Gene.
In another picture of the whole family just moments after her son was born, Amy referred to her baby as "our royal baby".
Late last year, the actress posted a set of pictures of her son to show her gratitude for the gift of motherhood which she seems very joyous about.