Wilmer Valderrama from NCIS & Fiancée Amanda Pacheco Sent Sweet Posts to Each Other on Valentine's Day
Wilmer Valderrama and his fiancee Amanda Pacheco took to social media to share romantic pictures and comments about each other on Valentine's day
Meeting someone can be ecstatic; falling in love with them can make the heart tremble, being in love can be challenging, but choosing to spend the rest of one's life with a person is a life-changing decision.
February is known as the month of love; the 14th day is always reserved for lovers and loved ones to spend time together while celebrating their partners.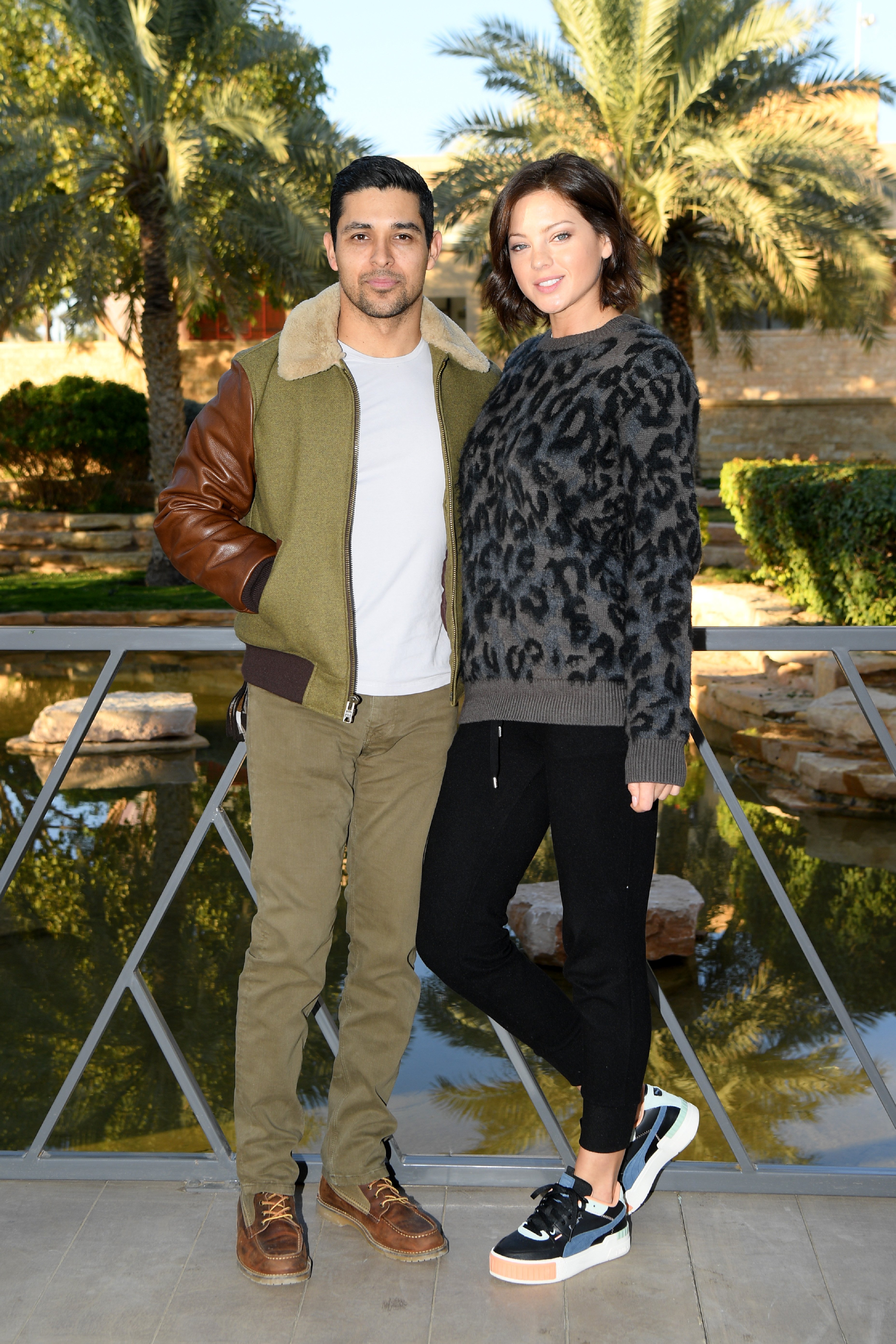 In the spirit of Valentine's Day, NCIS Wilmer Valderrama took to Instagram to share romantic pictures of himself and his fiancée, Amanda Pacheco, while on vacation in Paris.
The picture showed the two lovebirds lying on the grass with Amanda leaning upwards to place a kiss on Wilmer's lips. The view was beautiful with the Eiffel Tower peeking behind, creating a dazzling front page worthy image. Wilmer captioned,
"Just one of the MANY moments that changed all of it. Te Amo mi Chimichurri, mi #fiancée! #ValentinesDay #ItsJustUsNow."
Similarly, Wilmer Valderrama's fiancée took to Instagram to wish her beau a happy valentine's day telling him how much she loves him.
In Amanda's post, the couple was standing in front of the "I love you so much" wall in Austin, Texas, and in her caption, she called Wilmer her forever valentine.
Wilmer and Amanda got engaged on new year's day.
Fans took to the comments section to express their love for the couple. Some commented on how the two of them were a perfect fit for each other, and others could not help but gush over how cute they both looked.
Replying to Wilmer's post, Amanda took to the comments section to say that even though she enjoyed her time in Paris and at the Eiffel tower, she would be glad if they went to the beach as it was calling out to her. She also said:
"I could have been anywhere that day with you; I just love spending all my time with you and our conversation that day."
Wilmer and Amanda got engaged on new year's day, and she shared the proposal video, which was very romantic, on Instagram. Friends and family of the couple witnessed the proposal which took place at the beach.
Wilmer also shared a picture of himself getting down on one knee to ask for Amanda's hand in marriage, and the scenery was a beautiful one with the clouds giving a nostalgic effect to the scene.
The "That 70's Show" actor had been previously linked to actress Lindsay Lohan, Avril Lavinge, and Demi Lovato, whom he dated for almost six years before their break up.
It is lovely to witness the love between Amanda and Wilmer, and just as their fans wish, hopefully, the couple has many more fantastic valentine days ahead.