Blake Shelton Finds Way to Perform 'Nobody but You' without Girlfriend Gwen Stefani While on 'Friends and Heroes' Tour
Blake Shelton was a lonely guy on stage in Ohio. Luckily, he had the support of fans as he did his thing without girlfriend Gwen Stefani by his side. 
On Friday, Blake Shelton took to the stage in Portland, Ohio, to perform at least one recent single from his latest album. The problem is, the new song is a duet with girlfriend Gwen Stefani. 
Shelton, 43, was captured on video by an excited fan who attended the event. The show was part of the singer's Friends and Heroes Tour. The clip is found below.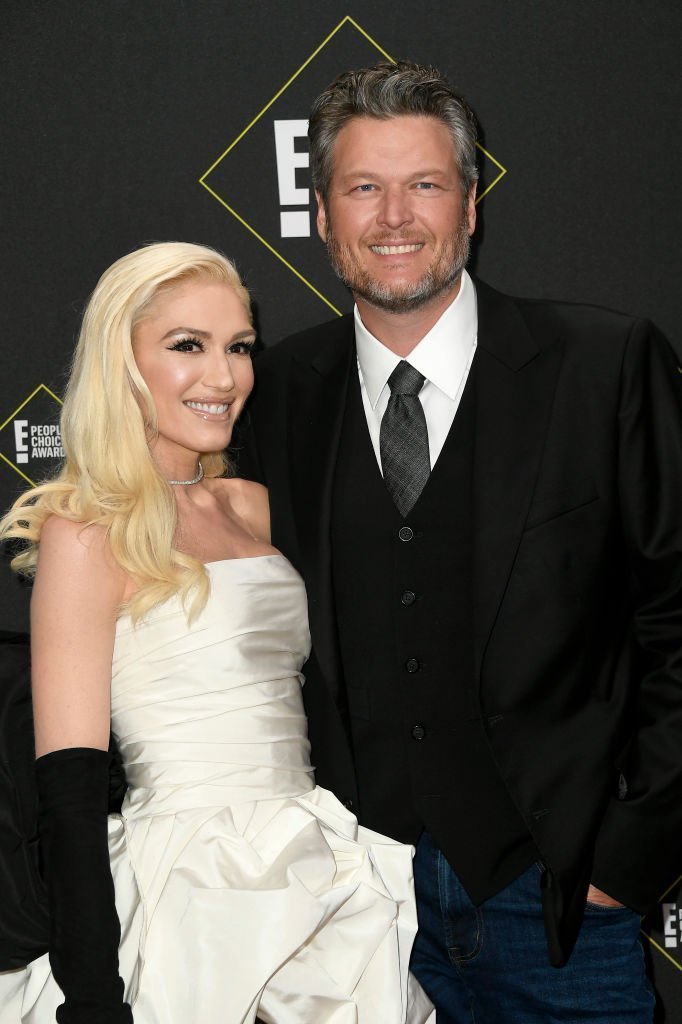 Shelton missing his other half
While Shelton does his thing all over the country, sweetheart Stefani is also busy with her career. The 50-year-old has a Las Vegas residency called Just a Girl going on. 
The country star felt his girl's absence when he sang the pair's recently released hit, "Nobody But You." He made up for it by putting up the video with Stefani on a large screen behind him. 
The display definitely got his point across — you know, in case some fans somehow missed the music video the couple did, which came out a month ago.
Valentine's Day treat
Shelton certainly felt the effects as he put on an emotional, top-quality performance for fans. They'd probably have still loved to see Stefani in person, but their favorite country singer delivered. 
Offscreen, Shelton further compensated for his lack of a companion by posting a behind the scenes video of "Nobody But You." In it, the two talk about the video and shooting. 
They also discussed the concept — or lack thereof — for the music video.  "This is literally just [director] Sophie Muller being Sophie Muller like, 'Oh, I have an idea! Let's do this, this, this, this," said Stefani.
Their pointless video
Shelton chimed in with, "There's no point to this video, but it's a cool song." The video is pretty cool, too. The two go on a date, chill on the couch, and then take a romantic car ride. 
"Nobody But You" is part of Shelton's album, "Fully Loaded: God's Country." Stefani, usually a pop singer, is addicted to the song, as does her partner.
Mixed reactions from fans
The pair love the song so much they performed it at the 2020 Grammys earlier this year. Taking to the stage together for the first time, Shelton and Stefani got passionate while singing for the big award event. 
For her part, Stefani wore a gorgeous flowing white gown complete with red and green jewel decor and a matching crown. Shelton looked smart in a classic black tux with a long tie.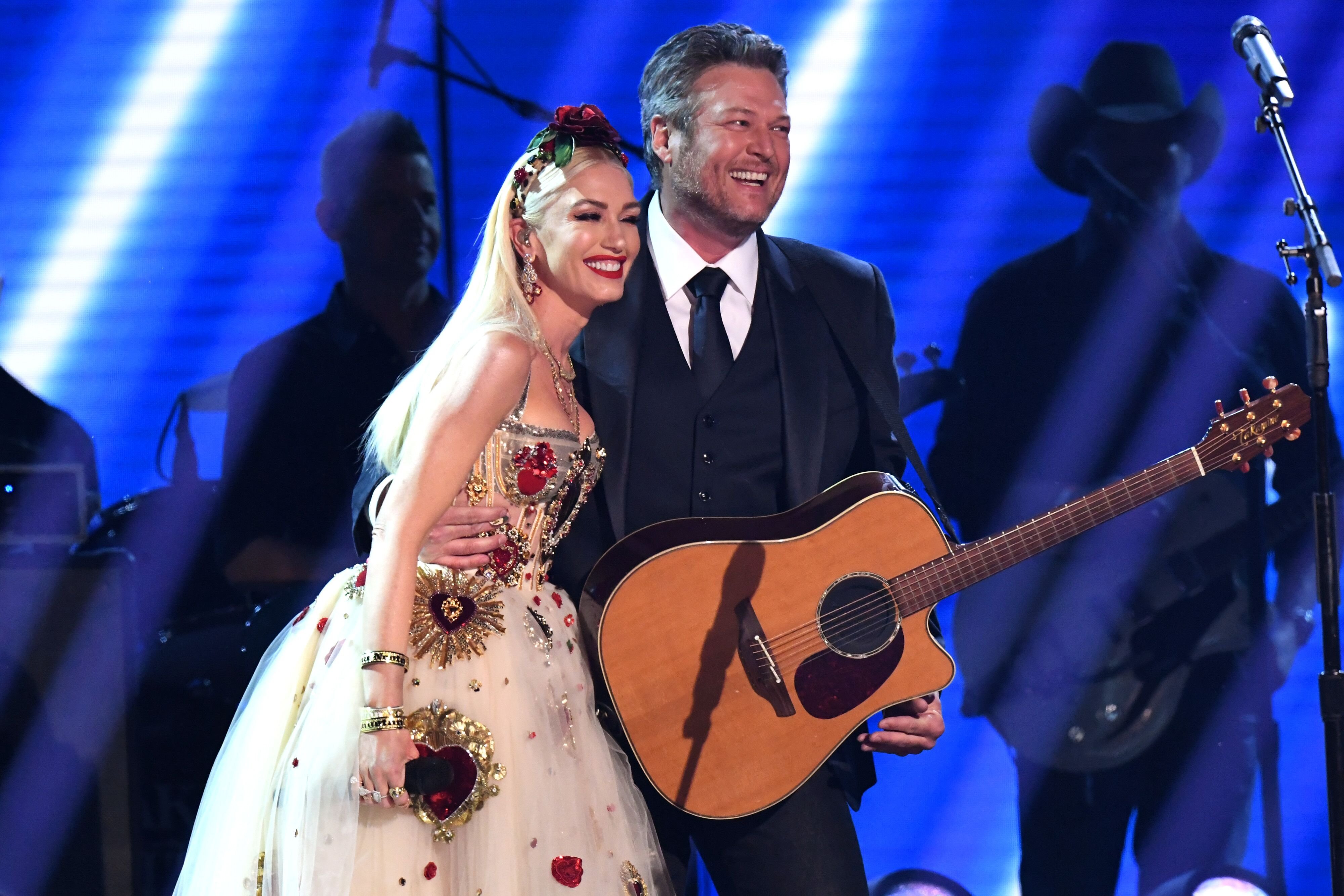 Some were unimpressed
Unfortunately, following their performance, the pair received a lot more hate than one might expect for a song that's all about love. Criticism ranged from their voices to their chemistry. 
While some people were not impressed, others loved them. That's what it's all about, the love. We hope the pair continue to enjoy it together for the long haul.