The Sun: Meghan Markle's Homeless Brother Tom Calls Her out for Helping Charities Instead of Her Relatives
Meghan Markle received a harsh backlash from her brother, Thomas Markle, who feels the Sussex Royal does not have her priorities set straight.
Family feuds are common. Sibling rivalry and unwarranted gest about something can set a family member off. However, in cases where some might have it lightly, others have felt these feuds profoundly. 
Following the ascension of Meghan into Royalty, with her marriage to Prince Harry, the former actress has been on the receiving end of backlashes from some family members who seem to find faults in all that she does.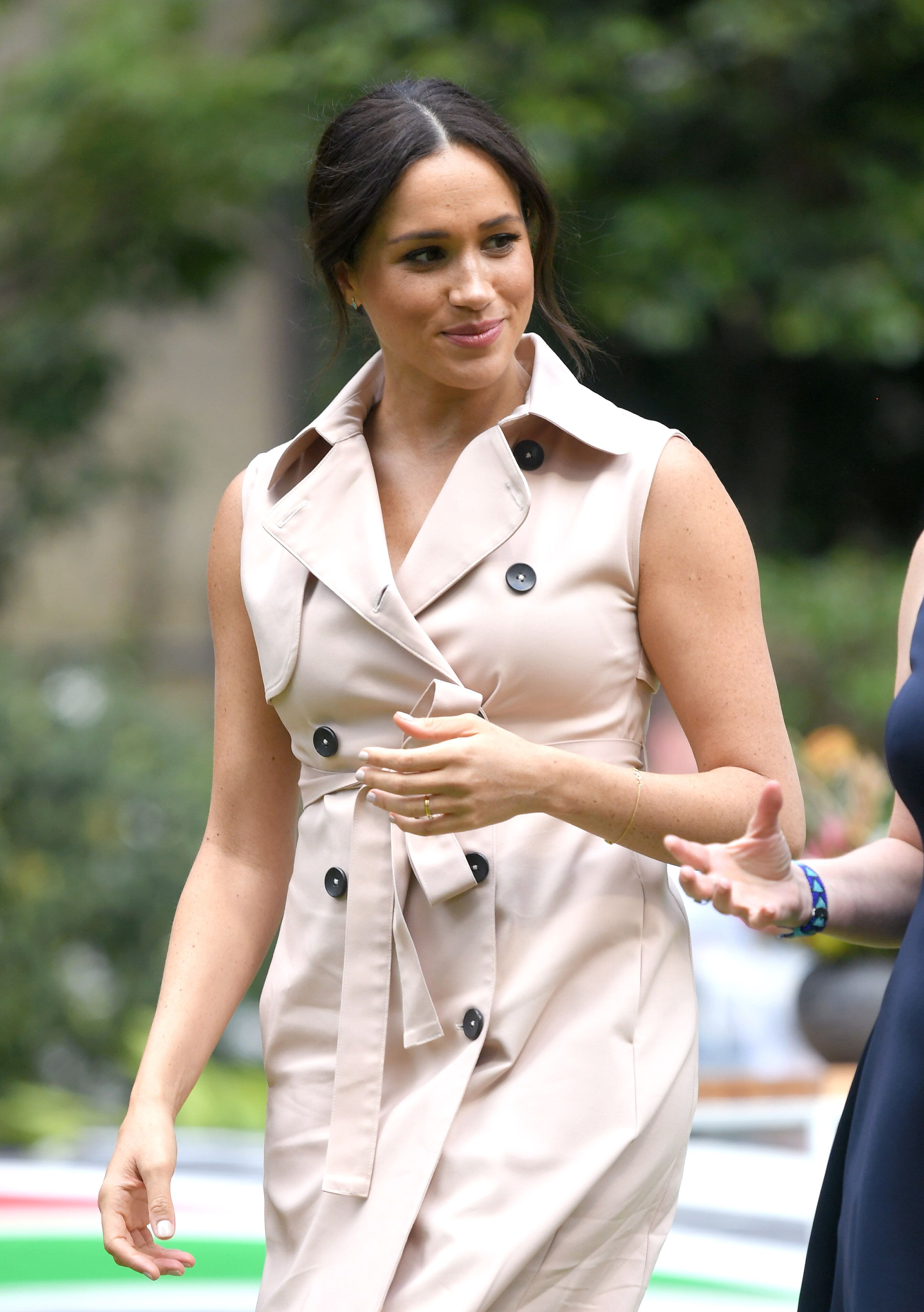 Most recently, Meghan's half brother, Thomas, expressed his displeasure over the sister's priorities and stance on their family, claiming that she does not prioritize her family over her so-called Royal duties.
Speaking to The Sun, Tom Markle, who has fallen on hard times since his split from his fiancée and the loss of his job, had a mouthful to say as regards the way Meghan treated her family. He said:
"She should have done her humanitarian work for us. I'm sick of hearing about her and Harry helping this charity, that charity — whatever cause is in this week."
The 53-year-old also expressed that since the loss of his job, he had been forced to move in with his mother in New Mexico, something he found frustrating. He further revealed that he had been battling depression and is considering a change of name.
Tom revealed that to him, the "Markle" surname was a curse that he wanted to avoid and that being related to Meghan has nearly destroyed him.
Samantha bashed her younger sister, saying the former actress was jealous of Kate.
Thomas thanked his mother for taking him, revealing that he could have been homeless and living under the bridge begging for arms with a cardboard sign.
He also mentioned that one thing that was becoming increasingly difficult for him was that he lost out on jobs because of his surname and was willing to do away with it. Tom also said:
"Mentally, this has been a [expletive] nightmare ever since Meghan got together with Harry."
This is not the first time a family member is lashing out at Meghan. Her older half-sister Samantha Grant (nee Markle) lashed out at her estranged sister, claiming Meghan was jealous of Kate Middleton.
The allegations were based on the fact that Meghan and Harry chose the day before Kate's 38th birthday to announce their stepping back from Royal duties. She further stated that the former actress could not be compared to Kate.
Despite the allegations, Meghan has not openly discussed nor refuted the claims of her older siblings. The former Duchess and her husband have been busy attending charity events related to the cause they believe in.
Following their decision to step back from Royal duties and settling in Canada, Harry and Meghan have been seemingly happy and are living their lives as they deem fit.