Wilmer Valderrama's Fiancée Amanda Shares Thankful Tribute to Late Mother on Her Birthday
Popular American Actor and producer Wilmer Valderrama's fiancee takes to social media to share a grateful tribute to her late mother. 
Wilmer Valderrama's fiancee, Amanda Pacheco, recently celebrated her deceased mother's birthday as she took to Instagram to write her a touching tribute.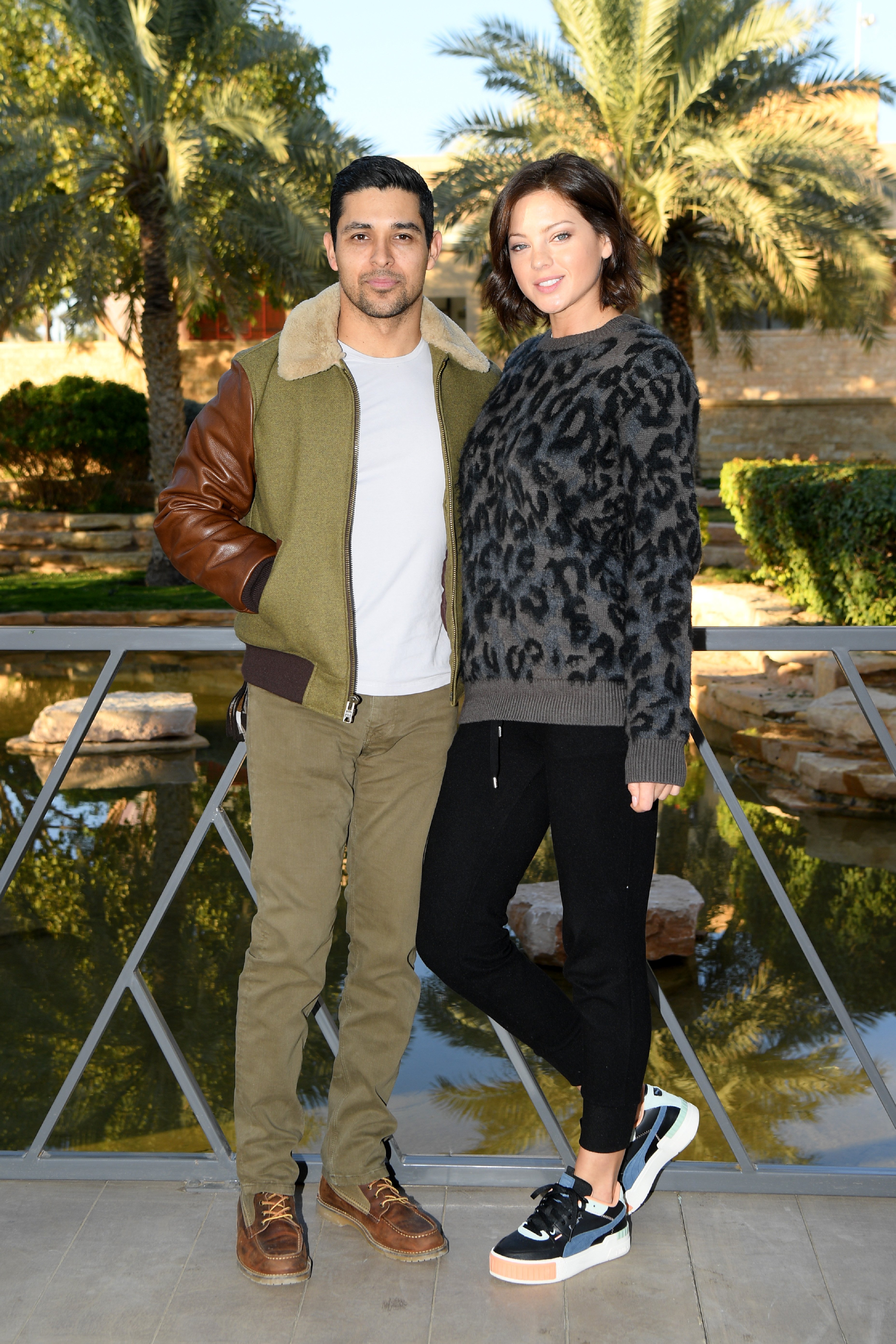 The 39-year-old model took to her Instagram page earlier this week to upload a couple of video clips and an intimate photo with her husband-to-be.
The post was captioned with a tribute to her mom, who died fighting ovarian cancer in 2014. The first video reportedly captured the moment Wilmer asked Amanda to marry him.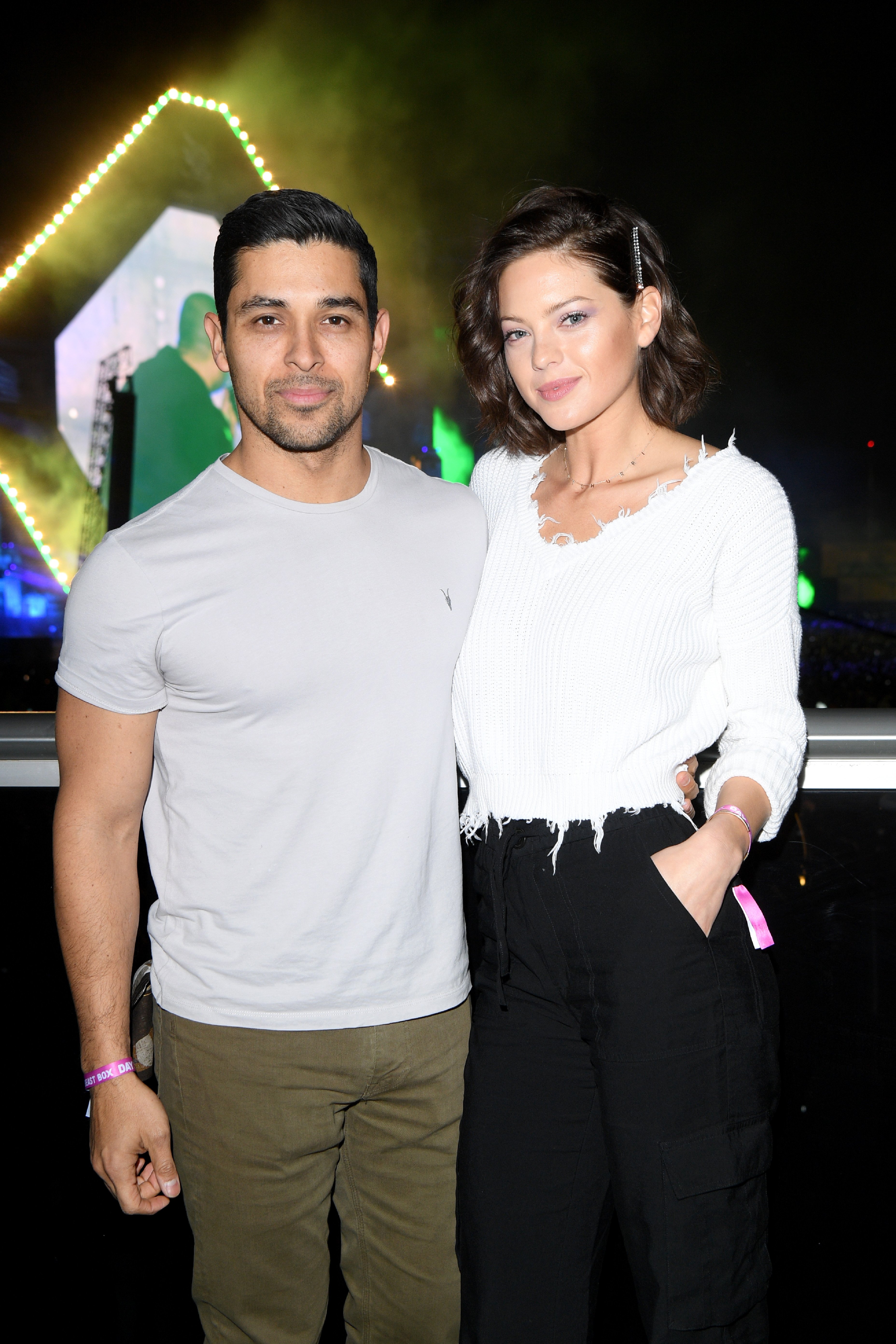 The pair could be seen in an intimate embrace, whispering to each other as they stood on a rock at a waterfront. Towards the end of the clip, she could be seen hugging her father, Armando.
The next post was a portrait of Amanda and Wilmer, which featured the actor standing with his back to the camera while Amanda had her arms around his neck—her beautiful engagement ring adorned her finger.
According to a report from Daily Mail, the ring is reportedly a 2.5-3 carat pear-shaped diamond set on a stone-studded band, and it is estimated to have cost between $40K-$80K.
He asked me at the one place I'd feel you the most
The video clip that came next showed Amanda writing in the sand. "Mom, I'm engaged," she wrote. The caption of the post was a lengthy one that seemed like a letter to her late mother, it read:
"Every time I talk about him, I can see your giant smile light up in my mind, and I can hear your mischievous laugh like you knew he was going to come into my life and change it forever."
The next couple of lines was about Wilmer, how "anxious" Amanda was about getting married now that she had gotten a partner to experience it with before moving on to discuss how and where he proposed to her. She added:
"Wilmer knows how hard this last year has been for me not having you physically here, so when he asked me to marry him, he asked me at the one place I'd feel you the most." 
The 39-year-old dive expert ended the tribute with a note of thanks to her mom. Amanda shared news of her engagement to the actor via her Instagram page on January 2 when she posted two photos.
One captured her husband-to-be on his knees proposing while the other was a picture of the engagement ring fitted snugly on her finger.
Five days after their engagement, the couple was spotted having lunch at the Okumura sushi located in the Encino neighborhood in LA. The wedding is scheduled to hold sometime this year.