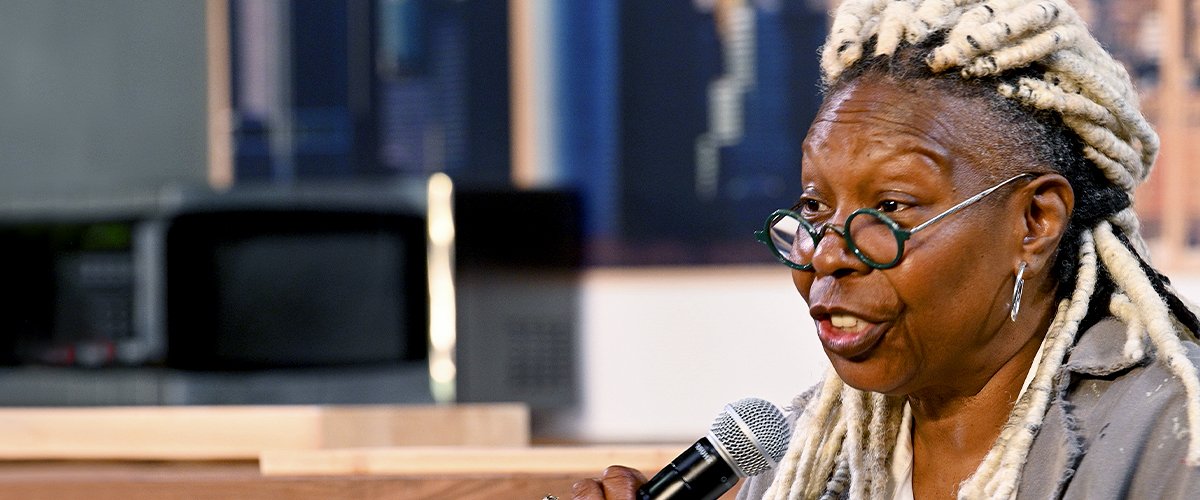 Getty images
Whoopi Goldberg on Coping with Fear of Flights after Keeping off Planes for 13 Years
Actress Whoopi Goldberg revealed how she overcame the fear of flying that kept her grounded.
Aerophobia, the fear of flying, is an anxiety disorder that afflicts over 20 million Americans every, and one of them is Academy Award-winning actress Whoopi Goldberg.
Whoopi's public image as a brash and bouncy comedian is at odds with the idea of a fearful phobic, but aerophobia kept the actress from flying for over a decade.
Whoopi witnessed the PSA Flight 182 midair-collision with a Cessna that claimed the lives of 135 people.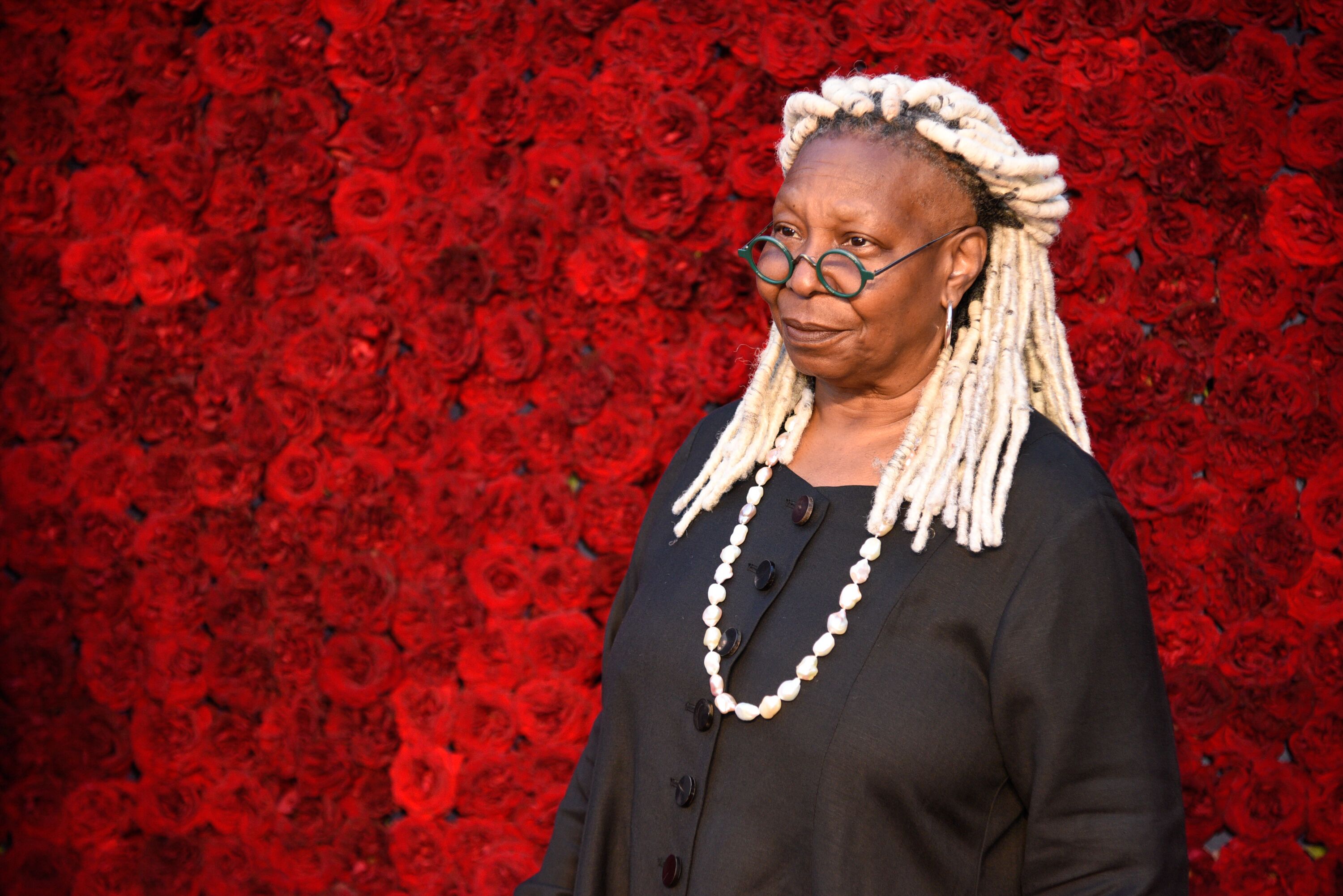 Whoopi Goldberg at the Gala opening of Tyler Perry Studios in Atlanta in 2019 | Source: Getty Images
SISTER ACT AGAIN
When the musical of "Sister act," based on Whoopi's smash-hit comedy from the 90s, opened in London's West End in 2009, the actress was one of the celebrity guests.
But Whoopi had a problem. She couldn't ride a train or an automobile across the Atlantic, and she was petrified of flying.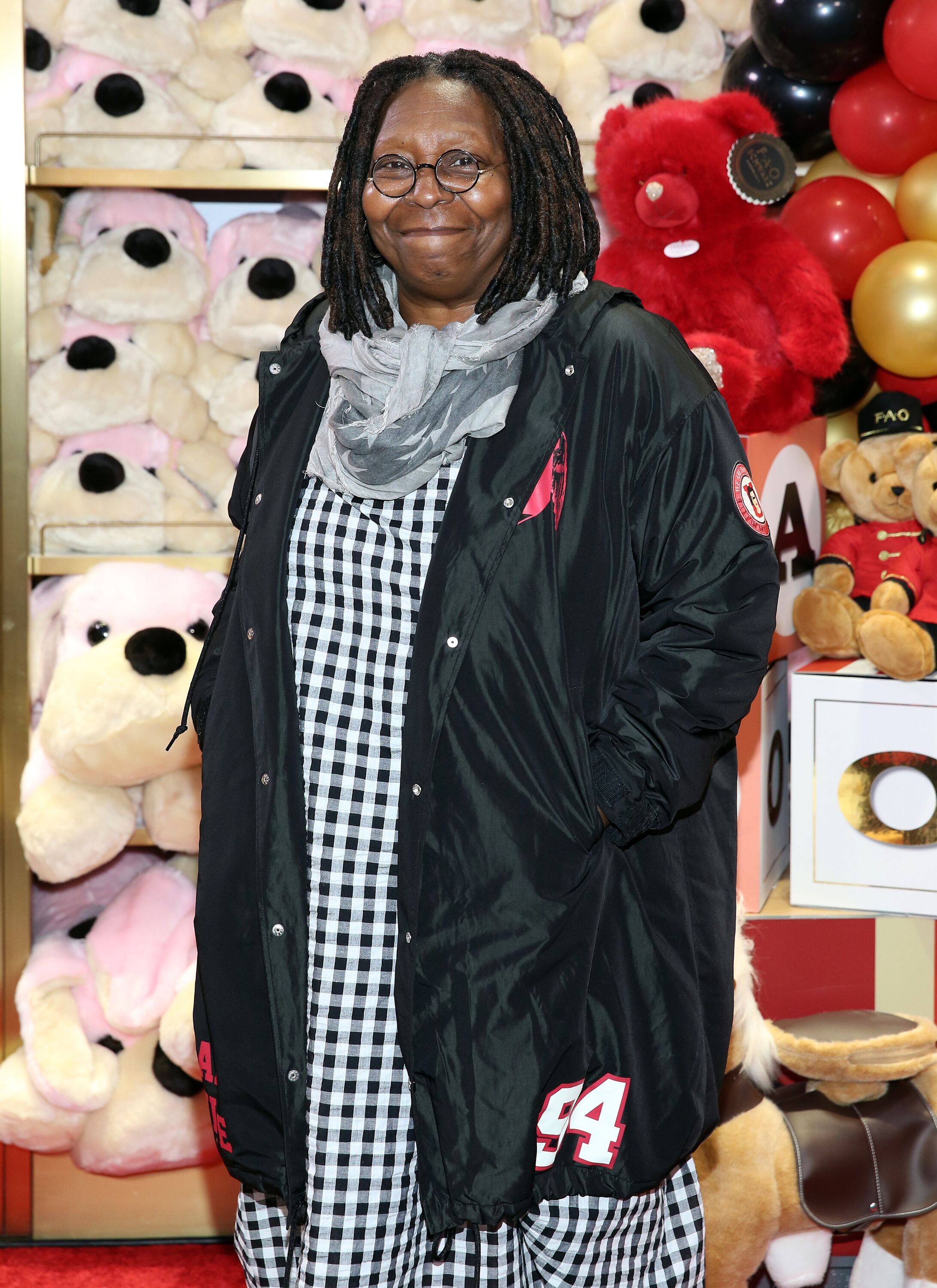 Whoopi Goldberg at the FAO Schwarz Grand Opening Event at Rockefeller Plaza in 2018 | Getty Images
AN IMAGE IN HER MIND
Whoopi's very real terror at the thought of flying triggered a frightening image of planes colliding mid-air. The very idea caused her to break into a sweat. She confided:
"I saw something that built in my mind until it became such a big thing for me that it was just impossible to fly."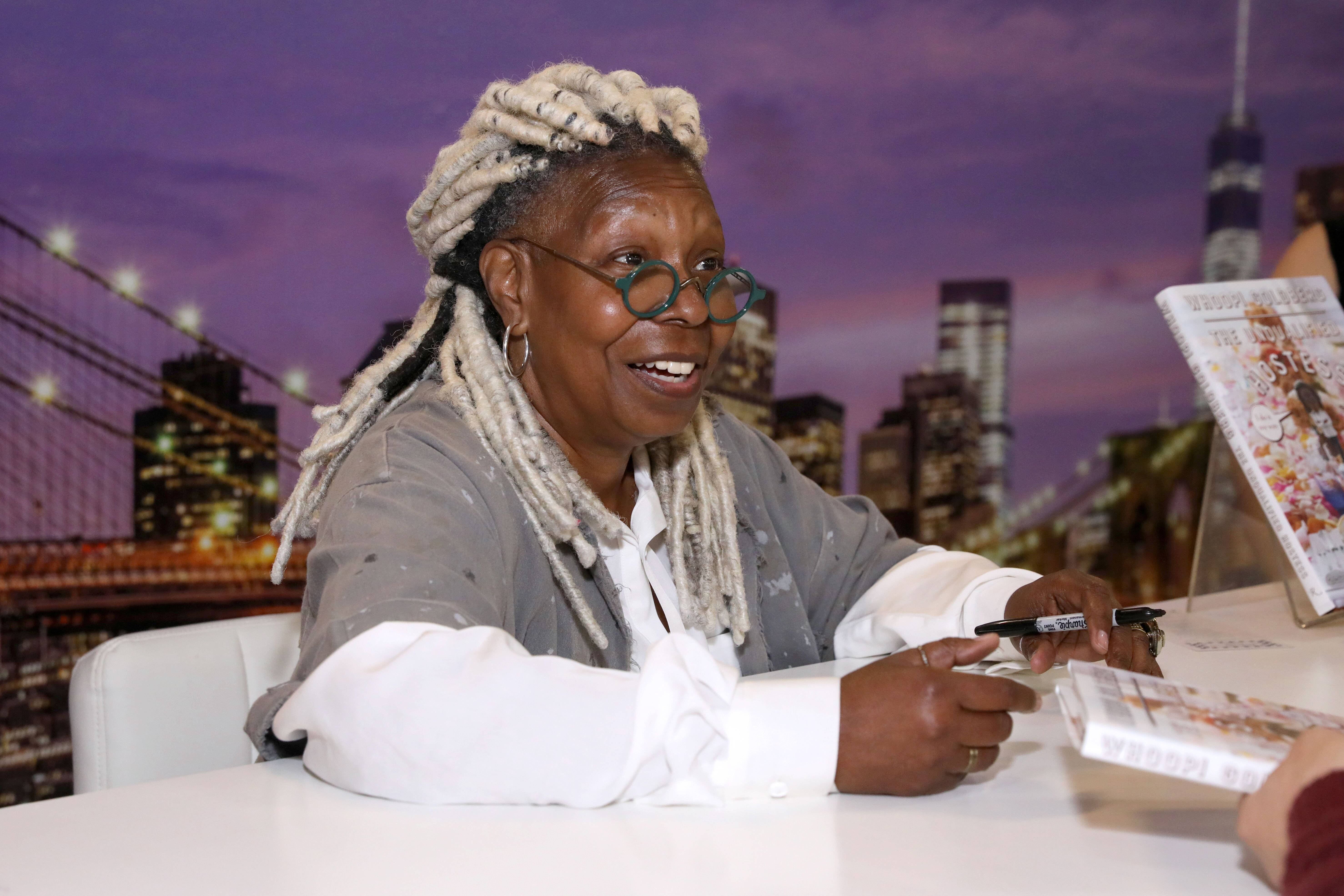 Whoopi Goldberg participates in book signing on October 13, 2019 in New York CIty | Source: Getty Images
Whoopi's fear had a very real source. In 1978, she was living in San Diego and was on the balcony of her apartment with her then 4-year-old daughter Alexandra. It was then that Whoopi witnessed the PSA Flight 182 midair collision with a Cessna that claimed the lives of 135 people.
A GREAT MOTIVATOR
30 years later, the producers of the "Sister Act" musical which was about to open in London wanted Whoopi present. The cult following the "Sister Act" movies had garnered meant that her presence was guaranteed money-in-the-box-office. Whoopi revealed:
"They dangled a cheque in front of me. But I got really nervous and started sweating a few days before."
FLYING AGAIN
Above all, Whoopi was afraid that she would have a panic attack, and lose control of herself. Her fear was in some measure assuaged when the producers organized a private plane for her trip to London. She said:
"The man that I'm working for sent his plane. (...) The thinking was, 'If I do freak out, nobody knows. No one writes about it.'"
Whoopi admits that she was distinctly uncomfortable throughout the flight, and had a few white-knuckle moments, but she landed safely in London without incident - a terrific victory for an aerophobic.
For the cast of the musical, having Whoopi present was an inspiration. She did not participate because, as she ruefully explained, she had not only aged out of the role, but she also couldn't sing a note. In the original movies, Deloris Van Cartier's singing voice was dubbed.
A RUNAWAY SUCCESS
"Sister Act - The Musical" proved to be a resounding success, although there were substantial differences between the stage production and the film. The production could not obtain permission to use the same Motown songs sung in the movie.
Instead, "Sister Act - The Musical" has an original score, with songs by songwriter Alan Menken, and lyricist Glenn Slater, which proved to be a smash hit with audiences in London, and on Broadway.
BROADWAY DEBUT
In April 2011, Whoopi was once again to witness the premiere of "Sister Act - The Musical," but this time in her native New York - which spared her the traumatic flight. As in London, "Sister Act" was adored by the audiences and lauded by the critics.
THE BRAVEST WOMAN IN HOLLYWOOD
Whoopi's many admirers will always have a hard time imagining her being afraid of anything. The brilliant comedian and the incomparable actress who has never backed down from a challenge is not one to be overcome by fears.
The determinedly single Whoopi is one of the few performers to have won an Emmy Award, a Grammy Award, an Academy Award, and a Tony Award, and was the second African American woman ever to win an Oscar for acting.
She has twice been nominated for an Oscar, the first for Best actress in her breakout role as Celie in Steven Spielberg's "The Color Purple," the second for Best Supporting Actress in "Ghost," which she won.
Whoopi has been flying high above the rest for decades, so it's only right that she is now free of her fears and up in the clouds again.
Please fill in your e-mail so we can share with you our top stories!