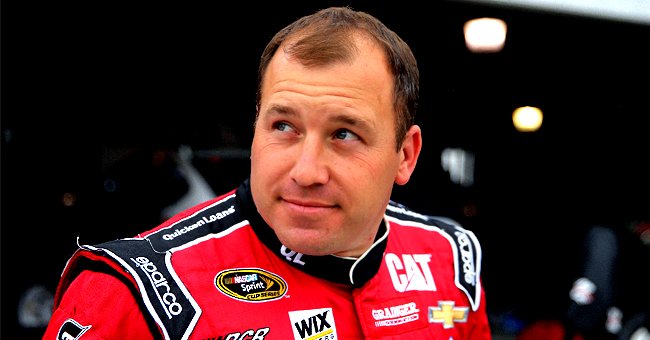 Getty Images
Ryan Newman Gets Some Outdoor Therapy in Photo from First Post since Leaving Hospital Following Daytona 500 Crash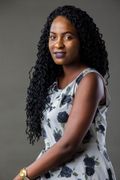 Ryan Newman appeared to be on the road to recovery after he shared a picture to explain the type of therapy he was partaking in.
A little over a week since he was injured in a crash during the final lap of the Daytona 500, NASCAR driver Ryan Newman made his official return to social media.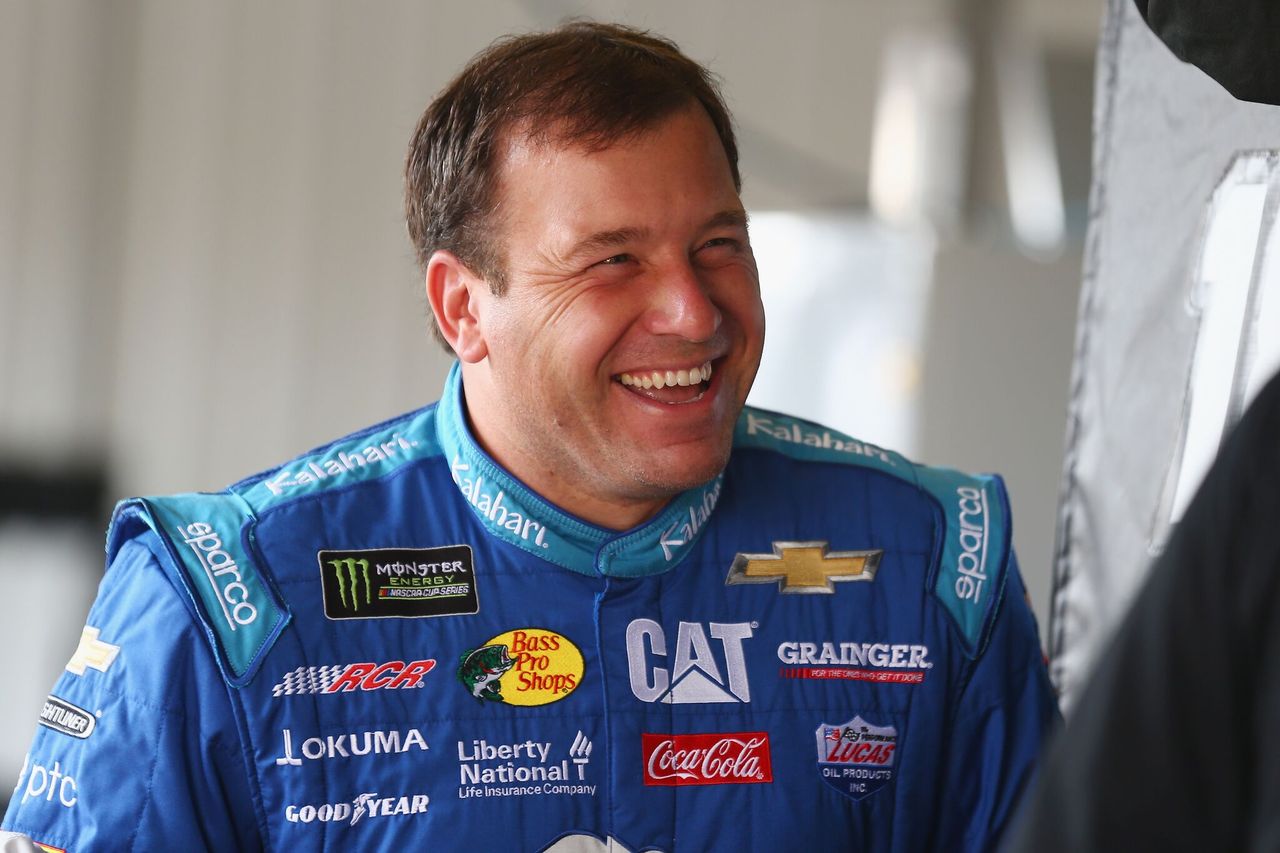 Ryan Newman, driver of the #31 Kalahari Resorts and Conventions Chevrolet, during practice for the Monster Energy NASCAR Cup Series Pocono 400 on June 1, 2018 in Long Pond, Pennsylvania | Photo: Getty Images
[Ryan Newman] had suffered an unknown head injury during the last-lap wreck at Daytona International Speedway.
According to Pop Culture, Ryan took to Twitter to share an image of himself holding a fish he had caught.
As for the caption, the professional driver explained that he "got a little therapy in yesterday," as he included the use of the hashtags "outdoors" and "catch and release."
In response to the tweet, one fan shared an image of himself also holding up a fish as he stated that that was his type of therapy.
Another Twitter user stated that she was glad that the racer was doing well as a third person wrote that she couldn't wait for Ryan to get back into the game.
A fourth fan excitedly noted that that therapy was exactly what he needed and a fifth person said that it was nice to see Ryan fishing.
NESN recalled that the 42-year-old had suffered an unknown head injury during the last-lap wreck at Daytona International Speedway.
Despite the setback, the veteran driver has planned to return to Monster Energy NASCAR Cup Series racing at some point this season.
Ryan had confirmed his injury and time away from the race track through a statement read by Roush Fenway Racing team president, Steve Newmark.
Fox News reported that the press release, which was read during a conference after the crash, mentioned the lack of any internal organ damage or broken bones.
The unfortunate crash had occurred after the race car driver got sent into a wall and then hit in the driver-side door by another car.
He had subsequently become trapped in his upside-down Ford while rescue workers tried to free him.
Until Ryan's return to the competition, Ross Chastain, who made his debut in the No. 6 Ford Mustang is expected to fill his place.
Ryan's time away from the sport has brought his streak of 659 consecutive starts since 2002, to a halt.
Please fill in your e-mail so we can share with you our top stories!