Ree Drummond, Food Writer from 'The Pioneer Woman' Is a Doting Wife and Proud Mother of Four Beautiful Kids
Award-winning blogger of the "Pioneer Woman," Ree Drummond shares a picture of her four grown-up kids in fun superhero-themed pajamas.
The four children were pictured in front of a decorated and lit up Christmas tree, smiling for the camera in various comic book superhero inspired PJs.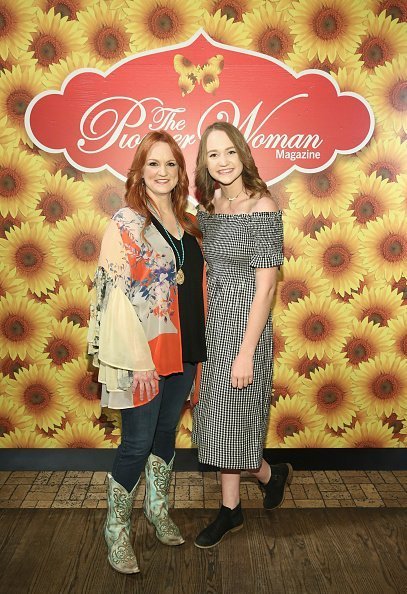 Ree captioned the post on her Instagram page, not forgetting to point out that she and her husband, Ladd Drummond, were also wearing the fancy PJs but could not take the photo with the kids in the absence of a selfie stick!
Drummond is a doting wife to Ladd, who is also known as the "Marlboro Man" (thanks to Ree!), and their four children are Alex, Paige, Bryce, and Todd.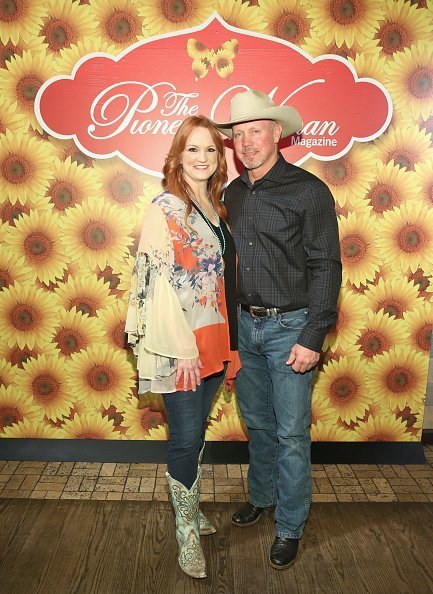 Ree Drummond was a classic, California city girl with hopes of becoming a lawyer before she met her cowboy heartthrob in Chicago, a fourth-generation member of the Osage County, a top cattle ranching family.
The unlikely pair tied the knot in 1996 and now, about 24 years later, are America's power couple in their remote cattle ranch in Oklahoma.
Ladd is more progressive than he might seem. He was the one who encouraged Ree to start her successful blog.
The Drummonds had their first child, Alex, in 1997. She is 22 and a graduate of Texas A&M University. Alex is soon to be married to fiancé Mauricio, who he got engaged to in 2018. 
Their second was born in 1999, and she attends the University of Arkansas. The third child, and oldest boy, is Bryce, who is 17, also in college and very interested in football, the last boy, Todd, is about 16 years old.
With many ardent followers of her blog and family life, there are a few things that may yet be unknown about Ladd. At first sight, one might think of the Drummonds as the traditional ranch family who spends all day on the range leaving his wife to work in the kitchen. 
Well, Ladd is actually more progressive than he might seem. He was the one who encouraged Ree to start her successful blog, which changed her life and that of her family forever. 
The couple also owns a beautiful, country-style hotel known as "The Pioneer Woman Boarding House," which they opened in 2018 in Pawhuska, Oklahoma.