Mariska Hargitay Nearly Died in Accident That Claimed 50s Bombshell Jayne Mansfield's Life
The horrific accident that claimed her movie star mother's life traumatized Mariska Hargitay.
On June 29, 1967  "Law & Order: Special Victims Unit" star Mariska Hargitay went through a horrific car crash.
She was just three and was in the backseat when the car in which she was traveling with her mother, 50s and 60s movie bombshell Jayne Mansfield crashed into a tractor-trailer.
Mariska was awarded a star on the Hollywood Walk of Fame, next to her mother's star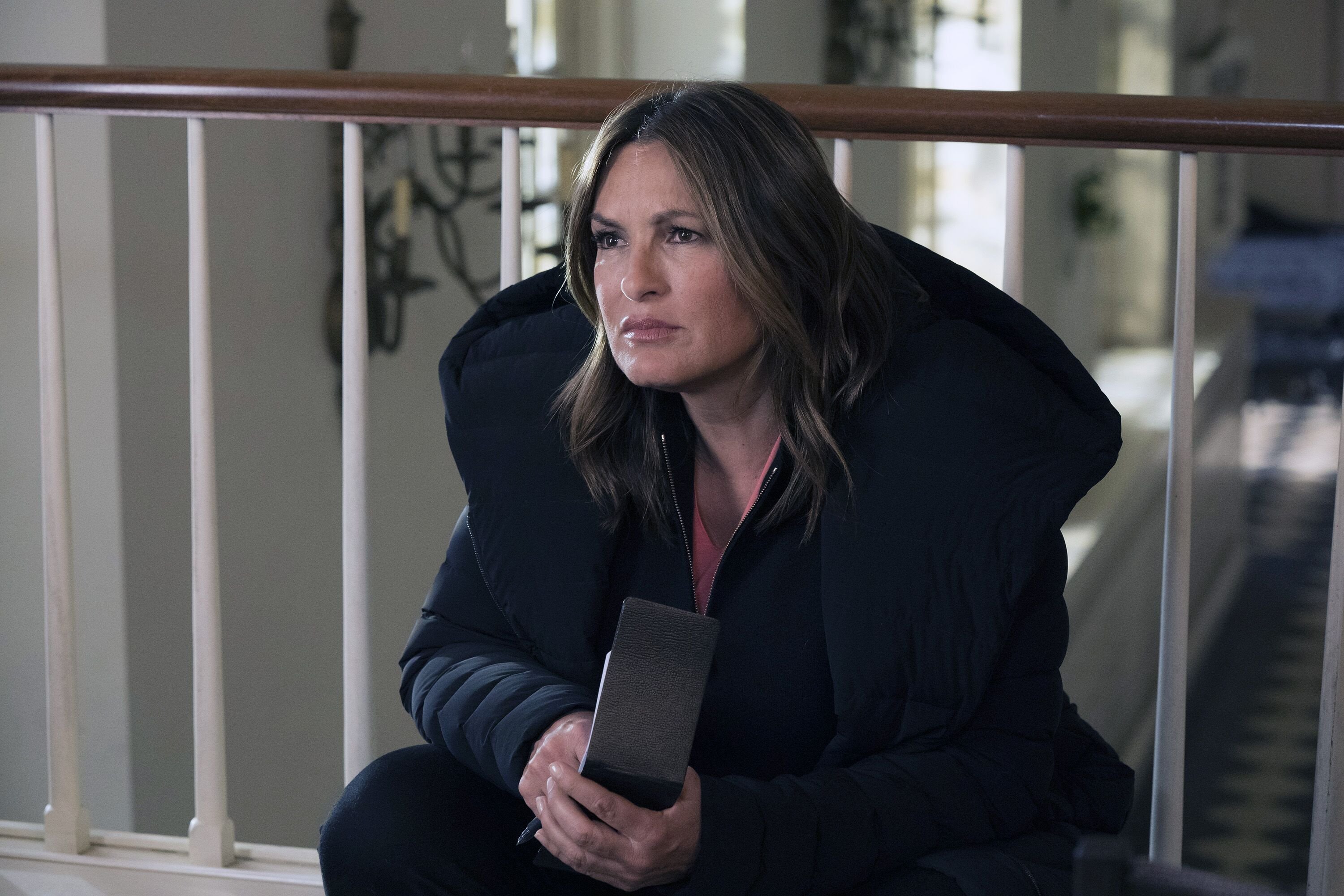 DEATH OF JAYNE MANSFIELD
Mansfield was traveling to New Orleans with her attorney and boyfriend Sam Brody, her driver and her three children by ex-husband and former Mr. Universe  Mickey Hargitay, Miklós, Zoltán, and Mariska.
Mansfield, Brody and the driver were killed instantly when the top of the  1966 Buick Electra 225 was sheered off, but the children sleeping in the back suffered only minor injuries - but woke to the awful carnage.
Mariska has revealed that she can't remember the crash or its aftermath, but she has a scar on the side of her head as a bitter reminder of her loss. Jayne Mansfield was just 34 when she passed away and left 5 children without a mother. She said:
"The way I've lived with loss is to lean into it. As the saying goes, the only way out is through. In my life, certainly, I've tried to avoid pain, loss, feeling things. But I've learned instead to real­ly lean into it."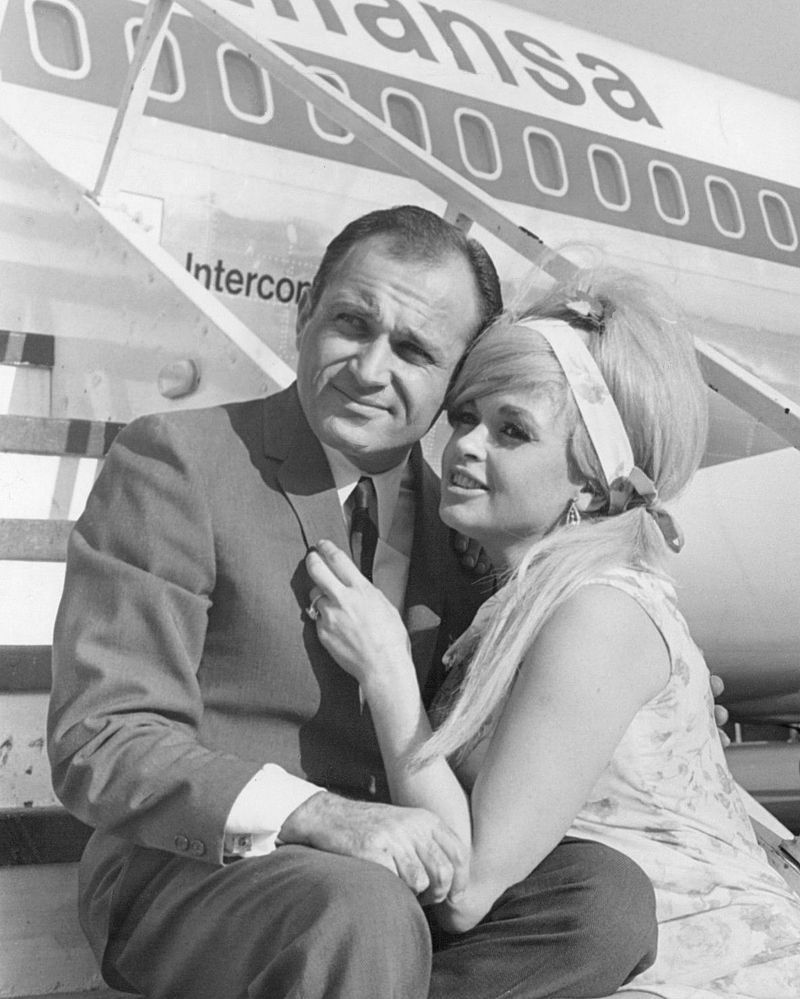 Her three younger children's survival was considered miraculous, and they were raised by their father, who had divorced Mansfield in 1964, and his third wife, Ellen Siano. Mickey,80, is still close to his daughter, Mariska, who inherited her mother's heart-stopping beauty.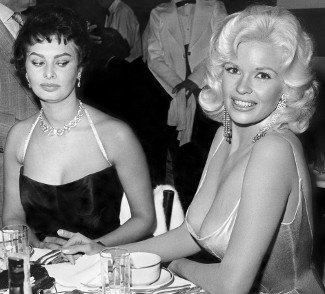 NOT A DUMB BLOND
But although she lost her mother much too early. Mariska still has fond memories of the stunning blond that had Hollywood in a flutter. Mariska revealed that although she often played dumb in the movies, Mansfield was a highly intelligent woman with a 163 IQ, and was also a talented violinist. She said:
"My mother was this amazing, beautiful, glamor­ous sex symbol—but people didn't know that she played the violin and had a 160 IQ and had five kids and loved dogs."
HER MOTHER'S TWIN
Mariska bears an eery resemblance to Mansfield, who was considered one of the most beautiful actresses in her day, and a worthy rival to Marylin Monroe, and Sophia Loren. Mariska said:
"Someone once said about [remembering] my mother: 'All you have to do is look in the mirror.' She's with me still."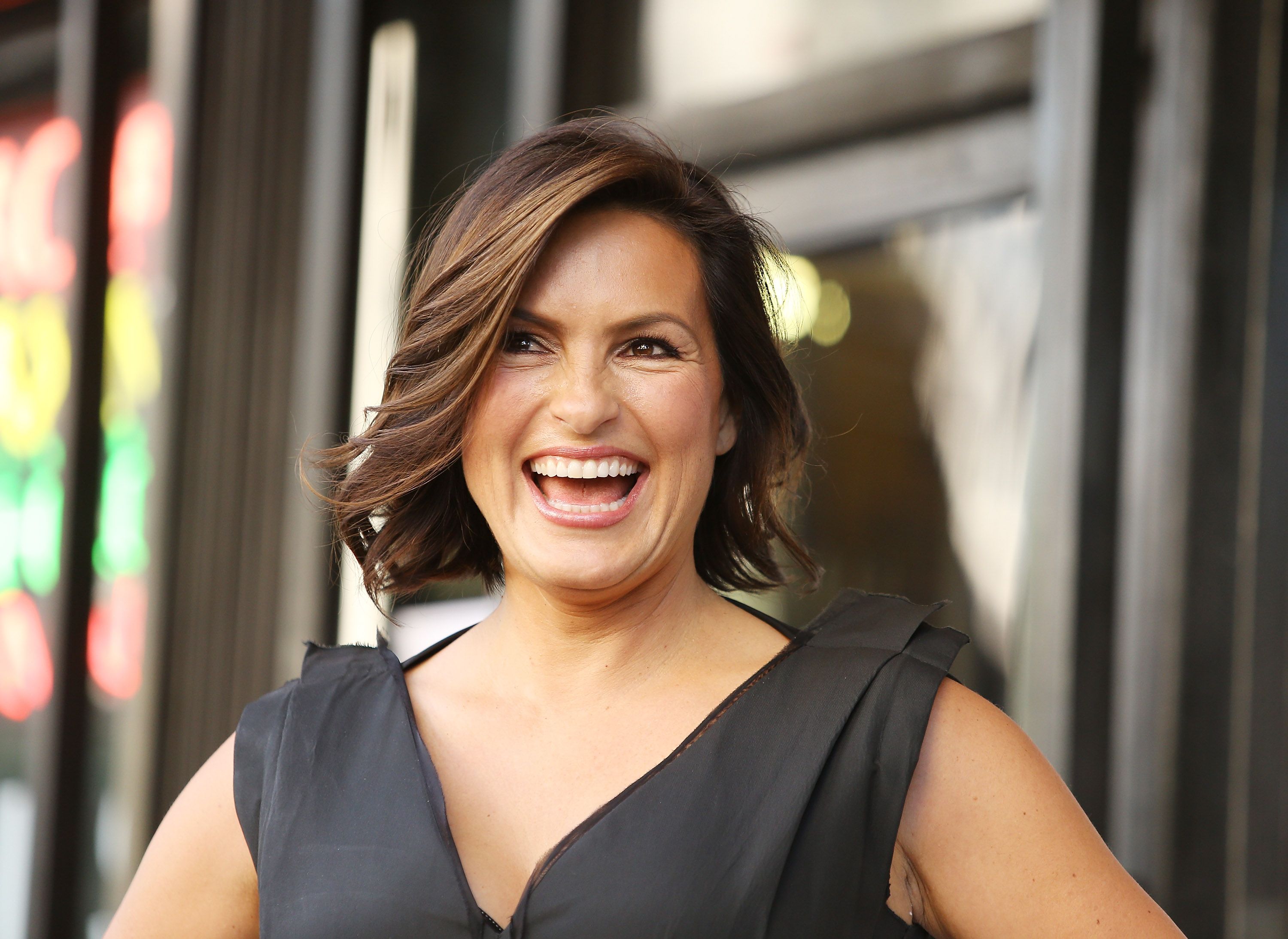 FOLLOWING IN HER MOTHER'S FOOTSTEPS
Like Mansfield, Mariska decided to become an actress, after winning the Miss Beverly Hills beauty pageant. Her first role was in the horror film, "Ghoulies," and was quickly followed by a part in the drama series "Downtown."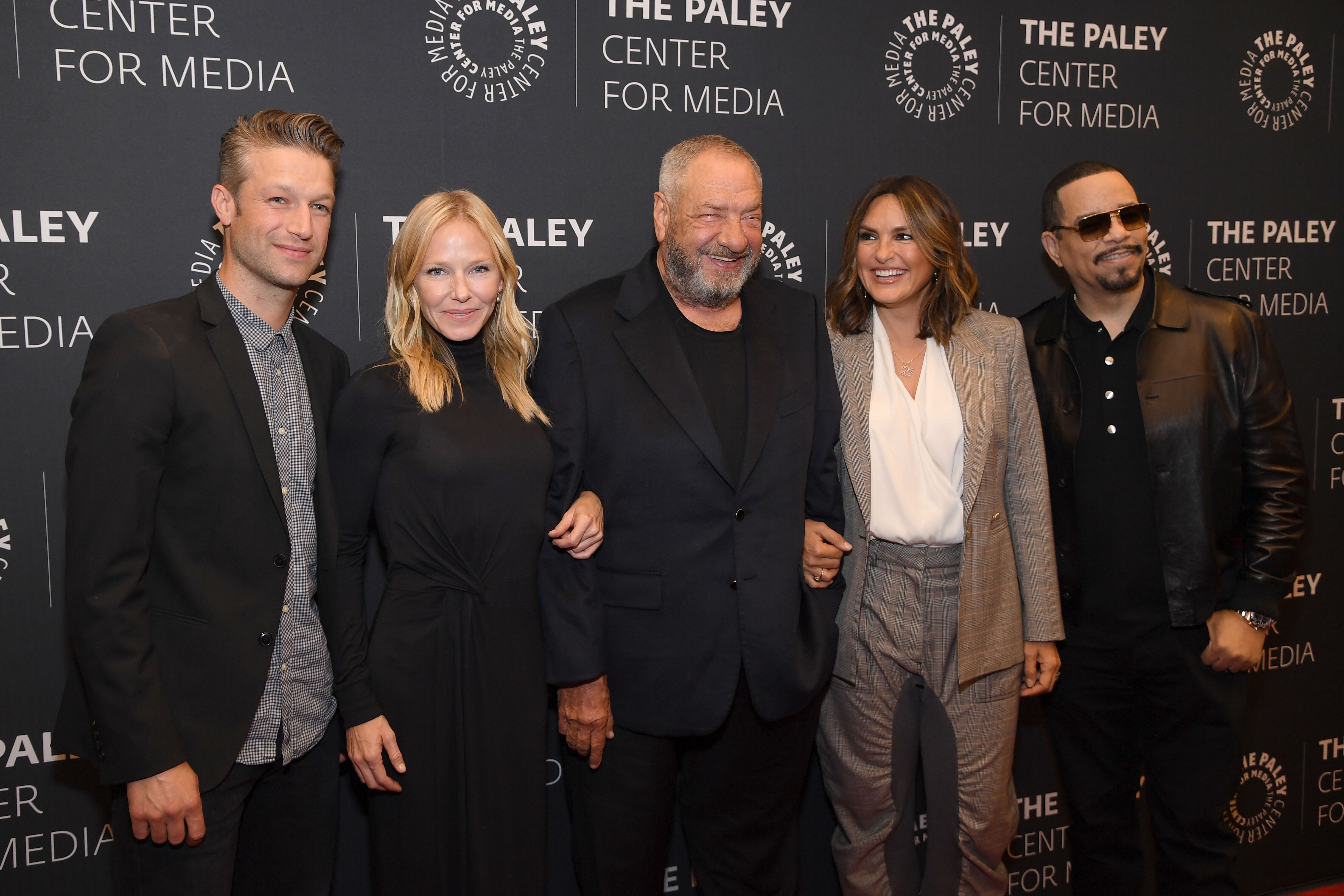 "LAW & ORDER: SPECIAL VICTIMS UNIT"
In, 1999, Mariska was to land the role that would redefine her career: Detective Olivia Benson in the "Law & Order" spin-off, "Special Victims Unit." Olivia Benson quickly became the most popular character in the series, and over the next 21 years, would rise in rank from detective to Captain of the department.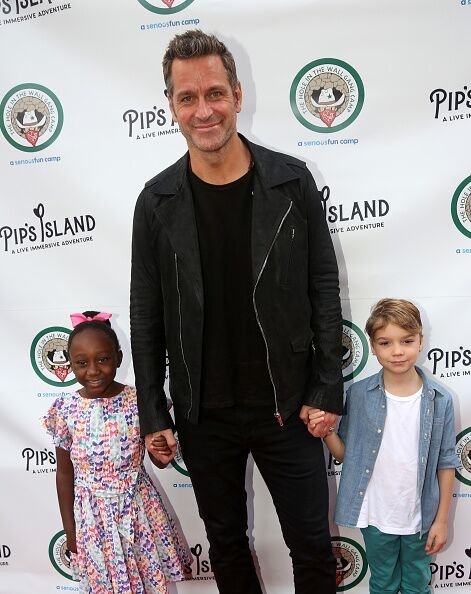 BECOMING A MOTHER
Mariska has confessed that she began to understand her mother better when she became a mother herself. She married actor Peter Hermann, whom she met on the set of SVU, in 2004, and the couple welcomed son August Miklos Friedrich in 2006. In 2011 Mariska and Peter adopted a baby girl, Amaya, and six months later they adopted a boy, Andrew. She said:
"Being a wife and mother is my life, and that gives me the most joy. I understand [my mother] in a new way that gives me peace."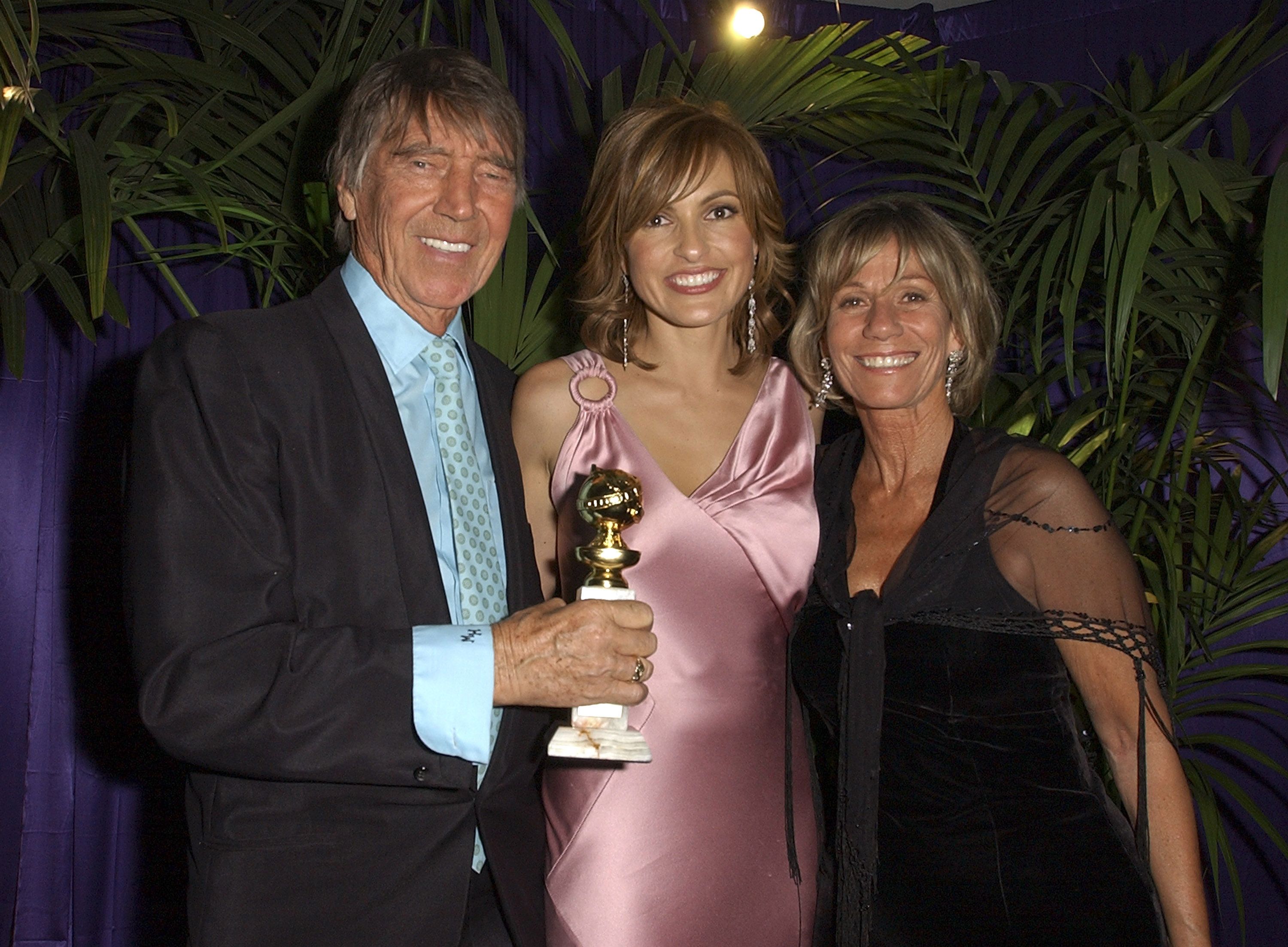 CRITICAL ACCLAIM
Her part in SVU would bring Mariska recognition for her acting talent. Among her many accolades are an Emmy and Golden Globe for her role as Detective Olivia Benson.
IN 2013, Mariska was awarded a star on the Hollywood Walk of Fame, next to her mother's star at 6328 Hollywood Boulevard.