Vanessa Bryant Wants Punishment for Deputies Who Shared Photos of Kobe and Gianna's Remains
Vanessa Bryant is still morning the loss of her husband, famous NBA player Kobe Bryant, and their daughter Gianna, but now she has been suffered another blow.
It has been reported that Vanessa is "absolutely devastated" after learning that Los Angeles County sheriff's deputies have been sharing photos of the late father and daughter.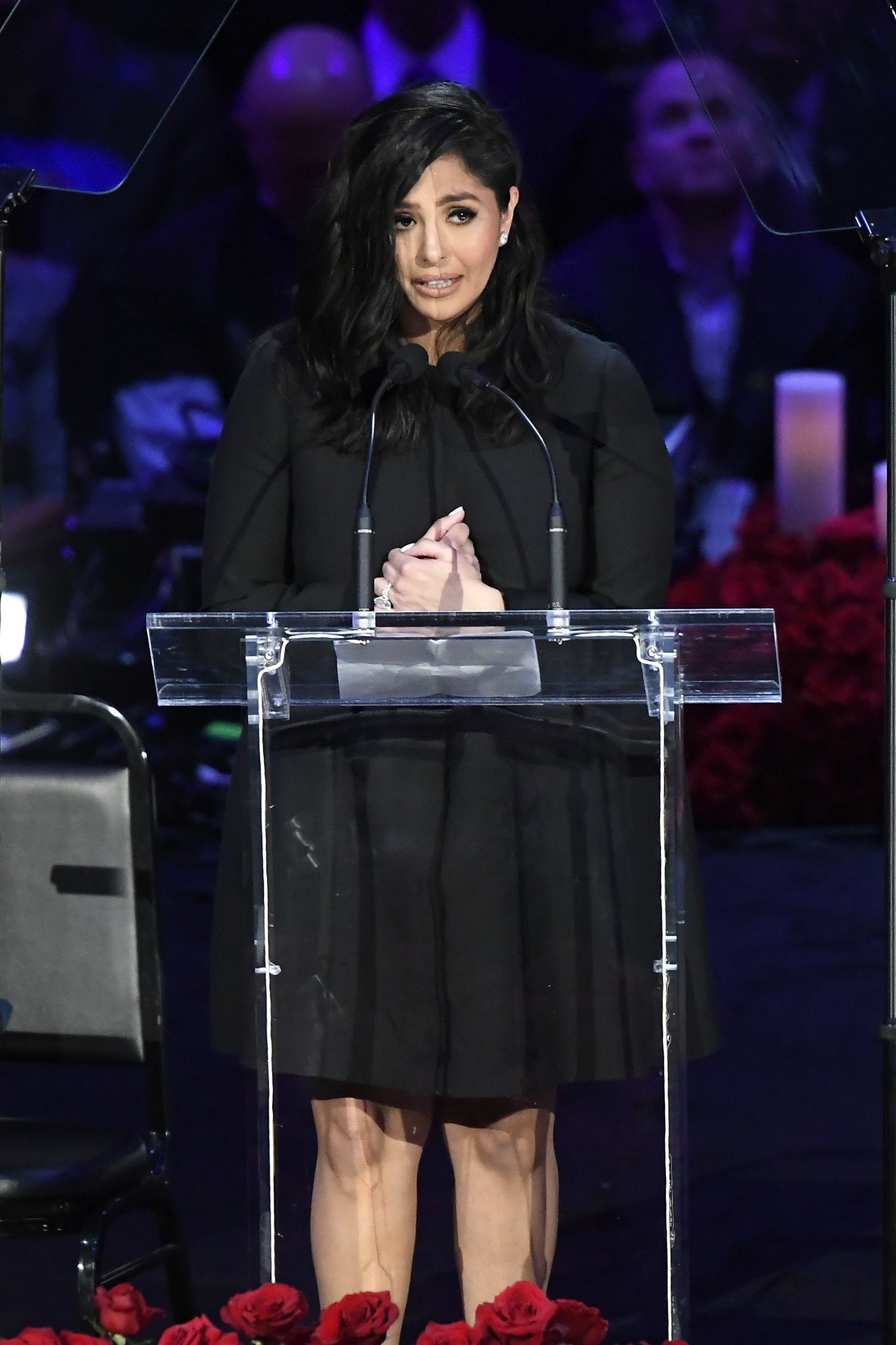 "A VIOLATION OF HUMAN DECENCY"
According to attorney Gary C. Robb, Vanessa's legal representative, the grieving wife went to the sheriff's office after the fatal plane crash and asked for the area to be designated a "no-fly zone."
The request was made in order to keep photographers away from the crash zone and to respect the families' privacy, but someone allegedly took snaps of the crash and spread them.
Robb claimed that sharing the photos was "an unspeakable violation of human decency, respect, and of the privacy rights of the victims and their families."
The attorney said that, at the time, Sheriff Alex Villanueva assured them that all measures would be put in place in order to respect Vanessa's request.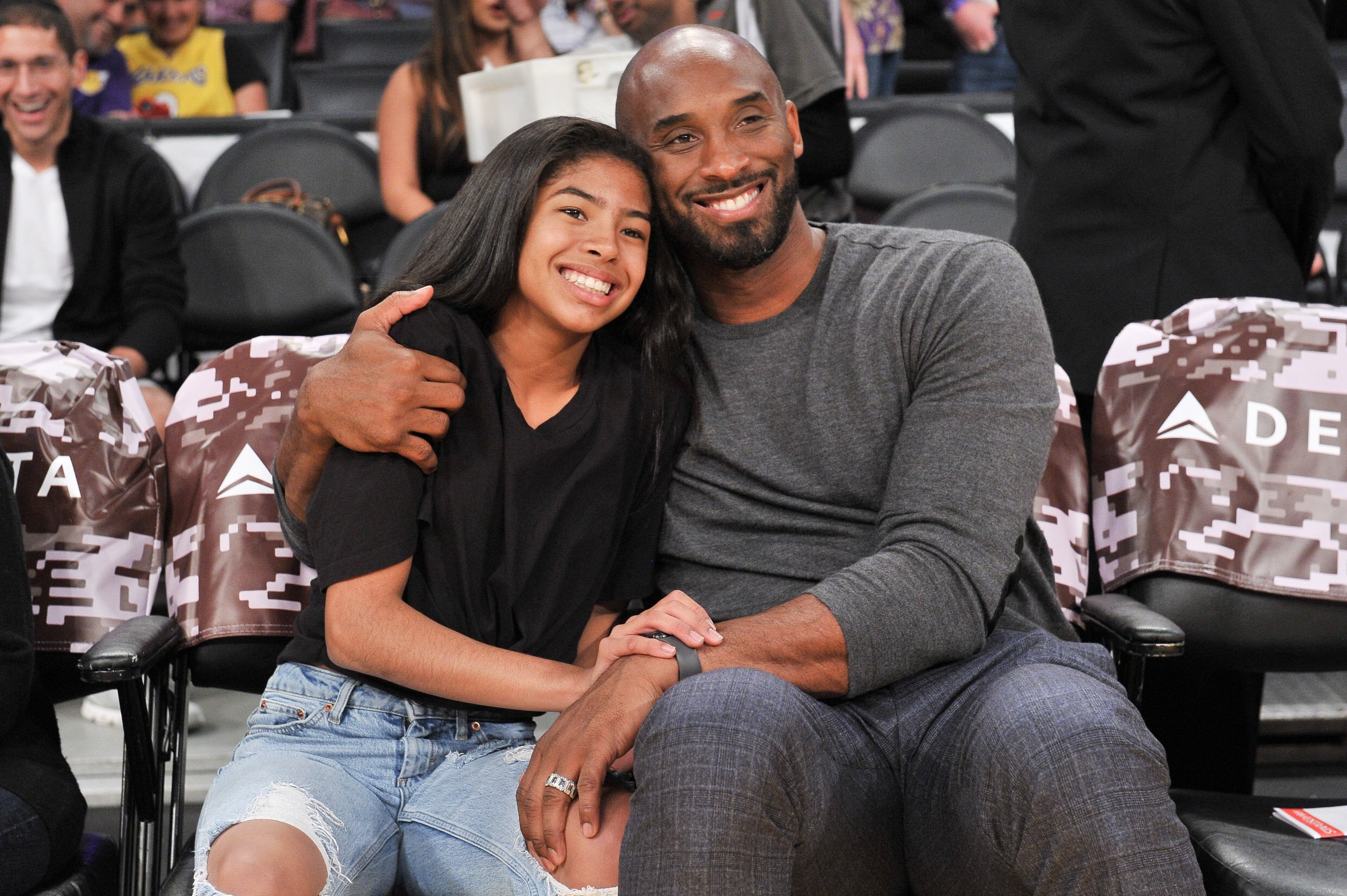 LOOKING FOR THE JUSTICE TO BE MADE
On Friday, the Los Angeles Times wrote that a deputy had been showing the gruesome pictures to others at a Norwalk bar and that the situation was reported to the authorities by a concerned individual.
Michael Jordan was one of the most emotionally affected by the tragedy
Following the news that photos of the incident were being shared, Robb allegedly said that his client wants the deputies do be identified and the "harshest possible discipline" for those involved. 
It has also been reported that, days after the crash, deputies were told that if they came forward and deleted the pictures they wouldn't have to face any disciplinary action.
The situation is currently being investigated and Patti Giggnas, chair of the Sheriff Civilian Oversight Commission, is confident that the sheriff will "get to the bottom" of the case.
REMEMBERING KOBE AND GIANNA
On February 24, The Celebration of Live for Kobe and Gianna Bryant was held at Staples Center and was attended not only by fans but also by famous names such as Alicia Keys, Beyoncé and Michael Jordan.
Jordan was one of the most emotionally affected by the tragedy and, during his tribute, he couldn't help but break down in tears as he remembered how close he was to Kobe and how strong their bond was.