Nia Long's Estranged Sister, Sommore Is Also an Actress Who Reigns in Comedy
Nia Long's estranged sister, Sommore, has also made a name for herself in Hollywood, and she has the accolades to prove it.
Although Nia Long has been in the public eye for more than a decade, many of her fans don't know that the comedian, Sommore, is her sister.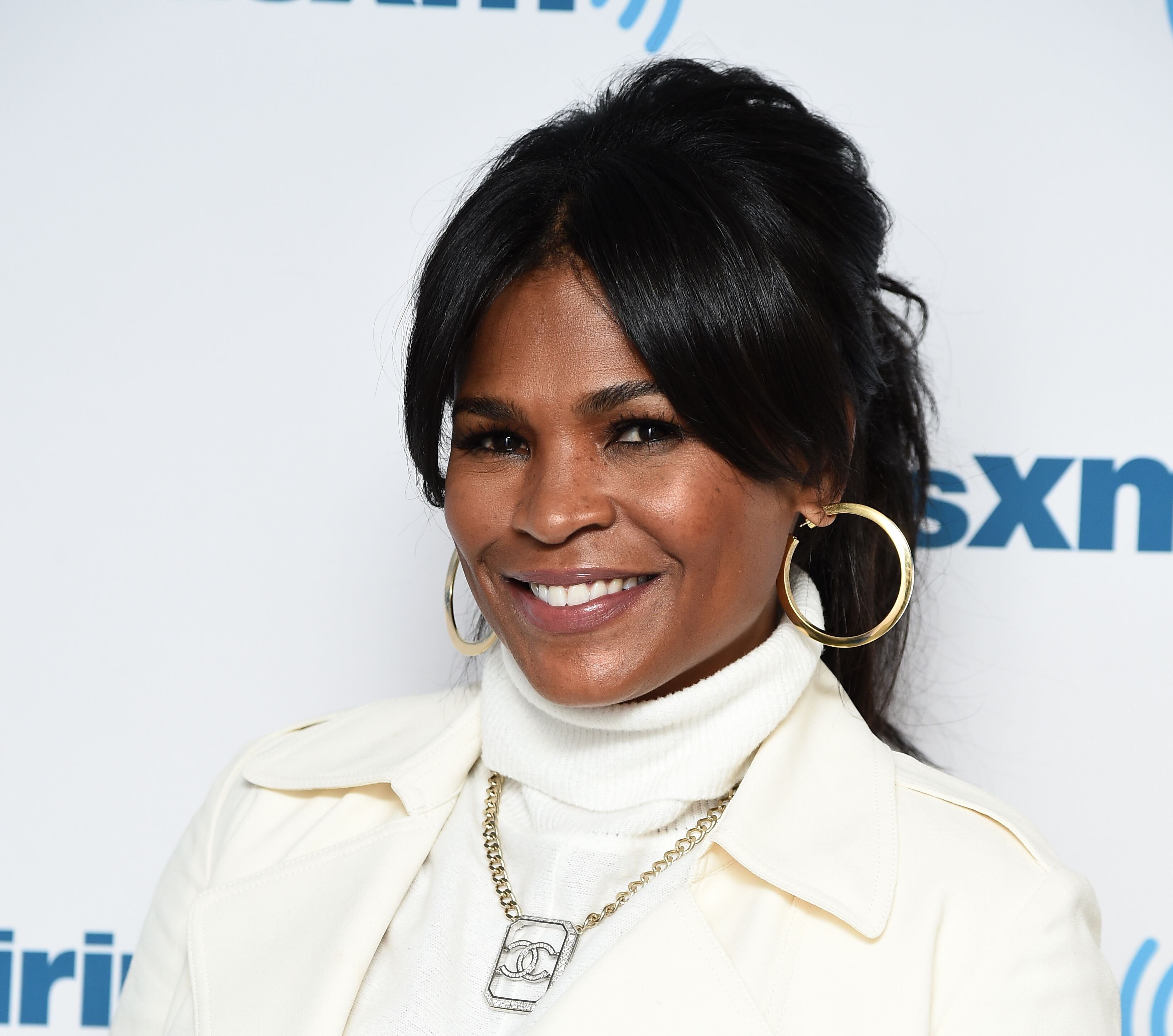 The pair who share the same father – Doughtry "Doc" Long – have gone as far as stating that they don't have a bond.
The pair have rarely been seen together, which has led the few that know about them to believe that they are estranged. Although she's not as famous as her sister, Sommore doesn't fail to keep up with social media.
She recently shared a selfie of herself holding a coffee cup while she pouted at the camera.
According to her website, Sommore has reigned for many years as the undisputed "Queen of Comedy."
To that effect, she was honored with the Richard Pryor Award for Comic of the Year back in 1995 before she went on to host Russell Simmons' "Def Comedy Jam" and "Showtime at the Apollo."
She was also part of the "Queens of Comedy" tour in 2000, which earned her an even bigger fan base and then got her listed in Guinness' Book of World Records.
She broke the record for performing to an audience of more than 50,000 people in Atlanta.
Subsequently, there was a made-for-television movie based on that tour released in 2001, which turned out to be the highest-rated and longest-running special in the history of the Showtime Network.
With her accolades as a comedian and an actress, many have wondered about her less-than-pleasurable relationship with Nia.
The pair who share the same father – Doughtry "Doc" Long – have gone as far as stating that they don't have a bond.
The revelation came after I Love Old School Music shared that Sommore had chosen not to let people know Nia was her sister because she wanted to her pave her way without the help of her sister's fame.
Sommore, however, admitted that her life in Hollywood had started as a fantasy before it became a job and then her career, per an NJ report.
Although her father died recently, the actress has remained silent on her family matters.
The same couldn't be said for Nia, who had already opened up on her relationship with her father when he was alive, according to MadameNoire.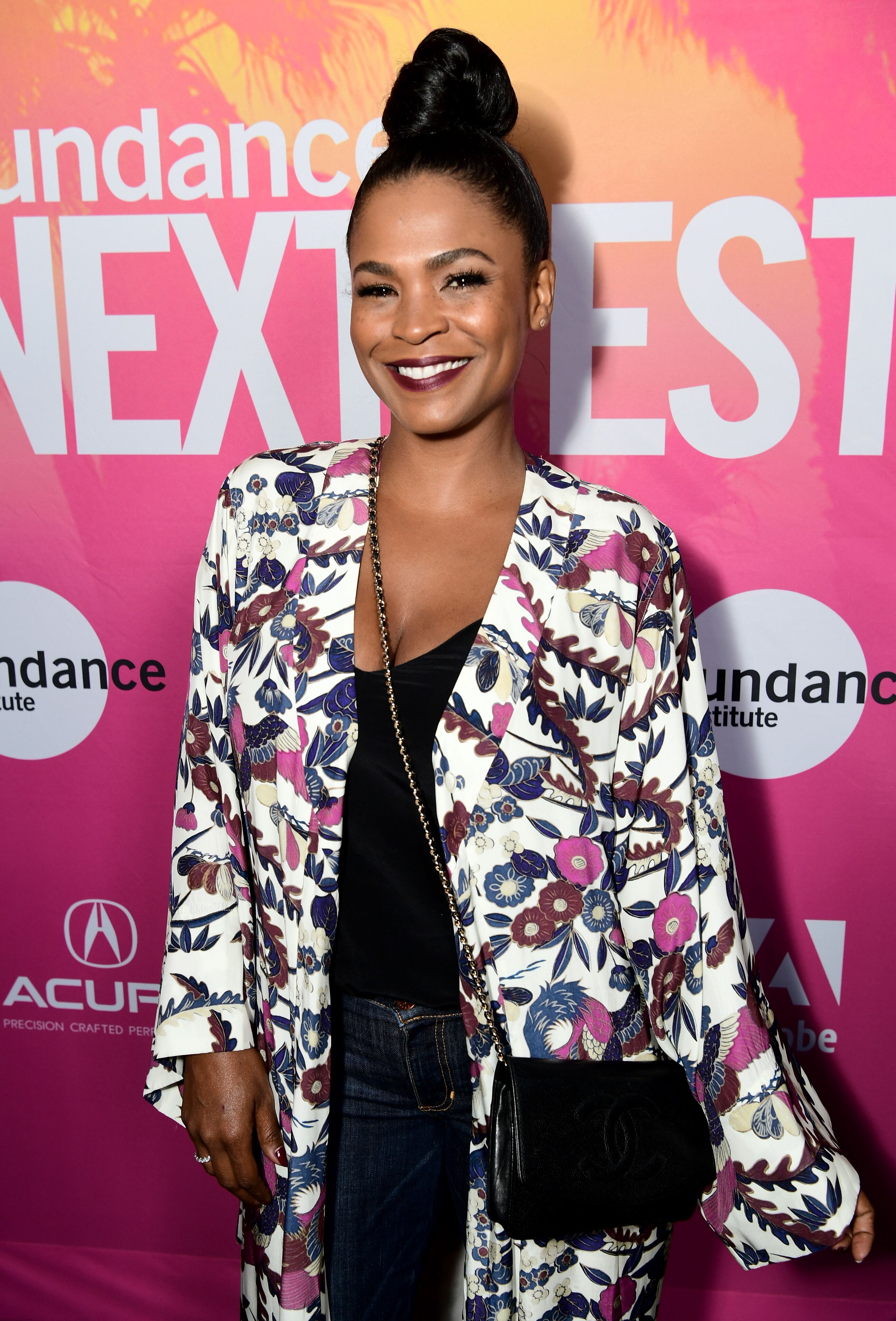 The publication added that the "Fatal Affair" star claimed that she was proud of her father who was "a poet, a writer, a photographer, just a renaissance man" until his death.