Pat Sajak Talks about Vanna White Guest Hosting 'Wheel of Fortune' in His Absence & Says Audience Was Rooting for Her
Last year, Vanna White found herself in the driver's seat when she had to host "Wheel of Fortune," during Pat Sajak's absence. Now the long-term host has revealed how the standby host performed.
Speaking to "CBS Sunday Morning," Sajak, 73, revealed how well White, 63, had performed his duties while he was gone. Sajak proudly noted how "The fact that she did it speaks volumes about her," adding:
"It would have been very easy for her to say, 'I'm sorry, this is not what I do.' But the audience was rooting for her and almost proud to see her..."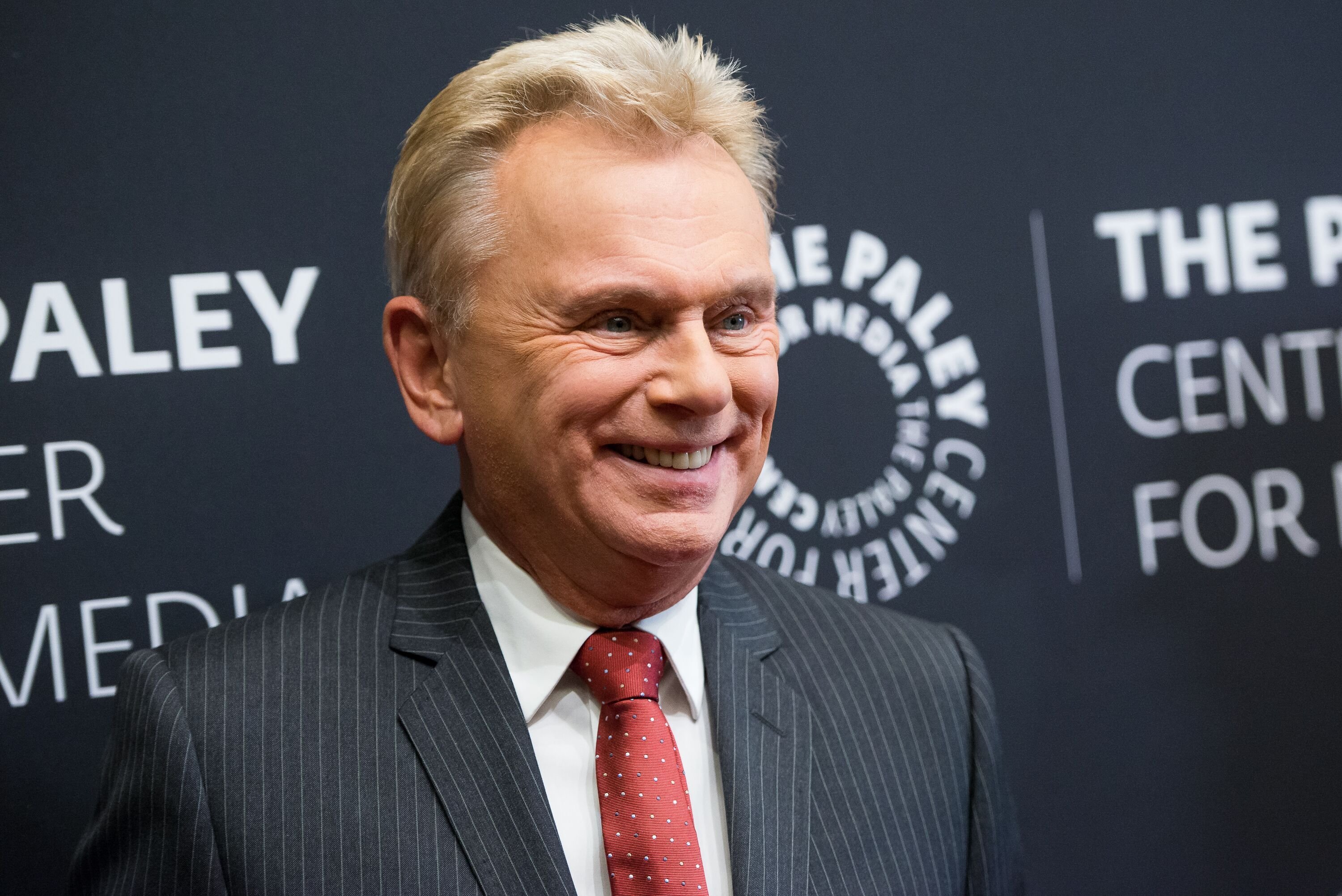 White not sure about hosting again
The longtime host had to take time off from the show to undergo emergency surgery for a blocked intestine. White was asked if she would be willing to host the game show again and she joked that it wasn't at "the top of my list."
The co-host confessed: "I loved being there, I loved doing it, but I was so nervous." White considered how she might "feel better" about hosting if she had a chance to do it "a few more times" but she admitted she was her own "worst critic."
White takes on Sajak's duties
The co-host's temporary hosting episodes began airing on December 9, 2020. The show shared two photos of White on the set of "Wheel of Fortune" with an official announcement of her new duties.
Posing with Disney characters
The images showed a sneak peek of the show's set featuring some Christmas decorations. One of the photos showed White standing next to the wheel alongside Disney characters Donald Duck, Goofy, and Pluto.
Christmas at the Wheel of Fortune
In the second image, the co-host also had a chance to pose alongside Mickey Mouse and Minnie Mouse. The pictures of the trio were taken in front of the show's Christmas-themed backdrop.
Sajak made a full recovery
At the time Sajak's illness was revealed, the show had to cancel the taping of one of its episodes. The long-term host was expected to make a full recovery and he was back in his post early this year.