Mark Cuban from 'Shark Tank' Shares Branding Advice for Harry & Meghan after Their Royal Exit
Shark Tanks Mark Cuban thinks Prince Harry and Meghan Markle would make a successful brand. He gave advice on how the couple could try to navigate their success outside of the royal family.
Meghan Markle and Prince Harry are nearing the final stretch of their royal duties on March 31, 2020, that will mark the official date of their departure from the royal family. 
Sharing his ideas with PEOPLE on what they should do to build their brand, Mark Cuban said the first for the couple should be to engage in speaking events.
He said speeches would be a great start for the couple because of how much money their appearances are expected to make, he argued:
"If the Obama's get $500 000 or a $1 000 000 a speech, [Meghan and Harry] can get at least $150 000 t0 $250 000 a speech and they get to go out there and network."
The couple has made a head start on Mark's prediction about speaking events. As part of their first engagement since stepping down as senior members of the royal family, they made an appearance in Miami at a JP Morgan summit in early February.
Despite speculation that they were paid close to $1 million for their joined appearances, it is reported, sources said they were not paid for the event.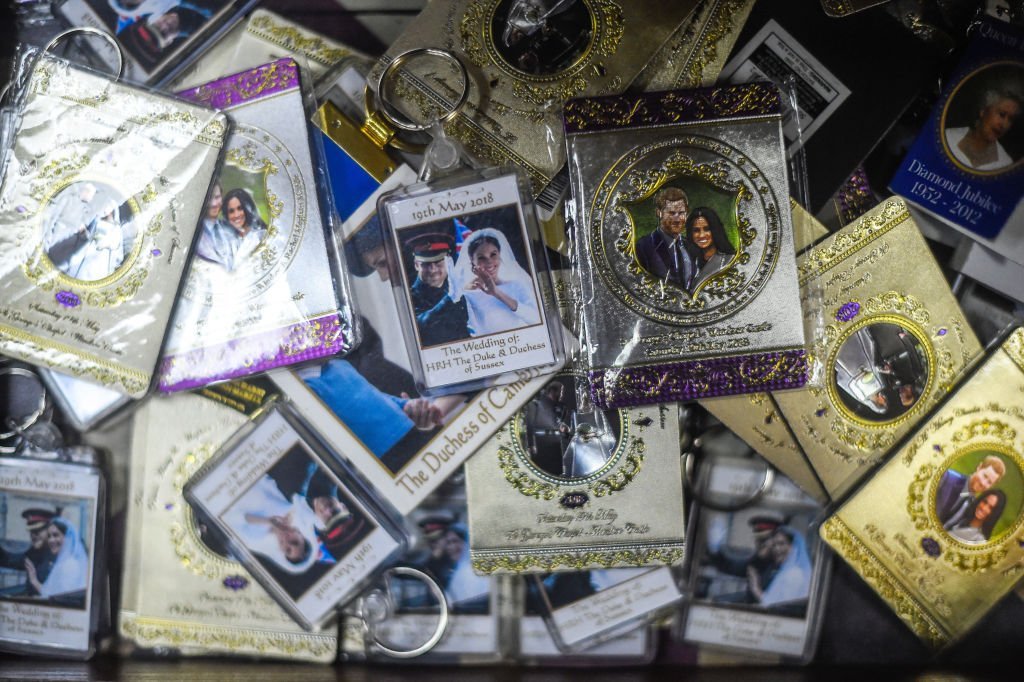 Mark also suggested that the couple secure a production deal. Something they skilfully did months before announcing their departure at the Lion King premiere. 
In a clip of Harry speaking to Disney boss, Bob Iger, he told him that Meghan was interested in doing voiceover work. She has since landed a deal with Disney for voice over work and Harry is set to on a documentary about mental health with Oprah Winfrey on Apple TV.
Mark said if the couple focuses on speaking engagements it will give them the kind of flexibility to better make time for their family they did as working royals, he explained:
" [They can set their] own schedule, be where ever they want to live and however they want to live. They will have that option without having to figure out what they are going to do with the royal family."
It remains to be seen what their brand will look like, recently Queen Elizabeth out a stop to allowing Meghan and Harry from using the word "royal" in their brands. 
However, the couple will continue using their Sussex titles, and Harry's succession to the throne still remains.