Queen Latifah Shares Throwback Photo with Her Late Brother Lancelot on His Birthday & They Look Alike
More than 27 years after his passing, Queen Latifah remembered her brother Lancelot Owens Jr., whom she shared an uncanny resemblance with.
Even though her brother, Lancelot Owens Jr., died over two decades ago, Queen Latifah has remained loyal to his memory.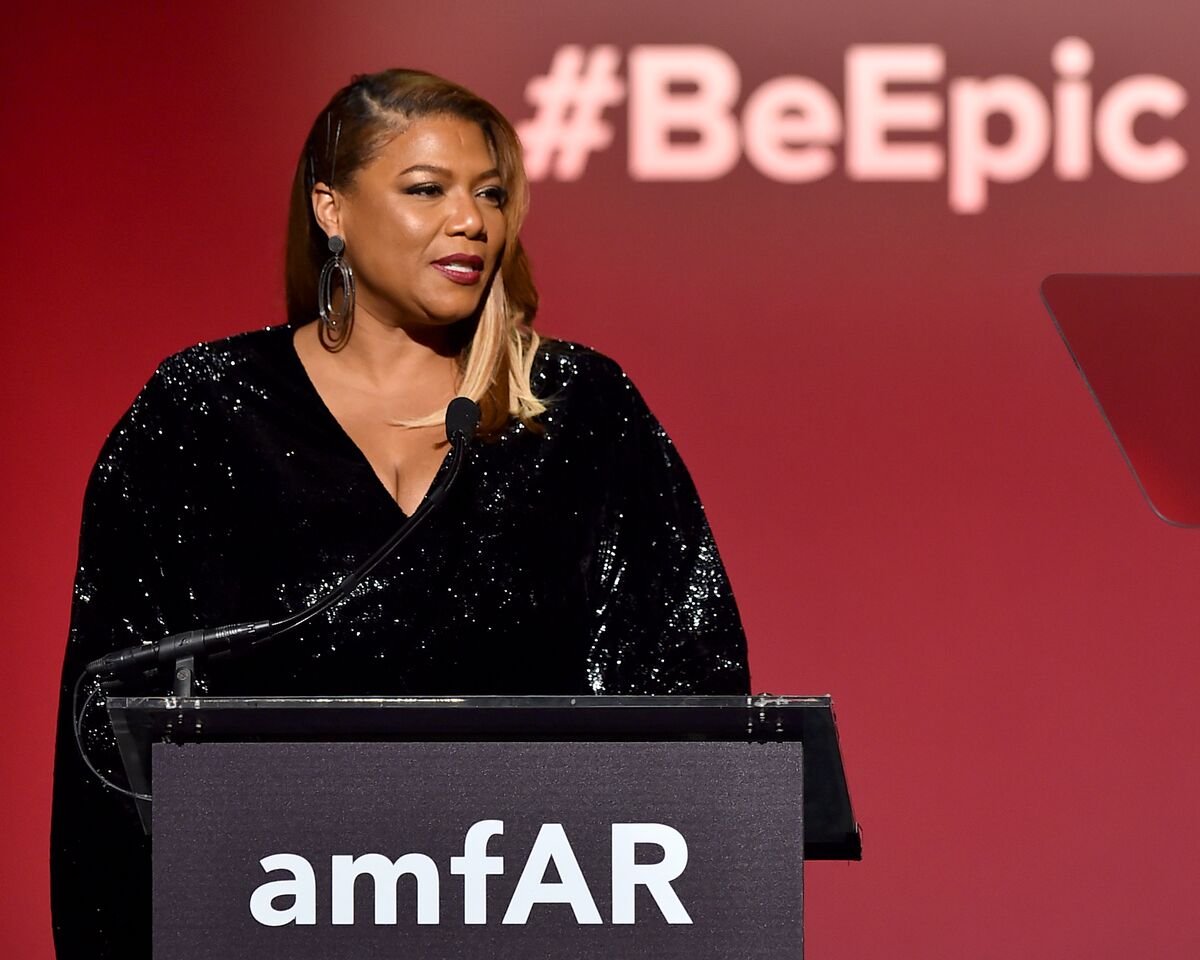 Queen had subsequently released a statement where she expressed that her mother's passing broke her heart.
The "Girls Trip" actress took to her Instagram to share a sweet post as she celebrated his most recent posthumous birthday.
In the picture, which showed their strong resemblance, Queen is seen smiling as she held onto her brother, who is rocking a baseball cap. The post, which has been liked over 280,000 times, was captioned:
"Happy birthday to my big brother Lancelot a.k.a. Winki. 143 forever and always... Kiss Mommy for me."
Queen had opened up about her brother's passing back in October 2019 when she appeared on Angie Martinez's Wetv show "Untold Stories of Hip Hop." 
According to Atlanta Black Star, the actress's elder brother had died in a motorcycle accident in 1992. 
Since then, Queen has often been seen wearing a necklace with a key on it – the key belonged to the motorcycle that Lancelot owned and died riding.
During her time on Angie's show, the "Set It Off" star revealed that the day her brother died, she was supposed to be with him on the motorcycle. 
She, however, couldn't join him as one of her friends had to move, so she spent her day helping out.
Queen added that the sad occurrence of her brother's passing, "ruined my world. It rocked me to my core.
I've never been the same since." The actress slipped into a deep depression that didn't allow her to make a fist because she had lost strength in her hands.
As time progressed, Queen, who is also a singer-songwriter and producer, began to find hope which eventually led her to appear in the faith-based movie, "Miracles from Heaven," as ET Online revealed. 
Just as she was recovering from the loss of her brother, People announced that her mother, Rita Owens, had died.
According to People's report, the 69-year-old had died following a heart condition she had struggled with for more than a decade. 
Queen had subsequently released a statement where she expressed that her mother's passing broke her heart.