Meet Jerry Sheindlin, Judge Judy's Husband Who Is a Big Part of Her Life
TV show host Judy Sheindlin, is not only successful in her career, but the famous American Judge also enjoys a successful relationship with her husband, Jerry Sheindlin.
Born Gerald Sheindlin on November 19, 1933, in New York, Jerry is a retired Judge and has acted in movies such as "Erroneous Convictions," and "The People's Court."
His wife, Judith Susan Sheindlin, is famous for hosting the court TV series, "Judge Judy." Although Jerry isn't the first man Judy was involved with, the couple has lovingly had a successful relationship over the years.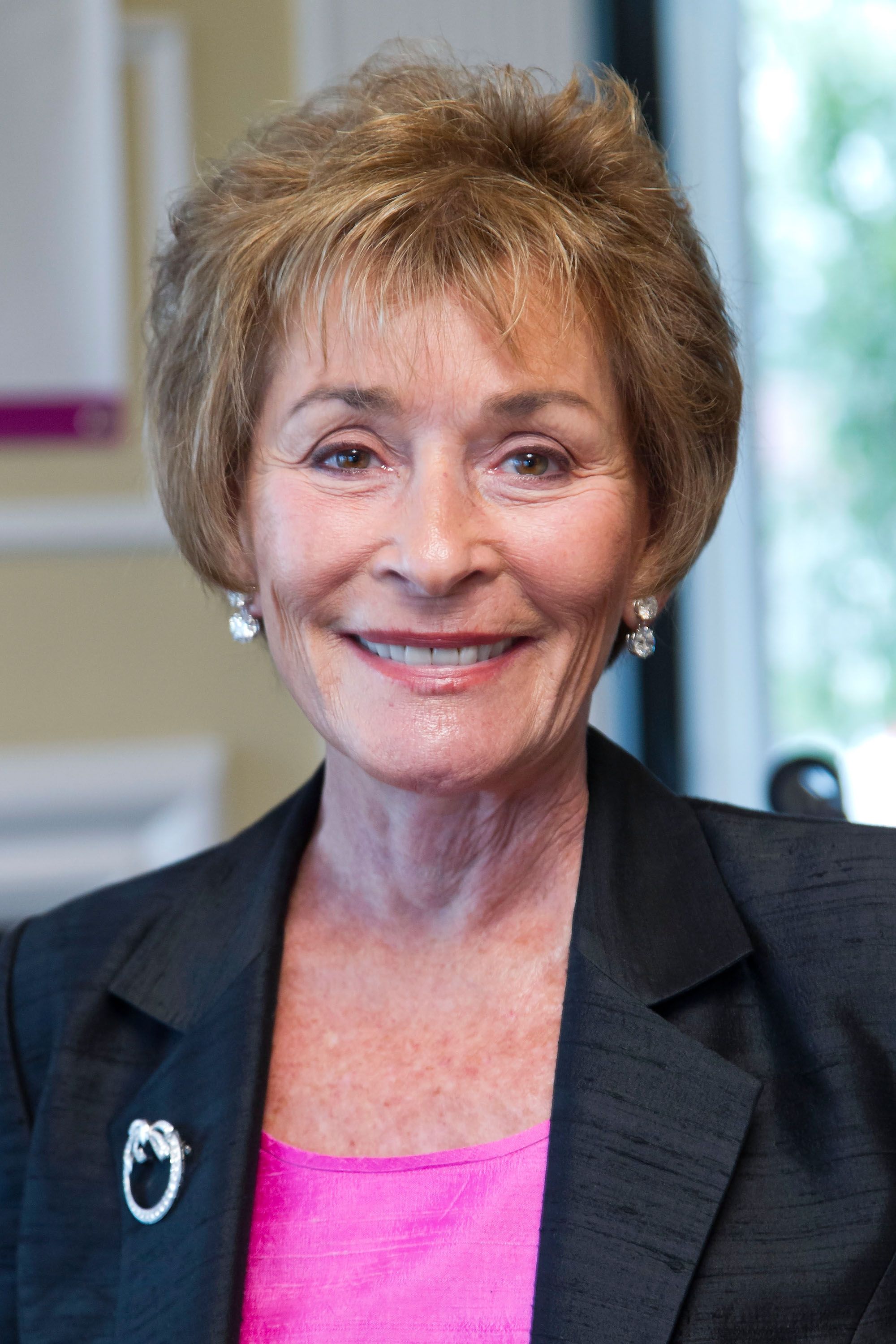 Judy who had previously been married, explained that her first husband, Ronald Levy did not approve of her going back to work after spending years as a stay-at-home mom to take care of their kids, Jaime and Adam.
In an interview on Fox News' Objectified, Judy described Ronald, as a lovely man but added:
 "He always viewed my job as a hobby, and there came a time where I resented that"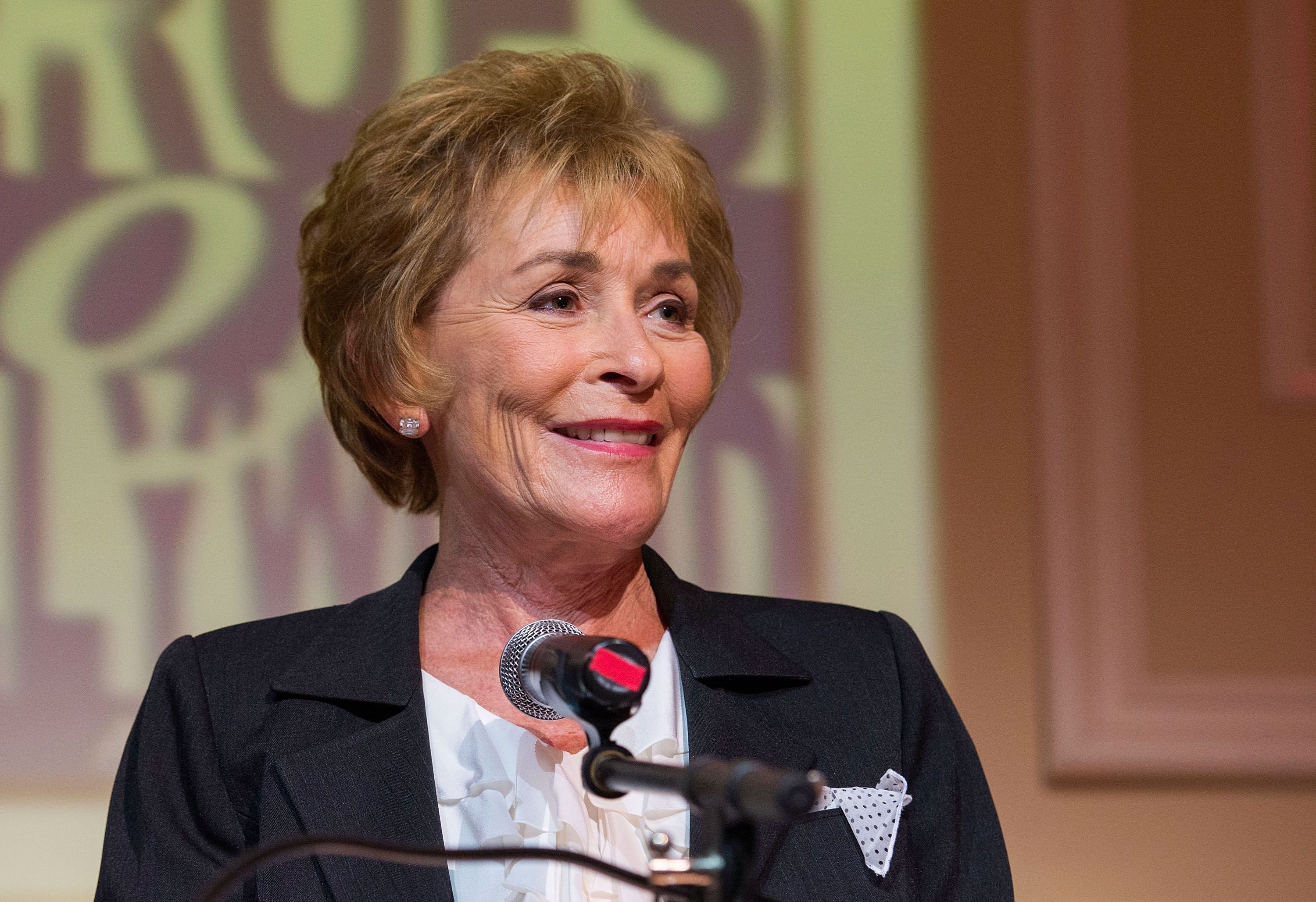 Judy and Ronald divorced in 1976, and in the same year, she met Jerry, in a bar. At the time of their meeting, Judy was a Prosecutor, and Jerry was a Defense attorney.
Recalling their first meeting in an interview with L.A.Times, Jerry explained that Judy approached him while he was speaking to a reporter. He explained how she walked in, put a finger in his face and asked who he was, and that was the beginning of their inspiring love story.
The couple currently lives in Florida and continue to share affection with each other.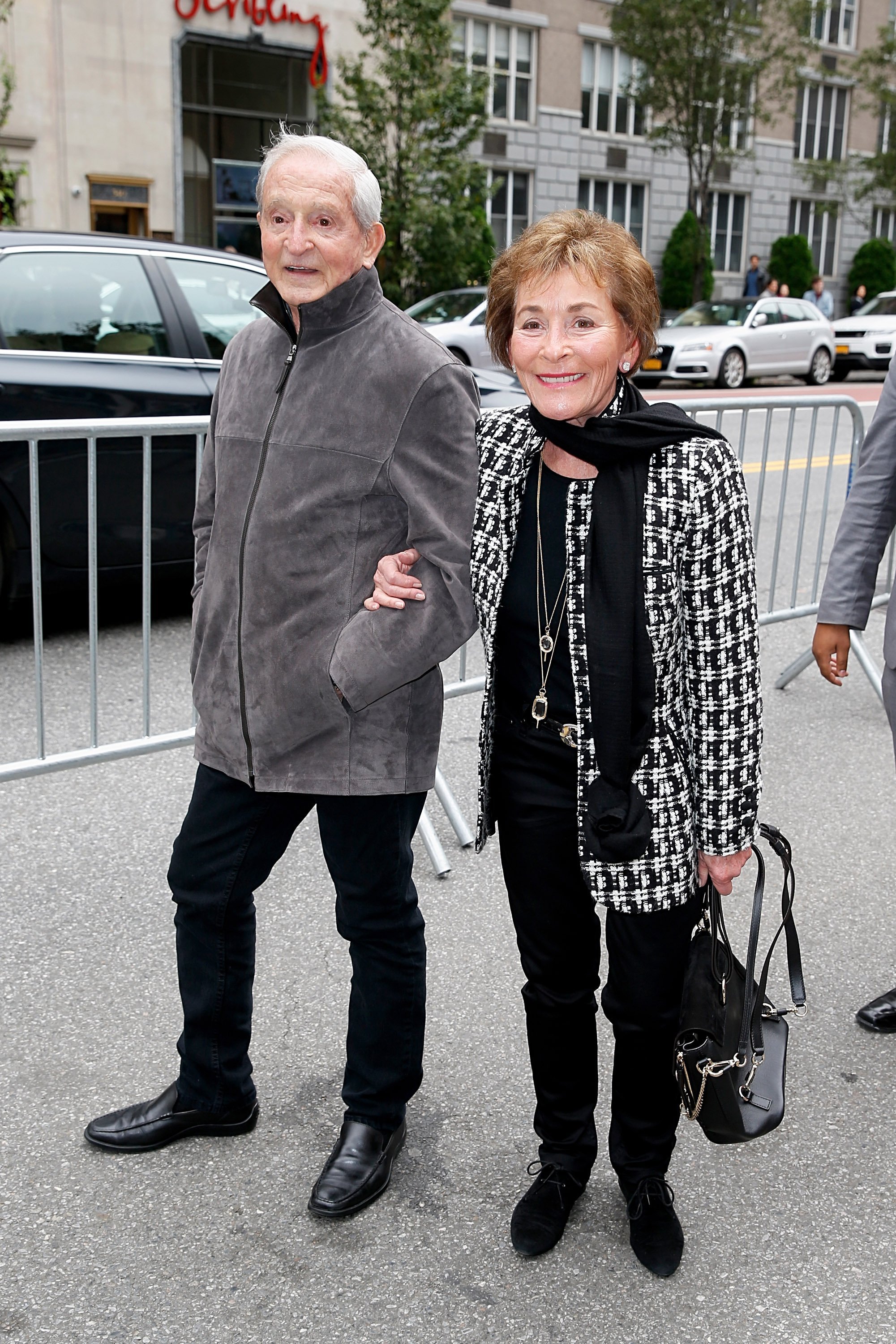 The couple got married in 1977 after dating for a few months, and Judy went on to have three more children ⁠— Nicole, Jonathan, and Gregory ⁠— with Jerry.
In 1990, the couple suffered a rough patch and got divorced after being married for 14 years. Judy came out to explain that she didn't feel supported by Jerry after her father passed away. She said:
"I just had to come to terms with the fact that men of that generation are different, they expect, even if they have no right, they expect to be taken care of or catered to."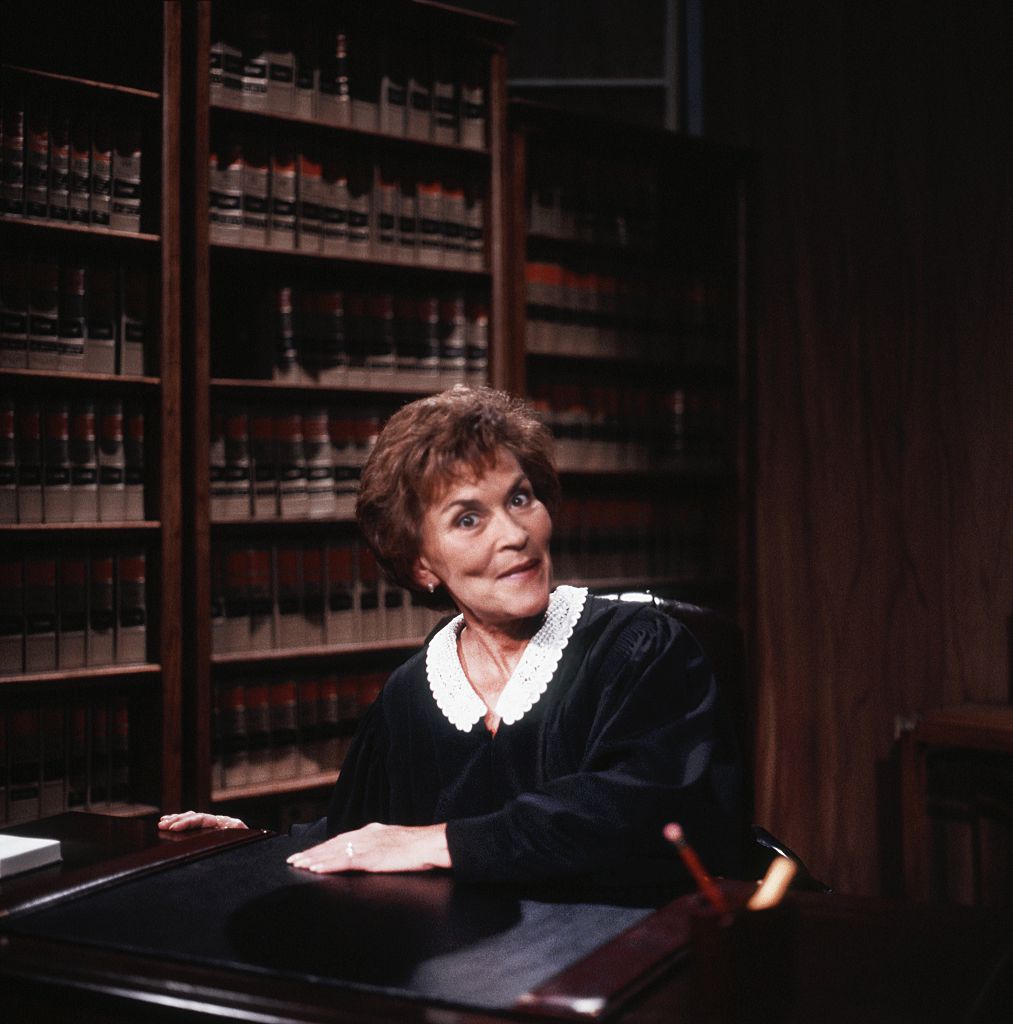 The couple reconciled their differences and remarried a year after their divorce.
Judy
shared that she missed him and that being mated was a natural thing for her.
Judy's career took a kickstart when she presided as a family court judge in the 1980's. Her no-nonsense style and policy of allowing the media and public into her courtroom led to her feature on 60 minutes and profiling, on the Los Angeles Times.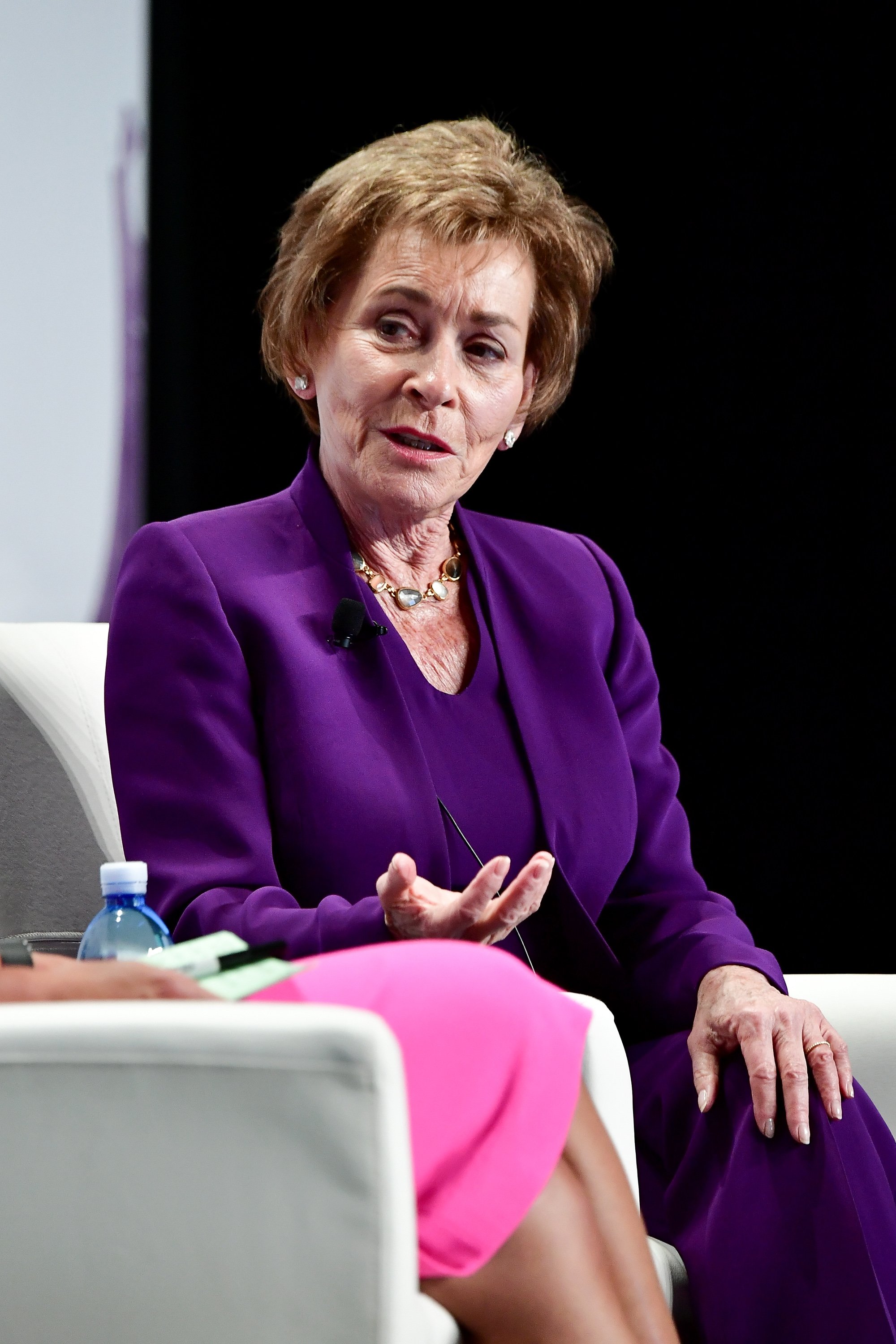 In 1996, Judge Judy debuted her T.V. show, "Judge Judy." Her husband, Jerry, also became a Judge and presided on "The People's Court," for a time.
The couple currently lives in Florida and continue to share affection and a playful sense of humour with each other.