Hilarious Jokes about Old Married Couples
There's a lot to laugh about when it comes to marriage, here are a few hilarious moments guaranteed to crack you up.
The St. Peter's Catholic Church is known for it's weekly husband marriage seminars. At a session last week, the priest asked Guiseppe, who had earlier shared that he would soon be celebrating his 50th wedding anniversary, to talk about his experiences and how he managed to keep his marriage afloat for decades.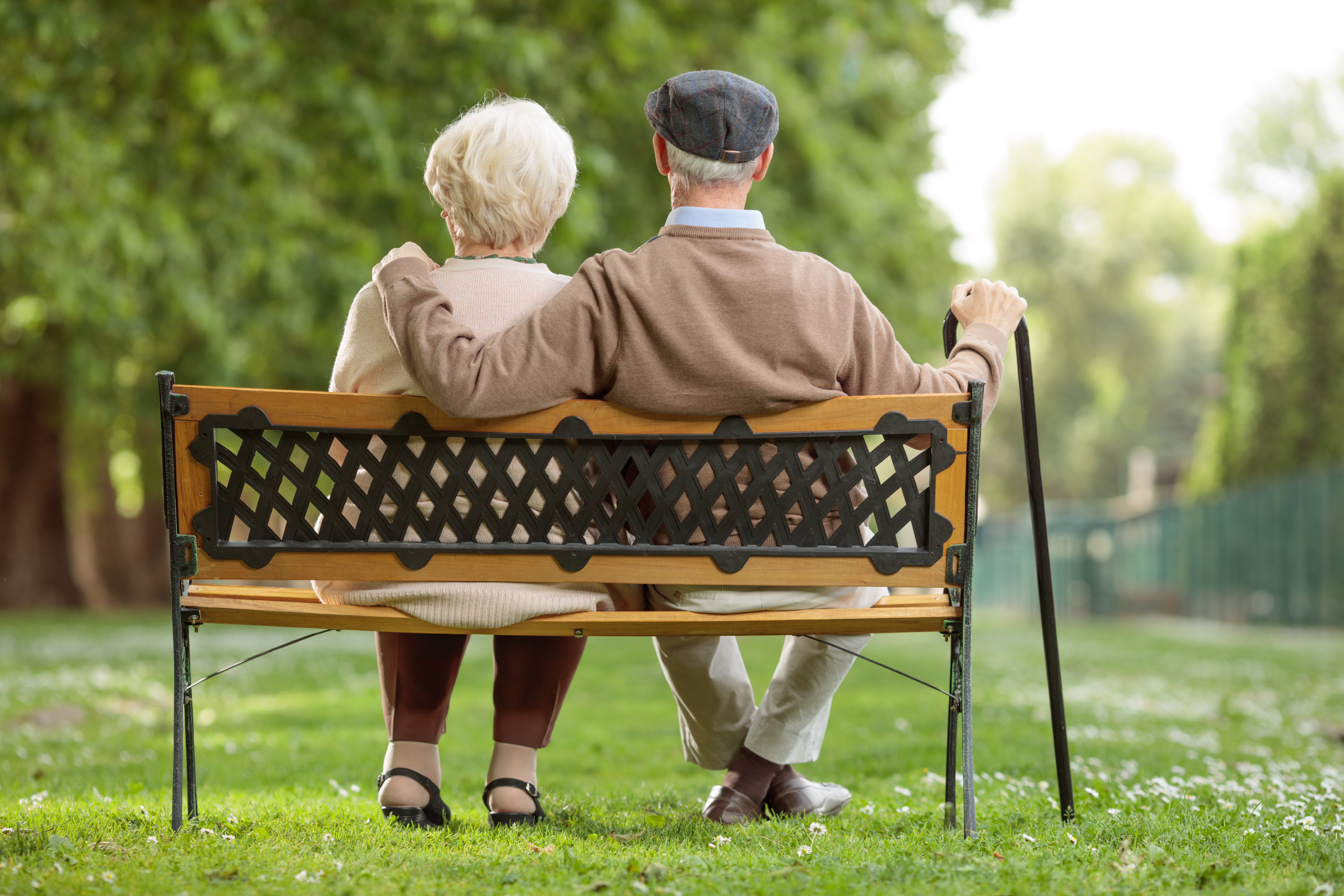 Guiseppe could not have been happier as he took the pulpit, he looked at the assembled younger husbands who had just tied the knot. 
In his statement, the older man shares that he had attempted to make his spouse happy by treating her nice and spending money on her.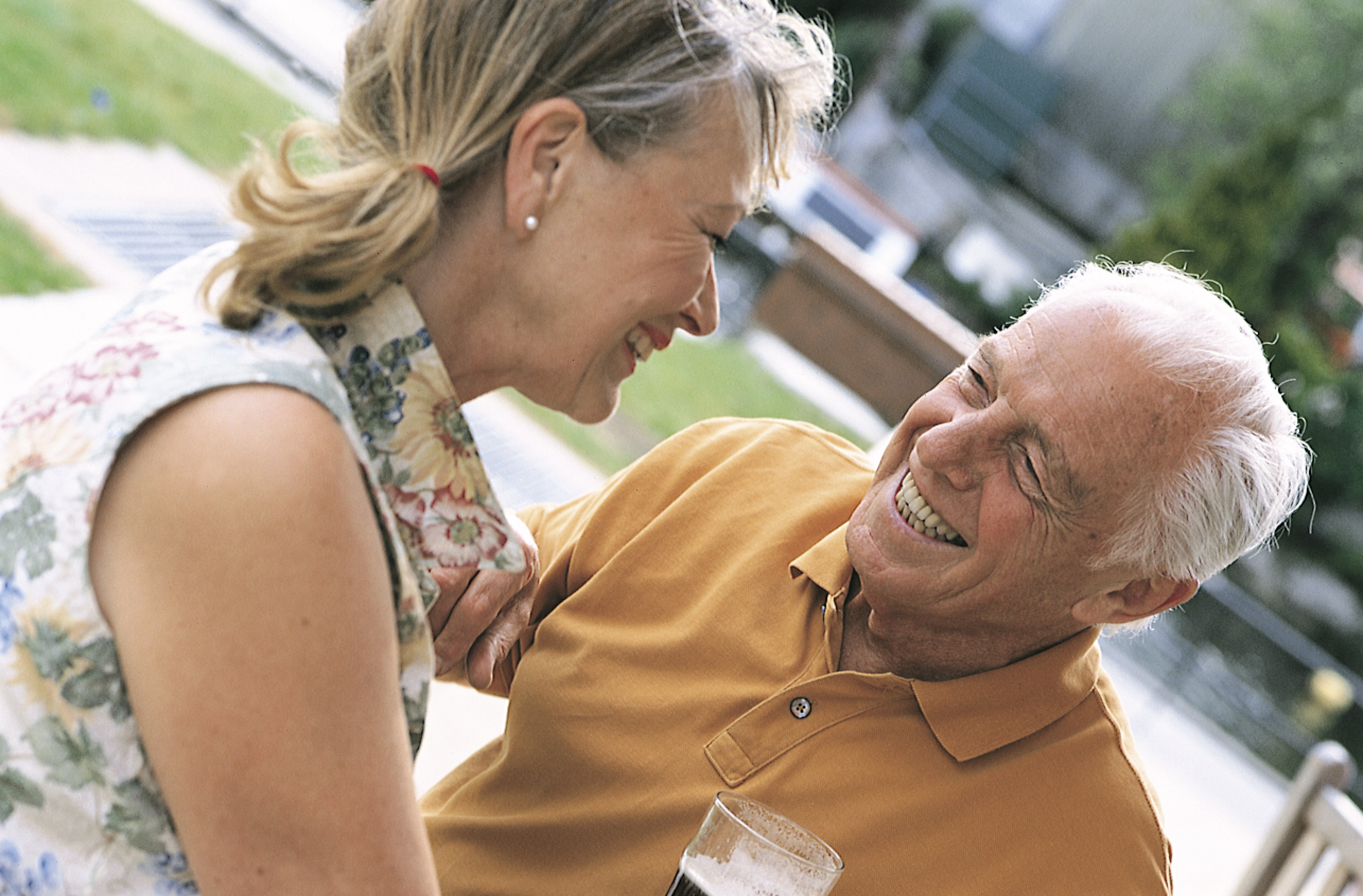 He, however, disclosed that the best thing he ever did was take her to Italy for their 25th wedding anniversary. On hearing this, the priest responded by praising Guiseppe for being an inspiration to all men present at the gathering.
Afterward, he obliged him to reveal what he was planning for his spouse for her 50th anniversary. Guiseppe faced the men once again with a smile on his face and proudly answered saying:
"I'm gonna go pick her up."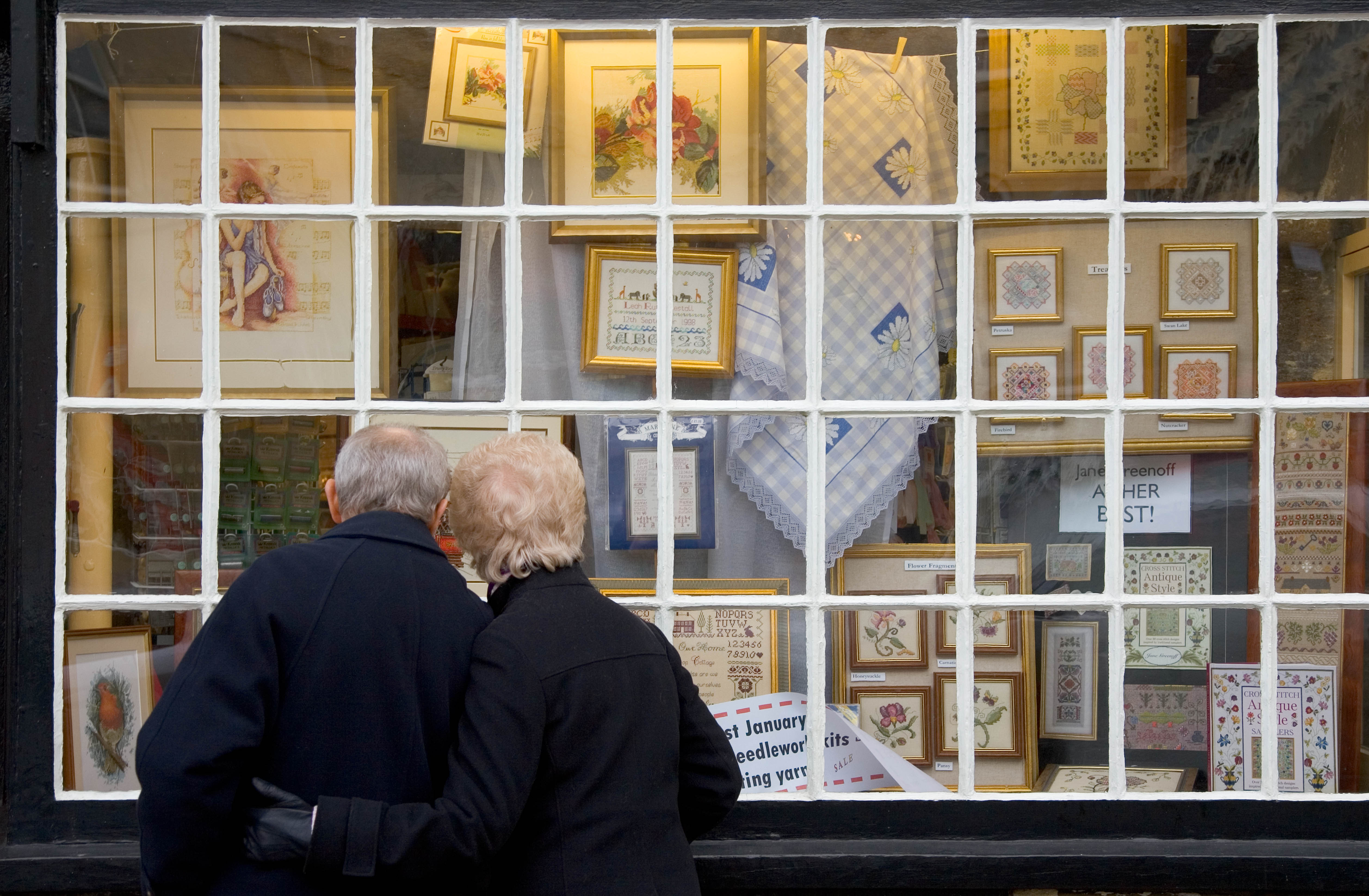 The auditorium was so silent; a pin dropping would have been heard. Here's another interesting joke:
A couple who were both aged 60, were celebrating their anniversary. While the party commenced, a fairy appeared to congratulate the couple and grant them each a single wish.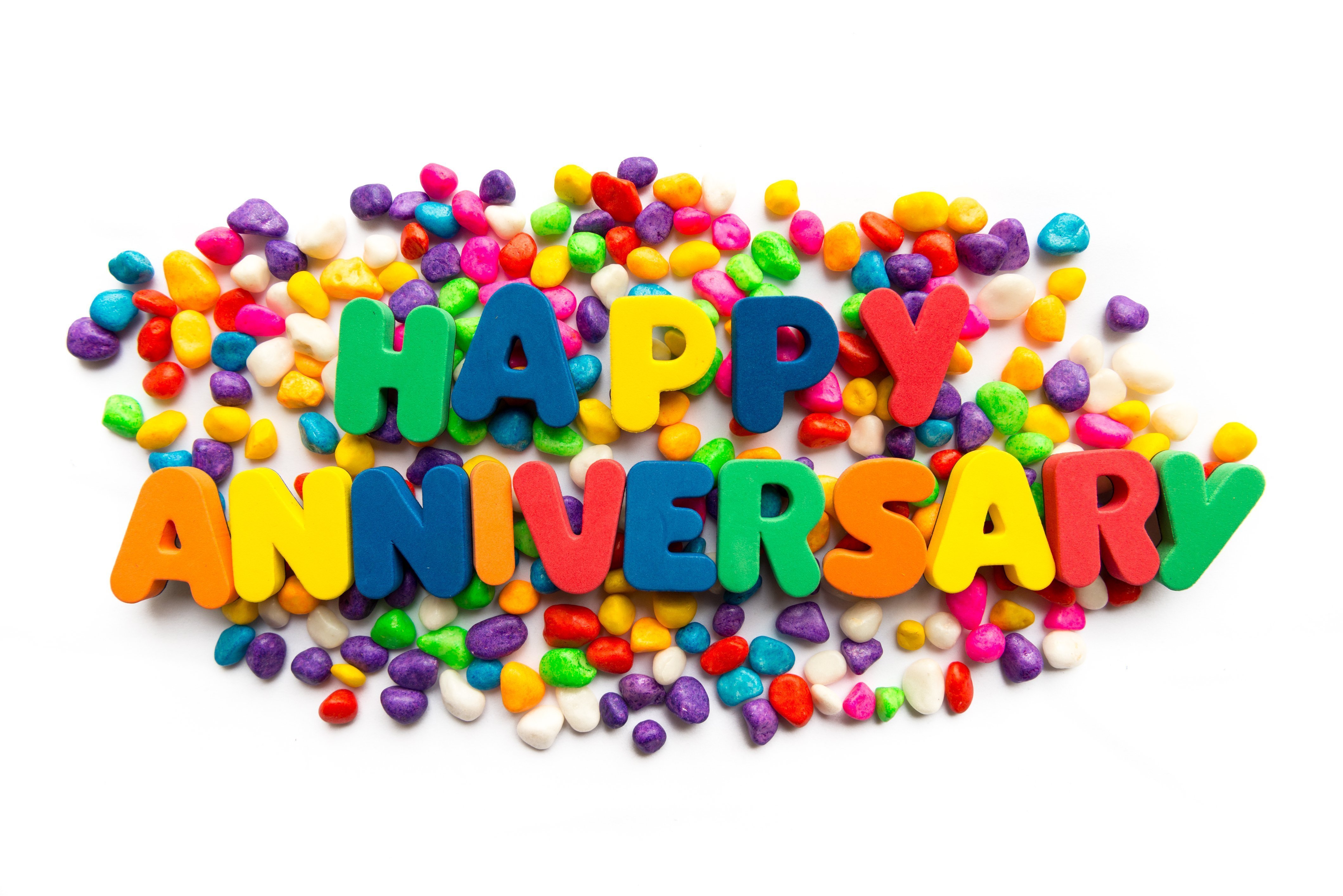 The wife wished to travel the world, and the fairy immediately waved her wand, and tickets appeared in her hands for an all-expense-paid world cruise. 
Next, the fairy turned to the man and asked how he wanted to use his wish to which the man replies, "I wish I had a wife 30 years younger than me."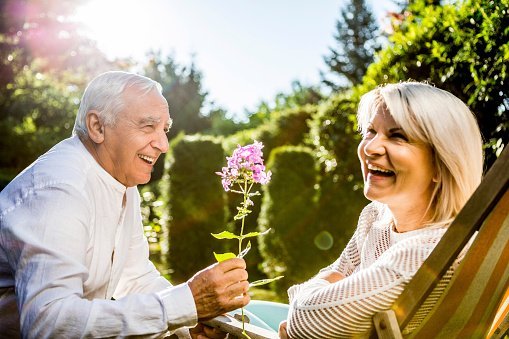 The fairy waved her once again, and the husband immediately aged an additional 30 years — making him 90. The fairy said before disappearing into thin air,
"Careful what you wish for."
For more interesting jokes, click here.
Source: Startsat60