Daniela Ruah from NCIS:LA Posts Video of Daughter Sierra Practising before 1st Soccer Game & Fans Love It
Daniela Ruah got some massive love from her fans when she shared a clip of her daughter, Sierra Esther, practicing before her first soccer game.
Over the last few years, "NCIS: Los Angeles" star, Daniela Ruah, has managed to strike a balance between her work and her career – and she loves to show it off.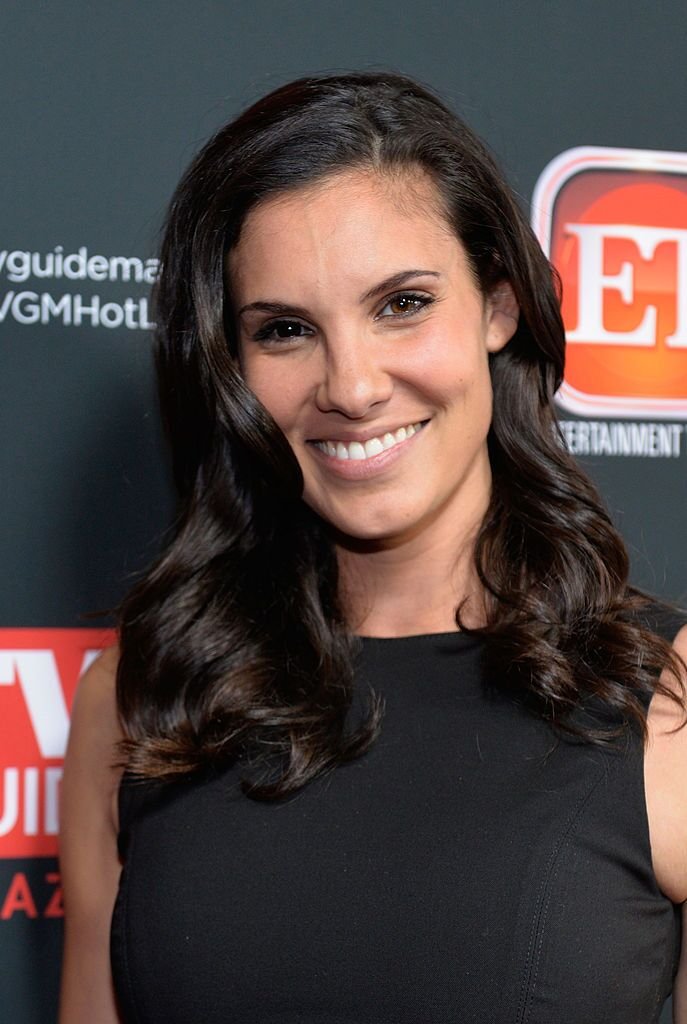 The actress took to Instagram to show off how much progress her daughter, Sierra Esther, had made in her soccer practice.
Daniela also revealed that [her husband] was a well-rounded man as he is a former SEAL, a stunt guy, as well as a business owner.
The clip, which has over 80,000 views, showed the little girl running after a ball while her mother cheered her on from behind the camera.
As expected, Daniela's fans trooped into her comment section to express their love for the video.
While one person stated that clip was "cuteness overload," another person wanted to find out if Sierra was still taking dance and gymnastics classes.

A third and fourth person had the same thoughts as they both let Daniela know that her daughter was "cute."

A fifth fan expressed their confidence that the actress's daughter was going to become a "very, very good soccer player."

It would be recalled that the 36-year-old welcomed Sierra, who is her second child, with her husband, David Olsen, back September 2016.
According to People, the "Blind Confession" star had taken to social media to share the exciting news with a family image which she captioned:
"Apparently she thought Labor Day weekend meant LABOR day weekend… Look who showed up three weeks early!..."
Since then, the family of four, including their first child, River Isaac, have bonded over countless priceless moments.
Just a few days ago, Country Living reported that River and Sierra had shared a sweet moment that saw them helping each other study.
According to the site, Daniela had posted a picture of her daughter and son learning with flashcards as they had breakfast, on Instagram.
Meanwhile, the actress, who was pregnant during season 8 of "NCIS: Los Angeles," gushed to Parade about her husband, who is also an actor. The "Red Tails" star revealed that her husband was a good influence for her at home.
Daniela also revealed that David was a well-rounded man as he is a former SEAL, a stunt guy, as well as a business owner.
All that in her man ensured that their household was never dull as they are always involved in activities.