Wilmer Valderrama from NCIS Gives Glimpse into His Stylish LA Home That Once Belonged to Chuck Norris
40-year-old Wilder Valderrama of NCIS fame, revealed he is living his dream as he gave fans a sneak-peek into his luxurious house.
Wilmer Eduardo Valderrama is famous for his many acting roles, including the role of "Fez" in the sitcom,89ip[0]o- "That '70s Show." Currently, he plays the role of "Nick Torres" on NCIS.
Recently, the 40-year-old actor revealed another side to his personality ⁠— his incredible taste for stunning architectural designs.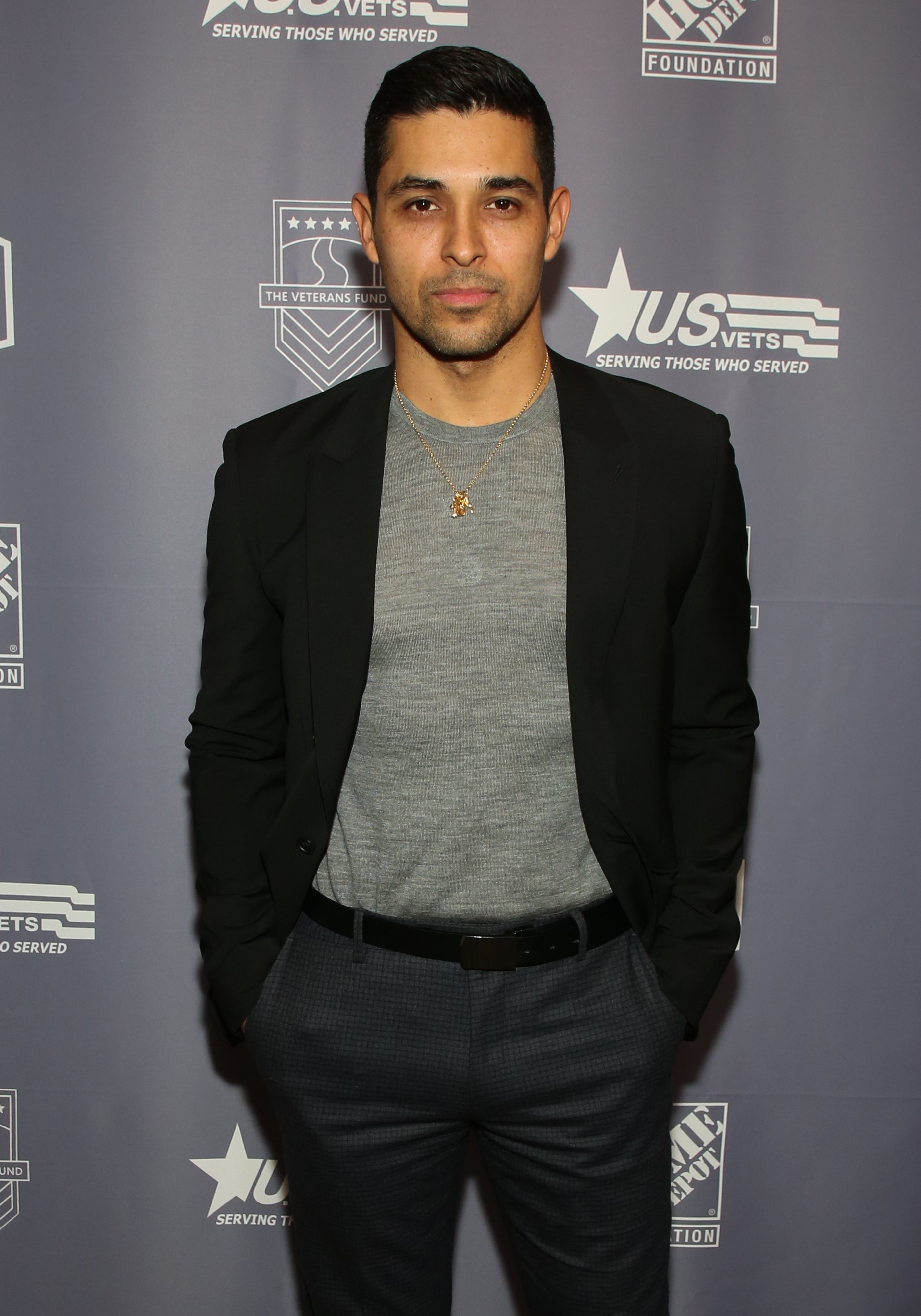 Quite recently, Wilmer Valderrama moved from his pool and guest house in Tarzana Californa into a magnificent building. He shared pictures of his new home in a series of Instagram posts.
The pictures showed the Florida born actor's living room, kitchen, guest room, home office and barbershop. The posts spotted a similar caption:
"Thank you @archdigest for the nice article on our home.. here is a look at my home.. through the eyes of these awesome people below..."
Speaking with "Architectural Digest," the television personality revealed that he purchased the former Chuck Norris house from a friend.
Wilmer said that the house was not looking as beautiful as it currently is; he told AD that the building "was overgrown, with poor plumbing, wiring, carpets, and wallpaper."
The Miami-born television personality is also involved in advocating for community change.
Still, the actor was undeterred. He purchased the house and began a total restoration of the six-bedroom, nine-bathroom house. The result was nothing short of magnificent.
The stylish home was beautifully designed, with skulls popping up in a lot of places. The actor explained their presence in the house,
"To many people, skulls represent a weird gothic, horrible situation, but to me, they mean something completely different. If you look at ancient history, skulls are protecting symbols in homes."
He concluded by saying skulls have their own personality and spirit. The living room contained a stunning piece of furniture that Valderrama holds dear ⁠— the Timothy Oulton coffee table made from a retired Japanese fishing boat propeller.
Aside from Wilmer's acing career, the Miami-born television personality is also involved in advocating for community change.
He founded Harness, alongside America Ferrera and Ryan Piers Williams, to connect communities through conversation to inspire action and power change.
Wilmer who plays Agent Nicholas Torres, a former undercover agent in the NCIS crime series, recently turned 40 on January 30, 1980.