Kevin Hart Shares Video of Himself Falling While Filming 'Die Hart' Months after Serious Car Crash
Seven months after he survived a severe car accident, Kevin Hart has gone back to the grind.
If there is any celebrity who doesn't know how to slow down, it would be Kevin Hart. Pop Culture has revealed that the comedian was back to acting following a video he shared on Instagram.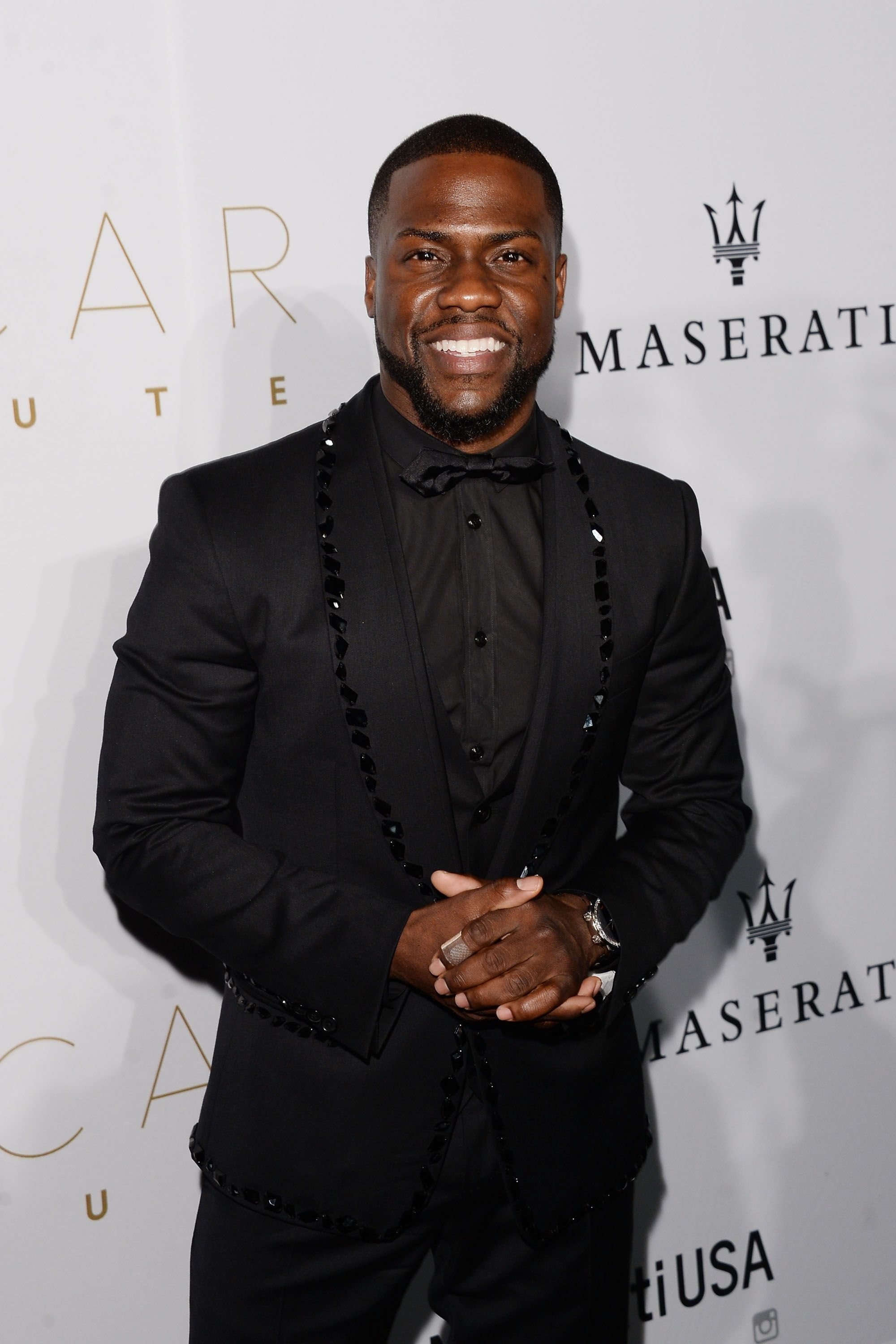 In the short clip, Kevin appeared to have taken a tumble as he attempted to pull off a stunt for his Quibi series "Die Hart."
The clip, which has been 
viewed
nearly 900,000 times, was
captioned
 with:
"When you think you got everything under control and you don't...Life of an ACTION STAR [EXPLETIVE]!!!! P.S [expletive] hurt."
As regards his new project...the show would follow Kevin – as he played himself – on a journey to becoming a leading-man action star.
While Kevin signed on to star in and produce the series, back in 2019, it would also be recalled that he suffered a severe car accident in the same year.
The actor, along with two of his friends, Jared Black and Rebecca Broxterman, had been involved in the accident.
Jared was behind the wheels of the 1970 Plymouth Barracuda when the car tipped down an embankment and hit a tree.
Following the unfortunate occurrence, Kevin and Jared were both hospitalized, with Hart suffering severe back injuries.
What had come after was months of grueling physical therapy, which the "Night School" actor had shared videos of, according to Daily Mail.
One of such clips had shown Kevin during his experience at the hospital where he had received assistance from nurses and doing some exercises to get himself back to normal.
Throughout the video, the actor's voice can be heard somberly reflecting on his life after the accident.
As regards his new project, EW revealed that the show would follow Kevin – as he played himself – on a journey to becoming a leading-man action star.
However, before he can attain his goal, the actor must first train at the world's most excellent action star school, which is run by a deranged coach – played by John Travolta.
Nathalie Emmanuel would also feature "Die Hart" as a "tough-minded rival student" who inspires and pushes Kevin to his limits as he endures a series over-the-top action sequences.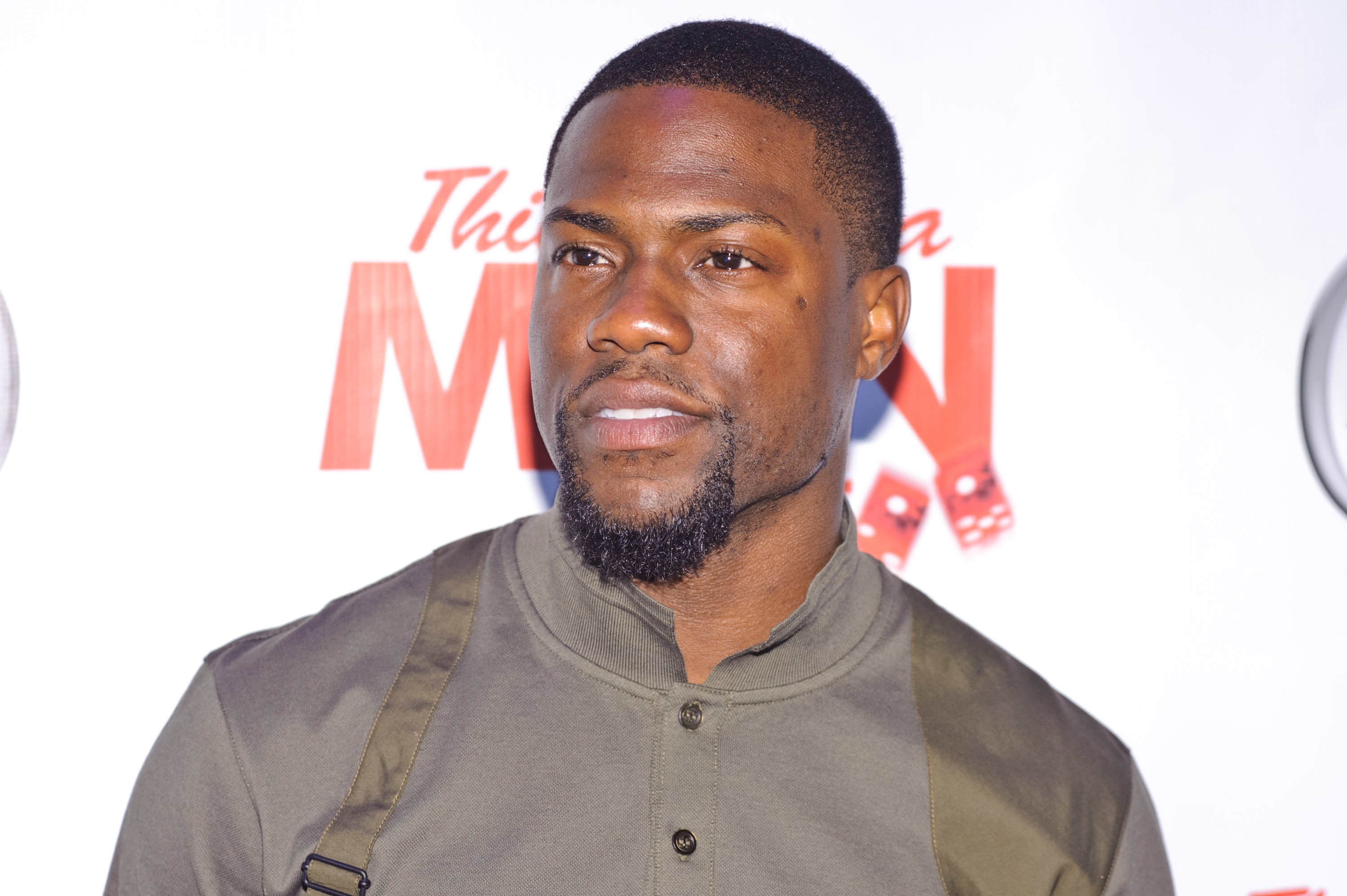 The show's platform, Quibi, is set to launch April 6 and would offer "quick bites" of content for mobile viewers with episodes that run for 10 minutes or less.