Dick Van Dyke and Mary Tyler Moore's Life-Changing Friendship — a Look Back at the Iconic Duo
Hollywood legend Dick Van Dyke once opened up about the kind of relationship that he and Mary Tyler Moore had and how it changed their lives for the better.
Mary, who unfortunately passed away on January 25, 2017, from complications of pneumonia, portrayed Dick's wife, Laura, on the famous sitcom "The Dick Van Dyke Show" between 1961 and 1966.
He said that they had a "teenage crush" on each other.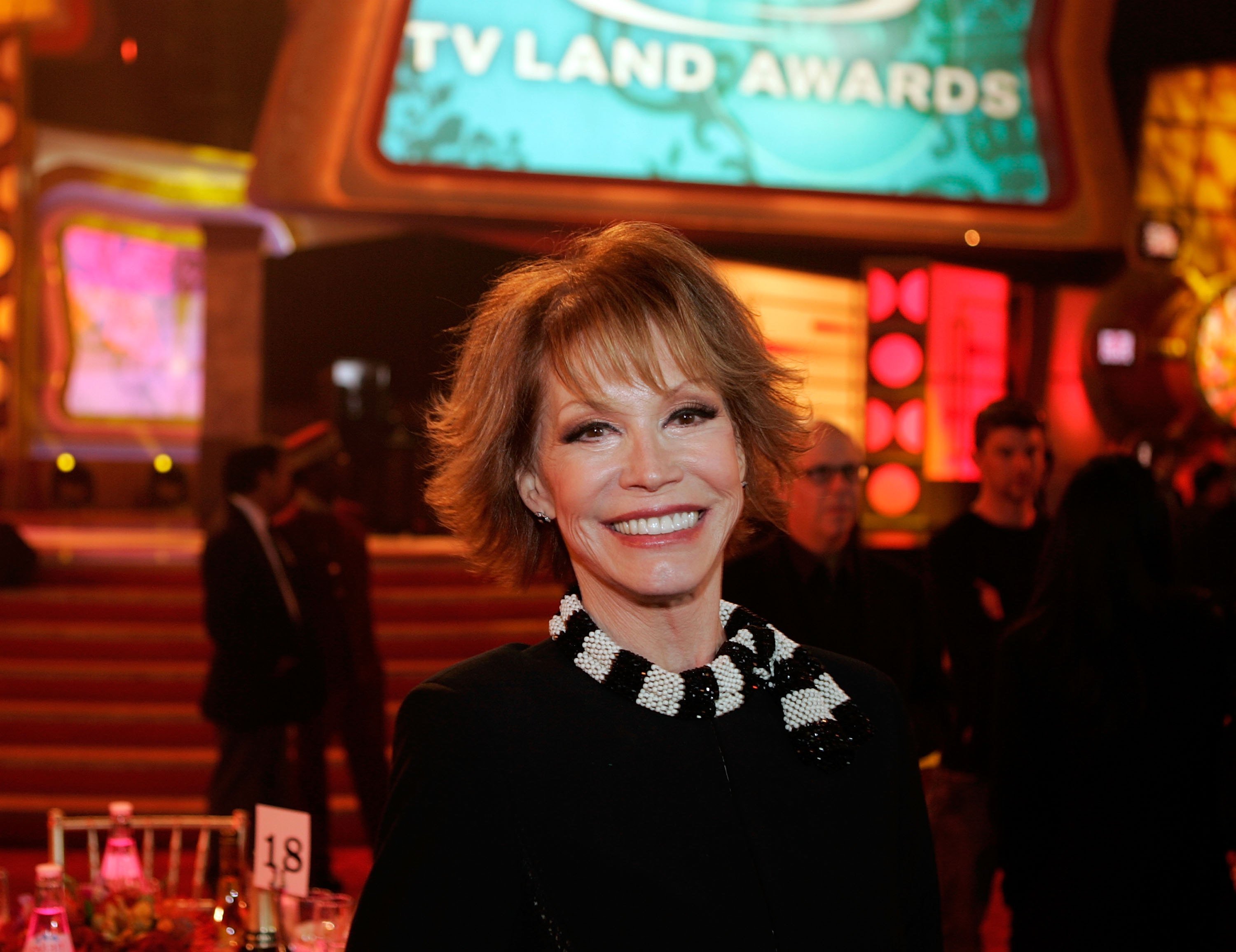 DICK VAN DYKE GRIEVING MARY'S DEATH
Shortly after her passing, Dick tweeted a video showing a very popular scene of the show with the following caption:
"There are no words. She was THE BEST! We always said that we changed each other's lives for the better."
There are no words.
She was THE BEST!
We always said that we changed each other's lives for the better.
I... https://t.co/Xm8OBbQQ8j

— Dick Van Dyke (@iammrvandy) January 26, 2017
"CBS This Morning" interviewed the actor following Mary's death, and he dug deeper into their one-of-a-kind friendship and why he considered their lives changed after meeting each other.
Initially, he confessed that nobody knew that Mary could sing and dance when they hired her. Dick added that he didn't know he could do it either. After working together for a while, they considered themselves the best dance and comedy team in a long time.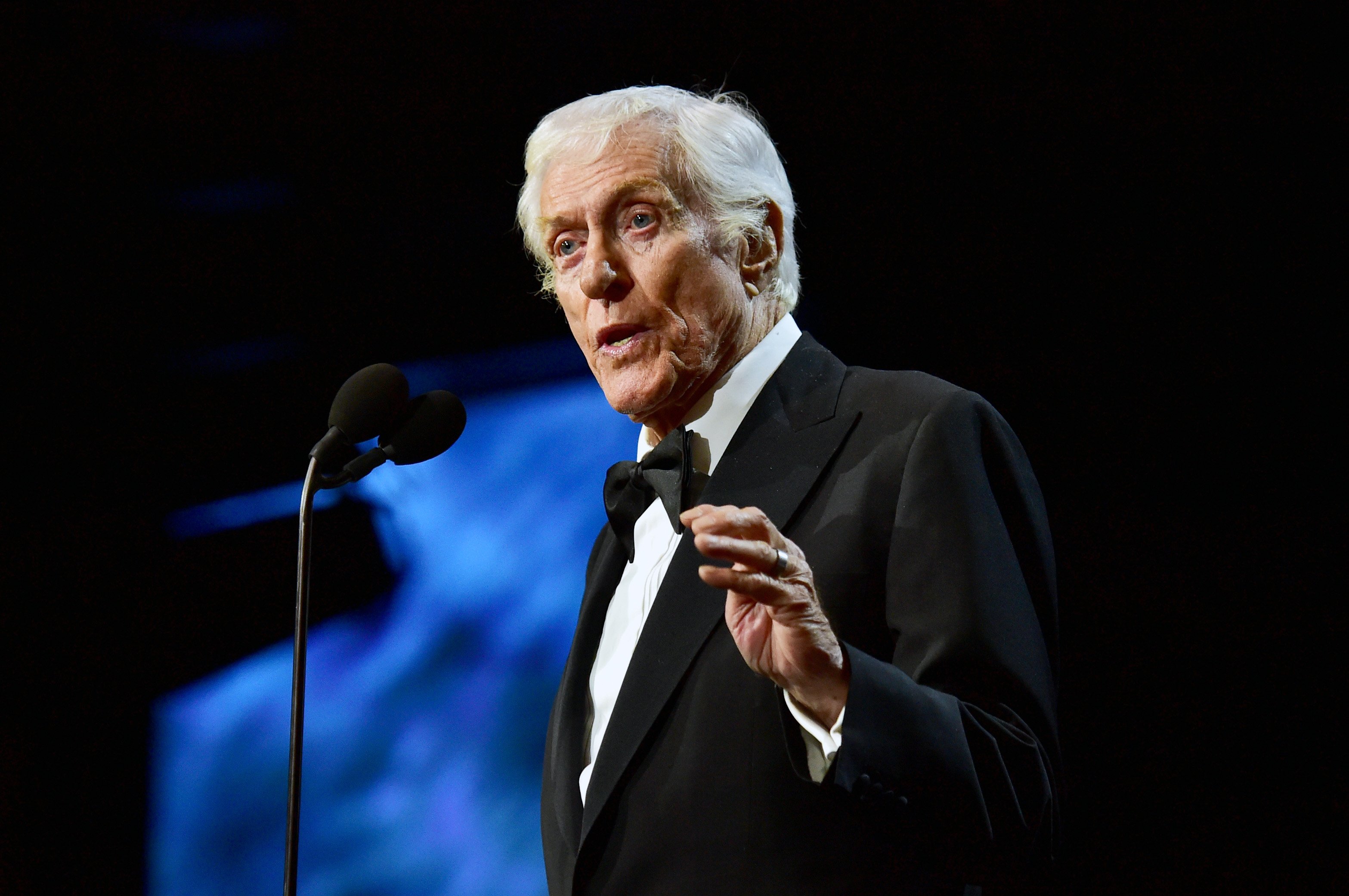 THEY CHANGED EACH OTHER'S LIVES
Curious about his tweet, one of the hosts of "CBS This Morning" wondered how they changed each other's lives, to which the 94-year-old actor said:
"As I said, I didn't know I could sing and dance. She knew that she could. The chemistry that happened between us was just serendipity. We became an improv group. We could almost read each other's minds."
During a different interview with Entertainment Tonight, Dick admitted that he thought she was too young to play his wife as soon as he learned she was cast to play Laura.
Mary was 11 years younger than Dick. When they started working together, she was 23 years old, and he was 34, so he had real reasons to be concerned. Thankfully, nobody complained about it, and they became the most loving TV couple at the time.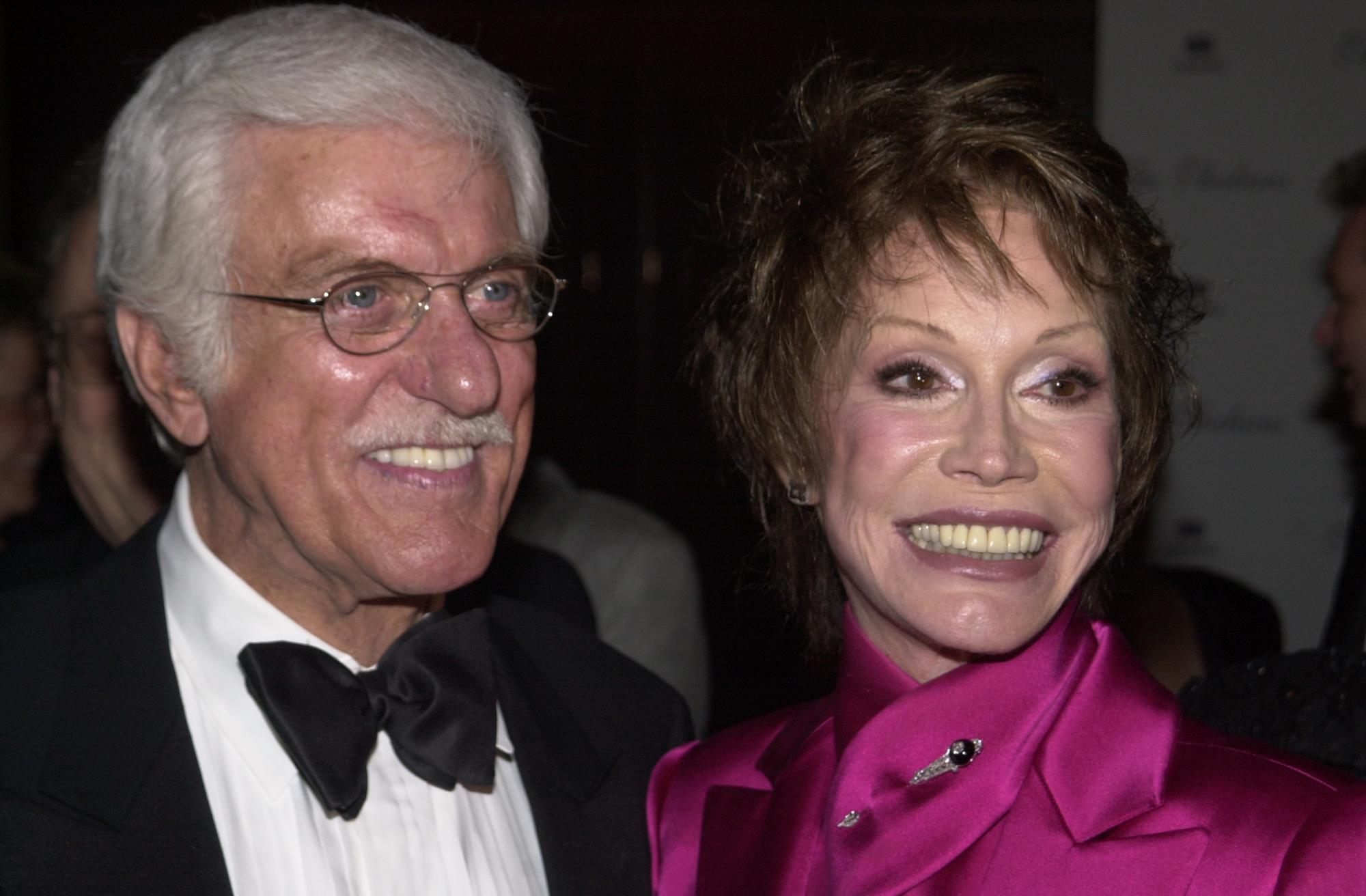 One of the reasons for their impressive chemistry probably had to do with the fact that they were attracted to each other in real life. Dick told Carl Reiner, who was next to the actor in the same interview, that he had "a crush" on her.
Carl added that they "really" felt an attraction. However, they never did anything beyond limits because both of them were in their respective relationships
Dick Van Dyke also talked to "Oprah: Where Are They Now?" to share some details on his time working on his eponymous show, and he labeled it as the happiest five years in the lives of everybody involved in the project.
The actor pointed out that they laughed and joked every day and that they had so much fun together that he felt sad when it came to its end in 1966.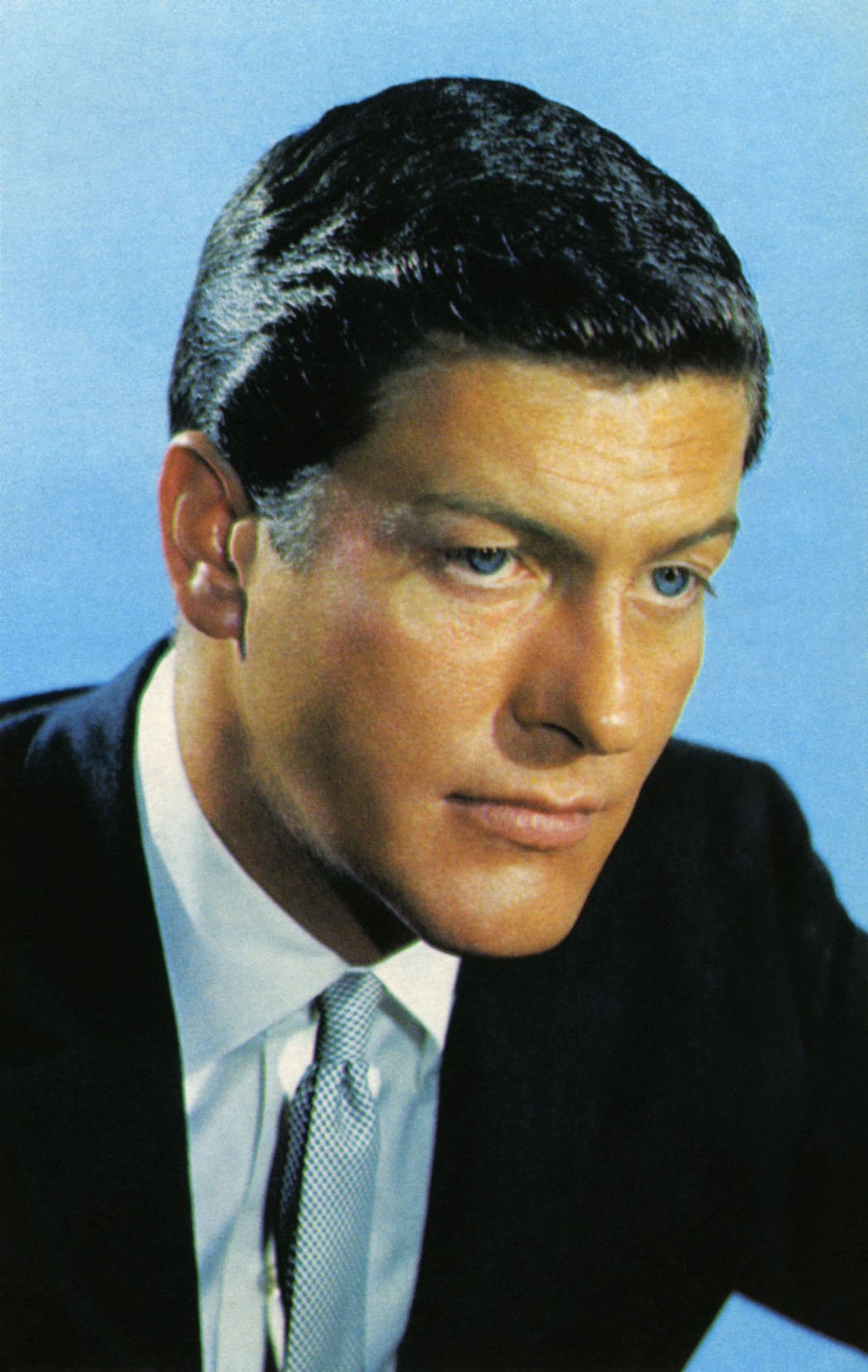 After saying that he would still be working on "The Dick Van Dyke Show" if given the opportunity, he addressed his and Mary's relationship again.
Dick pointed out that his on-screen wife picked up her "timing" and sense of humor by the second episode. As per their attraction, the actor said that they had a "teenage crush" on each other that was fun, more than anything.
The actor has been in three long-time relationships. Margie Willet came first, and she was married to him between 1948 and 1984. After that, he and actress Michelle Triola became an item.
Even though they never married, they were together for over three decades. Dick's third and current wife is Arlene Silver. They have been married since 2012.
As per Mary's romantic life, she had three husbands, as well. Between 1955 and 1961, she was Dick Meeker's wife. In 1962, the actress married former CEO of NBC Grant Tinker. They parted ways in 1981.
Her final husband was Robert Levine. They tied the knot in 1983 and stayed together until her passing in 2017. The lives of Mary Tyler Moore and Dick Van Dyke would have been very different had they decided to dig deeper into their feelings.