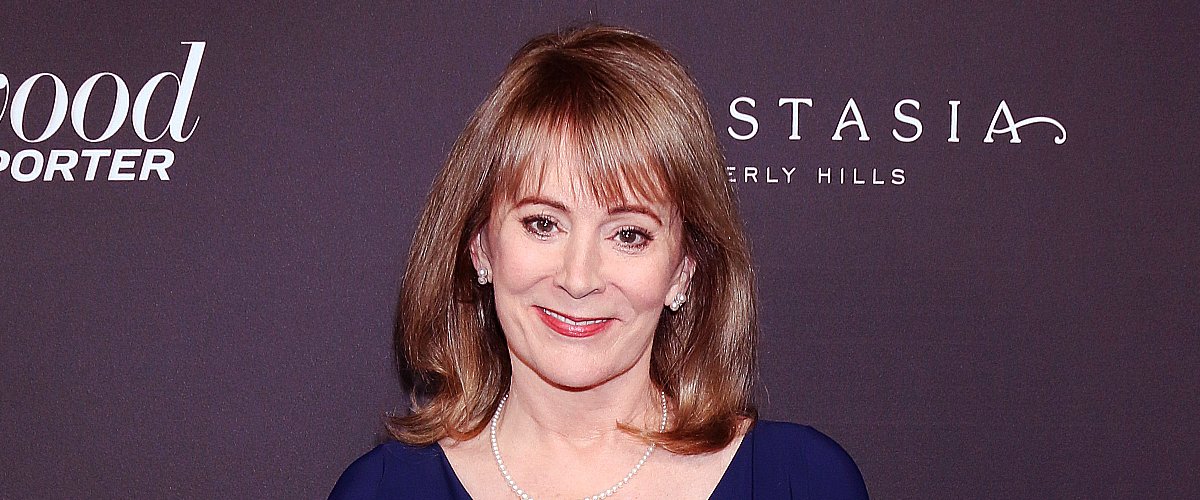 Shutterstock
Patricia Richardson from 'Home Improvement' Has Gay Son Who Became a Talented Comedian — Meet Joseph Baker

Patricia Richardson spent decades entertaining thousands of people across multiple shows. However, her son is ready to take over as the family's next star.
If you've never heard of Patricia Richardson, you're either very young or you don't love watching movies so much.
While she might not be in as many flicks and TV shows as she used to be in, Patricia was one of the most popular TV actresses of the early 90s, thanks primarily to her work on the ABC comedy series "Home Improvement."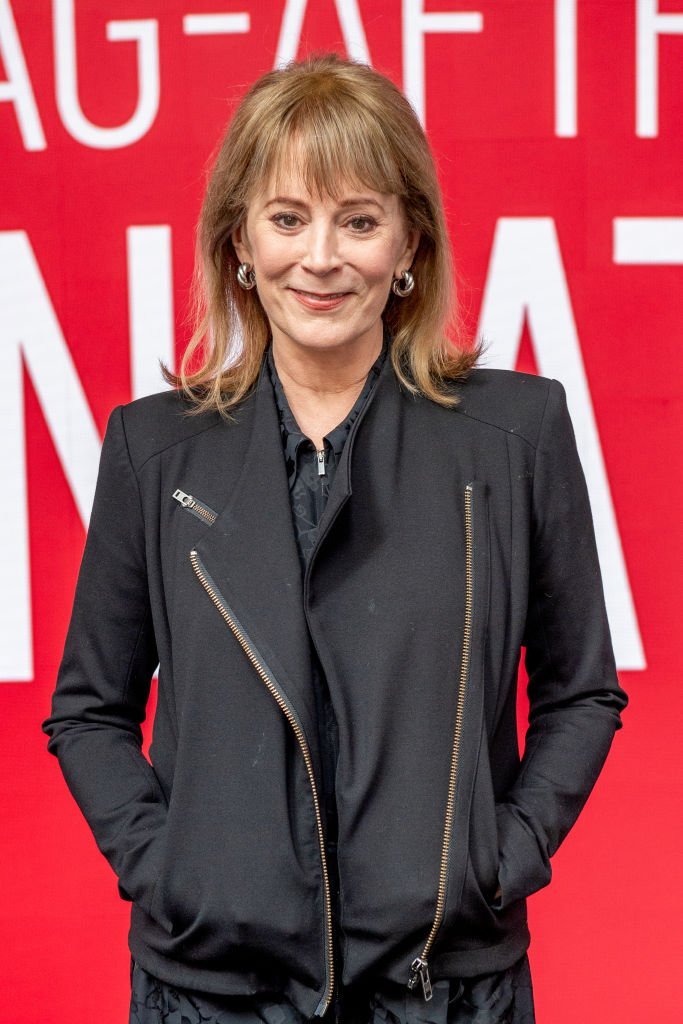 Patricia Richardson attends SAG-AFTRA Foundation Conversations: "Cubby" at The Robin Williams Center on October 25, 2019 | Photo: Getty Images
Starring alongside Tim Allen, Patricia played Julian "Jill" Taylor, a mother of three who goes from being a stay at home mother to a career-focused working woman, while also still managing to be the voice of reason and calm in her family.
Patricia's portrayal of Jill was one of the strongest points of the "Home Improvement" Show, and it helped carry the series for eight seasons before it ultimately ended in 1999.
However, the show ended, and Patricia decided to devote herself to her family after helming a couple of other TV shows in the twilight of her career.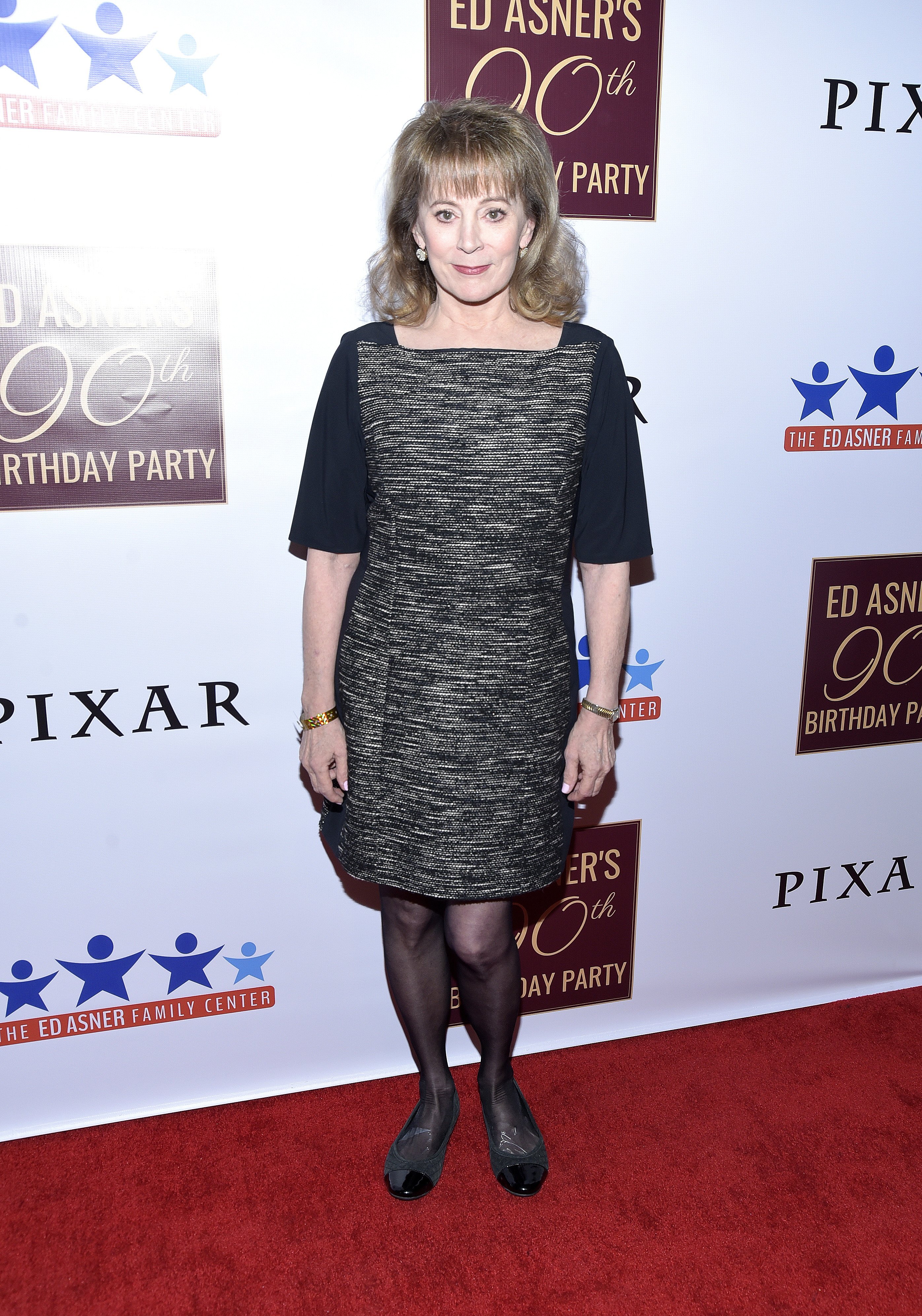 Actor Patricia Richardson attends Ed Asner's 90th Birthday Party and Celebrity Roast at The Roosevelt Hotel on November 03, 2019 | Photo: Getty Images
Speaking in an interview with Closer Weekly back in 2018, she explained the reason for her departure from Hollywood, pointing out that she just wanted to be with her family. She said,
"The reason I turned down the ninth year of Home Improvement was because I was a single [divorced] parent and away from my kids too much."
Joseph Castle Baker - The Rising Star in the Patricia Richardson Family
Patricia Richardson married television producer and director Ray Baker from 1982 to 1995. Between those 13 years, she had three children – Roxanne, Henry, and Joseph.
While Roxanne and Henry haven't been in the public eye for long, Joseph is beginning to make his way in the entertainment industry.
Not much is known about Joe, although we do know that he's gay and a comedian. His YouTube channel has some of his best work on it, and he does seem to be pretty good.
He also appears to be very artsy, as evidenced by some pictures from his Instagram profile. His website describes him as a comedian, actor, and writer. Regardless, he has been making some significant waves in Hollywood nonetheless.
Some of his notable acting credits include "The Avenging Ones" - a 2019 movie created by The Daily Show's Roy Wood Jr. - and "The Special Without Brett Davis." He's also set to star in "Eavesdropping," a short film directed by Tim Bierbaum that's coming out later this year.
In one of his many comedy skits, Joe gave a hilarious account of the events that transpired when he decided to tell everyone that he was gay. He said,
"I sit my mom down, and I say to her, "Mom, sit down! I have something to say! I am gay!" And she says to me, "Joe, you are my son. And there is no way I'm gonna let you be ashamed of who you are because I love you."
When it got to his father, he decided to try the same approach, but he got a bit more than he bargained for. Upon letting his dad know that he was gay, Joe explained that his old man told him he was cool with it, adding that gay intercourse seems very natural to him.
Buoyed by his parent's reaction, Joe decided to go to his school principal to tell her the news. Another positive reception. So, he went one step further and announced at the town square that he was gay.
To his surprise, he got an open-mouth kiss from the city mayor. It does seem like he got all of mommy's creativity!
Patricia Still Has Her Plate Full
So, how do we keep up with Patricia Richardson today? Well, as she said, her family takes a lot of her time. Patricia Richardson's children have all grown up now, and if you think she was a great mom on "Home Improvement," you'll be even more impressed with how she's been able to handle motherhood in real life too.
According to a report from E! News, the actress answered a Reddit AMA in 2016 and explained that the "Home Improvement" show simply ended because the cast had grown tired of things by the 7th season.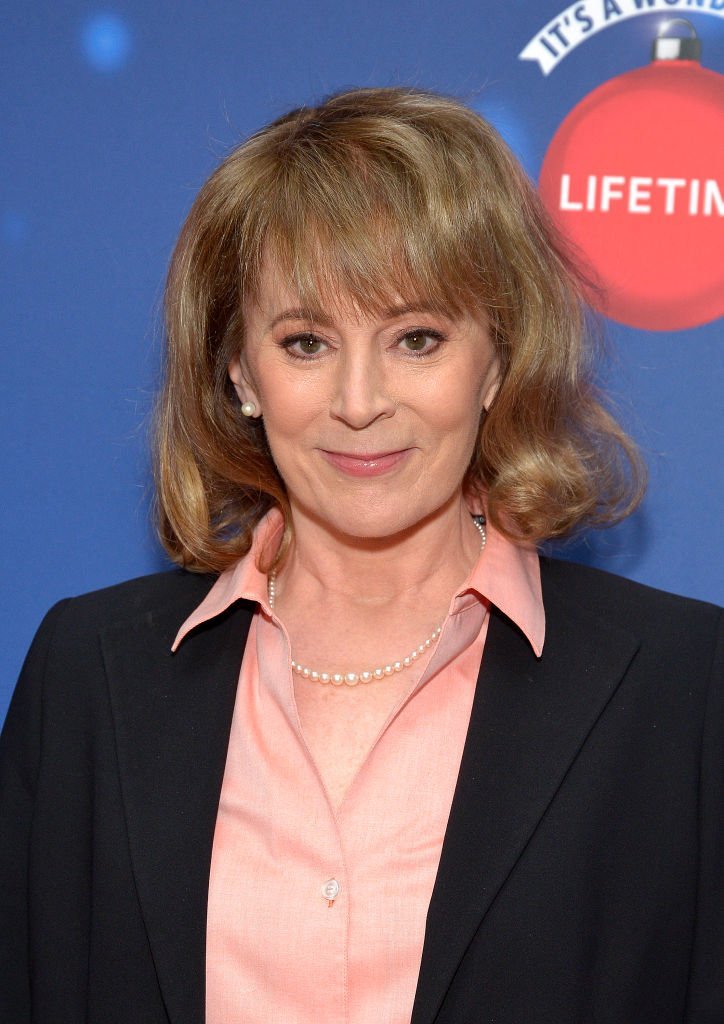 Patricia Richardson attends Say "Santa!" with It's A Wonderful Lifetime photo experience at Glendale Galleria on November 09, 2019 | Photo: Getty Images
At that time, they believed it was the perfect time for them all to check out and venture into other things. When asked if she and her costars still keep up with each other, she explained,
"I do stay in touch with Zach and Jonathan, who, in fact, have written a really wonderful pilot that is sort of R rated and are shopping it around town."
Patricia also stated, to the dismay of fans, that there aren't any plans yet for a reunion because those things tend to be a bit complex.
Please fill in your e-mail so we can share with you our top stories!