Celine Dion's Marriage to René Angélil Whom She Met When She Was 12 and He Was 38
Celine Dion's husband passed away 4 years ago, after 22 years of marriage, but their relationship was once considered controversial.
Four years after his passing, singing superstar Celine Dion is still mourning the love of her life René Angélil, who was her husband and her manager.
But when Celine decided to marry him, their relationship raised eyebrows, and her mother was vehemently opposed to the match.
Today, as the mother of three boys, Celine admits that she understands her mother's refusal to accept her relationship with René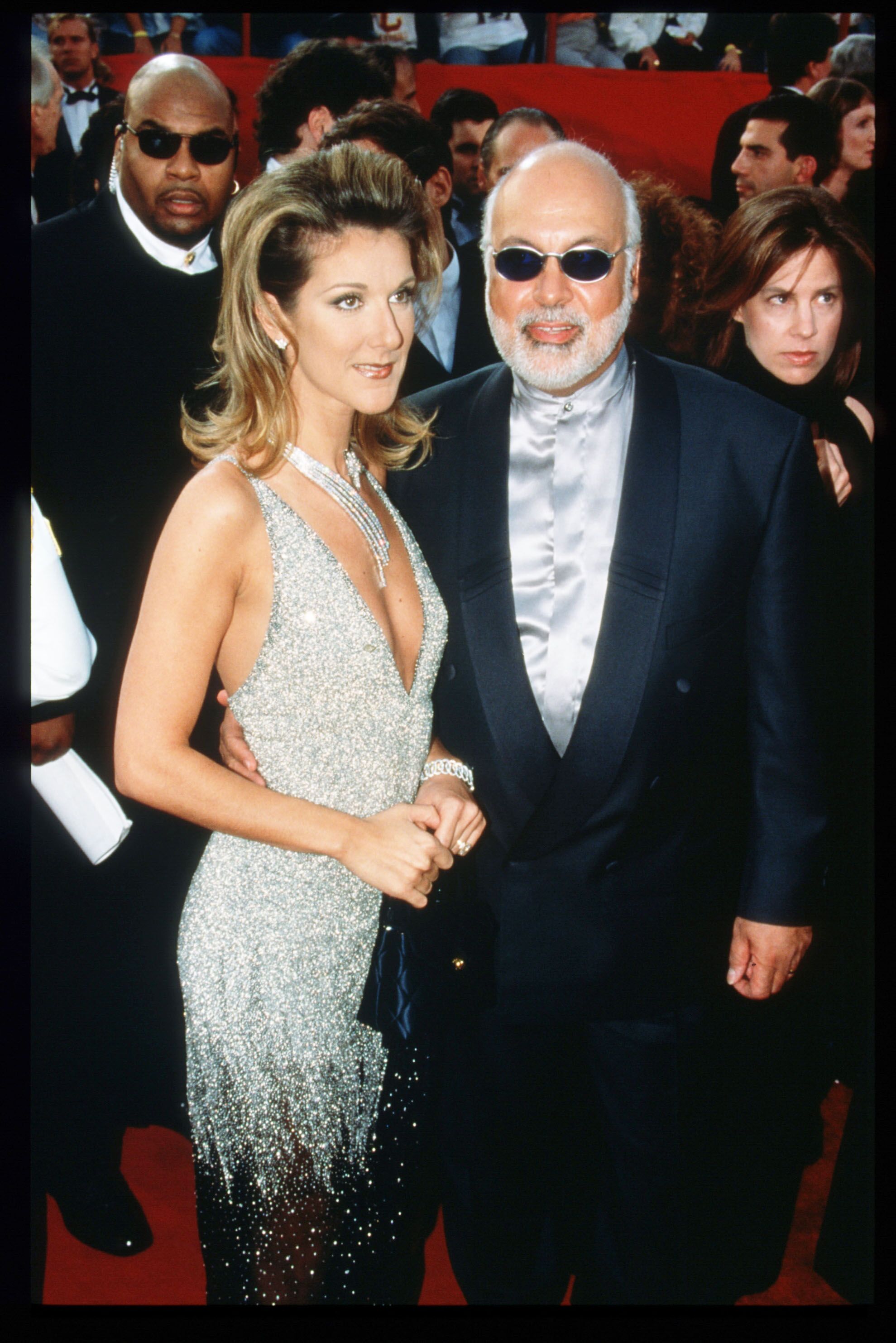 CELINE DION WIDOWED
In 2016 mega pop-star Celine Dion was devastated by the death of her husband of 22 years,  René Angélil. But René was more than a husband, and their relationship went back 36 years.
René had been Celine's manager from the time she was a hopeful 12-year-old with an incredible voice, and he was a 38-year-old music producer and manager.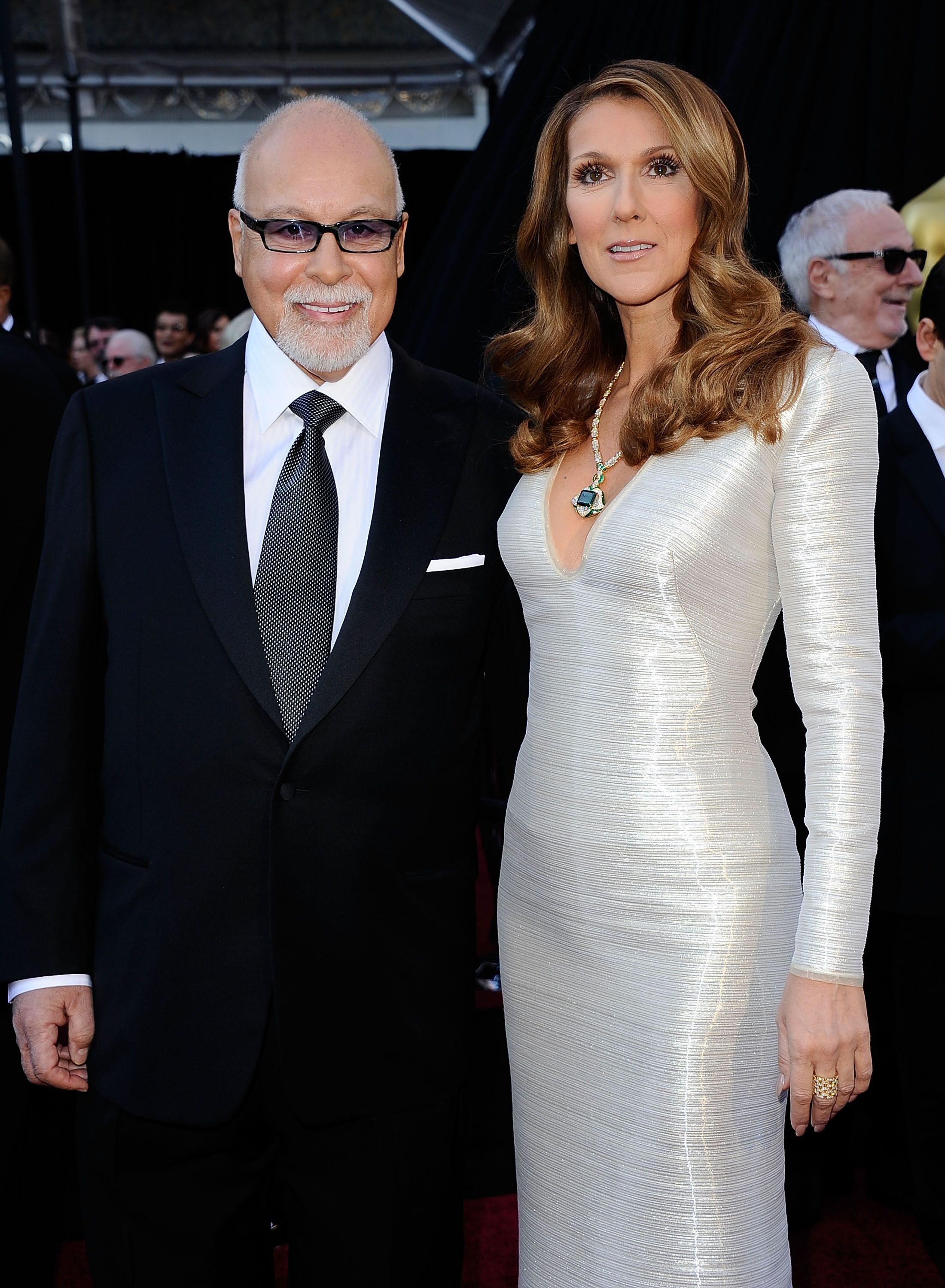 DISCOVERING CELINE
René first heard Celine's voice on a demo tape he was asked to consider producing, and he was mesmerized. He met Celine and became her manager. René believed in Celine's potential and mortgaged his house to finance her first album.
TRAVELING THE WORLD WITH CELINE
Celine's first album, "La voix du bon Dieu", was an instant hit in Quebec, and her music quickly traveled around the globe. Soon the teenaged Celine was traveling with René and her mother to France, Switzerland and Ireland.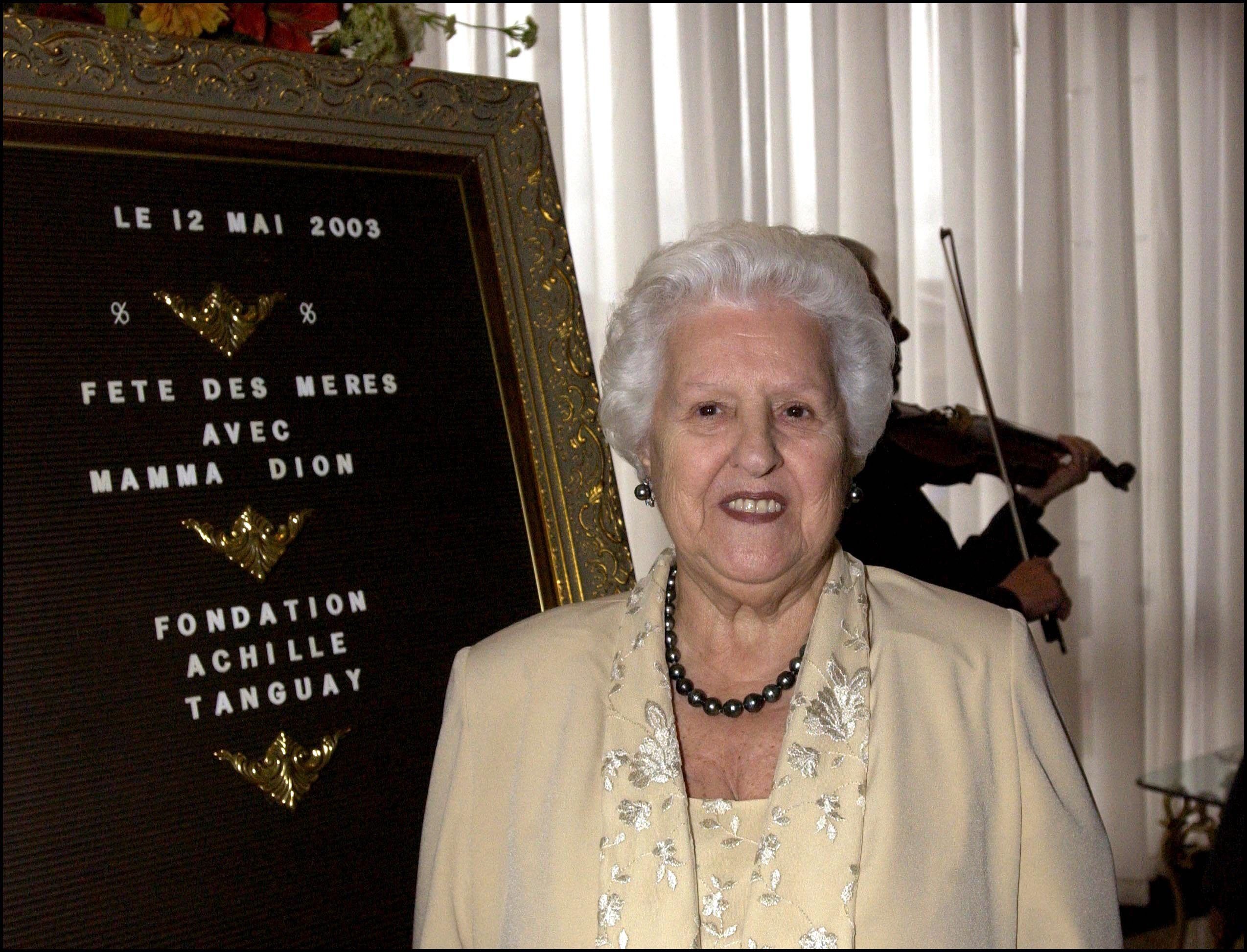 Every step of the way, Celine's mother, Thérèse Tanguay-Dion, chaperoned her young daughter, sleeping in the same room with the teen, making sure she was protected from unwanted attention from her avid fans.
CELINE GROWS UP
But as Celine grew up, her feelings of gratitude and admiration for the man who had made her a star started to change. Celine was falling in love with René, and the watchful Thérèse noticed her daughter's growing attachment.
In her memoir, Celine would reveal that René would avoid her, even as her mother tried to persuade her that he was an inappropriate match for an 18-year-old girl. At that time, René was in his 40s and twice divorced. Celine wrote:
"I was in love with a man I couldn't love, who didn't want me to love him, who didn't want to love me."
WINNING THE EUROVISION
But Celine didn't give up. She set her sights on René with the same single-minded determination that was to make her one of the greatest stars of the music industry. In 1986, she and René started dating.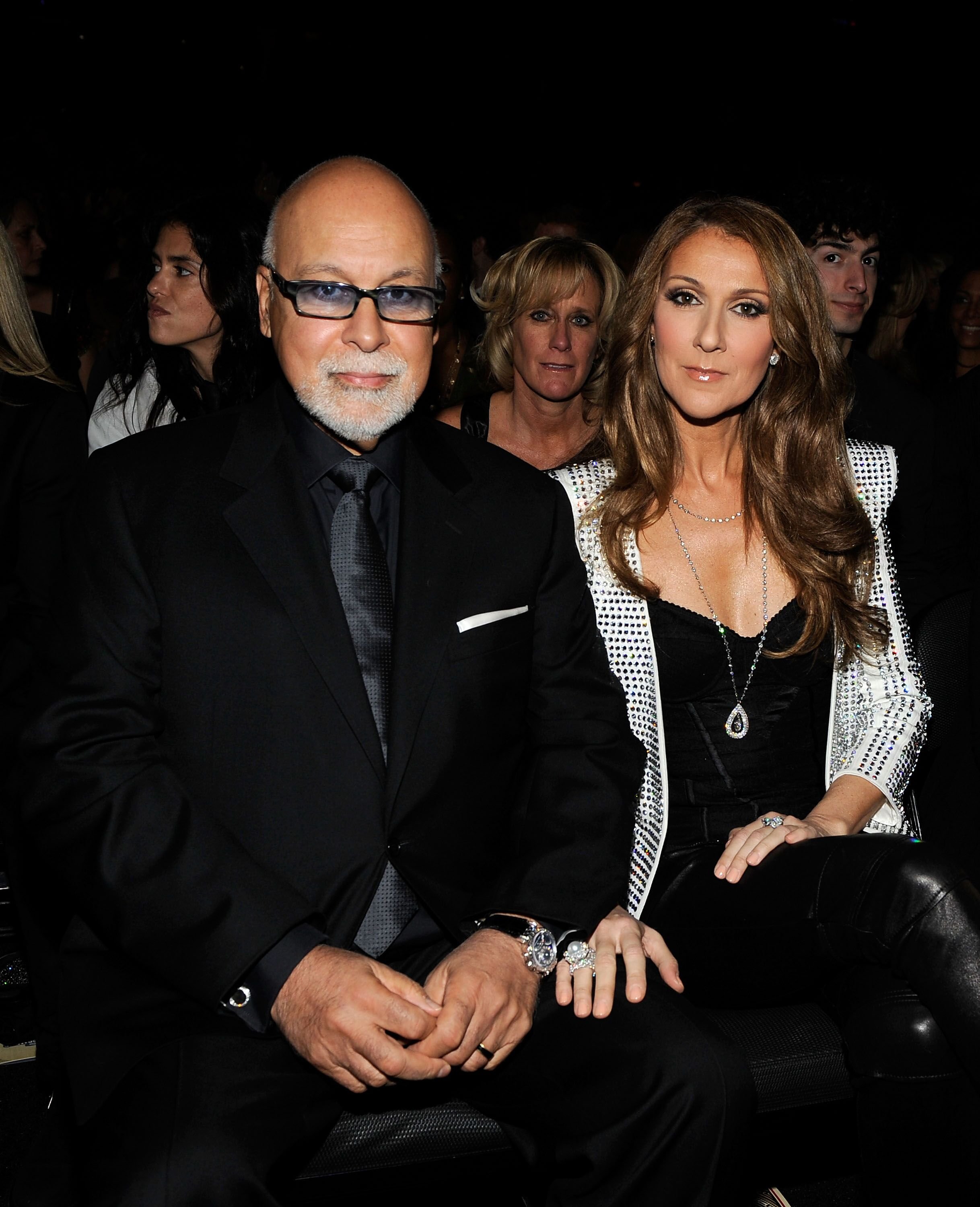 It was to be many years before Celine would admit her relationship with René was anything more than just business. Celine was afraid that her fans, and the world, would react negatively to their love - as her mother had. Celine said:
"It was very difficult for her. When I told her I had some really strong feelings for René she tried everything to kill him and make me snap out of it." 
GOING PUBLIC WITH HER LOVE
In 1991 Celine and René got engaged in secret. Outside her immediate family, no one knew that they were in love. Celine longed to share her love with the world, and in 1993 she announced it in the liner notes of her album, "The Colour of My Love."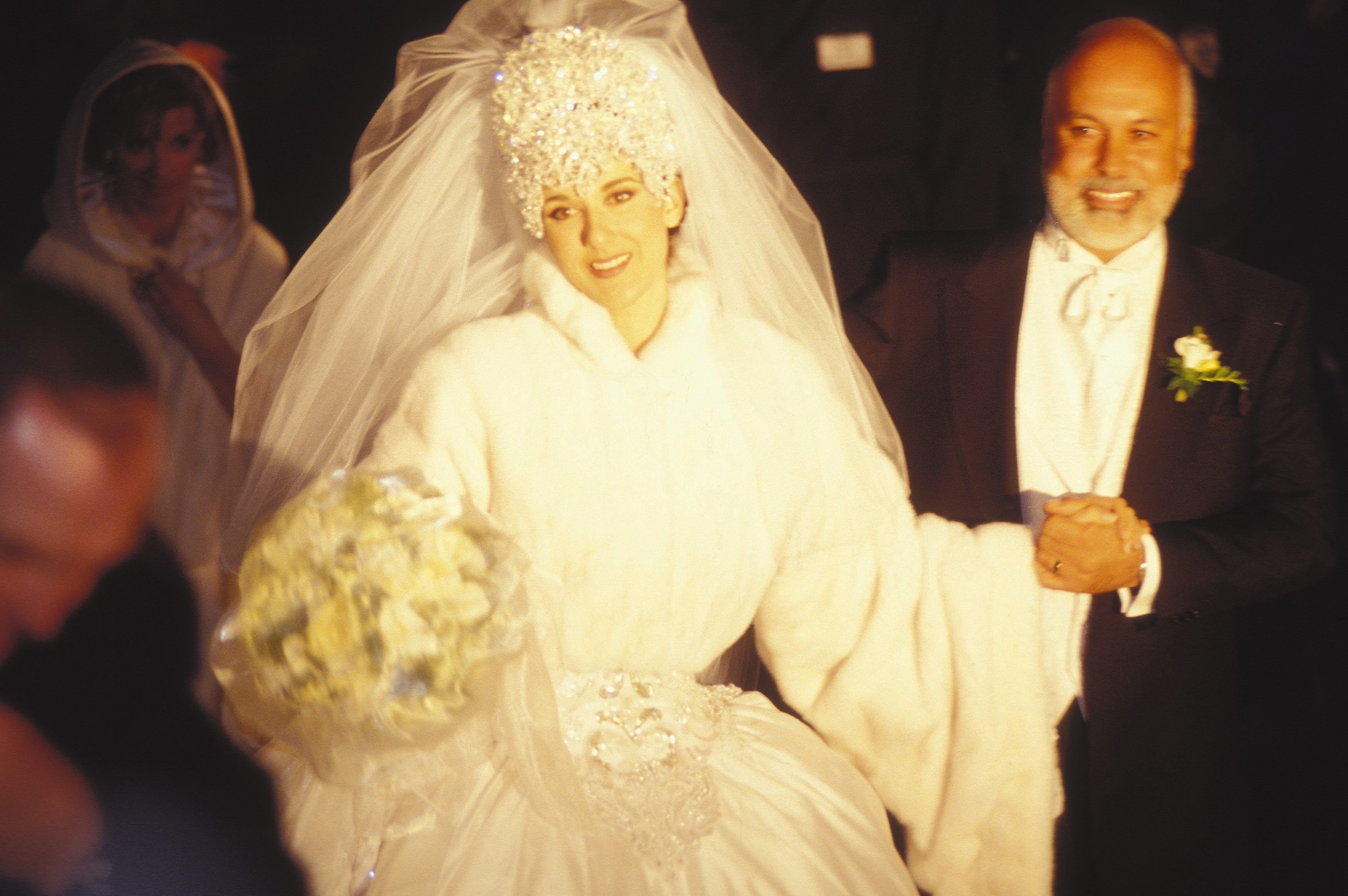 A LAVISH WEDDING
A year later, Celine and René were married in a lavish cerimony in Montreal's Notre-Dame Basilica. The bride's extravagant wedding gown was adapted to the freezing December temperatures with a fur wrap, and Celine glittered with crystals.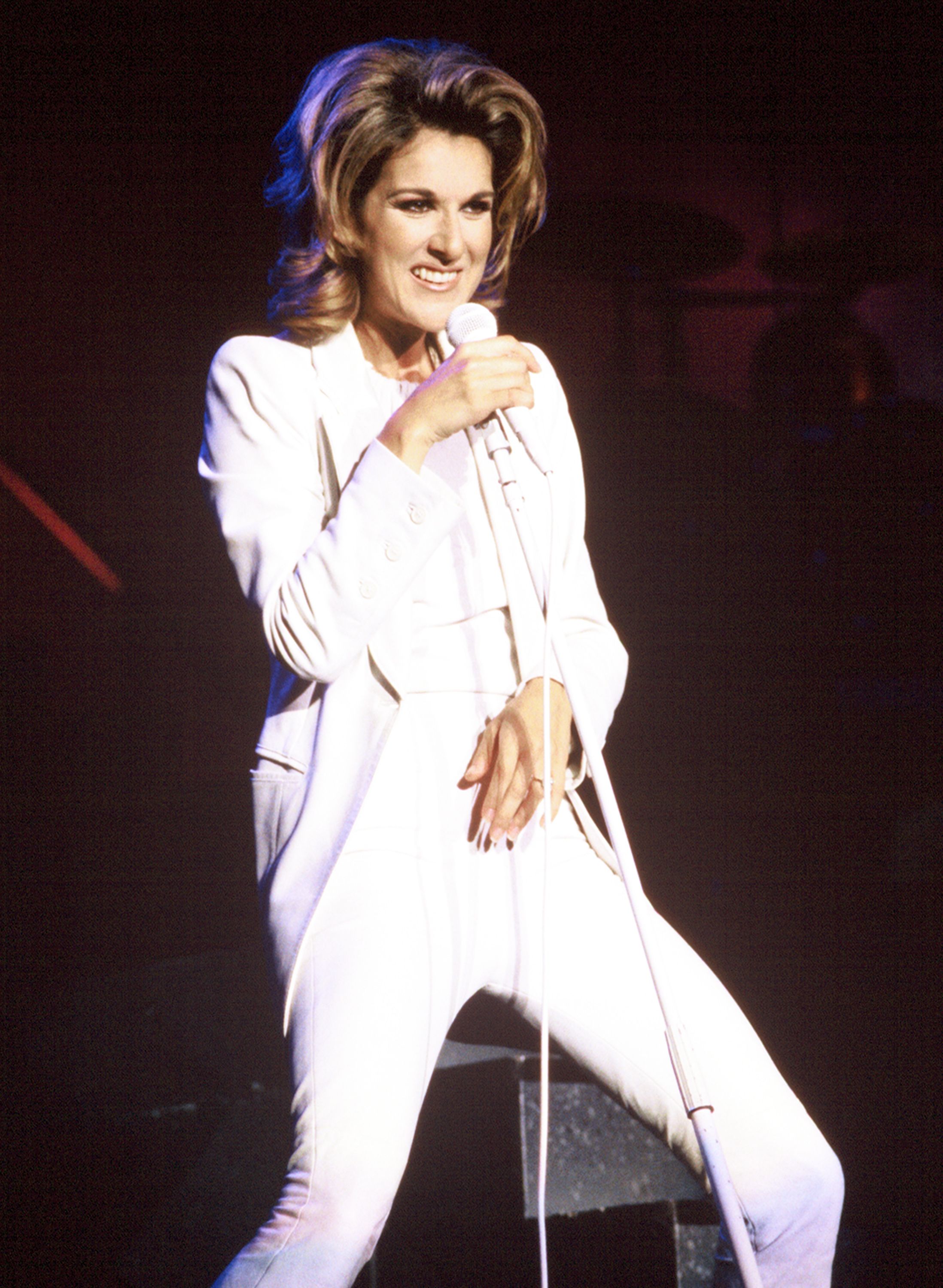 A DEADLY FEAR
Then, four years into their marriage, René was diagnosed with throat cancer. Even though she was at the height of her career, Celine put her career on hold in order to take care of her husband, and support him through his ordeal.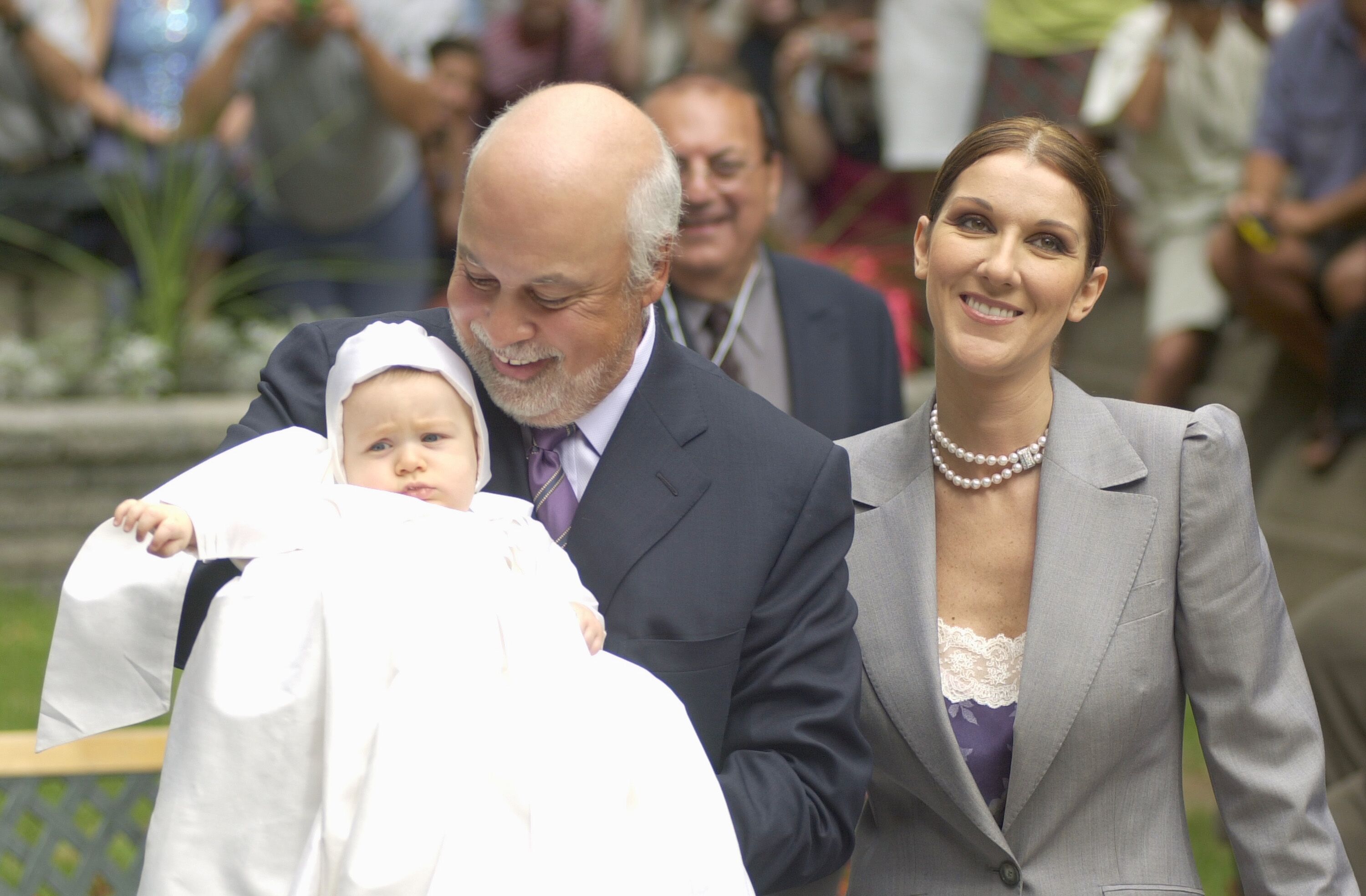 Despite their fear, René overcame his illness in 2000 and the happy couple renewed their wedding vows in Las Vegas. In 2001 Celine and René welcomed their first son, René-Charles Angélil and baptized him at the Notre-Dame Basilica in Montreal.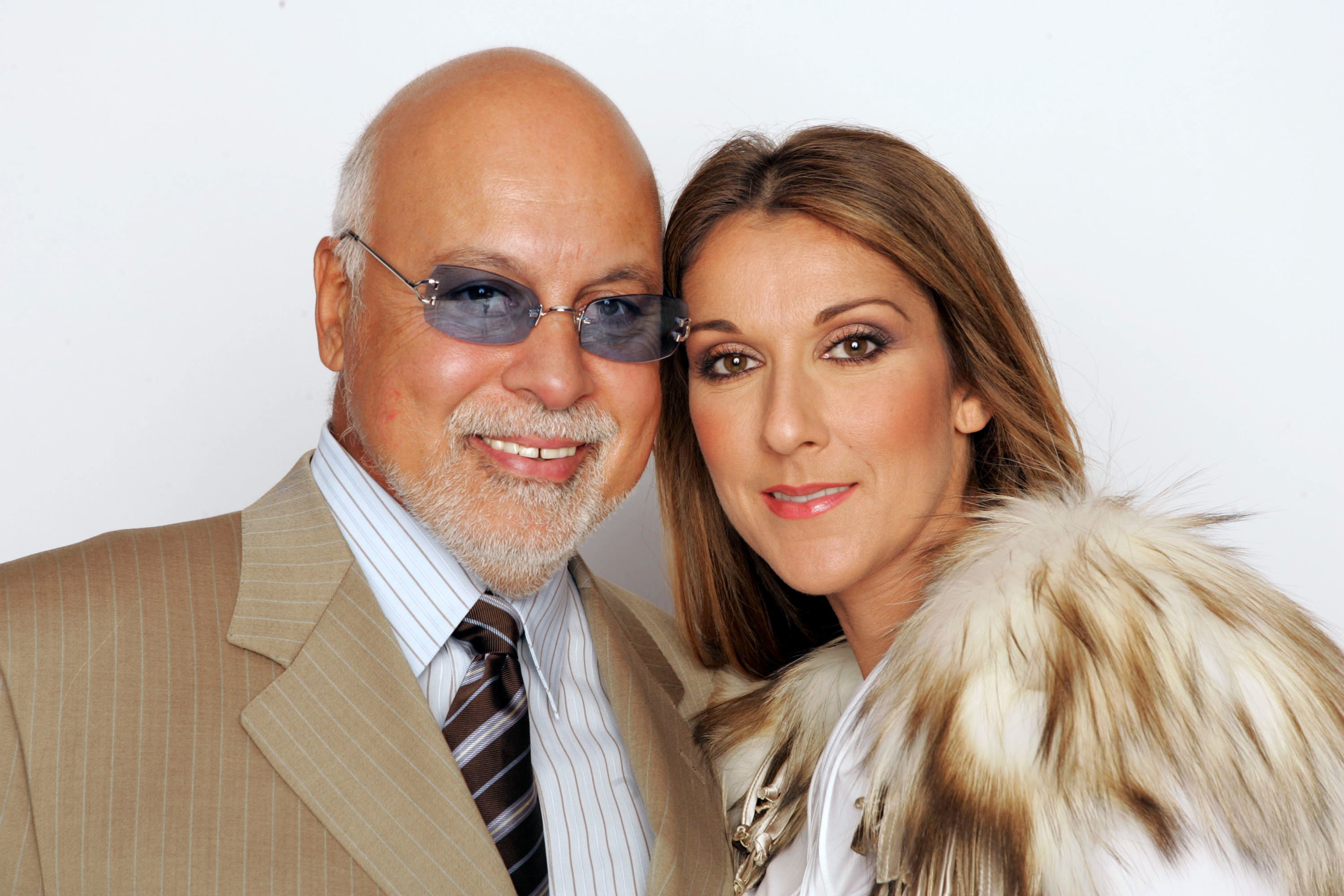 THE GOLDEN YEARS
There followed several years in which Celine saw her career reach new heights, even as she balanced her roles as mother, wife, and international performer. She revealed:
"It's never easy being husband and wife, but add to that we are in business together, dealing with all the added pressures of shows, concerts, tours, traveling. It was hard – a lot of hard work."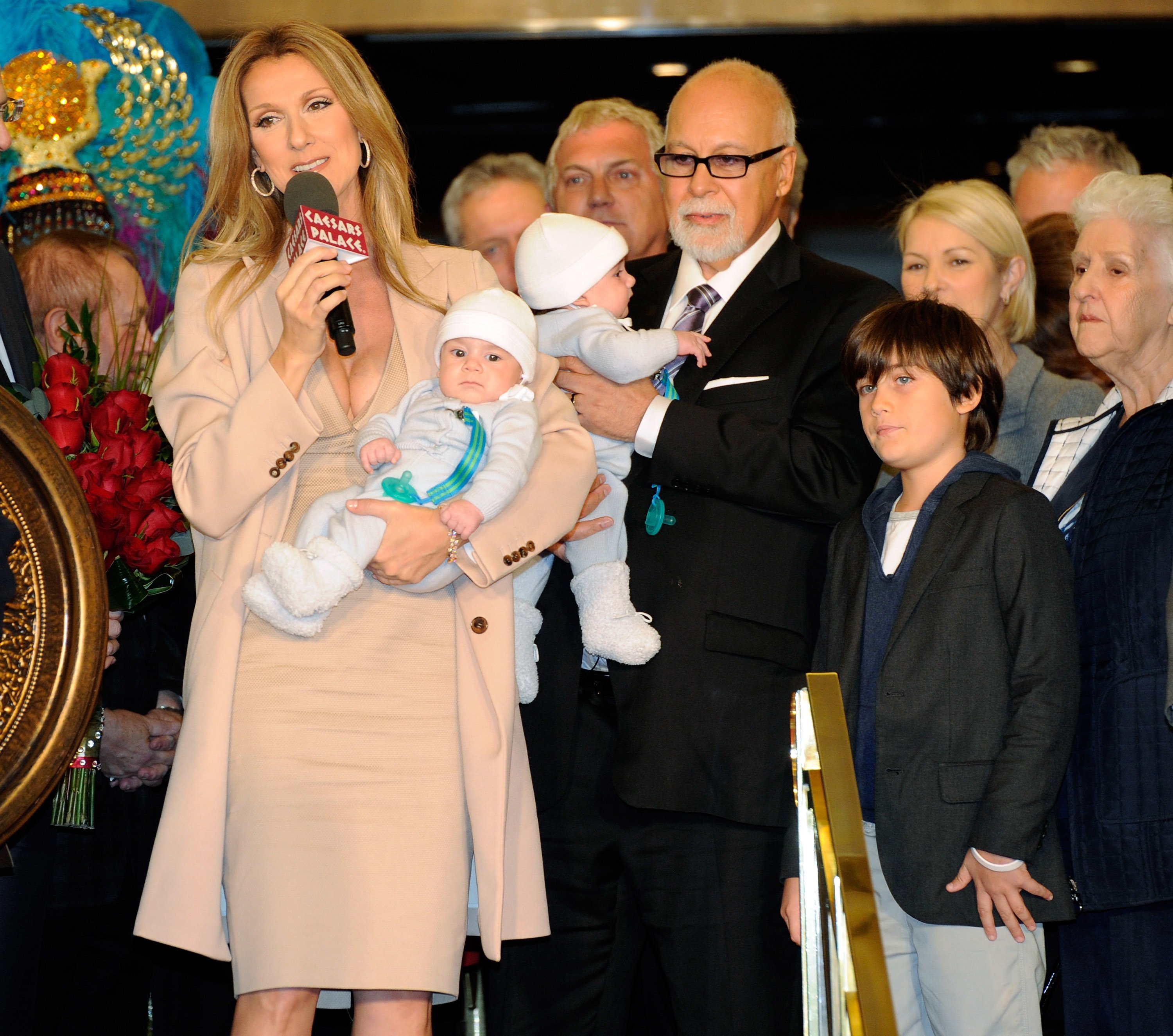 In 2010 Celine and René welcomed their twin sons Eddy, and Nelson, and it seemed as if the family was truly blessed. But René's cancer returned, and in 2016 he passed away, leaving Celine devastated.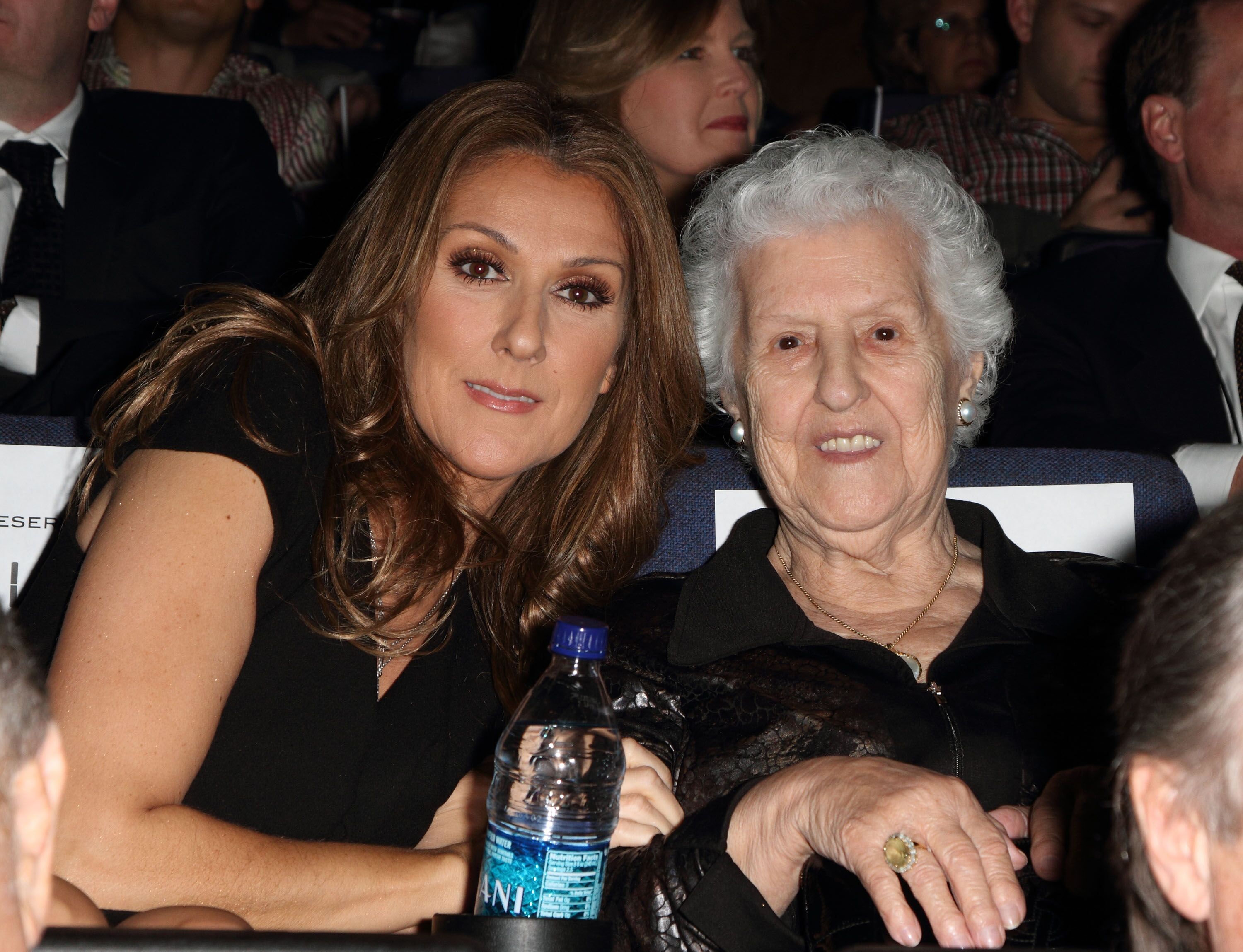 UNDERSTANDING HER MOTHER
Today, as the mother of three boys, Celine admits that she understands her mother's refusal to accept her relationship with René. Celine confessed:
"If I reversed roles (...)  and he [son RC] comes [to me] with this lady who has kids and she's 45 and she think she knows best, [I'd be] like, 'Take your hand off of my son.'"
As for her own love life, Celine doesn't set aside the possibility of remarrying, but as she sadly confesses, she is still very much in love with her beloved René.
FASHION HELPED CELINE COPE WITH GRIEF
Celine Dion's husband, René Angélil, passed away from throat cancer on January 14, 2016, in Las Vegas, Nevada. On the fourth anniversary of his death, the singer uploaded a photo of him with the following caption:
"There is not a day that goes by without me thinking about your beautiful smile. We miss you, thank you for watching over us my love. I love you. Céline."
Thankfully, fashion helped Celine to cope with her losses and begin a new stage. She once confessed that clothing could provide the escape from the daily problems that some people need, even for a short time.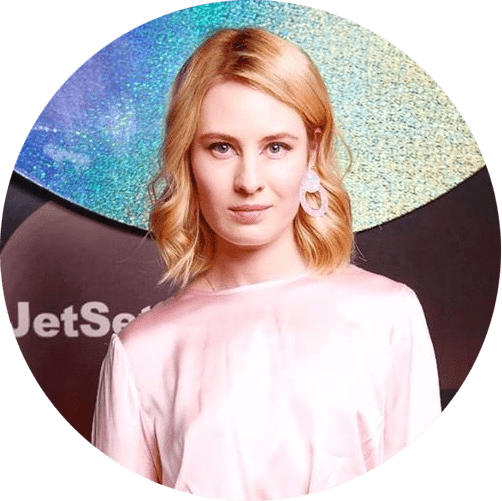 Our fashion expert Anna Ponomarenko pointed out exclusively for AmoMama that the singer has "always loved extravagant looks," been interested in fashion, friends with designers, and ready to experiment with new styles.
Our expert added that Celine's looks have been "trendy and memorable" since the mid-2000s. However, without Instagram, not many people could see and appreciate them.
In 2016, the "Power of Love" singer started collaborating with stylist Law Roach. For their first look together, Celine wore a Vetements hoodie. At that point, the singer was dealing with grief due to the death of her husband and brother.
At the moment, the singer is 51 years old, and she doesn't seem to slow down with her bold fashion choices or her successful career.
However, Celine Dion's Las Vegas residency came to an end in June 2019 after more than eight years. Money is the least of her worries, thankfully, as her net worth is estimated at $800 million, according to Wealthy Gorilla.