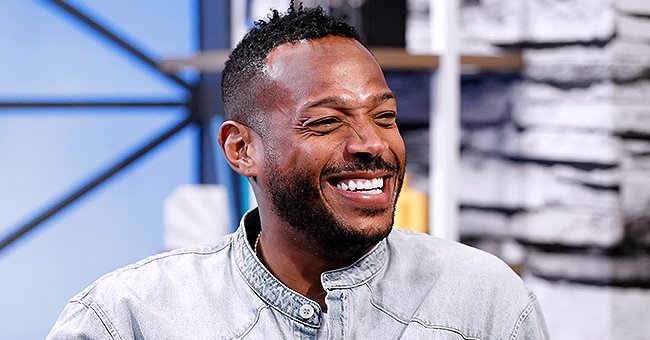 Getty Images
Marlon Wayans of 'Wayans Bros' Fame Paid Tribute to His Mom on International Women's Day
Actor Marlon Wayans recently took to social media to pay tribute to his mother on this year's celebration of International Women's Day.
Wayans, who posed in the Instagram photo alongside his mother and family, took to the post's caption to appraise his mother.
The "Little Man" actor, Marlon Wayans, jumped on social media to celebrate his mother, Elvira Alethia Wayans, on International Women's Day.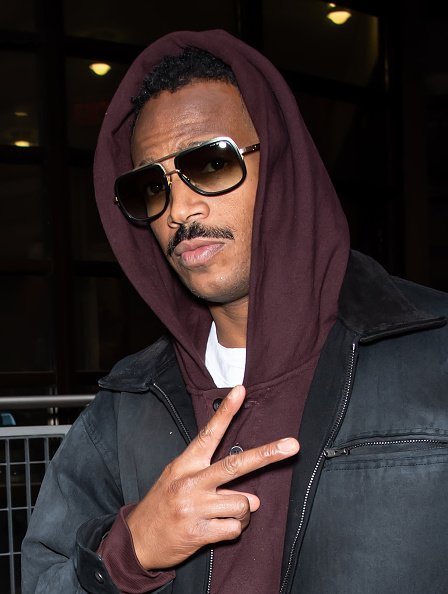 Marlon Wayans is seen leaving Fox 29's 'Good Day' at FOX 29 Studios on November 22, 2019. | Photo: Getty Images
The actor posted a photo on Instagram with members of the Wayans family posing with their mother upfront, wearing a bright smile on her face.
Marlon took to the caption to give his mother a well-deserved appraisal; he wrote,
"#happyinternationalwomensday to the GOAT. My mother. Love you more than life."
The "Naked" actor also expressed gratitude to Elvira, for teaching him to see the humor in life's struggles and challenges.
Although Wayans didn't publicly celebrate his ex, Angelica Zackary, on the special day for women everywhere in the world, the two have maintained a healthy relationship.
Zackary, who shares two kids, Amai and Shawn, with Marlon, still holds a special place in the actor's heart as he has shown over the years, after their split a few years ago.
In celebration of her last birthday, Wayans took to Instagram to appraise his ex, and he assured her of his undying support with the same words he told her father on his passing, "I got you."
It's undoubtedly not unlike Wayans to take to social media to appraise members of his family or those he considers to be family.
Wayans referred to Witherspoon as his "second Pops."
Late last year, the actor posted a series of photos on Instagram to pay tribute to his co-cast on "The Wayans Bros.," John Witherspoon, who passed away.
In his emotionally compelling tribute to the "Friday" actor, Wayans referred to Witherspoon as his "second Pops."
In the caption of a monochrome photo of Marlon, his brother, Shawn, and Witherspoon, Wayans expressed his sadness at John's death. He also mentioned that he was grateful for the opportunity to spend five years of his life working with the older comic.
The "Requiem for a Dream" actor wrote to Witherspoon in the post's caption, "Anytime I want to laugh or to see you, I'm gonna put on an episode of Wayans bro and laugh until i cry."
Wayans then went on to joke that he's hopeful that Witherspoon is already "dancing in heaven with ugly white shoes on." His brother, Shawn and co-cast on "The Wayans Bros." also took to social to express his hurt at John's death and paid the legend his tribute.
Please fill in your e-mail so we can share with you our top stories!