Queen May Have Subtly Referenced Prince Harry & Meghan Markle's Royal Exit in Commonwealth Day Message
Queen Elizabeth is believed to have made a reference to Prince Harry and Meghan Markle's relationship in her speech during the Commonwealth day service.
During Prince Harry and Meghan Markle's final public appearance as senior members of the royal family, it is believed that Queen Elizabeth made a reference to the couple's relationship.
It is reported, the Queen's message about diversity in her speech at the Commonwealth day service appeared to be a nod to their blended family.
Meghan had Harry's interracial relationship stands to represent the face of so many modern marriages that are the result of global interconnectedness, celebrating our modern times, the Queen said:
"It is always inspiring to be reminded of the diversity of the people and countries that make up our worldwide family."
 With the birth of their son Archie, the couple's union brought with it the first interracial member of the royal family has had in centuries. In her speech, the Queen mentioned the influence of diversity, saying:
" Membership of the Commonwealth family means so much to those living in all parts of the world, often in places that are quite remote."
Just sharing the sweetest Christmas Card from our President and Vice-President, The Duke and Duchess of Sussex. Very Merry Christmas, everyone! pic.twitter.com/McOcHALoGl

— The Queen's Commonwealth Trust (@queenscomtrust) December 23, 2019
Bringing together Meghan's American background with Harry's British heritage, the Queen seems to make a nod at the two cultures.
Referring to "the blend of traditions," she called it a source of strength that individually and collectively serves for the perfect political, social and economic mix.
The royal family's ties to the commonwealth will come in handy after Meghan and Harry's final royal engagement as senior members of the royal family. 
The couple will make their official exit on March 31, 2020, where they will start a life of financial independence away from the royal family. They are expected to be primarily based in North America.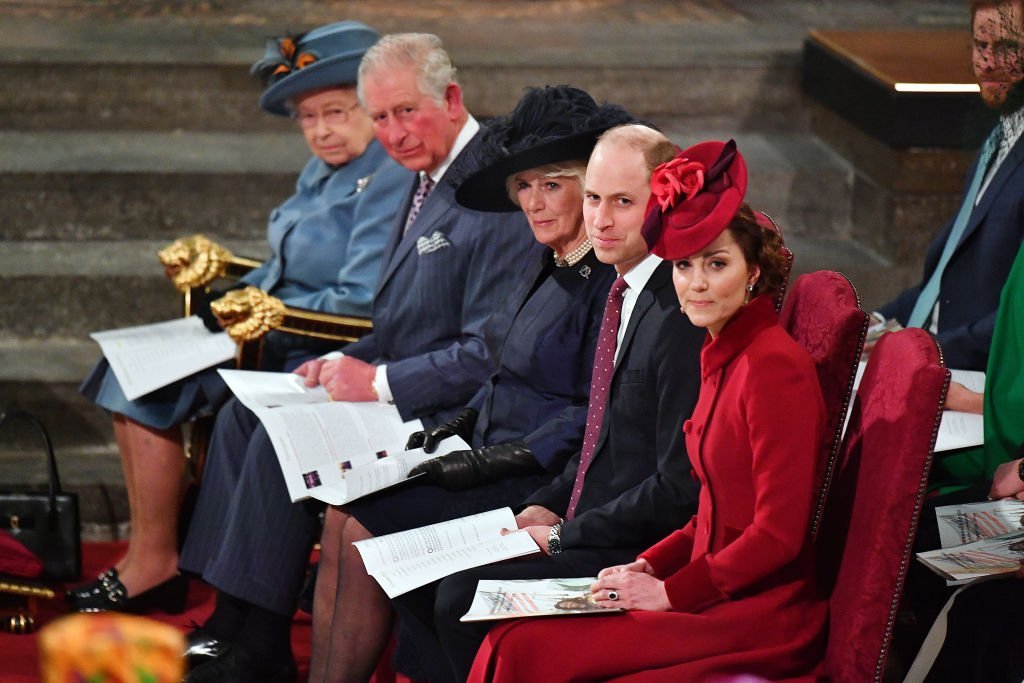 Meghan and Harry
 are believed to have left their 9-month-old son 
Archie
 in Canada while they wrapped up their royal duties.
In their attempt to give their son as much of a normal life as possible, they have kept him out of the public eye.