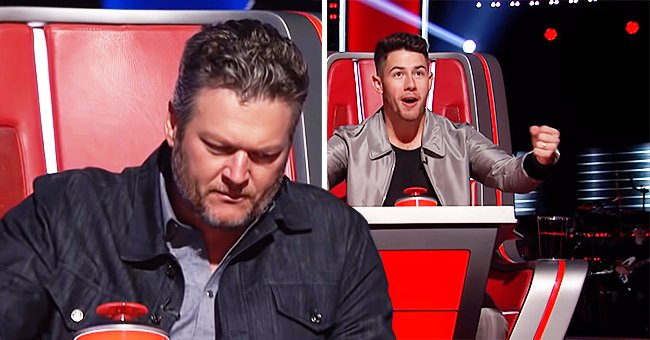 youtube.com/The Voice
Blake Shelton Is King of One-Chair Turns in Latest Episode of Blind Auditions on 'The Voice'
"The Voice" coach, Black Shelton, who's known for his tactic of waiting till the last minute before turning his chair to face the contestants on the television series, has now been dubbed "the King of One-chair Turns."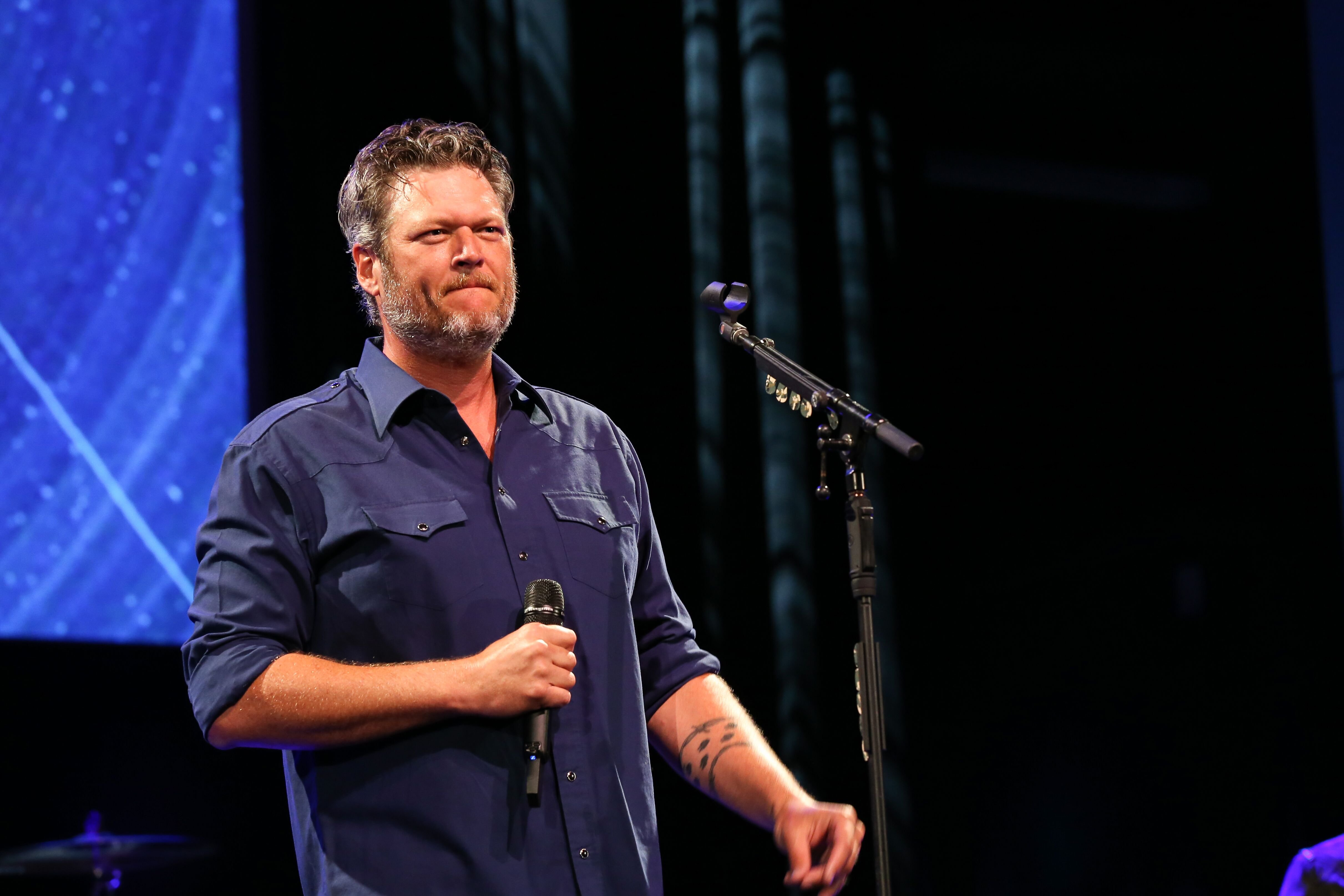 Blake Shelton at the Musicians On Call 20th Anniversary Kickoff Celebration on May 31, 2019, in Nashville, Tennessee | Photo: Getty Images
The tactic ensures that the "Austin" singer gets the top competitors without having to fight with the other coaches.
"Blake is the king of deception, but he's a good one to learn from."
Shelton, who has been a coach on the NBC singing competition since it's inception in 2011, spoke about his "one-chair turn" tactic and how it has worked well for him, especially on this season of the singing series. The 43-year-old said,
"' I don't know what's going on this season, but I've got some artists on my team that no other coach turned around for, and it's just unbelievable."
In the recent episode of "The Voice," Blake employed his now-infamous tactic, and it earned him two promising singers. The first was a 32-year-old Nashvillian called Jon Mullins. Mullins later referred to Shelton as "the king," and the crowd tagged along in chanting "King Blake."
The second singer who got claimed by the country singer is Jacob Daniel Murphy from California.
Nick Jonas, who, like the other coaches, didn't turn his chair to Murphy till Shelton did showed his surprise at the contestant's look. He explained that he didn't expect the voice to match the singer's look, to which Shelton remarked jokingly,
"In Oklahoma, we call that ''screwing the pooch.''
The youngest of the Jonas brothers later employed the infamous "one-chair turn" tactic, and it earned him Roderick Chambers, a singer from Miami.
"I feel like what you said before like I just robbed a bank."
The two coaches on the singing competition series later competed for the opportunity to coach Tate Brusa, a 16-year-old singer from Utah. In his bid to convince the young crooner to join his team, Blake brought forward a cute puppy and said,
"Tate, I want you to know that if you don't choose me as your coach, this puppy is gonna go straight back to the animal shelter."
Despite Shelton's rather convincing secret weapon to get Brusa on his side, the singer picked Nick as his coach.
Please fill in your e-mail so we can share with you our top stories!