Jimmy Fallon, Stephen Colbert and Other Late Night Shows to Tape without Live Studio Audiences Amid Coronavirus Fears
Late-night talk show hosts have gotten the short end of the stick in entertainment after the coronavirus outbreak. Many of them won't have anyone to applaud them now. 
According to the Hollywood Reporter, several late-night talk shows have opted to forego having a studio audience as a result of the coronavirus pandemic. 
Most of the shows are taped in New York. The segments join daytime and game shows who have also decided that they're taking a similar precaution in light of the growing atmosphere. 
Late-night shows to tape with no in-studio audience
The outlet listed "The Tonight Show starring Jimmy Fallon," "Late Night with Seth Meyers," "The Late Show with Stephen Colbert," and "The Daily Show with Trevor Noah" as those shows cutting audiences. 
TBS' "Full Frontal with Samantha Bee," HBO's "Last Week Tonight," and Bravo's "Watch What Happens Live" will also be filmed without live support.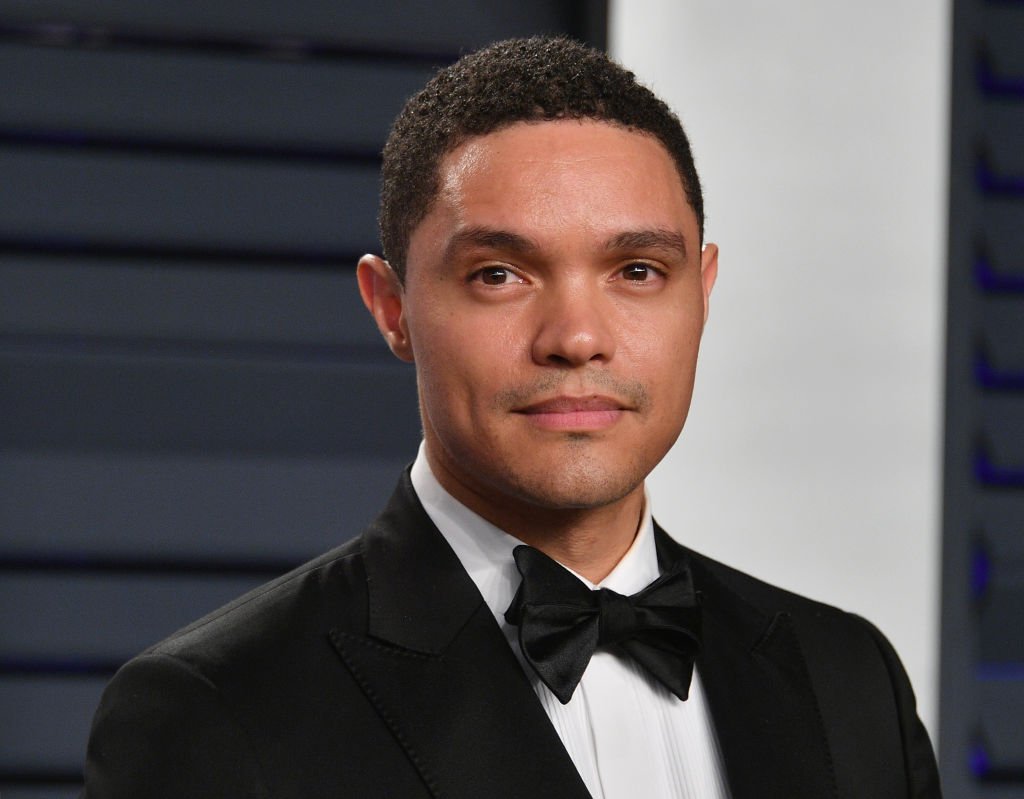 Following New York City's protocols 
Several of the television networks hosting the shows released statements announcing the reason for their decision. Of course, they pointed to safety as a top priority amid the coronavirus outbreak. 
HBO noted that they were following "best practices as outlined by New York City officials." The network will start airing without an in-studio audience on Sunday.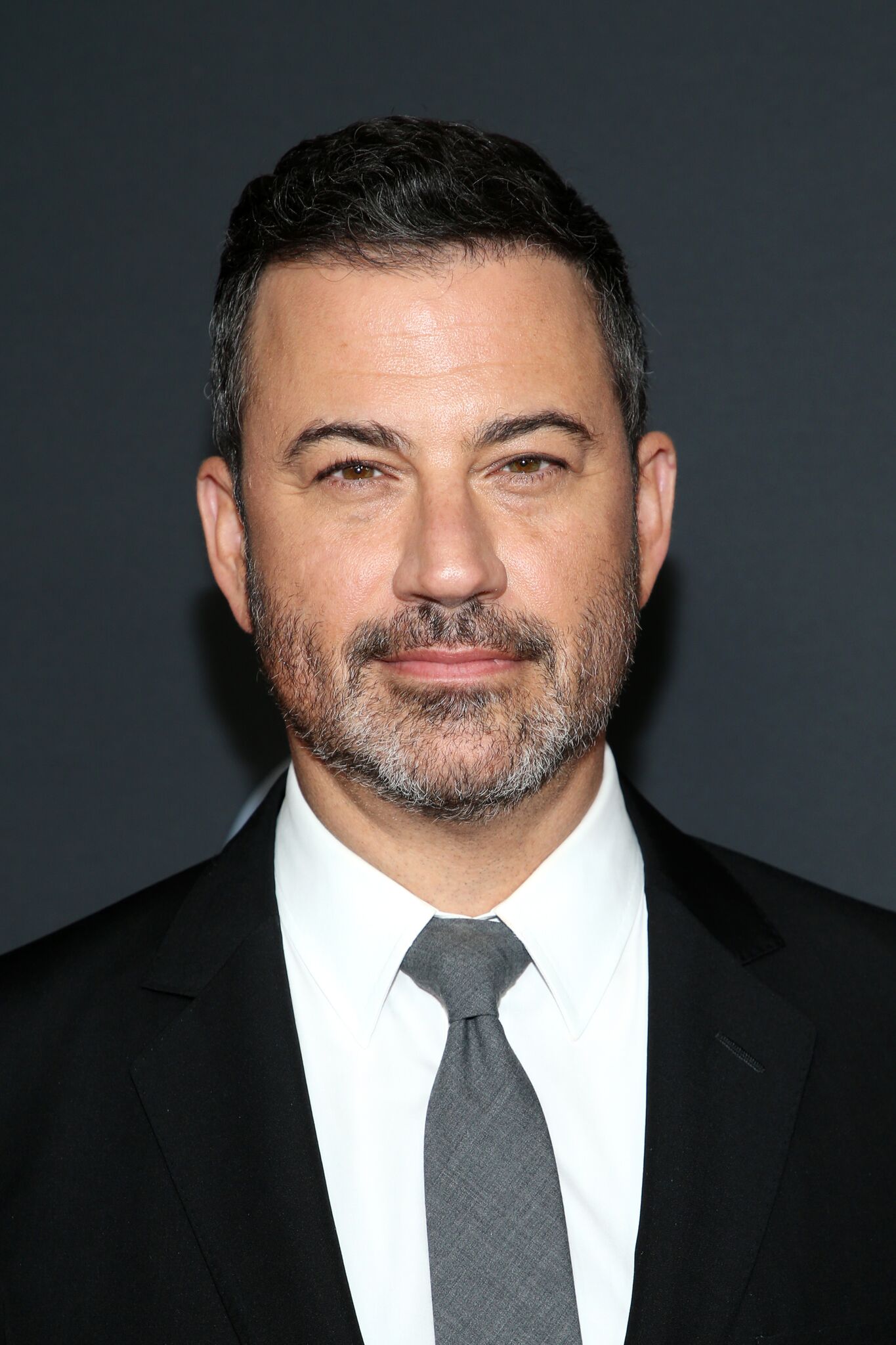 Different schedules for tapings
Meanwhile, "Full Frontal" already began the practice on Wednesday. "Jimmy Kimmel Live" and "The Late Late Show with James Corden" followed them on Thursday. 
The other shows will begin taping without their live audiences on Monday or after. TBS' "Late Night with Conan O'Brien" won't be taping at all for two weeks, and will instead air pre-taped episodes this week. 
Due to concerns over COVID-19, tonight's episode will tape without an audience. Despite the efforts taken, we heard from Sean Spicer that tonight's taping "was the largest audience ever to witness an [taping of Full Frontal], period, both in person and around the globe." Wow! pic.twitter.com/NcrX152e5O

— Full Frontal (@FullFrontalSamB) March 11, 2020
Daytime show taping without an audience
The move follows daytime talk shows, including "The View," "The Dr. Phil Show," "Live with Kelly and Ryan," and "The Tamron Hall Show," which all decided to stop incorporating a live audience for safety reasons. 
"The Wendy Williams Show" was among the first to announce it would have no in-studio audience on Tuesday, sending out a statement that they hope to welcome an audience again "when the time is right."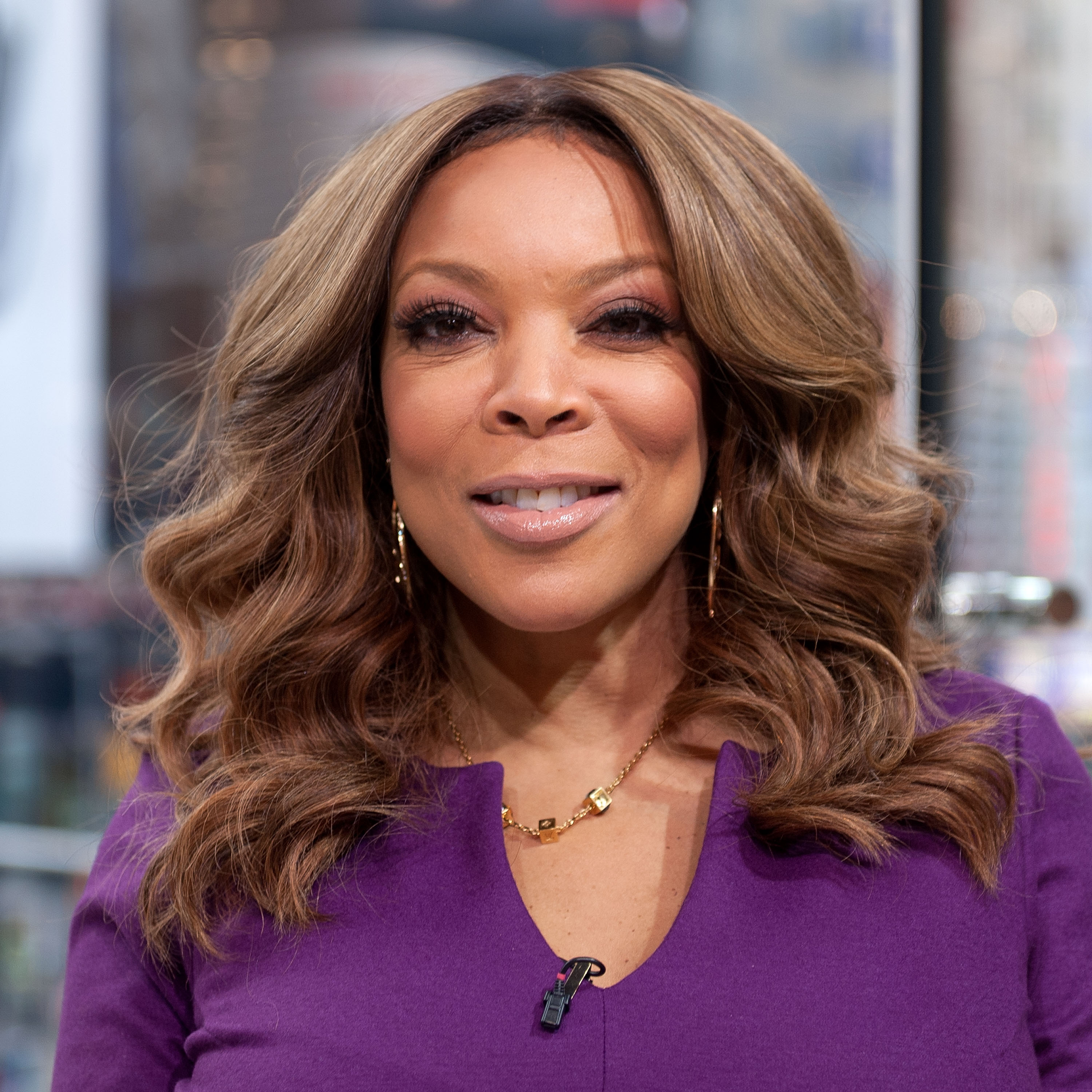 Game shows taping without an audience
Popular game shows "Jeopardy!" and "Wheel of Fortune" have also made the move. Beloved "Jeopardy!" host Trebek, who has pancreatic cancer, was cited as a factor due to his compromised immunosystem. 
Furthermore, several audience members would be traveling via air, meaning they'd be potentially exposed to the coronavirus, also referred to as COVID-19. The length of time this protocol will last is unclear.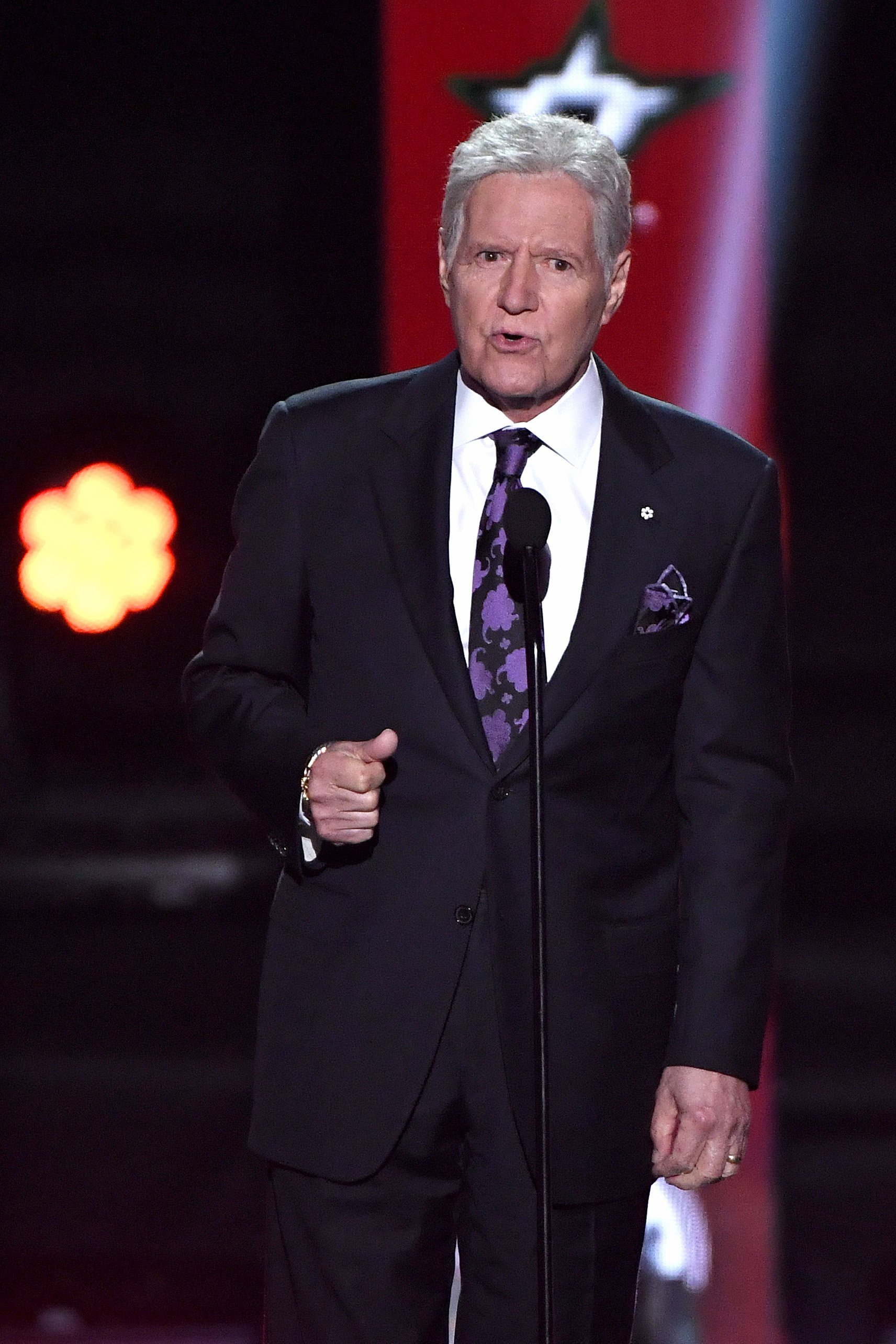 "Jeopardy!" and "Wheel of Fortune" followed behind several cancelations for festivals. Amazon Studios, Netflix, Starz, Facebook, and AMC have all canceled events recently.