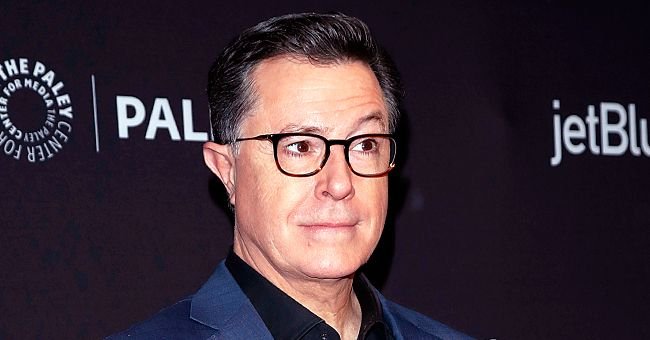 Shutterstock.com
Stephen Colbert Reflects on Nationwide Mass Closures & Event Cancellations after Outbreak of Coronavirus
Stephen Colbert shared his grief over how overwhelmed he feels amid the chaos and daily disruptions to people's lives caused by the widespread coronavirus.
Talk show host Stephen Colbert took to Twitter to air out his saddens over the state of the world as the coronavirus takes its toll across the borders. In just one sentence he vented:
"What I wouldn't give for a dull moment."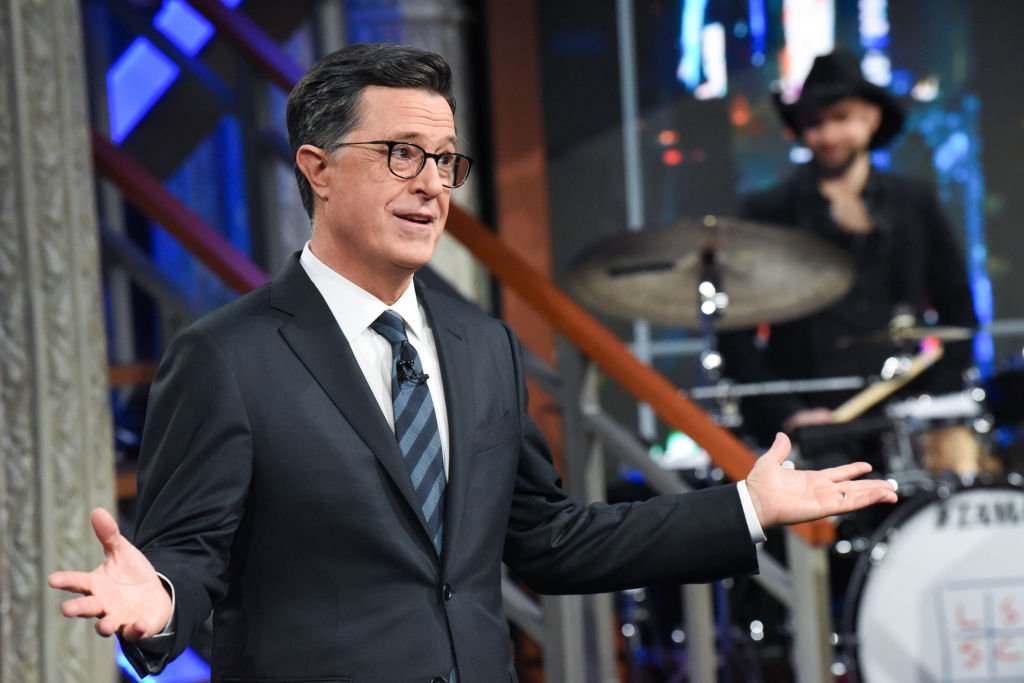 Stephen Colbert talks to his studio audience during a live taping of the "Late Show" on February 4, 2020 | Source: Scott Kowalchyk/CBS via Getty Images
In just one statement, he sent his fans back into deep reflections on what a rough start people have had in 2020, from everything with political situations, climate change, mass shootings to the
coronavirus pandemic
.
Many fans responded to tweet with some very nostalgic perspectives as they expressed their desire to go back to simpler times. One fan shared their disappointment over their expectations over the current decade.
Colbert's tweet comes amid growing concerns over the spread of coronavirus. Hollywood and the world of sports have been forced to cancel many events in an attempt to limit the spread of the disease.
Celebrities, including Cher, Madonna, Miley Cyrus, and Katy Perry, have postponed several of their international dates. Despite many of the measures being taken, another fan is still concerned about it spreading.
Colbert's "dull moments" appear to have no end in sight yet, since it was announced that Disney World, which is considered that the happiest place on earth has been shut down.
It is reported, due to concerns over the coronavirus, the amusement parks, cruise ships, and it's resorts have been suspended until further notice.
Colbert, like many fans, was hit with a huge blow after the death of Kobe Bryant and his daughter Gianna, who were among nine passengers killed in a helicopter on January 26, Colbert revealed his personal heartbreak over the situation, explaining:
"I feel a strange connection...because I lost my father and two of my brothers when I was a boy to a plane crash that was also in heavy fog."
Hollywood has made a lot of changes to comply with health official's recommendations in preventing mass gatherings by canceling many live shows and festivals such as Coachella.
Among several movie productions that have been halted, the highly anticipated ninth installment of the "Fast and Furious" franchise has moved its release date to April 2021.
Please fill in your e-mail so we can share with you our top stories!