Duane Chapman Asked Daughter Barbara to Go to Rehab Two Weeks before Her Tragic Death
Duane Chapman, one of the most famous bounty hunters in the world, has had his fair share of heartbreaks throughout his life. Most recently, he lost his wife, Beth, to cancer.
She initially announced her stage 2 throat cancer back in 2017. After getting treatment for months, she went into remission. Unfortunately, Beth was diagnosed with stage 4 lung cancer in November 2018, which ultimately took her life on June 26, 2019.
It is the "most horrendous feeling ever."
It's 5:32 in Hawaii, this is the time she would wake up to go hike Koko Head mountain. Only today, she hiked the stairway to heaven. We all love you, Beth. See you on the other side.

— Duane Dog Chapman (@DogBountyHunter) June 26, 2019
DUANE CHAPMAN ON LOSING HIS DAUGHTER
Losing a spouse is probably one of the toughest experiences a person could face, but nothing compares to losing a child. Sadly, Duane has faced both situations as his daughter Barbara Katie Chapman was killed in a car accident in May 2006.
Barbara, whose mother was Lyssa Greene, was 23 years old at the time of her death. The accident took place near her home in Fairbanks, Alaska, in a stolen SUV. The driver, a friend of Barbara, also died.
One of the most shocking aspects of her passing is that she died only one day before Duane and Beth tied the knot. The bounty hunter learned about her passing just hours before the ceremony began.
After consulting with a minister, he and Beth decided to move on with the wedding. The couple announced the tragic news to their guests at the reception.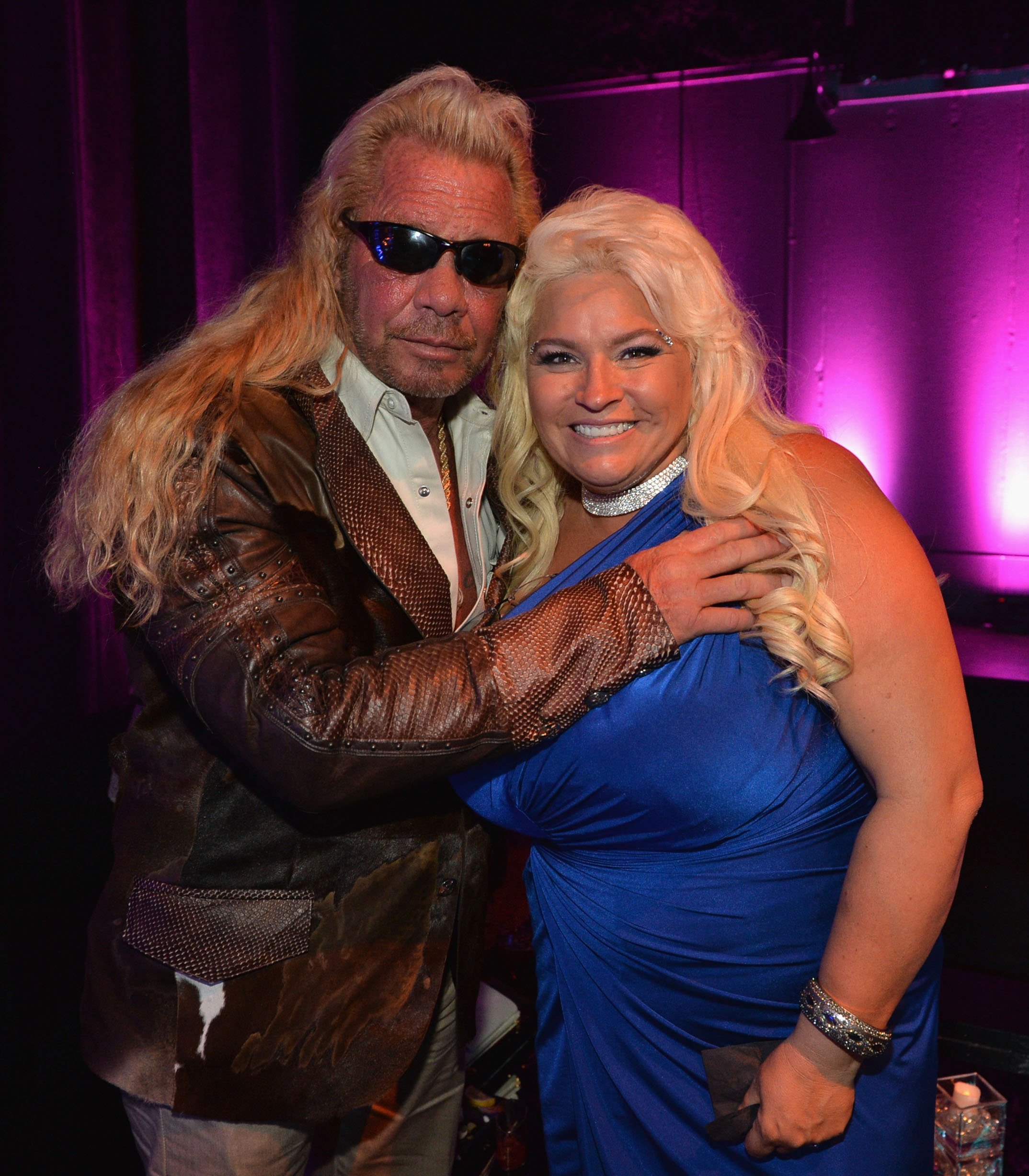 IT WAS THE "MOST HORRENDOUS FEELING"
Years later, in 2009, Duane "Dog" Chapman opened up about Barbara's passing during an interview with Esquire, and he labeled it as "the most horrendous feeling ever."
The TV personality described his first daughter as a tall and skinny woman with a heart. He also revealed that she, who lived with her mother, used to do drugs.
Duane urged her to go into rehab to get help, but she refused to be the only member of the Chapman family to have gone to rehab. The bounty hunter added:
"Because I loved her so, so much, I didn't make her go. I loved her so much that I loved her to death, because two weeks later, she got killed in a car accident."
He confessed that, from that point on, he had been living with the thought that he could have saved her. Duane even said that, if a parent really loves their children, they've got to "really love them."
Barbara left behind a four-year-old son. Initially, he went to live with his father, Travis Mimmis. However, after a disturbing tape surfaced, both Duane and Beth Chapman were granted temporary custody.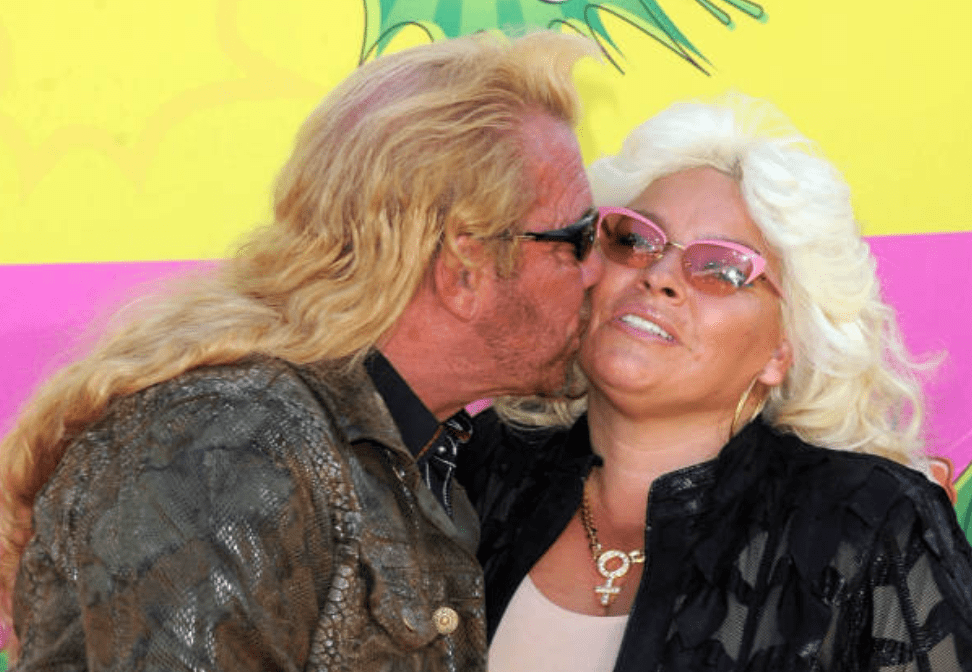 DUANE AND MOON ANGELL'S MARRIAGE PROPOSAL
In early-February, the bounty hunter made headlines during an episode of the "Dr. Oz Show" when he asked his and Beth's longtime friend and assistant Moon Angell to marry him.
Moon refused, but the situation got Duane in the eye of the storm. He later appeared in an interview with ET, saying that it was a fake proposal and even explained why he did it.
After saying that he and Moon had never dated and that the marriage proposal was not staged for the show, he added that it was a desperate way to stop the rumors that claimed they were in a romantic relationship. The bounty hunter added:
"I knew that she would say no, and once she said no, that did it. 98% of the rumors went away. The lies went away."
Duane also revealed one of the wisest things that Moon has ever told him following Beth's passing: nobody will ever love him as Beth did, so he must stop looking for that.
The TV personality admitted that her words impacted him because, when you lose a spouse, "you're looking for that again, there's somebody that's got to [love you that way]."
At the moment, Duane Chapman is still single and coping with Beth's passing. He is still working as a bounty hunter, and his latest show is "Dog's Most Wanted." For now, it is still unclear if and when the second season will premiere.