Andy Cohen Confirms Postponement of 'Real Housewives of Atlanta' Reunion Special over Corona Virus
Andy Cohen confirmed that the highly anticipated 'Real Housewives of Atlanta' reunion had been postponed, and fans react to his tweet.
After days of speculation that the "Real Housewives of Atlanta" reunion was canceled, the show's executive producer Andy Cohen responded to a fan's tweet about the status of the show.
The concerned fan asked Cohen, "is the Atlanta reunion canceled or postponed? I gotta know!" Cohen replied to the tweet confirming that it had been postponed. 
Postponed! Omg we all need something to look forward to. And you will get it! https://t.co/3gunazdO1B

— Andy Cohen (@Andy) March 13, 2020
In his response, Cohen also shared with the fan that the reunion was something people need right now "to look forward to." Agreeing to Cohen's response about looking forward to the show, one fan joked:
"Thank god! I don't care if they have to Scream On Skype, we need these simple pleasures to sustain us!"
Cohen's statement comes amid global fears of the coronavirus pandemic, which has caused interruptions to many live tapings of shows and movies around the world. 
While some fans were disappointed about having to wait a little longer to see the reunion, another fan was willing to be patient for the benefit of the cast and crew.
The production team may have hung up their cameras for now. However, the drama is still going on with women in their personal lives.
Kenya Moore is dealing with the fallout of her marriage after her husband filed Marc Daly filed for divorce after tapping the season finale.
Kenya isn't the one dealing with marital strife, Nene Leakes recently opened up on Angela Lee's podcast Lip Service about her husband Greg Leakes having an inappropriate conversation with a female.
It is reported, Leakes identified the woman as Juanita, a former employee at her clothing store in Maryland. She said her husband admitted to talking to the woman on the phone but never engaged in sex.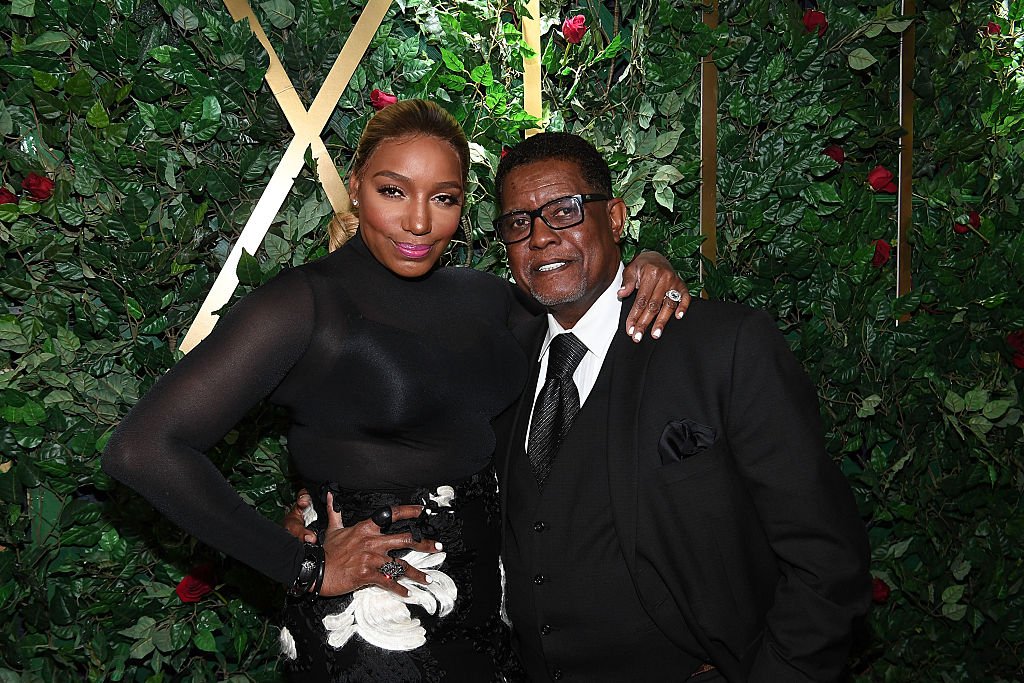 Also making headlines is 
Eva Marcille's
 past relationship with Kevin McCall, who is also the father of her daughter Marley Rae.
During her appearance on the Wendy Williams Show, Eva questioned her exes mental state after it was revealed that he wanted to engage in therapy with her and Marley. Unfortunately, it doesn't seem likely for the mother of three, who wants no contact with him.