Alan Thicke's Son Carter Paid Tribute to Late 'Growing Pains' Star on His Birthday
Several years after Alan Thicke's death, his youngest son paid a birthday tribute for him. The late "Growing Pains" star was well-loved by his three sons.
Carter Thicke took to Instagram to share a sweet tribute for his father. He posted four pictures showing the late actor, including himself sporting a hairstyle like Alan's.
"Happy birthday, Pops!! Thank you for being the style inspiration to is all. We'll get another match in soon. Love you," Carter captioned the post.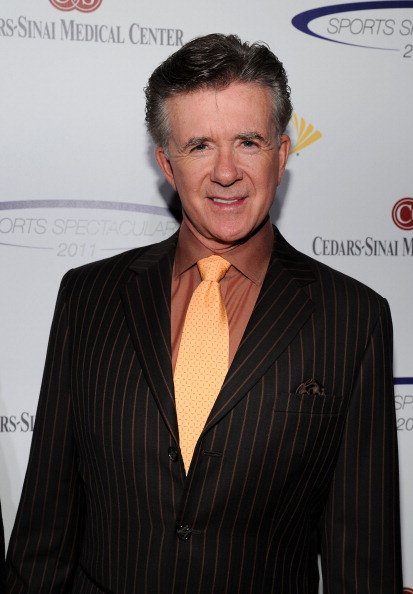 IMMORTALIZED ART
It was not just Carter who remembered Alan. Musician Robin Thicke also remembered him by immortalizing his image through a painting, a gift he received from his wife, April.
Robin posted on Instagram his wonderful memory of Alan. The painting includes Robin's three beautiful children with the legendary actor. Robin wrote in the caption:
"Grandpa Alan with my three babies! Thank you, my love."
THROWBACK VIDEO
Robin also shared a throwback video of himself together with his late father. In the video, Robin said that his father helped him in his music career.
His interest in making music came about because of his father. Alan coached and encouraged him to become an appealing stage performer.
The Canadian actor and composer was popular for the TV sitcom, "Growing Pains."
REMEMBERING ALAN
Following Alan's death, Robin became a more focused and a much better man. His father's death inspired him to create more music today, as reported by PEOPLE.
Alan died at the age of 69 due to a heart attack last 2016. Before he died, the actor played hockey with one of his sons.
Alan was later pronounced dead on arrival at Providence St. Joseph's Medical Center in  Burbank, California. The Canadian actor and composer was popular for the TV sitcom, "Growing Pains," from 1985 to 1992.
He played the role of a psychiatrist who works from home. He was also a famous talk show host for the 1983 show, "Thick of the Night."
The news of his death saddened his former colleagues in the industry. The actors who worked together with Alan shared their memories of when he was alive.
Alan's wisdom was a great impact on their lives, as reported by ET Online. Kirk Cameron, who co-starred with Alan in "Growing Pains," shared that Alan was a father figure to them.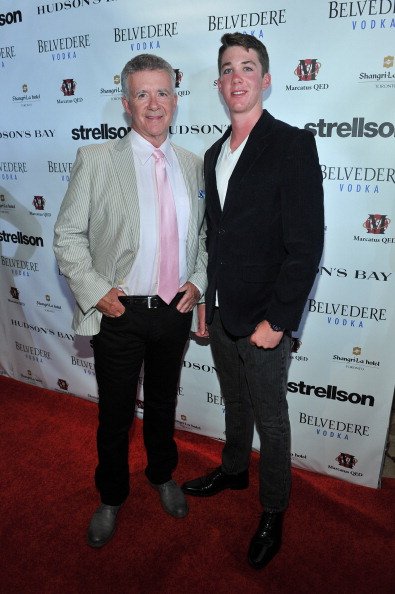 He said the rest of the actors grew up with Alan on set. In a recent interview, the actors said they will surely miss Alan's presence.
Aside from Colin and Robin, Alan has an eldest child, Brennan Thicke. Brennan was also an actor until he decided to leave Hollywood and live a normal life with his own family.