Shawn Harrison, Aka Waldo Faldo from 'Family Matters,' Looks Amazing 22 Years after Show's End
Famous for his "Waldo Faldo" character in the 90s hit series, "Family Matters," Shawn Harrison goes to show that he's the real deal by maintaining and taking care of his looks.
Fans of the family drama may never forget the vibrancy and fun Waldo Faldo brought on the show, and even though it's been years since its end, his name still rings a bell.
His Instagram page booms with hundreds of likes, while Shawn regularly shares the makeup of his days with his fans.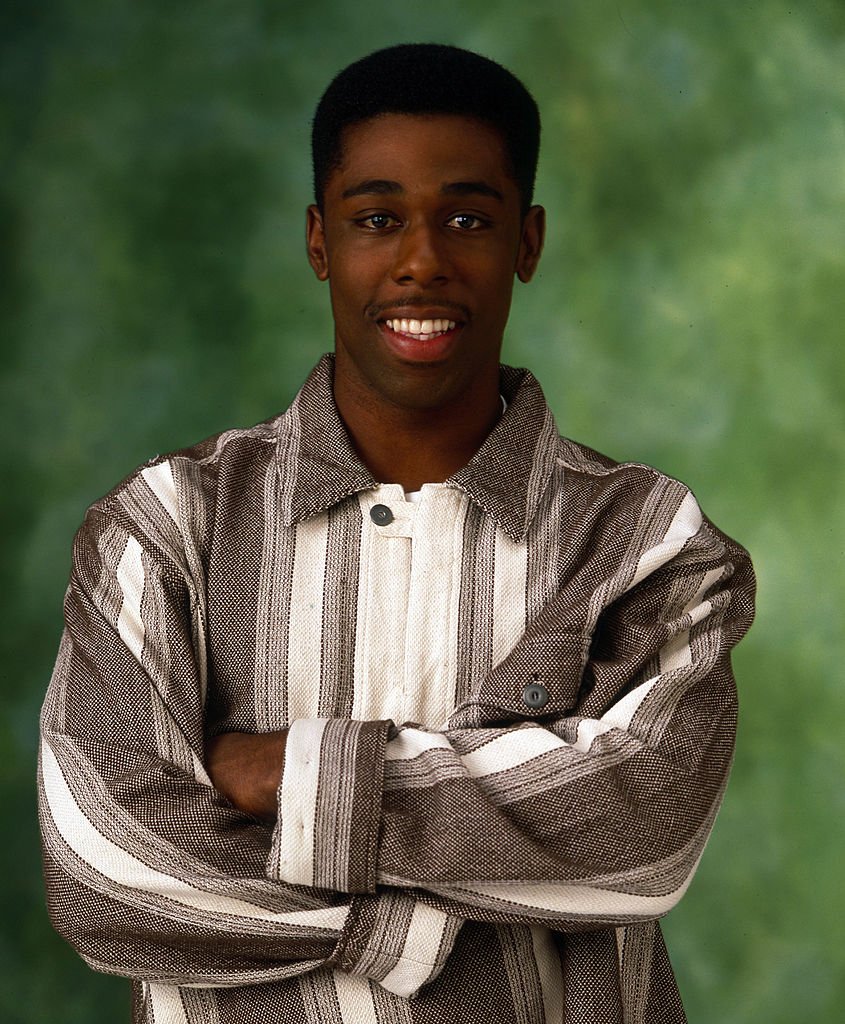 From posting about his gaming time to showing his audience how skillful he is during workouts, the actor never falls short and is often cheered and applauded in the comment section.
At the beginning of the year, the "Family Matters" star stated that though he is excited to start the new decade, he couldn't help but be grateful for the previous year. Shawn captioned the wide lip smile photo saying:
"Thankful for all the unexpected but good things that happened in 2019, now I'm excited to see what 2020 has in store for me!"
As expected, over a hundred comments followed the post, with fans gushing on the ageless appearance of the "Family Matters" star. One thing his fans must have noticed is his appeal in real life, just like on the big screens. 
Shawn's good looks show that age is nothing but a number.
Regardless of any unexpected scenario that played out in the previous year, Shawn posted a lit faced selfie where he seemed to be admiring his handsomeness. "Sometimes, you take a selfie for no good reason," he wrote.
Since his feature on the show, he has maintained a low profile with minimal appearances in movies. "Waldo Faldo" bagged a commercial with Drew Brees, and starred in a film called "Silent but deadly."
Harrison also acts as an influencer for startup brands. He once advertised a tea on his page and called on his fans to patronize the seller. In his words:
"I had the great pleasure of meeting this beautiful soul @mymajestea in Atlanta yesterday and sample her refreshing line of teas, which are quite tasty."
During an interview, Shawn explained how he got his role in the series' second season. After auditioning for a "Willie Fuffner" role, he got that of "Waldo Gerald Faldo" because the producers loved the accent he used in the first few lines.
For the other casts on the show, they have since moved on with other projects, just like Waldo, they have a lot going on in the movie industry.
Reginald VelJohnson, who played "Carl Winslow" in "Family Matters," has featured in "3 Below: Tales of Arcadia," "The Very Excellent Mr. Dundee," among others, and Telma Hopkins who played "Rachael Crawford" has remained relevant in Black comedy-dramas.
Shawn's good looks go to show that age is nothing but a number, and he's living his best days healthy with caution to his appearance.