Kris Jenner Reportedly Tests Negative for Coronavirus after Attending Universal CEO Lucian Grainge's Bash
"Keeping Up with the Kardashians" star, Kris Jenner has tested negative to the Coronavirus. The 64-year-old took the proactive step of getting tested after attending a recent party of Lucian Grainge, who tested positive for the virus.
Reality tv star, Kris Jenner, has reportedly gotten tested for the COVID-19 menace commonly known as Coronavirus. She took the proactive step after she made an appearance at the birthday party of Universal Music Group CEO, Lucian Grainge, who has tested positive for the virus.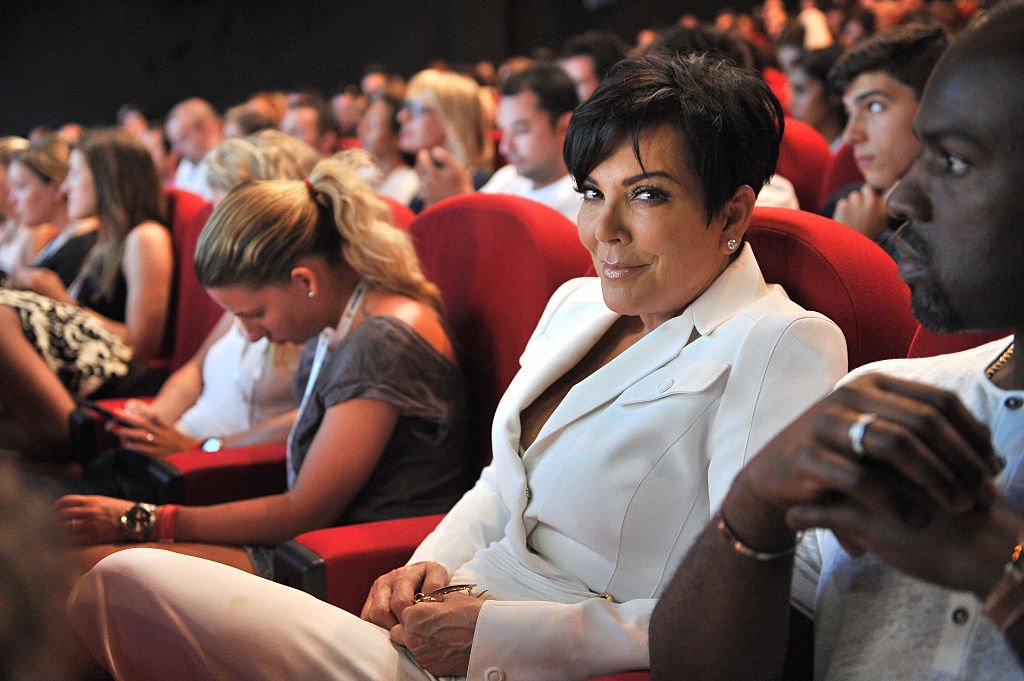 Jenner, who was reported not to have exhibited any of the symptoms, has tested negative to the Coronavirus. The 64-year-old was not the only celebrity present at Grainge's birthday bash, which was held at the La Quinta's Madison Club.
Other stars in attendance include Apple CEO, Tim Cook, and music manager Irving Azoff.  Grainge, who tested positive for the virus, is reportedly receiving treatment at UCLA medical center. 
Although Jenner has not come out to say anything about her test for the virus, she took to Twitter on Monday to appreciate the healthcare system, their selfless service during this current spread of the Coronavirus. She wrote,
"Thank you to ALL of our healthcare workers, doctors, and nurses on the front lines for your dedication and service during this time."
She went on to encourage them to stay safe from the menace and remain healthy. However, Jenner is not the only Kardashian that's being watchful for her health, especially in this current worldwide health crisis. 
Kim Kardashian recently shared some videos on her Instagram story, where she's carefully disinfecting everything she holds. The "KUWTK" star even sanitized a gift handed to her by her sister, Khloe Kardashian. Kim mentioned seeing Khloe cough lately, so she wasn't taking any risk.
Since the worldwide spread of COVID-19 this year, a handful of celebrities have tested positive for the virus. Most recently, English Actor Idris Elba took to social media to announce testing positive to the virus. The actor took to Twitter and wrote, 
 "This morning, I tested positive for Covid 19."
This morning I tested positive for Covid 19. I feel ok, I have no symptoms so far but have been isolated since I found out about my possible exposure to the virus. Stay home people and be pragmatic. I will keep you updated on how I'm doing 👊🏾👊🏾 No panic. pic.twitter.com/Lg7HVMZglZ

— Idris Elba (@idriselba) March 16, 2020
Elba went on to assure the public that he has not exhibited any symptoms of the Coronavirus yet, and is in quarantine till he's treated. He also admonished everyone to stay safe in their homes and be "pragmatic" about their health.
The "Hobbs & Shaw" actor's announcement came just days after Tom Hanks and his wife, Rita Wilson, publicly announced testing positive for the virus.