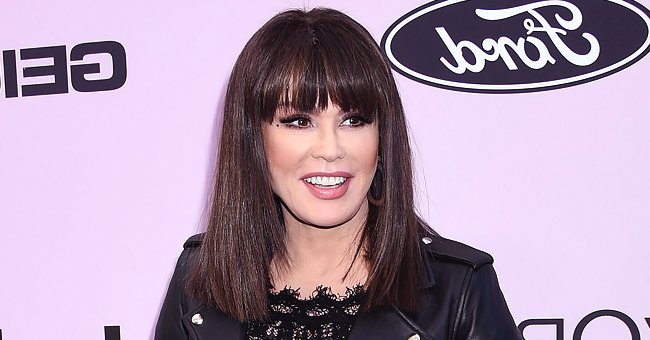 Getty Images
Marie Osmond from 'The Talk' Shares Sweet Family Photo with Daughters Jessica & Abigail
American actress Marie Osmond paid her daughter, Jessica Marie Blossil a visit. The pair posed for a cute selfie with Jessica's younger sister, Abby.
Marie Osmond went on a road trip to Arizona to check up on Jessica amidst the current health crisis. She took to her Instagram to share a sweet family photo of herself with her daughters, Jessica and Abby.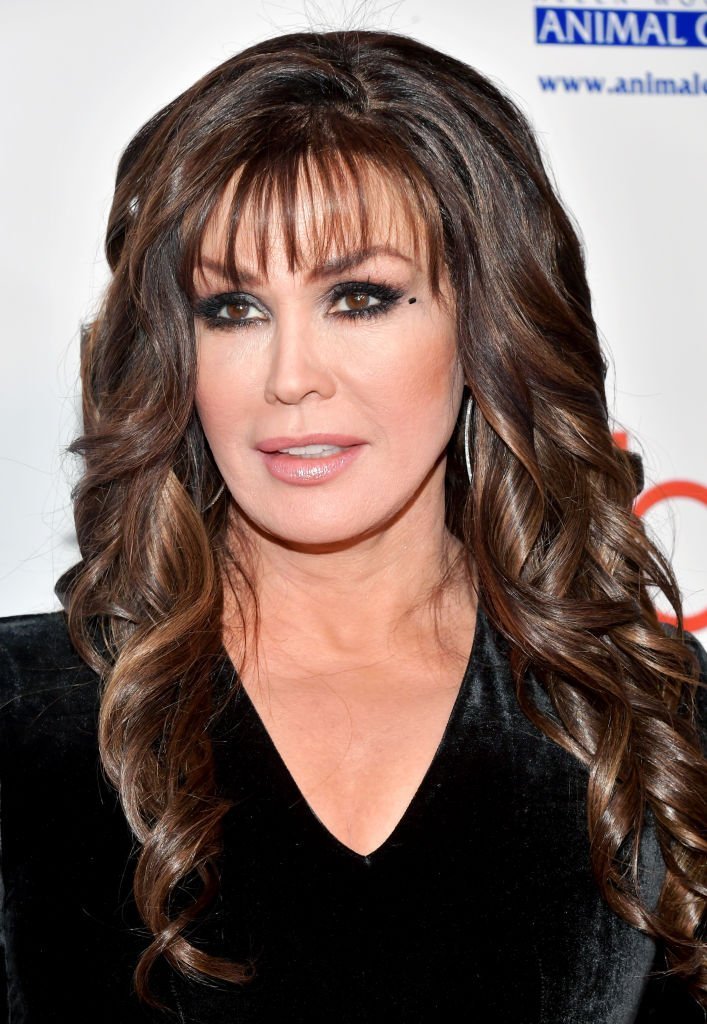 Marie Osmond attends the 2019 Hollywood Beauty Awards held at Avalon Hollywood on February 17, 2019 in Los Angeles, California | Photo: Getty Images
In the picture, Marie looked vibrant while spotting a cool "Kennedy Onassis" inspired sunglasses. Captioning her post, Osmond wrote:
"Made a fast trip to make sure Jessica was safe and had food toilet paper. All is well[...] driving back home now."
Marie added she didn't realize that an arm of her reading glasses was sticking out of her purse before her daughter, Abby, took the photo.
In the selfie Abby took, Osmond is holding Jessica, putting her fashionably manicured hands lovingly on the youngster's shoulders.
Fans reacted and gave Marie compliments on her stunning beauty, noting how good the 60-year-old looks, despite her age.
Being on Hiatus has given Marie time to catch up.
Since taking a break from "The Talk" spotlight, the "Dancing With The Stars" co-host now has more time to bond with her eight kids and many grandchildren, and she seems to be happy, healthy, and safe.
Marie's concerns for her daughter due to the tense air around the coronavirus outbreak are understandable. The 60-year-old TV host is also taking every opportunity to connect with her extensive family.
Captioning her video, Osmond wrote, "We are not going to give in to fear during this time[...] We can use this time to connect with each other in new, meaningful ways!"
The "Paper Roses" crooner encouraged her fans to avoid fear and use their time to reconnect with their family and expressed her disdain at how much the modern world has become so disconnected.
Marie's love and respect for family ties are both evident and admirable. She has eight children from her three marriages, five biological kids and three adopted, and the supermom loves all of them with equal fierceness.
Please fill in your e-mail so we can share with you our top stories!