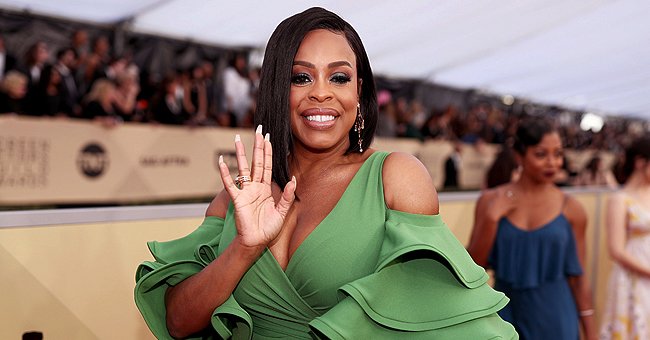 GettyImages
Niecy Nash from 'Claws' Flashes Wide Smile as She Poses in Tight Green Dress with Deep Neckline in Photos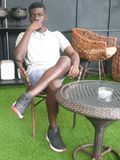 In celebration of the annual St Patrick's Day, comedian, Niecy Nash, showed off her new body in a green dress with a plunging neckline.
In a series of Instagram photos, former 'Clean house host, Niecy Nash was pictured in a tight green dress that showed off her body.
In the photo series, Niecy was seen serving looks and smiling as she posed for the camera. She posted the photos in celebration of the annual St Patrick Day. The sultry images were captioned,
"St. Patrick's Day ☘️ #DontPinchMe."
The "Claws" star who recently had a full body makeup cosmetic done seemed to be comfortable in her new look. In celebration of her 50th birthday, Nash stripped to her underwear for her birthday shoot.
In an interview with People in February, Niecy revealed that she had never been in a photoshoot where she was that exposed.
Niecy Nash explained that she had the photoshoot because she wanted to make a statement about her being comfortable with who she is. Speaking on her new life changes, she explained that she was grateful for how resilient God made her.
The actress also mentioned that she was thankful for her imperfections, adding that one of her favorite things about herself was her smile because she is one of the few people in Hollywood who still have their original teeth.
Nash also revealed how she dealt with her insecurities in the past, stating that on days when her insecurities kicked in, she would study herself until she found something she liked.
When asked about her thoughts on Plastic surgery, Niecy stated that she wasn't ruling out the possibility of her having it done, but she was not ready to try it. She explained that she had her fears about doing something to her face, which she referred to as her instrument.
Niecy was formerly married to minister Don Dash with whom she shared three children.
Niecy's newly found confidence came after a difficult year. In October 2019, Nash and her husband, Jay Tucker, jointly announced the end of their marriage.
Nash also revealed that she would be getting therapy for unaddressed childhood trauma. Two months after announcing their separation, Nash and Tucker filed for divorce in December 2019 and finalized the process this year.
Giving details of their divorce, TMZ reported that Nash would get to keep the couple's home in Bell Canyon, Calif, while Tucker got to keep their 2011 Ford truck alongside payment of $185,000 from Niecey.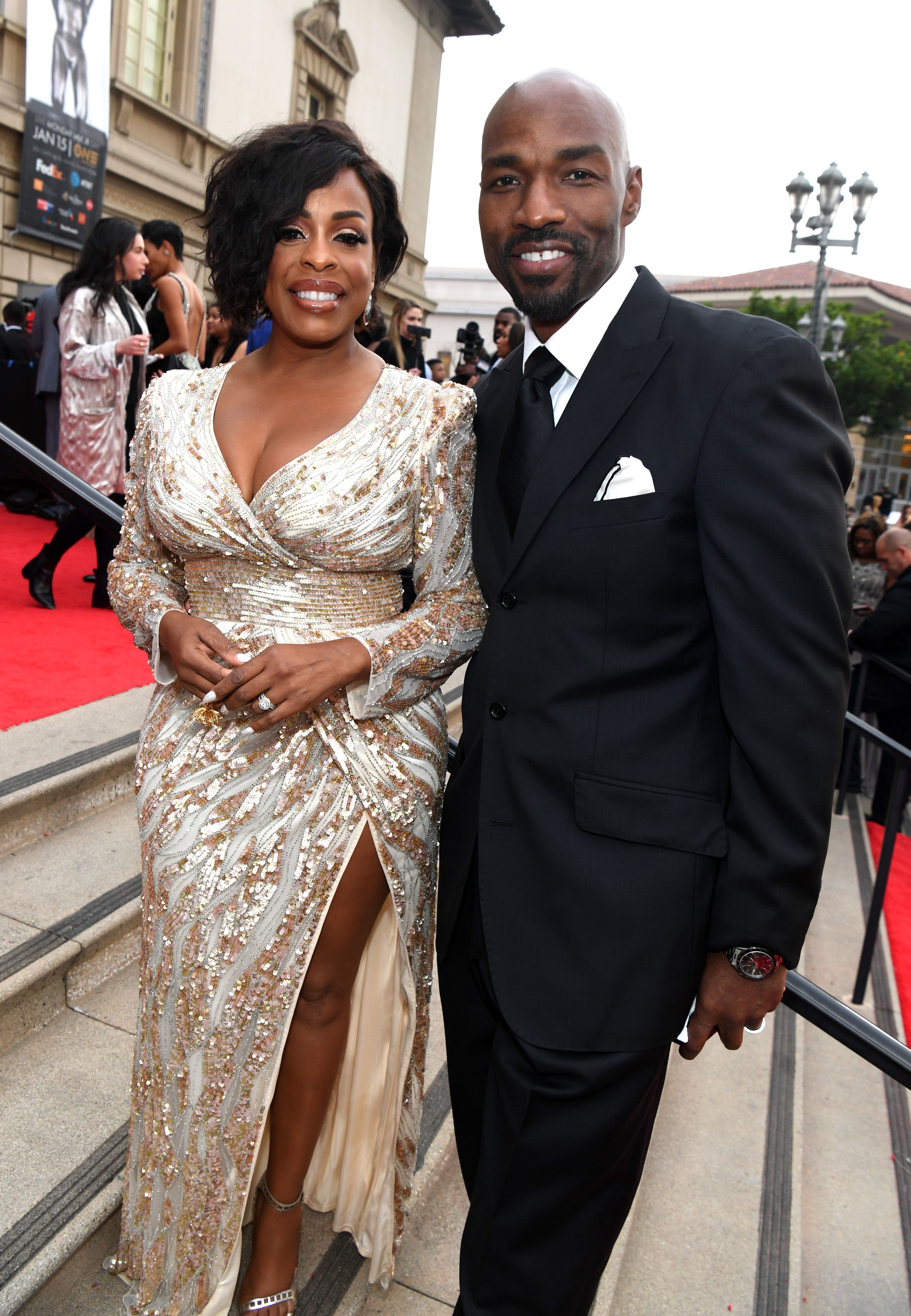 Niecy Nash and Jay Tucker arrive at the 21st NAACP Theatre Awards in Los Angeles | Source: Getty Images
The couple got married in 2011, and according to exclusive sources, the couple's divorce stemmed from living in separate cities and Nash's constant display of sexual graphics.
Niecy was formerly married to minister Don Dash with whom she shared three children; Dia Nash, Dominic Nash, and Donielle Nash.
Please fill in your e-mail so we can share with you our top stories!