Kathie Lee Gifford Chooses Bachelor in the Doctor Dating Game on 'Dr Oz Show'
Singer and TV personality Kathie Lee Gifford went to the "Dr. Oz" show to participate in the Doctor Dating Game. Some people considered, however, that the bachelors were too young for her.
Back on February 21, Kathie uploaded a slideshow on her Instagram account that caught her followers by surprise. In the first photo, she appeared in the studio of the "Dr. Oz" show posing next to its host and three young men.
"He could be my son!"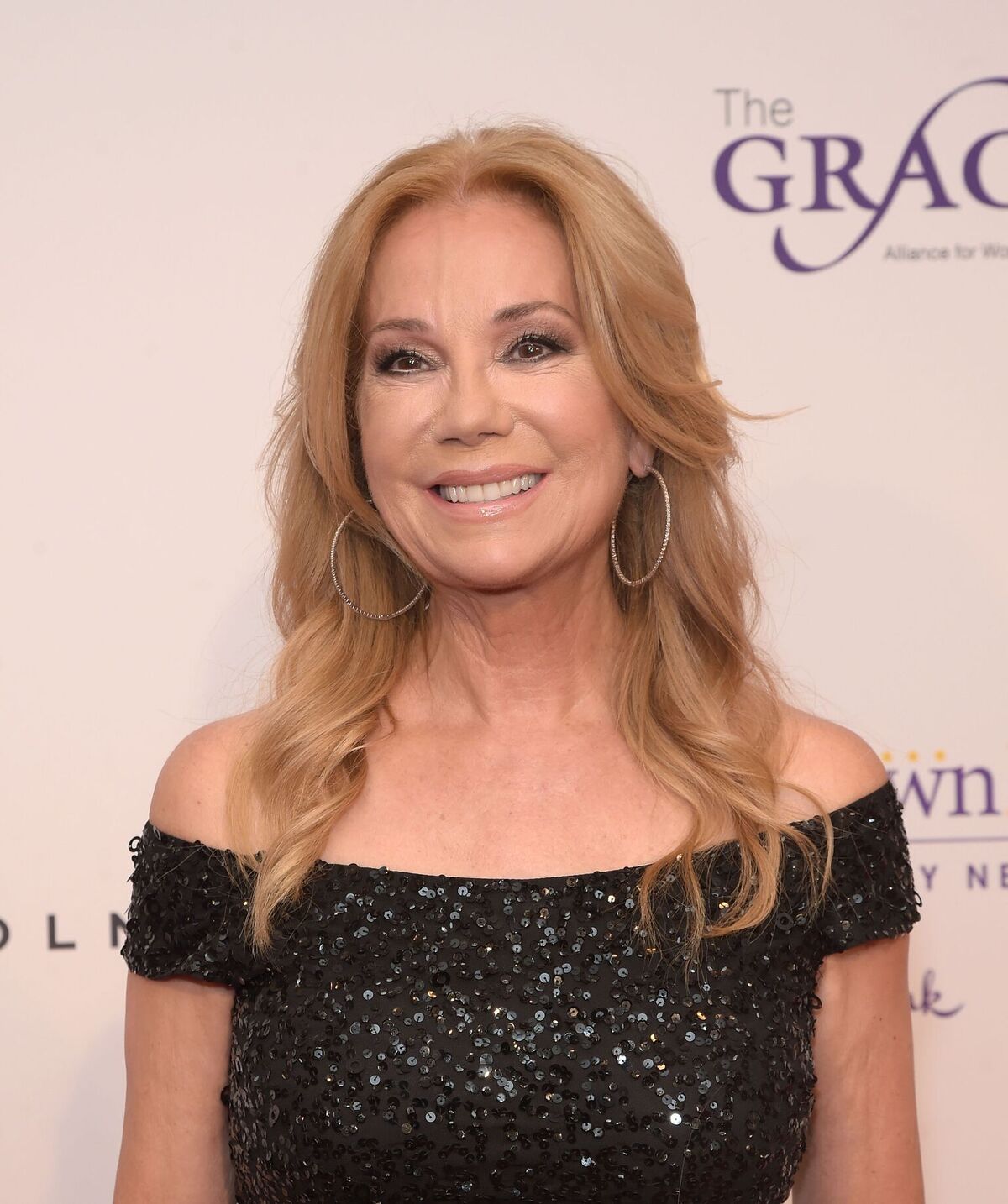 KATHIE AND THREE YOUNG BACHELORS
For the second image, the three men and Kathie were sitting in two different sections of the studio. A column was placed between them so that the former "Today" host couldn't see them. In the caption, Kathie wrote:
"Which one of these guys do you think will be my match? Never a dull moment on ["Dr. Oz"]! Tune-in today to find out who I chose."
Even though it was all part of the Doctor Dating Game, some of Kathie's Instagram followers took things too seriously and started complaining in the comment section about how young the three contestants were.
"Pick someone in your age group," wrote a netizen. Another person suggested that the TV personality should instead find herself a "mature, rich" guy.
KATHIE LEE GIFFORD IN THE DATING GAME
The game was uploaded on the official YouTube channel of the "Dr. Oz Show." Initially, Dr. Oz asked Kathie if she was open to dating, to which the former "Today" show host confessed that she had been dating.
She admitted that, in fact, she had been dating for "the last seven months or so." Dr. Oz then explained that the three young men in her Instagram post were bachelors ready to win over her heart for the sake of the Doctor Dating Game.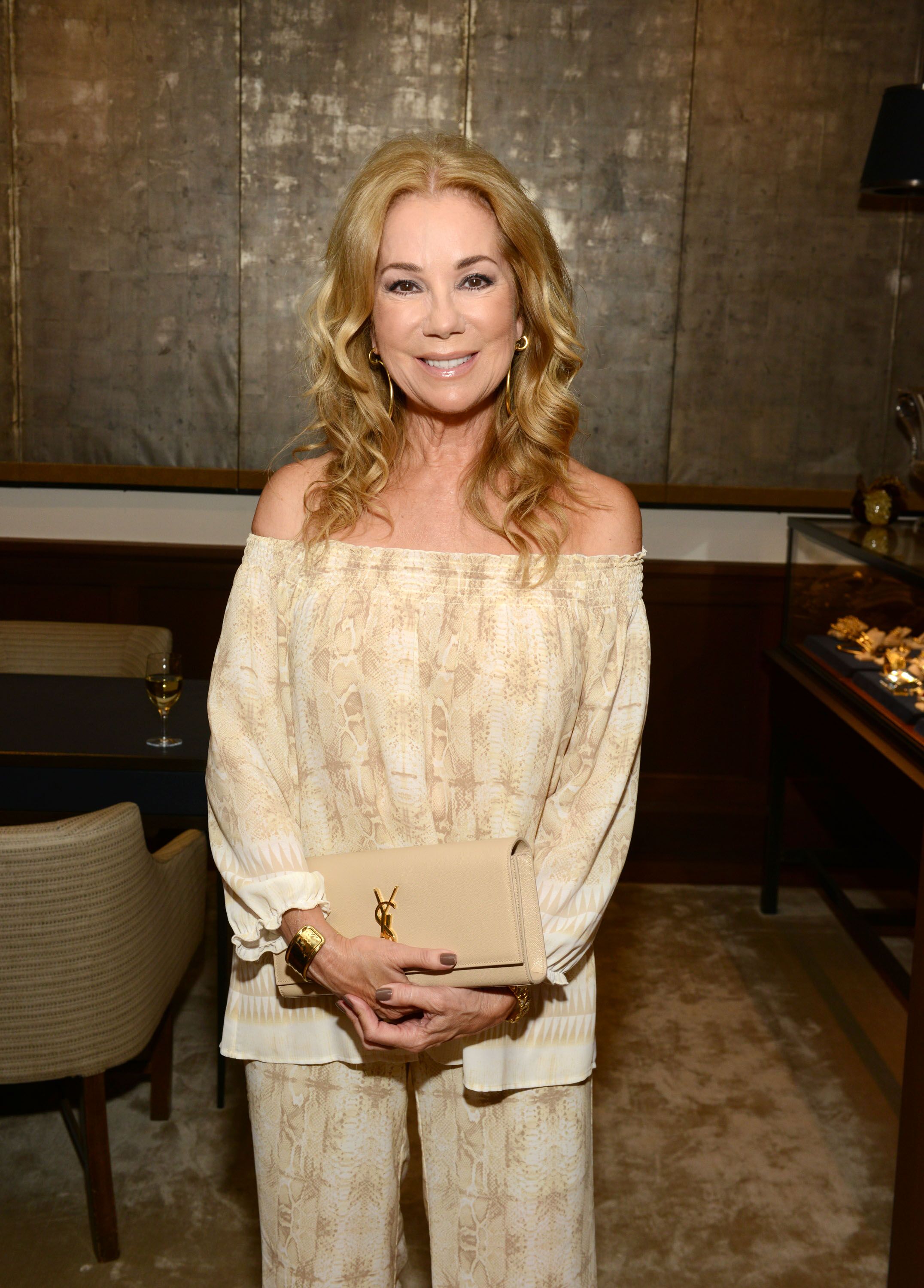 All three of them were doctors in different fields – an ER doctor and former US Army Ranger, a cosmetic dentist, and a veterinarian – and were participating to raise money for various charities.
Kathie Lee Gifford then asked them a couple of questions to see who would be the best match for her and, after thinking about it for a while, she chose the veterinarian.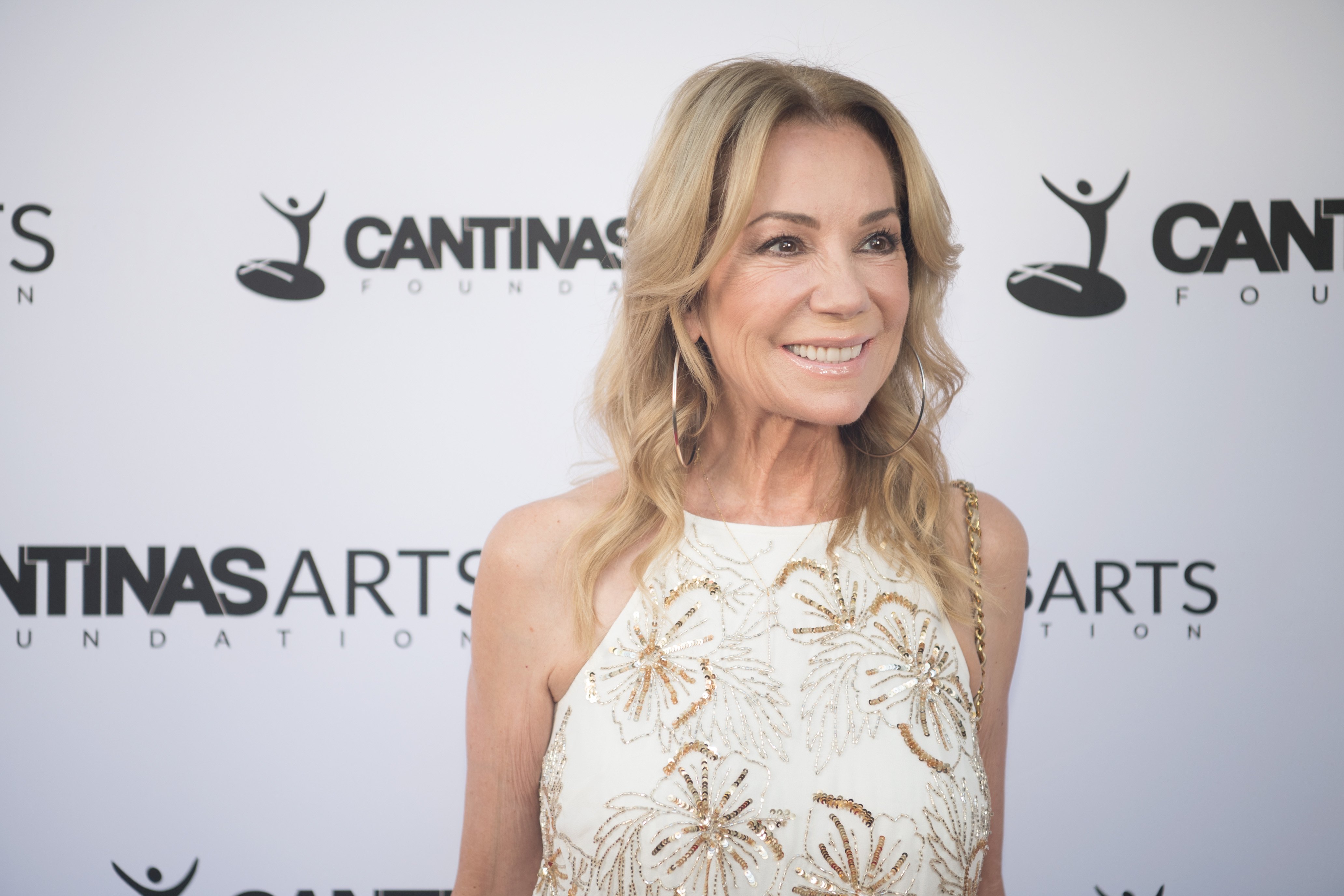 SHE CHOSE THE VET!
However, before finally taking a look at her choice, she was introduced to the other two doctors. After doing so, she said:
"Wow! These are all very young! He could be my son!
Dr. Oz didn't miss the opportunity to tease Kathie, though, and said that she asked for them to be young and that it was clear in her contract.
KATHIE'S CHILDREN ARE GETTING MARRIED
The TV personality eventually met her choice, and she couldn't hide her shock when she learned he was almost 28 years old. Finally, she said that even though all three doctors were lovely, her choice was "extra, extra sweet."
When Kathie said that those doctors could be her children, she was not exaggerating. Her son, Cody Gifford, is 30 years old nowadays! He is engaged to Erika Brown, and his family is thrilled about it.
Kathie Lee Gifford's daughter, Cassidy, is also engaged and getting everything ready for her wedding. In the case of the 26-year-old woman, she will marry project manager Ben Wierda.
Last month, the former "Today" anchor uploaded a photo to Instagram showing her and a couple of friends helping Cassidy choose her wedding dress!
KATHIE LEE GIFFORD'S ALLEGED BOYFRIEND
Speaking of romantic partners, Kathie is rumored to have a new boyfriend: 56-year-old insurance agent Randy Cronk. The duo has been photographed together a few times in the past months.
Last year, for example, Kathie Lee Gifford and Randy were together at an outdoor concert in Franklin, Tennessee. Even though she has already uploaded a photo of Randy on social media, she has yet to confirm their romance.