Wilmer Valderrama and Demi Lovato — inside Their Unconditional Love That Ended
Demi Lovato's ex-boyfriend Wilmer Valderrama has announced his engagement to another woman, years after their romance ended.
For many years, singer Demi Lovato and actor Wilmer Valderrama had a loving relationship, and she admits he saved her life during her struggle with substance abuse.
Years after their romance ended, Demi has given his engagement to model Amanda Pacheco her blessing and hinted at what ended their love.
In 2016, Wilmer and Demi announced the end of their romance on social media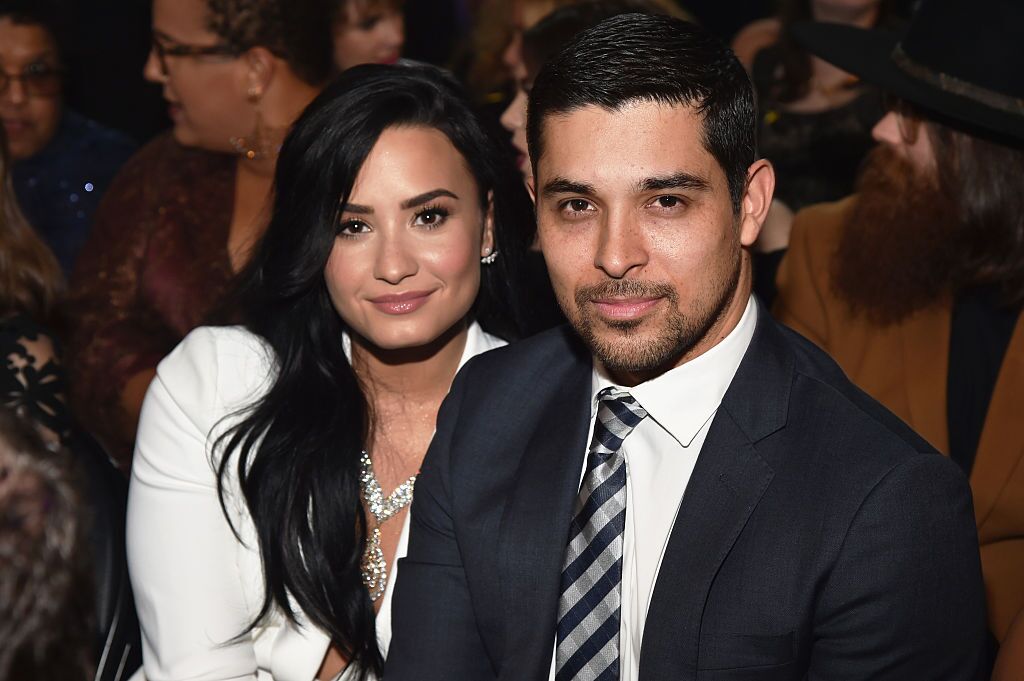 LOVE AT FIRST SIGHT
The two met in 2010. Demi, who had a crush on the then 29-year-old actor was just 17, and at first, Wilmer wanted nothing to do with the teen singer. She revealed:
"I was like, 'I love this man, and I have to have him.' But I was only 17, and so he was like, 'Get away from me.'
Even though her mother also disapproved, Demi was relentless in her pursuit, and when she turned 18, Wilmer finally agreed to date her.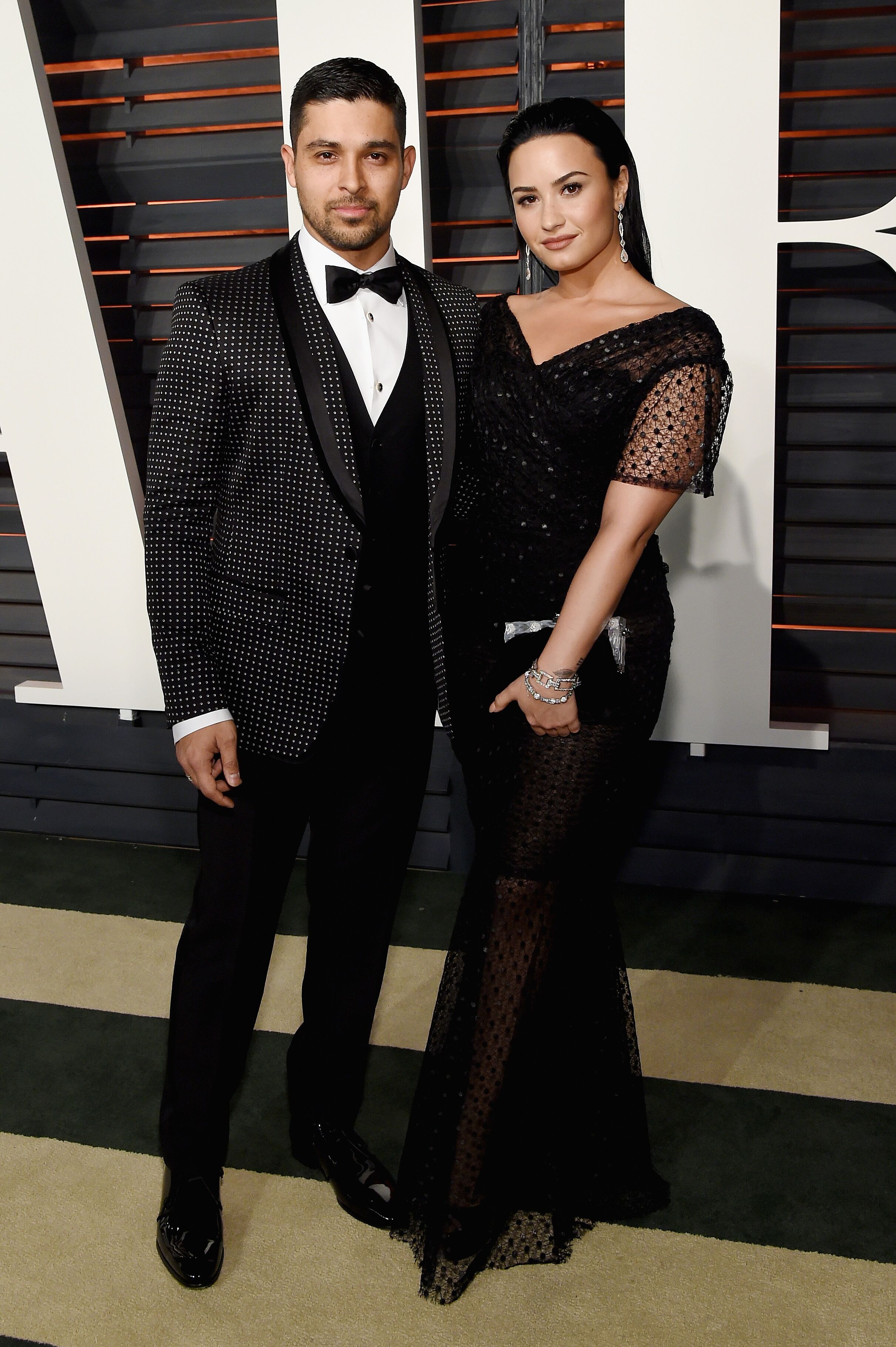 MOM FINALLY APPROVED
Demi even got her mother to relent on her relationship with the much older Wilmer. Seeing Wilmer's devotion to her daughter, Dianna De La Garza realized that the relationship was getting serious. She revealed:
"He had been with her for so long, and I just had a realization one day that I wanted to get to know him better because I thought they were going to get married."
REHAB AT17
But the child star had many issues to deal with, issues that had already led her to seek treatment before her relationship with Wilmer. Demi entered rehab at 17, after becoming involved in a physical altercation with a female dancer from the Jonas Brothers Live in Concert tour.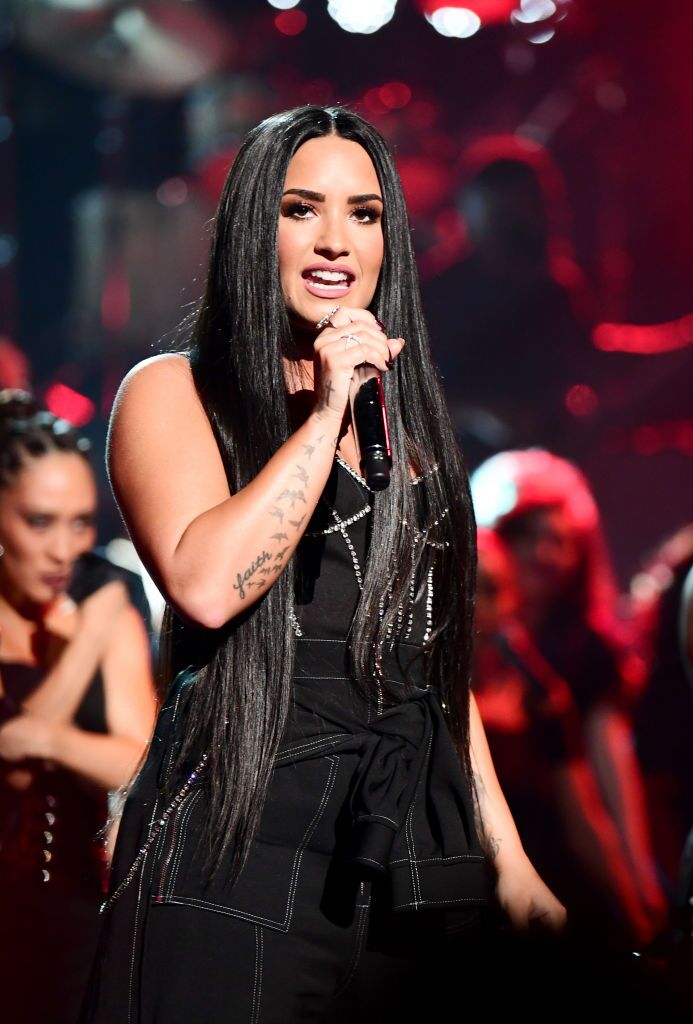 At that time, Demi had been in an on-again/off-again with Joe Jonas, but the romance ended, and the two have maintained a steadfast friendship ever since. Demi, who suffered from chronic depression, an eating disorder and self-harmed, also started self-medicating with drugs and alcohol.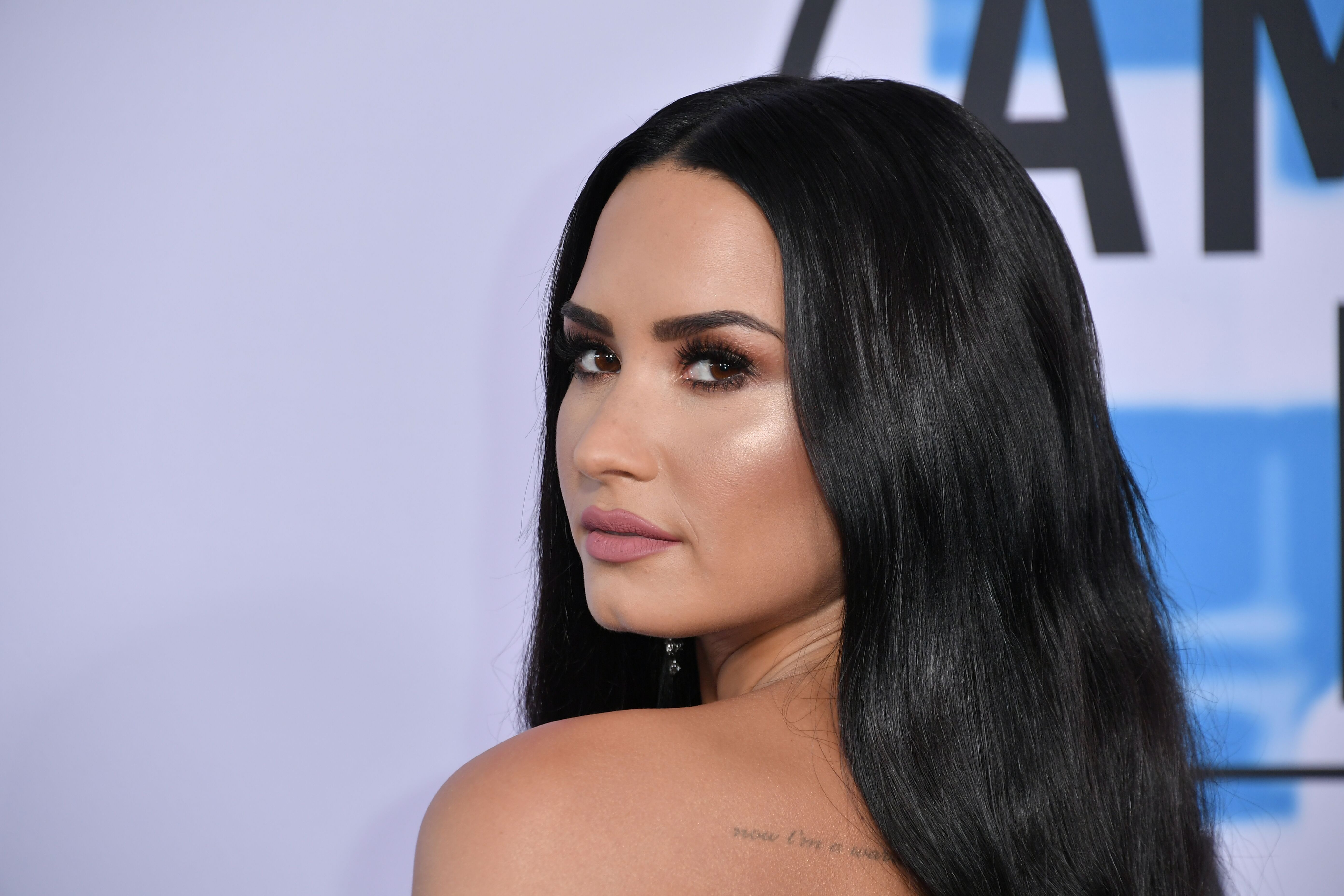 DEALING WITH DEPRESSION
With Wilmer's unwavering support, Demi got treatment for her bipolar disorder and her depression, and for the next 6 years, she was sober. Demi's career blossomed and did Wilmer's and they became one of the most talked-about couples in Hollywood.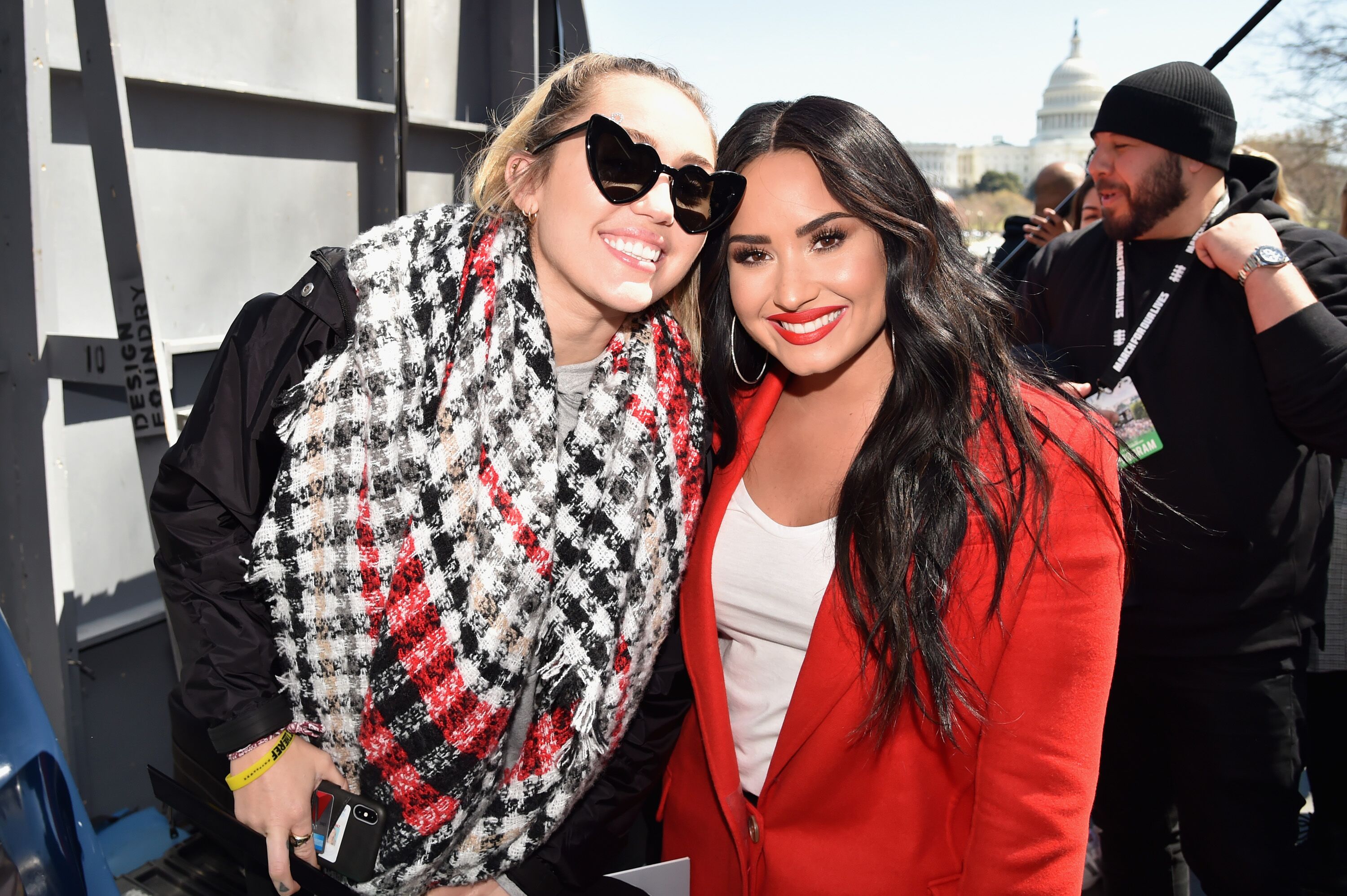 But the pressure of dealing with Demi's problems placed a lot of pressure on the relationship. Wilmer loved Demi unconditionally, but over the years the love changed. What had once been a passionate romance became a brotherly love.
In 2016, Wilmer and Demi announced the end of their romance on social media, asking their fans for their support and understanding of what had been one of the most difficult decisions of their lives.
Demi would later speak about the breakup in a documentary about her life, "Simply Complicated," which was released in 2017. She said: 
"The sparks never faded. But there are issues that I haven't conquered yet that I know I won't conquer if I'm relying on somebody else to take care of the loneliness." 
In the documentary, Demi revealed that during her previous documentary about her sobriety, "Demi Lovato: Staying Strong,"  she had been high on cocaine throughout her interviews. She was in fact, on the slippery slope back to total dependable.
RELAPSE 
On July 24, 2018, the news broke that Demi had overdosed on opioids, and had been rushed to the  Cedars-Sinai Medical Center in Los Angeles and that Narcan had been administered in order to save her life.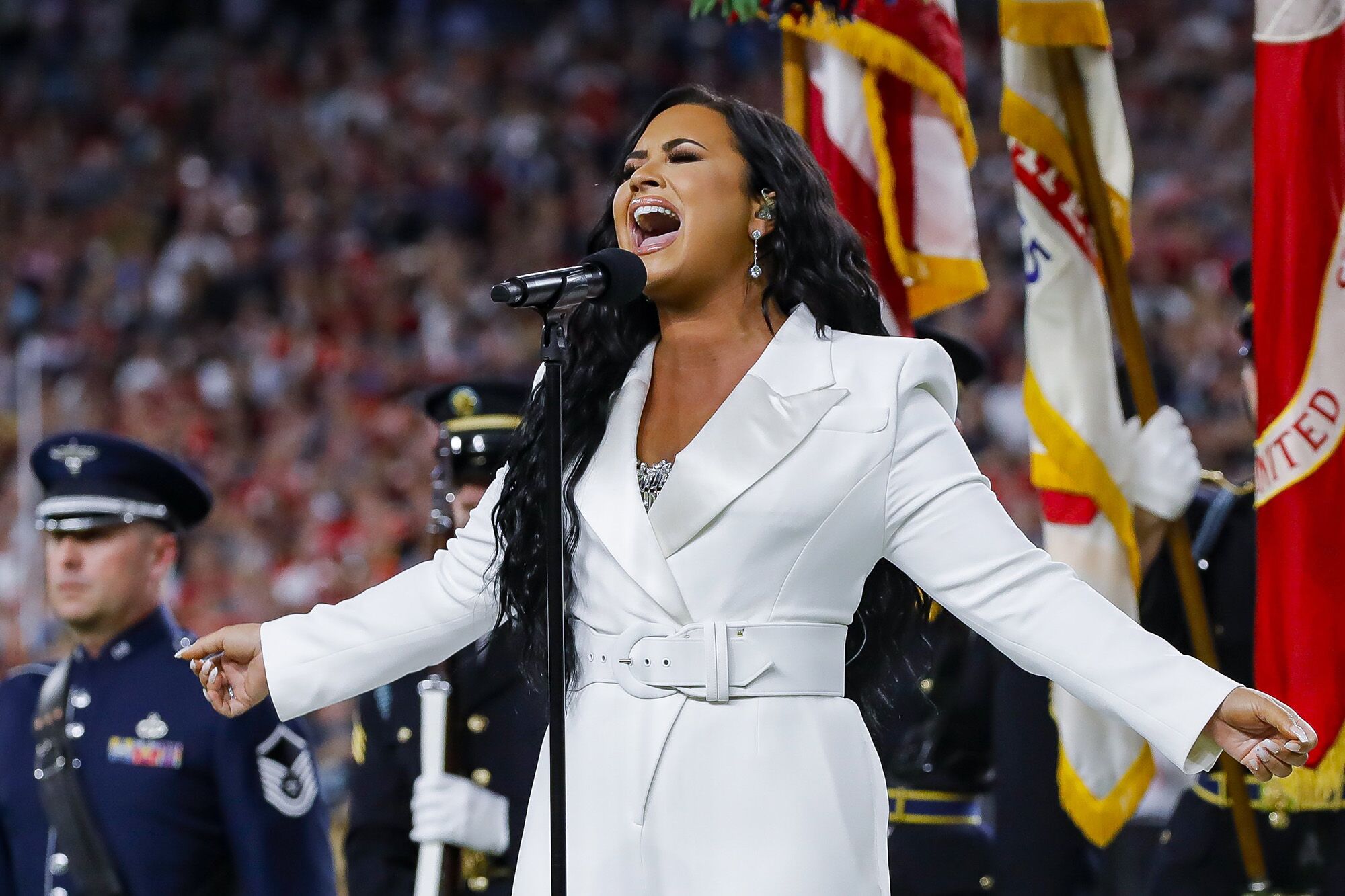 REUNION
Demi was hospitalized for two weeks, and during her recovery Wilmer was steadfastly at her side, prompting fans to talk about reconciliation. Demi continued treatment as an outpatient, with the support of her family, and Wilmer.
RECOVERY AND ROMANCE
A recovered Demi started dating fashion designer Henri Alexander Levy in 2018, and in 2019 she moved on to a brief romance with model Austin Wilson. Then, in 2020, Wilmer announced his engagement to model Amanda Pacheco, and the dream of reconciliation with Demi was over.
Demi, who is riding high on the success of her performance of the National Anthem at the 2020 Superbowl is said to be fully supportive of her ex-boyfriend's new love, and to applaud this new step he has taken in his life.
After all the years during which Wilmer was there for her through thick and thin, the friendship between the two is rock-solid.
A source close to Demi has revealed that Demi is happy for Wilmer and deeply committed to her career, her activism, and her philanthropy.