Mariska Hargitay and Ice-T — from Living on the Same Street to Becoming a Family on SVU Set
Co-stars of the NBC hit action TV series, Mariska Hargitay and Ice-T, got together on "Late Night with Seth Meyers" to talk about working together on "Law & Order: Special Victims Unit" for over two decades.
"Law & Order: SVU" and its star cast Mariska Hargitay recently cemented their places in television history. The Dick Wolf series got renewed for a record-breaking 21st season, making it TV's longest-running primetime live-action series.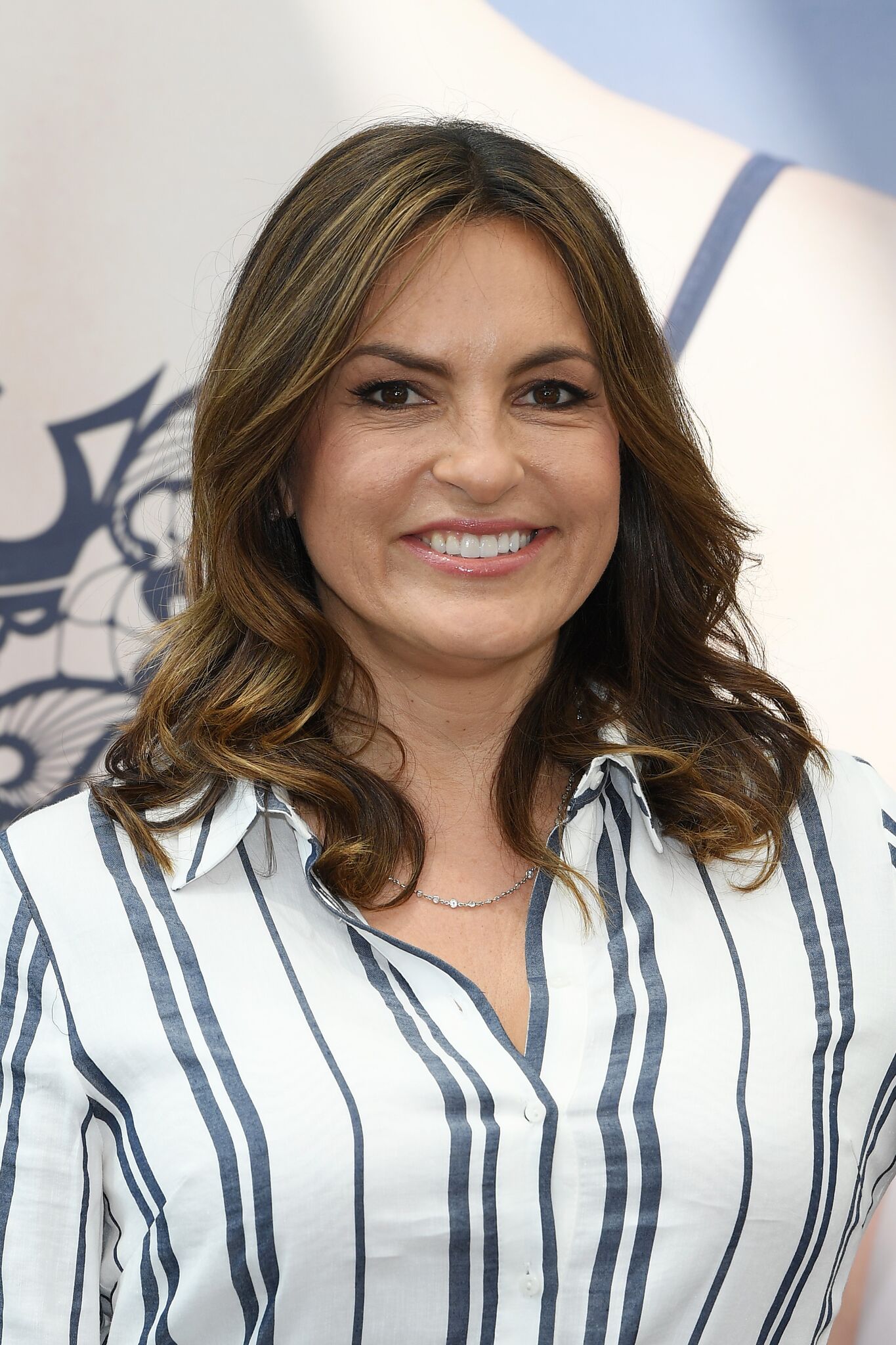 With this development, the action TV series has surpassed the previous record of 20 seasons set by the likes of the mothership series "Law & Order" (1990-2010) and "Gunsmoke" (1955-75). And from all indications, the hit TV series does not look like it's coming to an end anytime soon.
The renewal also makes star cast member Mariska Hargitay who plays the role of Lt. Benson, the longest-running character in a primetime live-action series.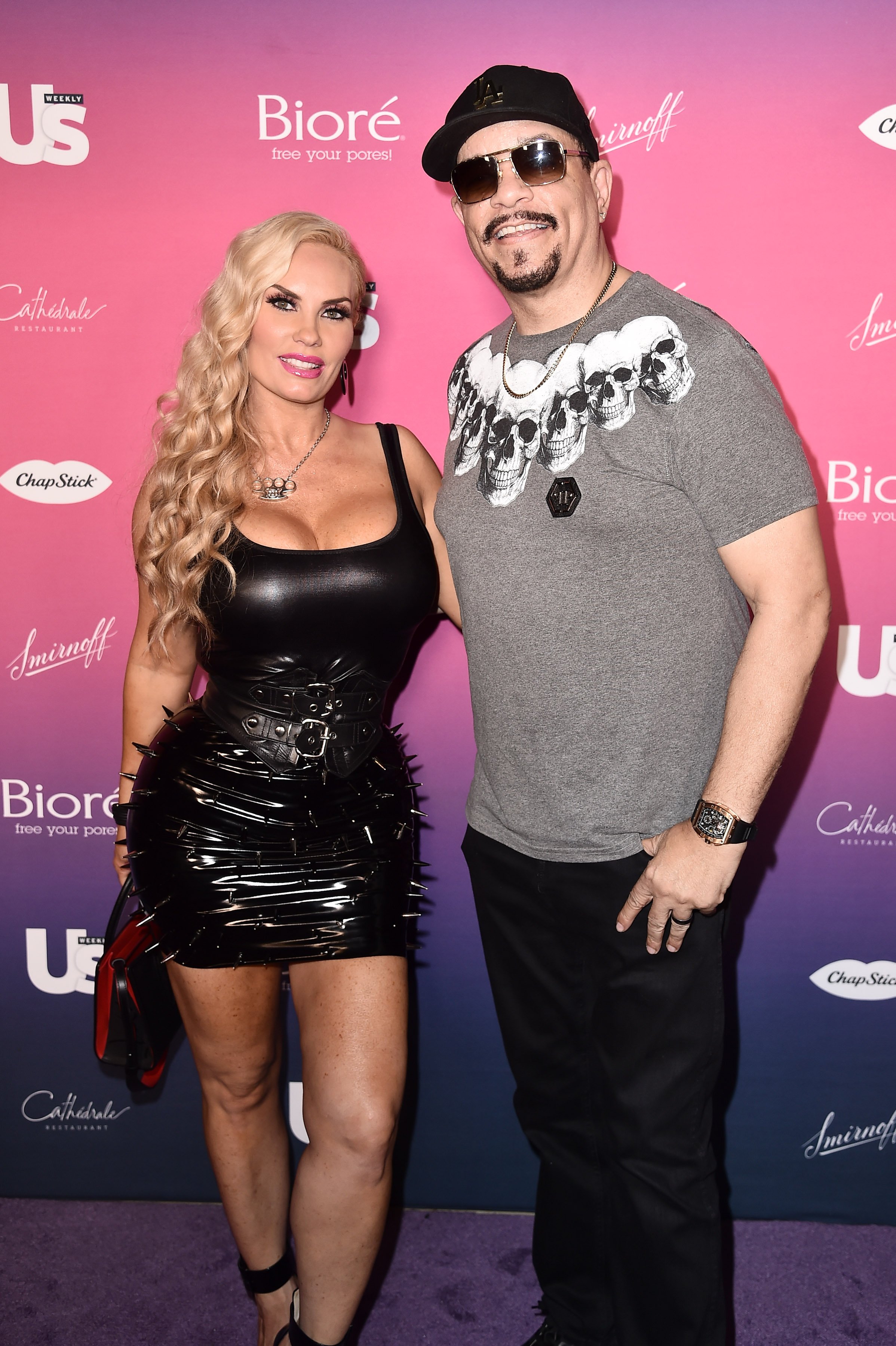 With "Law and Order: SVU" season 21, Mariska surpasses the likes of Gunsmoke's James Arness and Milburn Stone as well as Kelsey Grammer, who have respectively played out the same roles for 20 consecutive seasons. Speaking on the show getting its 21st renewal, Mariska said:
"I'm deeply proud to be a part of this groundbreaking show, and humbled to make television history today."
Mariska Hargitay has been the heart and soul of "Law and Order," leading the cast for the past 20 seasons. Notably, the last 19 seasons has seen her star alongside Ice-T.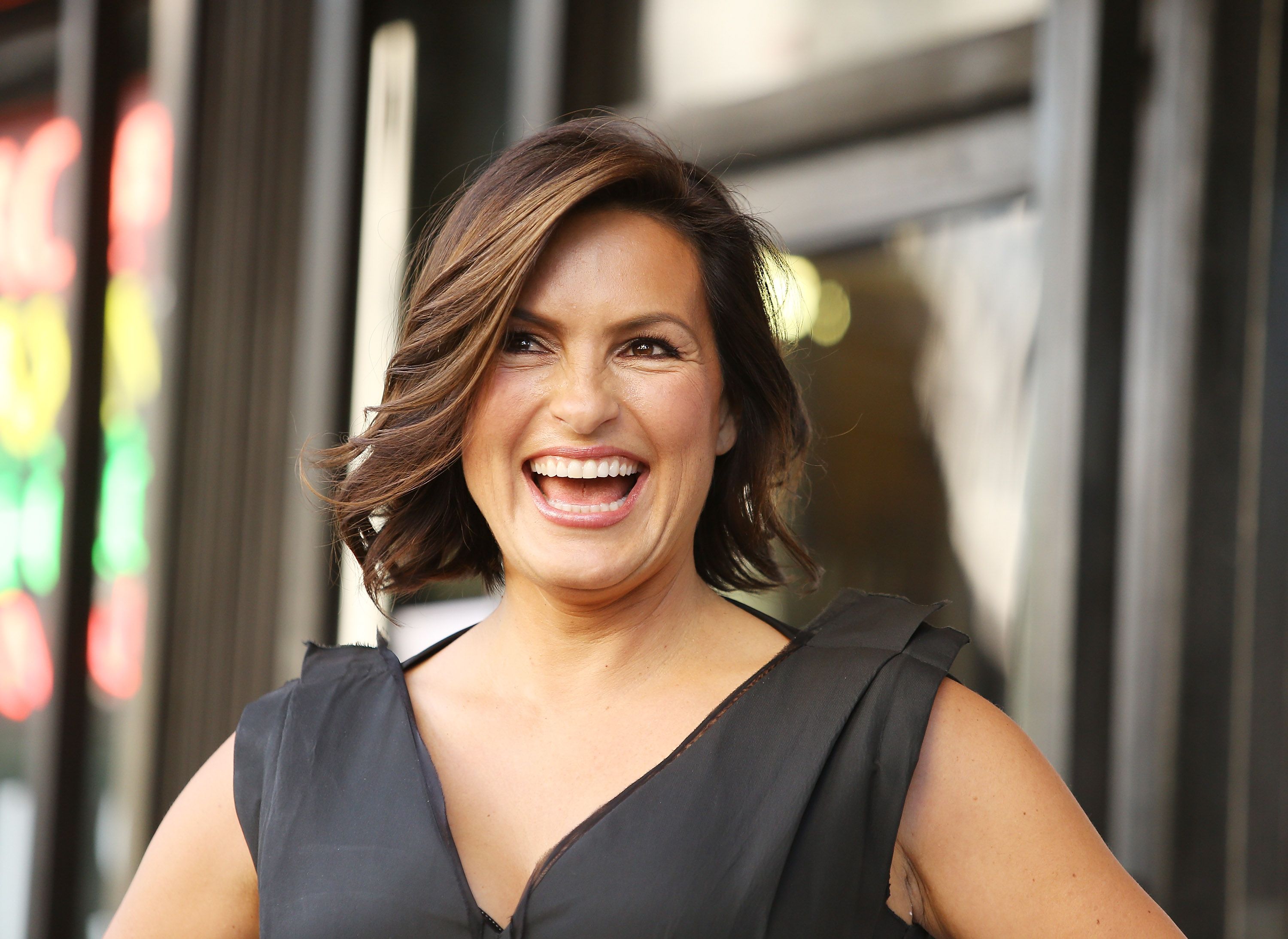 The rapper-turned-actor who plays the role of Sgt. Odafin "Fin" Tutuola, has struck up a great on-screen relationship with Mariska that has significantly improved the ratings of the show with viewers, making it possible for the show to gain its 21st renewal with NBC.
Over the last two decades, the co-stars have developed a real-life friendship from working together on the set of SVU. In an interview on "Late Night with Seth Meyers", the pair talked about their working relationship and how it has blossomed into a true friendship.
In addition to Mariska Hargitay and Ice-T, the hit TV series also stars Kelli Giddish as Det. Amanda Rollins, Philip Winchester as Asst. District Attorney Peter Stone and Peter Scanavino as Det. Sonny Carisi.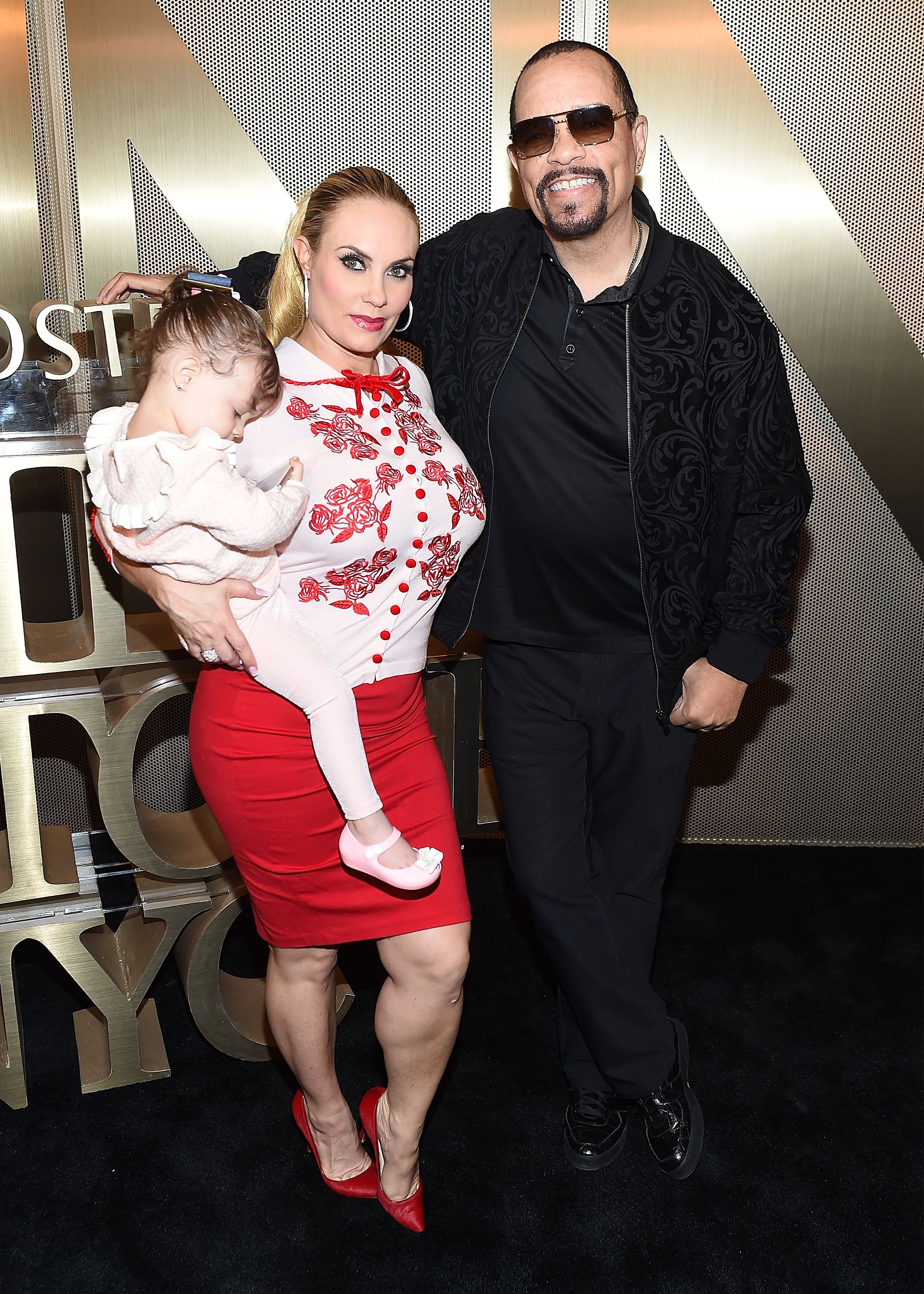 FROM CO-STARS TO REAL-LIFE FRIENDS
During their interview with Seth Meyers, it was quite evident that Mariska and Ice-T had a deep respect for each other. They both had very nice things to say about the other, and their chemistry was almost palpable as the interview continued. 
Mariska and Ice T reflected on their 20 years of working together on the set of "Law and Order: SVU," and how it has strengthened the bond between them. During the interview, Ice-T had this to say about working with Hargitay:
"I love Mariska. We get along. The work environment is so fun. So it doesn't seem like 20 years. It just seems like you're going to work doing something you love to do."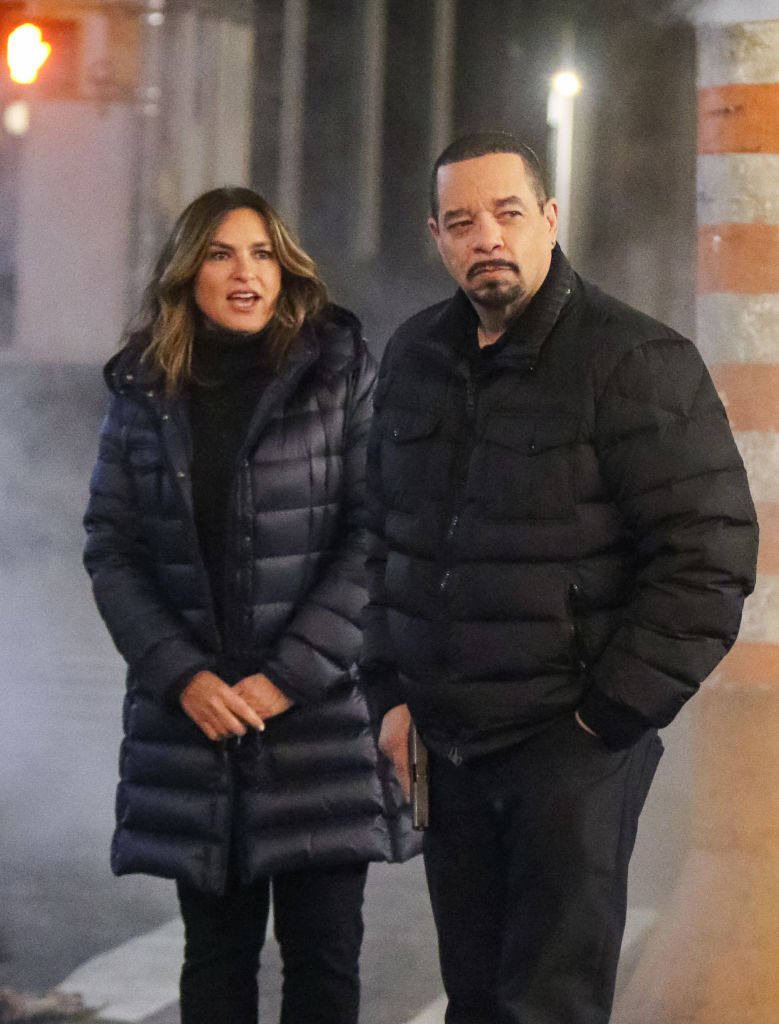 Mariska also reaffirmed the ex-rapper's thoughts, stating that after two decades working together, she saw Ice-T as more of a family member than just friends.
But this connection didn't just start on set for the pair. Talking to Seth Meyers, Ice-T recalled how they could see each other's house from where they both lived in Los Angeles but had no idea that they would still work together.
Mariska also had her own story to tell about what she felt before she started working with Ice. During an interview on The Tonight Show Starring Jimmy Fallon, the award-winning actress explained how she was nervous about meeting her co-star who was a well-known rapper at that time.
During the interview with Jimmy Fallon, Ice-T talked about the whole issue surrounding him not eating a bagel until very recently. 
At the same time, Mariska sheds light on the pair's mutual pact to remain on "Law and Order: SVU," as long as the other person is still there. Mariska recently penned down an emotional tribute to her long-time friend as he celebrated his 62nd birthday on February 16. 
She accompanied the post with a series of pictures that captured special moments of the two on set, and they seemed happy working together.
MARISKA ON BALANCING WORK AND FAMILY 
Mariska Hargitay wears her heart on her sleeves and always speaks the truth, whether it is as Olivia Benson on "Law and Order: SVU," or in real life.
Her honesty is why many fans adore the actress, and you can always expect a candid response whenever she talks about her life outside the SVU.
So it came as no surprise to her fans when the actress recently admitted that she struggles with balancing her family, which consists of her husband Peter Hermann and their three kids August, Amaya, and Andrew, with her career. She told People: 
"I'm on a TV show, and I have a foundation and three children and a husband, and they all need, as anything you value does, a lot of focus and energy."
Mariska explained that she has had to take a critical look at her time to be able to get more things done. More importantly, she tries to reset and find "peace" once her loved ones surround her.
ICE-T CAN'T STOP TALKING ABOUT "LAW AND ORDER"
Ice-T is a rap legend as he helped to create an acceptance for rap music in a way that many had struggled to achieve until he came along from the streets of Los Angeles with the hit track "The Coldest Rap."
His initial works set the marker for record producers like Dr. Dre, J. Dilla, and the Bomb Squad. As a rapper, Ice-T, through his lyrics, projected the culture and lifestyle of an unrepentant, hard-to-the-bone gangster from the streets.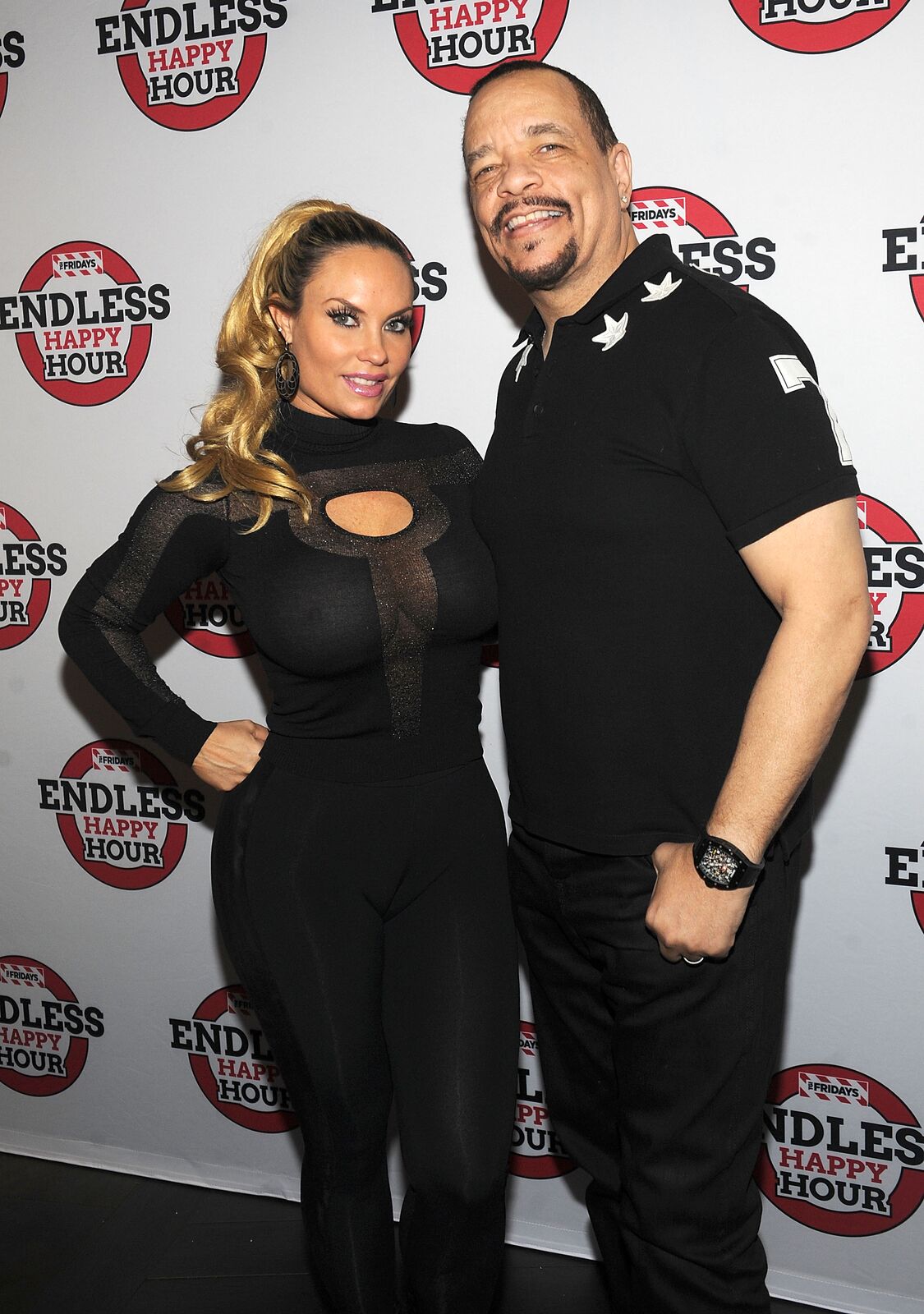 But like they say change is the only thing constant and today, the former hard-core rapper is more focused on his work on the award-winning TV series from NBC.  
Ice-T admits that his busy schedule with the show makes it difficult for him to focus on his music career, but he does get to make a few appearances alongside his lovely wife Coco, where he does three to four rap songs, and that's about it.