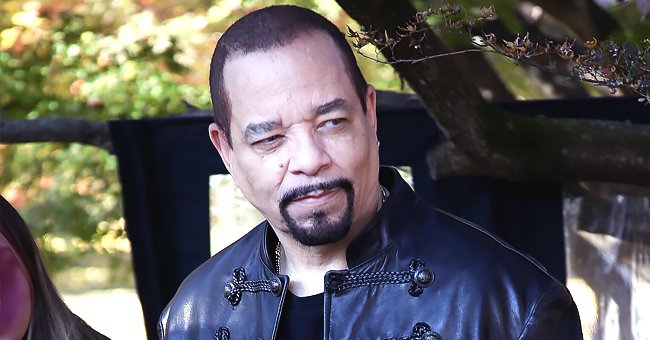 Getty Images
Ice-T's Wife Coco Austin & Their Daughter Chanel Strike Similar Poses in Matching Caps in Photo

Coco Austin and her adorable daughter Chanel are not allowing the coronavirus outbreak and resulting quarantine to spoil their shine, with the former sharing a cute photo of her and her daughter in striking poses.
Ice-T's wife Coco Austin and her cute daughter, Chanel, have a reputation for striking matching poses or wearing matching attires in many of their pictures on social media.
Despite the coronavirus-induced quarantine that has hit major parts of the world, the pair continue to shimmer and shine, and the latest post by Coco on her Instagram page proved that.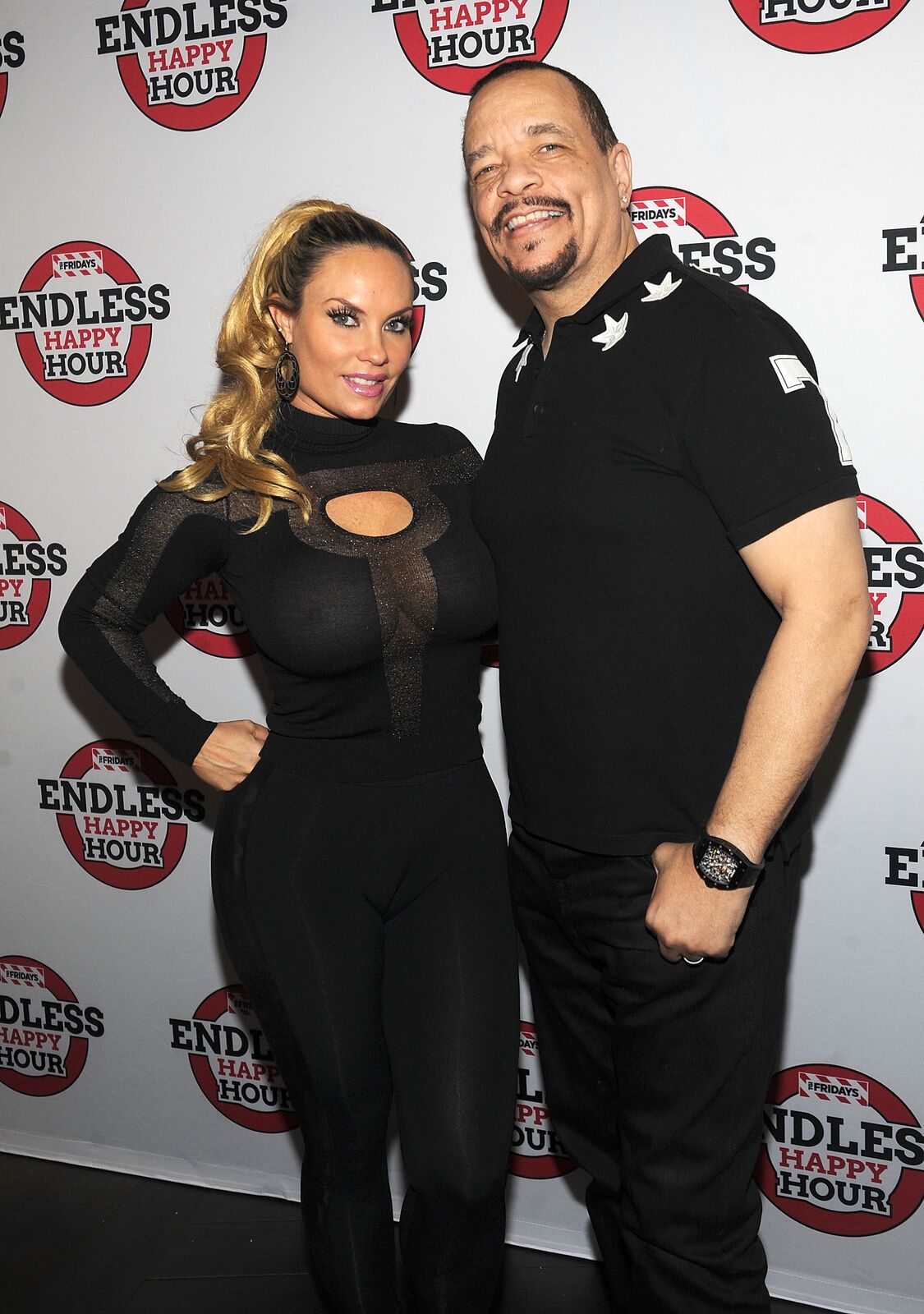 Coco Austin and Ice-T attend the TGI Fridays Endless Happy Hour With Ice-T TGI Fridays on March 3, 2017 in New York City. | Photo: Getty Images
The swimsuit model shared a cute picture showing her and her 4-year-old daughter wearing matching face caps, which had their names and "Barbie" written on it.
Chanel wore a grey sweatshirt with black dots, and a female cartoon drawing at the front, while her mom wore a pink top to match with her pink hair. Coco captioned the post thus:
"Been in quarantine for a week and still trying to stay cute!"
In the concluding part of her caption, the mother of one mentioned the designer of the face caps her and her daughter wore, "Plumsauce Bling," and also added a few hashtags.
Mother and daughter have been in the news lately following a post made by Coco, which showed her breastfeeding Chanel, even though the 4-year-old is way past the breastfeeding age.
Many of Coco's followers offered her support after she made the breastfeeding post.
Coco has always been open about sharing her parenting journey with her fans. The model has also faced criticisms for some of her parenting actions in the past, but that hasn't ever stopped her from doing what she thinks is best for her daughter.
In the Instagram post, the 40-year-old shared a photo of Chanel suckling her breast, with her hand placed on her mother's cheek. In the caption, Coco wrote:
"At a time when the world feels like its coming to an end.. suck up as much love as you can! I know the moms out there will appreciate this pic!"
Coco added that she had been getting a lot of commendations from the breastfeeding community, as well as loads of emails, which appreciated her for bringing light to the subject.
She, however, added that she was breastfeeding her daughter for comfort, and that Chanel loved meat a lot, and that the fact the little tot was breastfeeding didn't mean she wasn't eating real food.
Many of Coco's followers offered her support after she made the breastfeeding post, with many of them also sharing their experiences breastfeeding their kids even as they got older.
There were still a few who were against Coco's action, though, with one person saying that Chanel was too old to be suckling her mother's breasts.
Please fill in your e-mail so we can share with you our top stories!