Manu Dibango, Legendary Afro-Jazz Legend, Dies of COVID-19 at the Age of 86
Manu Dibango, who famously sued Michael Jackson for lifting lyrics from his song has died at the age of 86 due to the Coronavirus.
Legendary African jazz musician Manu Dibango has died at the age of 86. The announcement was relayed on his Facebook page and revealed he had died from COVID-19.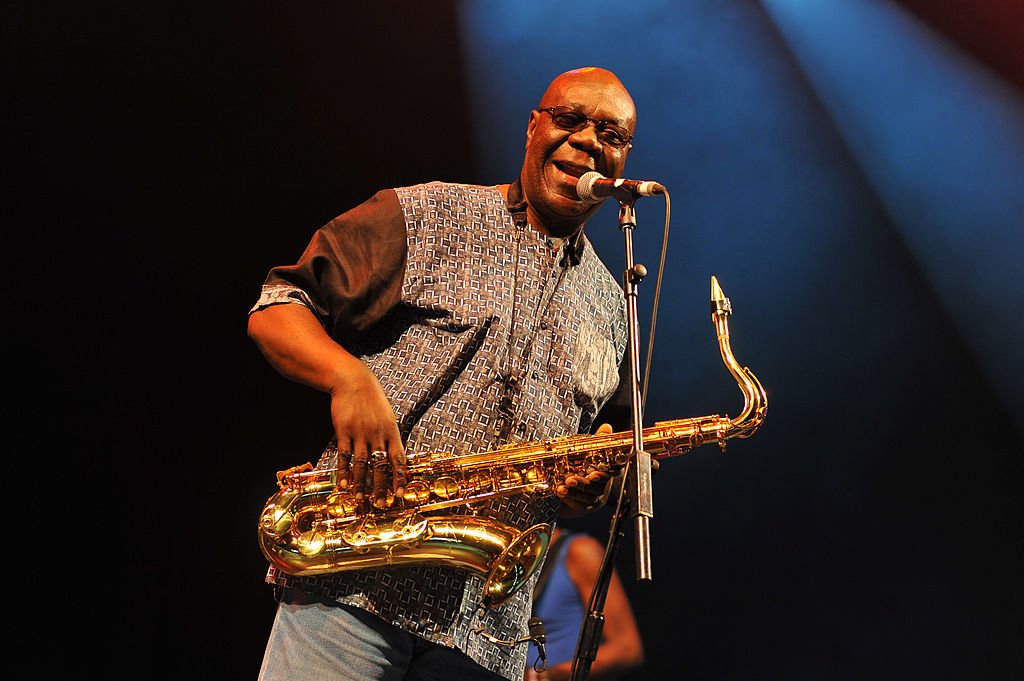 Dibango, of Cameroonian descent, died in Paris on March 24. In the message sent thru his social media, the announcement read,
"A voice raises from far away…It is with deep sadness that we announce you the loss of Manu Dibango, our Papy Groove."
Dibango launched his six-decade career blending African and European music with his biggest hit, "Soul Makossa."  He originally wrote the song for the 1972 "African Cup of Nations" football tournament.
Dibango, who was famous for fusing jazz and funk music attributed his musical influence to the church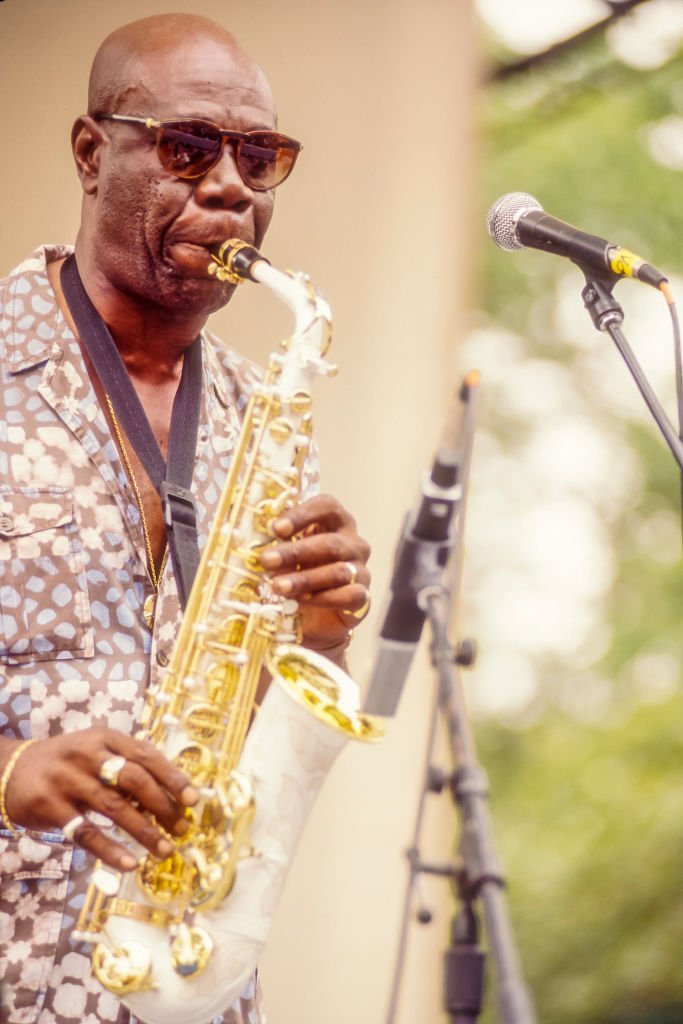 The song inspired Michael Jackson's single, "Wanna Be Startin' Something" through the lyrics, "mama-say, mama-sa, ma-makossa." This became the subject of a lawsuit Dibango filed against the King of Pop which resulted in an out-of-court settlement.
In 2009, Dibango filed another lawsuit against Jackson as well as Rihanna who used the same lyrics for her song, "Don't Stop the Music." However, Dibango's claims were deemed inadmissible. He later revealed in an interview that "an arrangement" was made.
Jazz musician Manu Dibango has died of coronavirus, according to his official Facebook page. He influenced musicians around the globe and was often sampled, most famously in Michael Jackson's "Wanna Be Startin' Somethin'." https://t.co/8ZE3sd5A7A pic.twitter.com/hHqhEv2sp3

— CNN Breaking News (@cnnbrk) March 24, 2020
Dibango, who was famous for fusing jazz and funk music attributed his musical influence to the church. Raised in a Protestant family, he was once quoted by AFP News as saying "I'm a child raised in the Hallelujah," as reported by BBC News
He collaborated with numerous artists which included Herbie Hancock and Afrobeat pioneer Fela Kuti. He prided himself in playing different kinds of music which made him known for his eclectic style.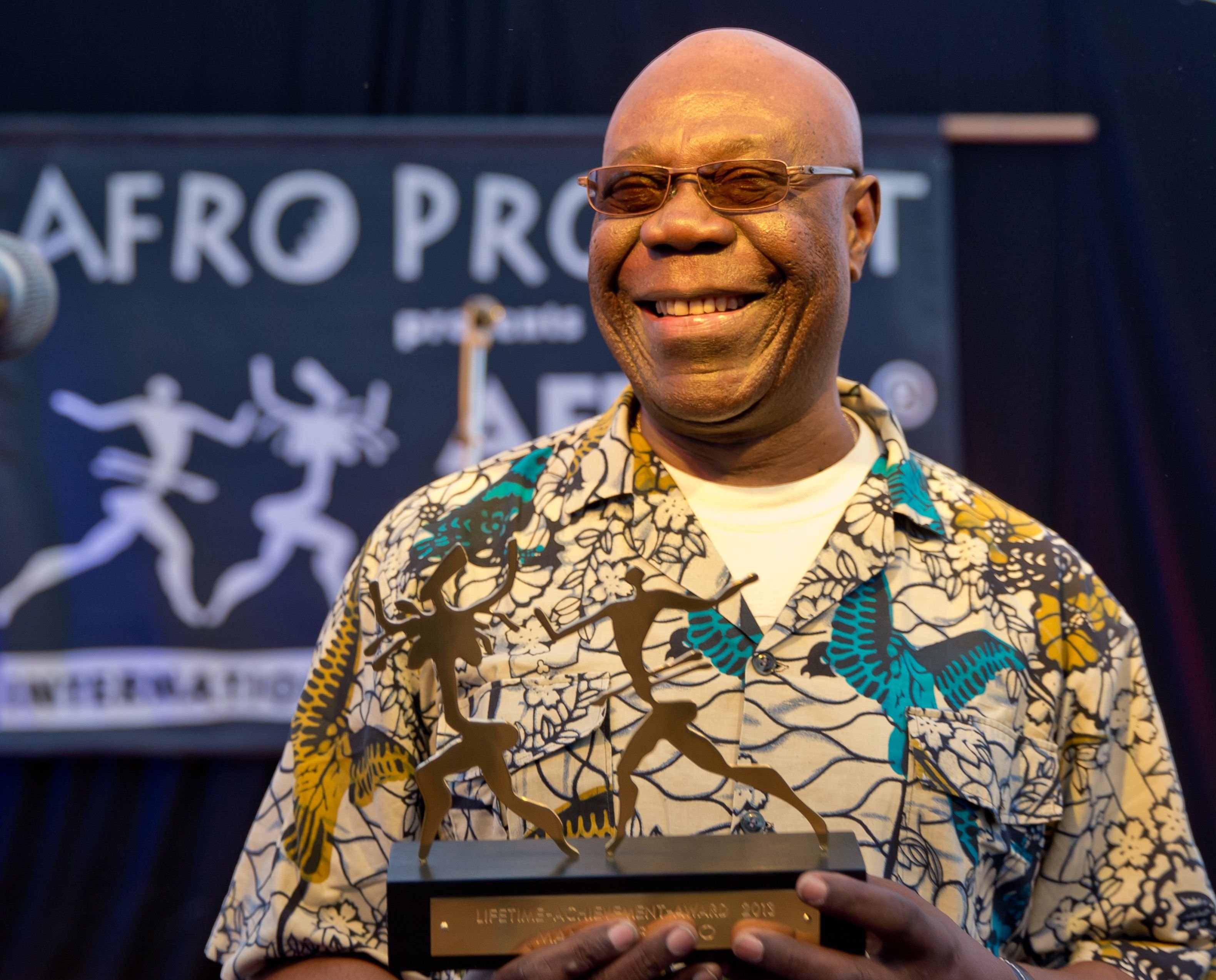 Several African musicians have paid tribute to Dibango after his passing. Beninois performer Angelique Kidjo
hailed
him as "the original giant of African music and a beautiful human being."
Meanwhile, Youssou Ndour deemed him a saxophone "genius" who was a "big brother, a pride of Cameroon and all of Africa." Both artists collaborated with Dibango for his 1994 album, "Wakafrika."
Verified
Dear #ManuDibango, you've always been there for me from my beginnings in Paris to this rehearsal just 2 months ago! You re the original Giant of African Music and a beautiful human being. This coda of #SoulMakossa is for you! pic.twitter.com/3pGoICwjCn

— Angelique Kidjo (@angeliquekidjo) March 24, 2020
A "strictly private" funeral will be held for Dibango, according to the message on his Facebook. However, a special tribute "will be organized when possible," the message added. The legendary artist is survived by his four children.