Blake Shelton and Gwen Stefani Sing Acoustic Version of 'Nobody but You'
Shelton and Stefani just dropped the acoustic version of their duet, "Nobody but You," while in quarantine due to the ongoing pandemic, and the response is epic!
Shelton posted the new version of the song on his Youtube channel on Friday, and it has over half a million views already! He also took to Instagram to inform his fans about the latest release. He captioned the post,
 "Hope yall love it! Our #NobodyButYou ACOUSTIC version is OUT NOW! Link in story. @gwenstefani."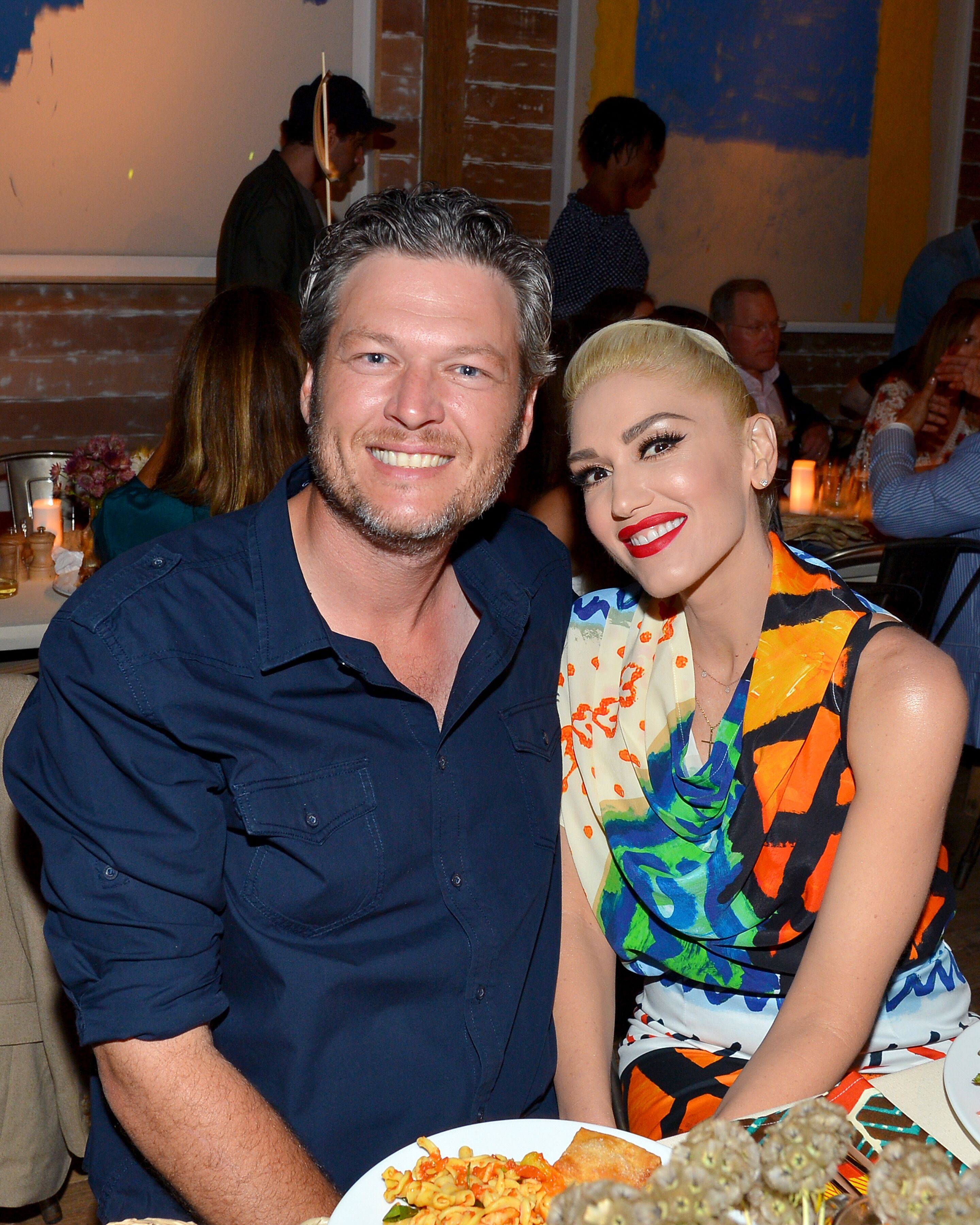 Stefani also praised their latest rendition. She called the video "The best thing ever!"  and further called it a sweet song to enjoy in the meantime. 
Blake also posted a video on his Instagram page, urging his fans to practice self-isolation until the pandemic is over. He passed the message from his Oklahoma ranch, where he is currently residing.
"Until this thing gets behind us, we all have to do the right thing, so I'm out here in the middle of nowhere."
Blake also mentioned his OLE RED restaurants, assuring his followers that three of them were closed down and employees would be catered for.
Back in January, the duo dropped the original version of the duet along with a video, which gave more insight into their lives and relationship.
Blake's "Fully loaded: God's country" album was also nominated in the best country solo performance category.
It was released as part of his latest "Fully Loaded: God's Country" album. Shane McAnally, one of the music star's songwriters, wrote the song. 
The first time Shelton and Stefani listened to the song, the former was amazed, and he noted that the song was meant for that moment of his life. The more he heard it, the more he loved it. He said in part,
"When I heard it, I was just floored. I realized how important that song was for me and where I am in my life right now. I just think it's magical."
Blake and Gwen have been surprising fans with appearances at each other's shows, to sing the duet and even released a teaser on Twitter before dropping the acoustic cover.
The couple also performed the song at the 2020 Grammy Awards. Blake's "Fully loaded: God's country" album was also nominated in the best country solo performance category.
"Nobody But You" is their third song together. They have two more duets: "Go Ahead and Break my Heart" and "You Make it Feel Like Christmas."