Madonna's Relationship and Breakup with Tupac — a Look Back at the Pair's Short-Lived Romance
Although for many people, it might sound improbable, there was a time when Madonna and Tupac Shakur were an item. They dated briefly before he was killed in 1996, and Madonna confirmed the rumors in 2015.
Back in the '90s, Madonna was at the height of her career as the Queen of Pop. She had released five studio albums, sold millions of copies around the world, and had created a reputation as a groundbreaking female artist.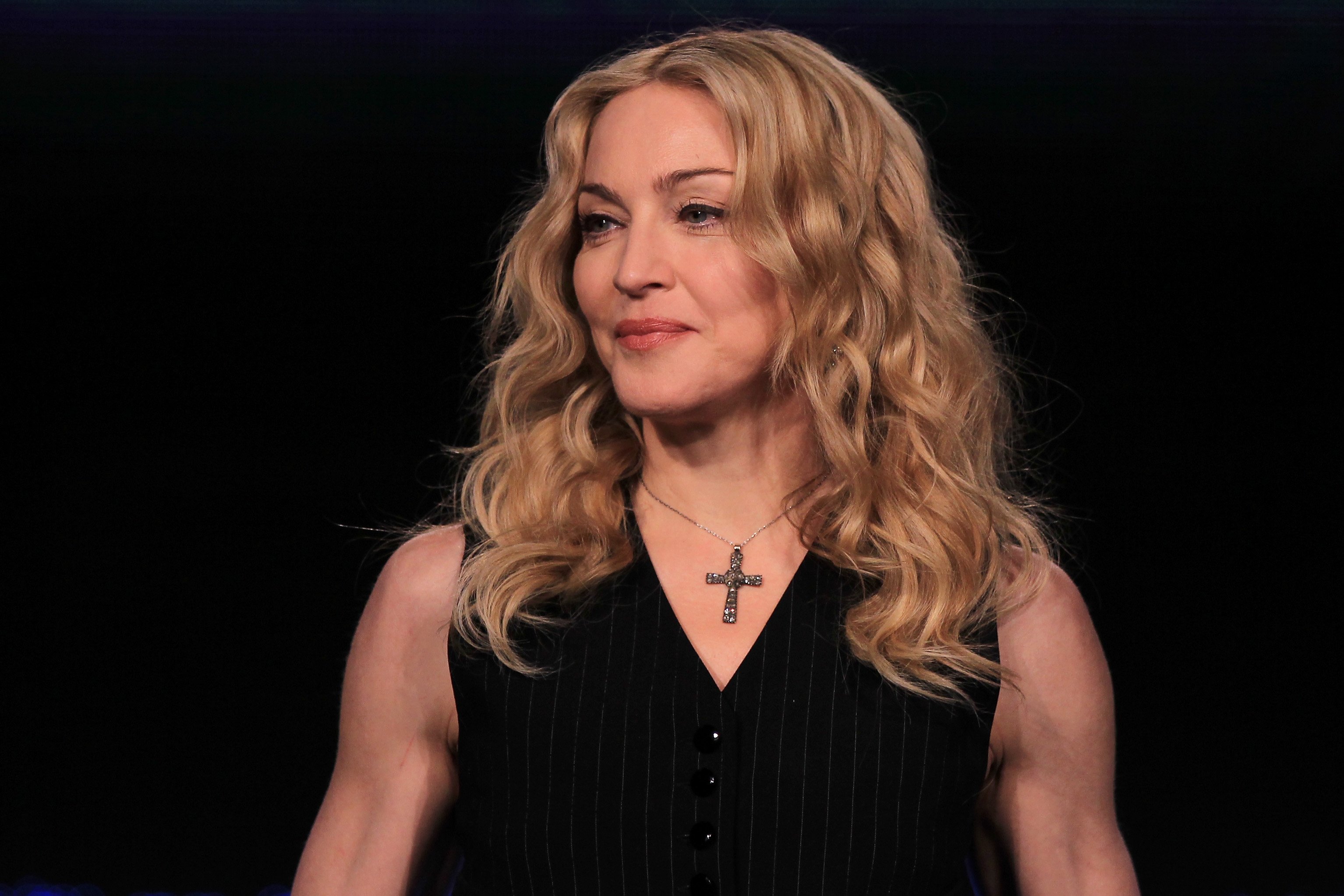 Tupac Shakur, on the other hand, was at the beginning of his career with only two albums out and growing popularity among his hip-hop peers and the mainstream media.
HOW THEY MET
Madonna was Shakur's senior for 13 years, and according to Tupac's brother, Mopreme Shakur, the pair met during a press day for Tupac's film "Above the Rim" in 1994, where he co-starred with Duane Martin.
Tupac also mentions that for Madonna, being seen with a black man wouldn't jeopardize her career.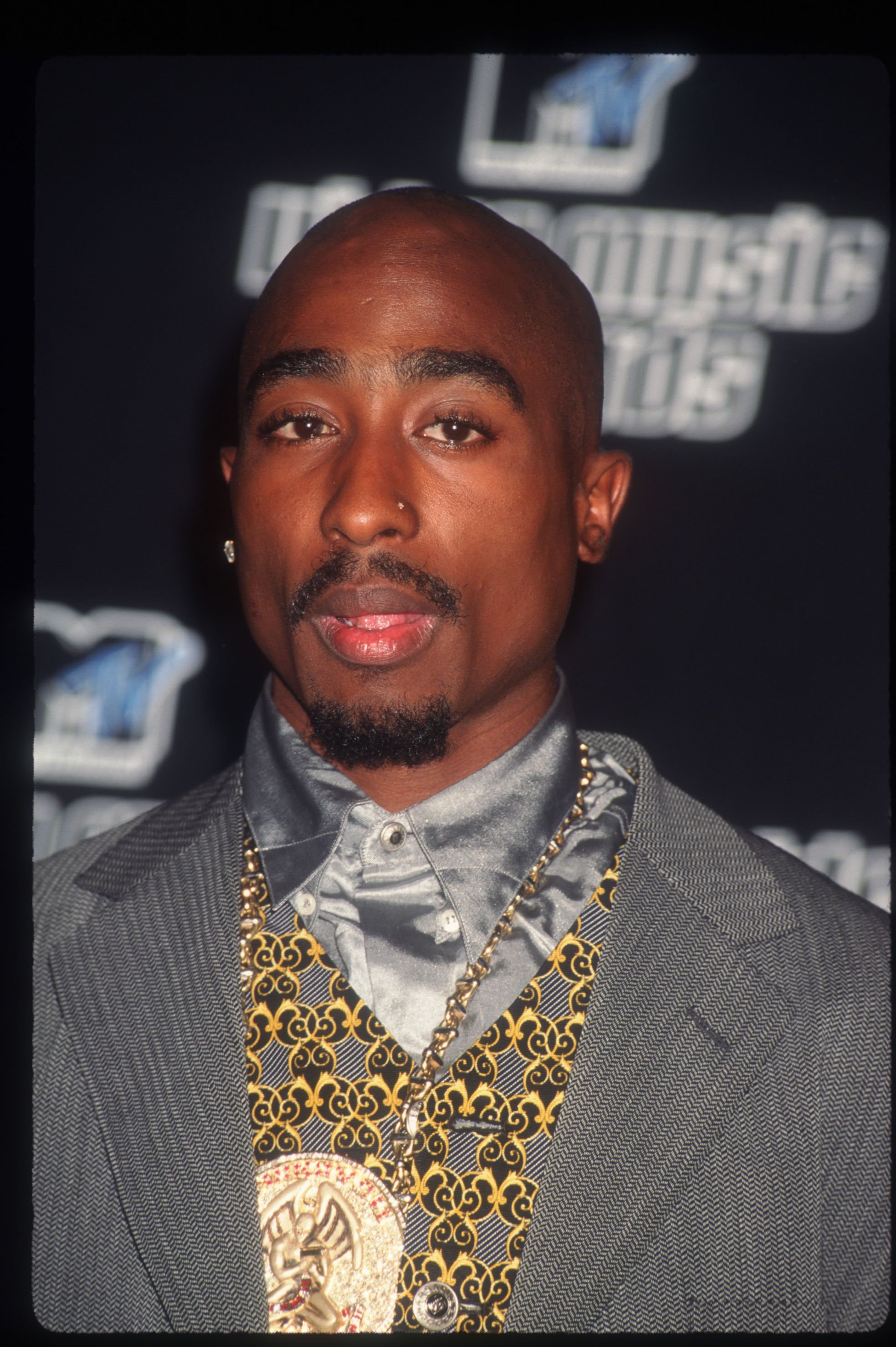 Talking to Vlad TV, Mopreme recalled he was accompanying his brother as he promoted the film in New York with Martin when, as Tupac was in the middle of an interview, Madonna entered the room.
The singer allegedly sat next to Mopreme and asked him when Tupac would be done. Eventually, Tupac noticed her in the room and waved, but since he was busy, Madonna ended up leaving him a note with Mopreme.
"[I didn't read it,] I was just happy she was giving him a note," Mopreme recalled. "Everybody was there. I went over and gave it to him. He was about the business, and then they linked up."
AN ALTERNATIVE VERSION
However, a different version of the story about how they met came from "The View" former co-host Rosie Perez.
Rosie has recalled on two different occasions, first on Wendy Williams' show and then on "The View," that she was the one to introduce Madonna and Tupac at the 1993 Soul Train Music Awards.
According to Rosie, she was in a bad mood that day after her date for the awards stood her up. So, when Tupac hear about it, he called her and offered her to be her date.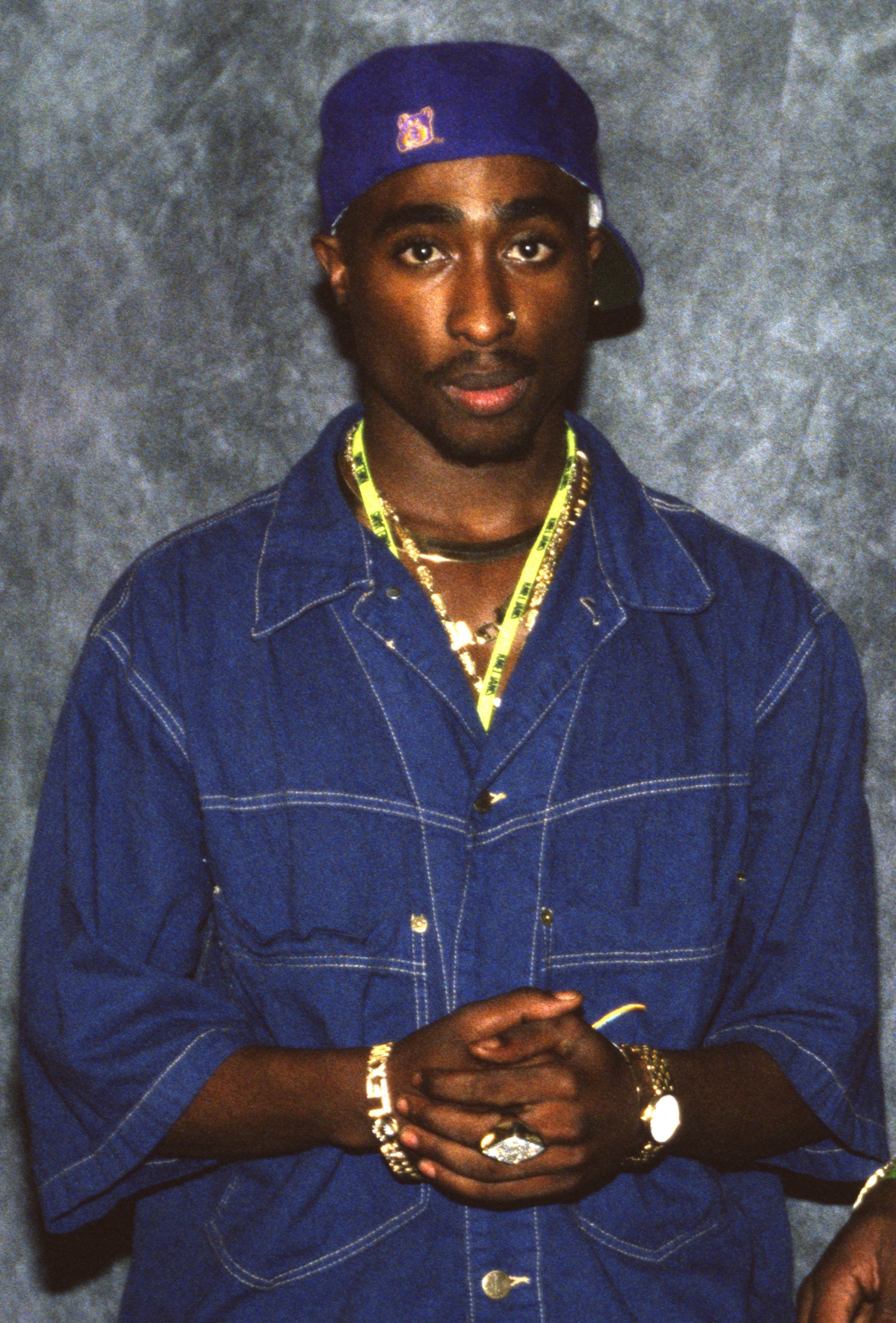 So, they stood on the red carpet together, and Shakur only had one request for Rosie: he wanted to meet Madonna. And the feeling was mutual, as Rosie recalled:
"Madonna comes over, she looks at me, she goes, 'Girl.' I go, 'I gotcha.' I hooked [them] up, and I was very happy about it."
It would make sense if Madonna and Tupac met in late 1993 but kept their relationship a secret from everyone, including Tupac's brother, who then found out about it that day of the press interviews.
A LOWKEY RELATIONSHIP
According to Mopreme, he used to drive Tupac to Madonna's house whenever they were in Los Angeles, or sometimes, to an airport so they could take a private jet together.
"They were a thing for a minute," Mopreme said. However, the pair kept the relationship away from the spotlight.
And while there were rumors about it on the press for years, it was only in 2015 that Madonna finally confirmed everyone's suspicions.
According to the "Like A Virgin" singer, they were dating when she appeared on the "Late Show with David Letterman" in March 1994 and made headlines for swearing repeatedly on live television.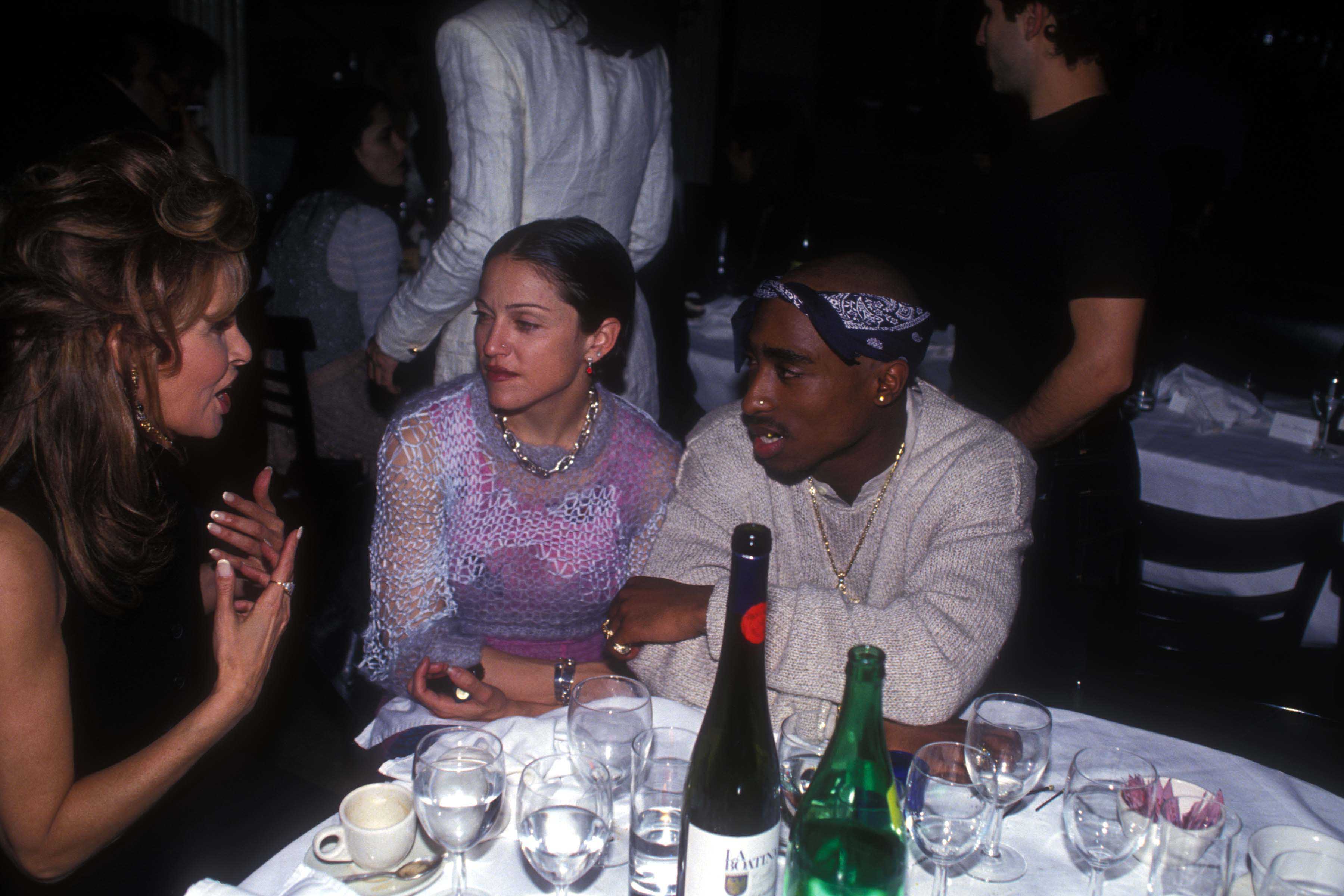 In an interview with Howard Stern in 2015, Madonna revealed that she was upset that day because of Tupac.
"I was mad when I said the F-word a lot. I was in a weird mood that day," she said. "I was dating Tupac Shakur at the time." She continued:
"The thing is he got me all riled up on life in general. So, when I went on the show, I was feeling very gangsta."
For Madonna, dating Tupac was exciting, but the rapper, on the other hand, felt played by her at some point and was afraid of the consequences that dating a white older woman would bring to his career.
THE LETTER
Tupac confessed that and more to Madonna in a letter he wrote her from jail in 1995 to put an end to their relationship.
The letter was made public in 2017 as part of an auction that included many other personal items from the Queen of Pop.
Madonna tried to pull the breaks on the auction, claiming that the letter and the other items were part of her private life.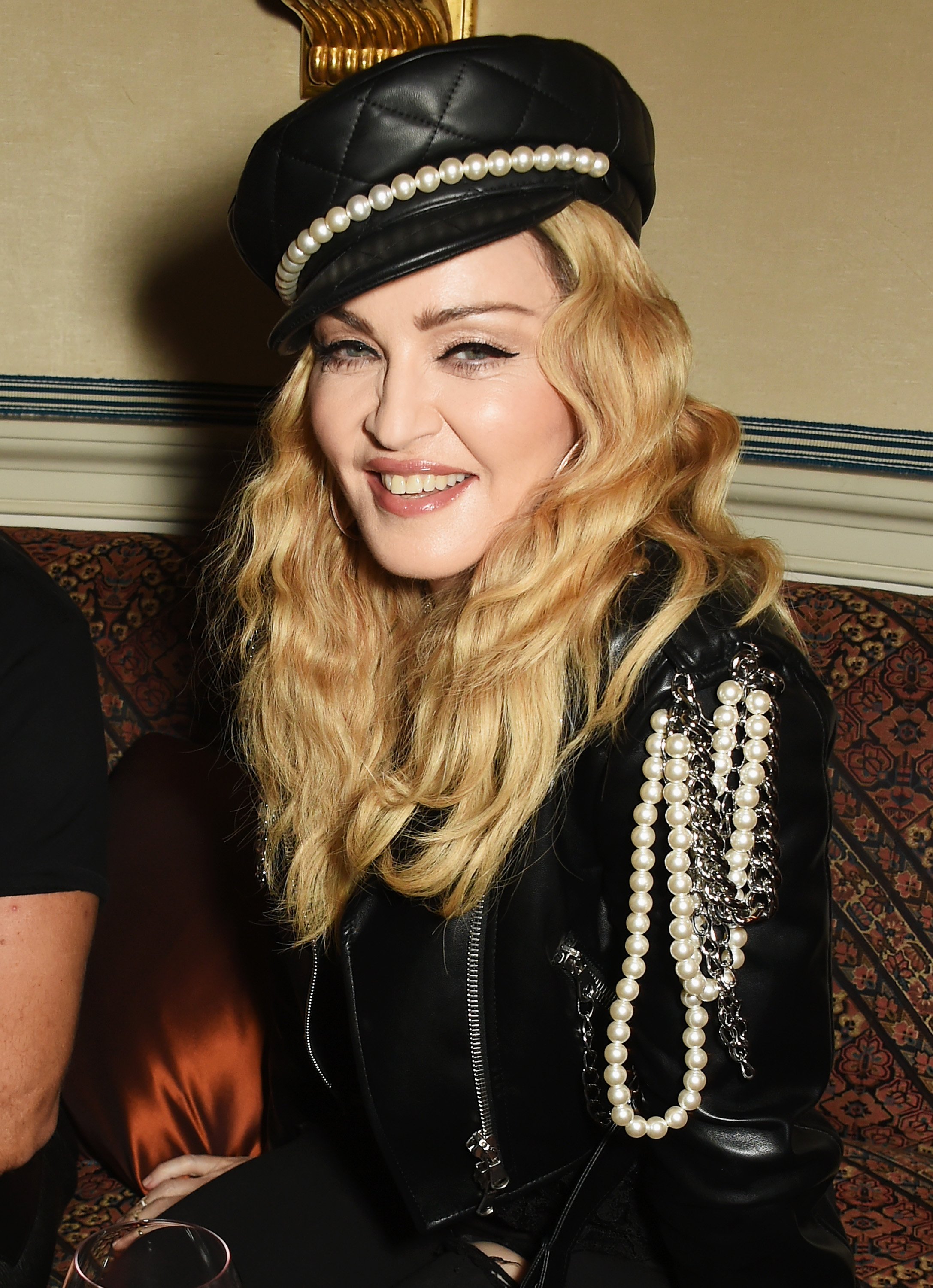 However, a judge ruled against her after learning that the singer had signed a broad release to Darlene Lutz, her former friend, and art consultant, that made Lutz the rightful owner of the items.
TUPAC'S WORDS
In the three-page handwritten letter, Tupac starts by apologizing to Madonna for not being a good friend to her, not because she's wasn't worthy or because he was "evil," but because, as he continued:
"At the risk of sounding overdramatic, the effects of racism make it difficult for a young black man to properly show affection for an older white woman. Can you understand that?"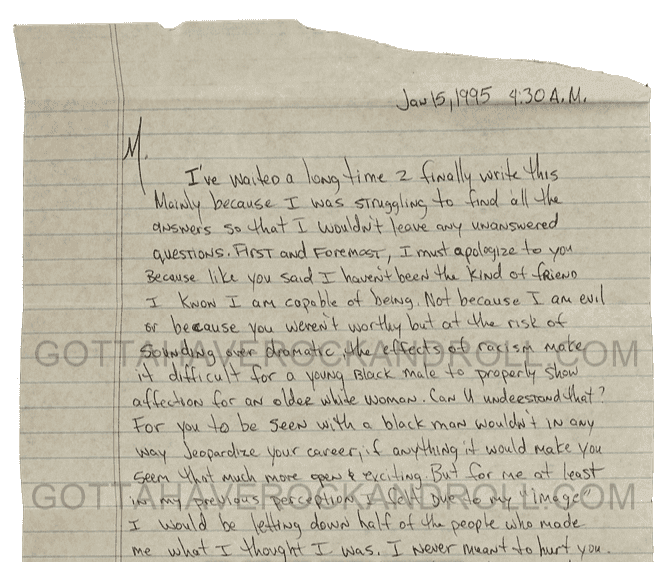 Tupac also mentions that for Madonna, being seen with a black man wouldn't jeopardize her career. He, on the contrary, could've disappointed many people if he dated a white woman.
The then 24-year-old rapper also mentioned he read an interview where Madonna said she was out to "rehabilitate all the rappers and baseball players," and said those words hurt him deeply because he never knew he was dating other rappers.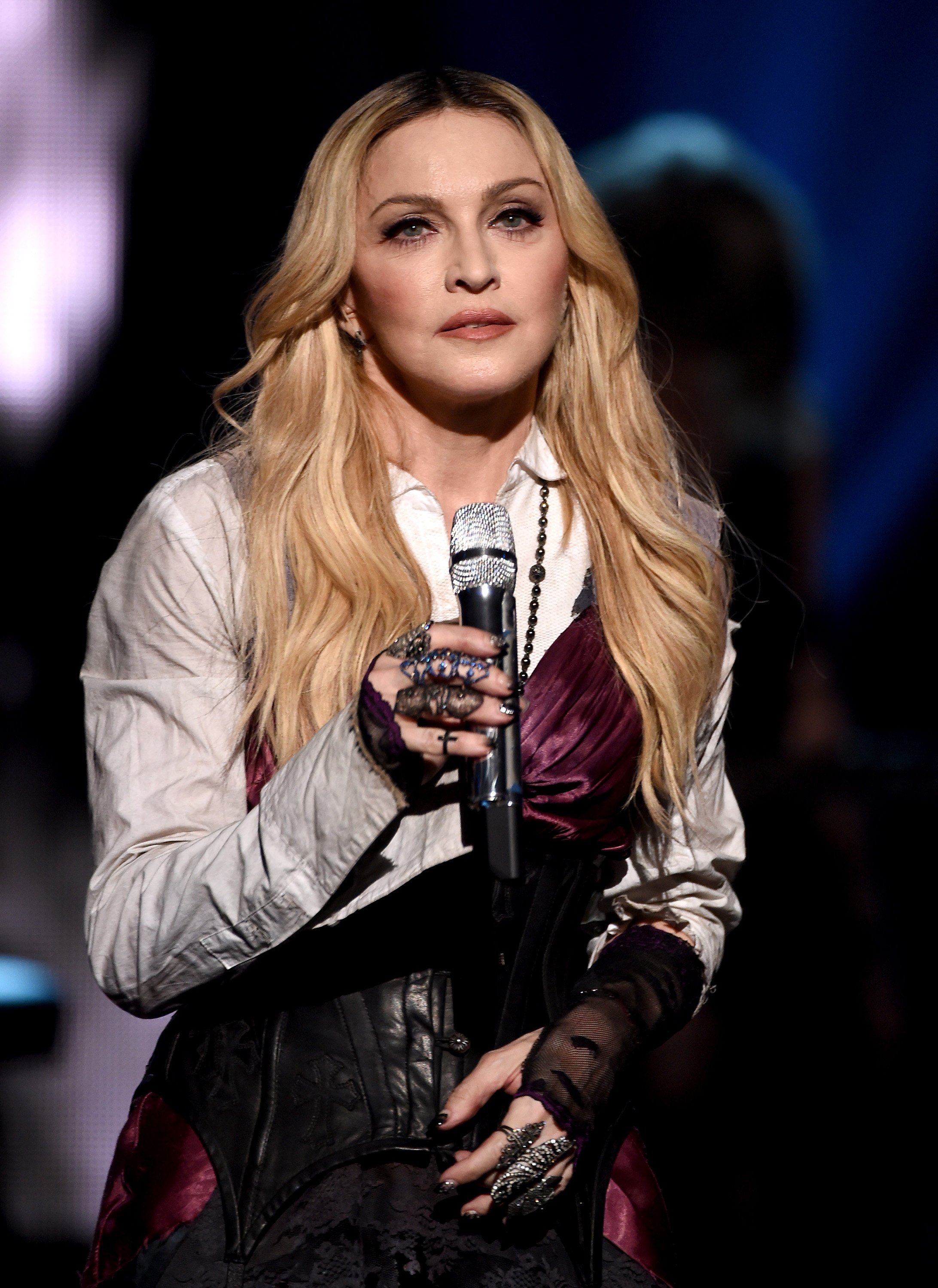 Tupac ended the letter offering his honest friendship to Madonna and asking her to understand his position as that of "a young man with limited experience with an extremely famous sex symbol."
At the time, the rapper was serving time in jail after being convicted on sexual assault charges. One year after being released from prison, he was shot to death in a drive-by shooting in Las Vegas in September 1996.
Meanwhile, Madonna has been married twice, has six children, and is currently a former backup dancer named Ahlamalik Williams who is 25 years old.