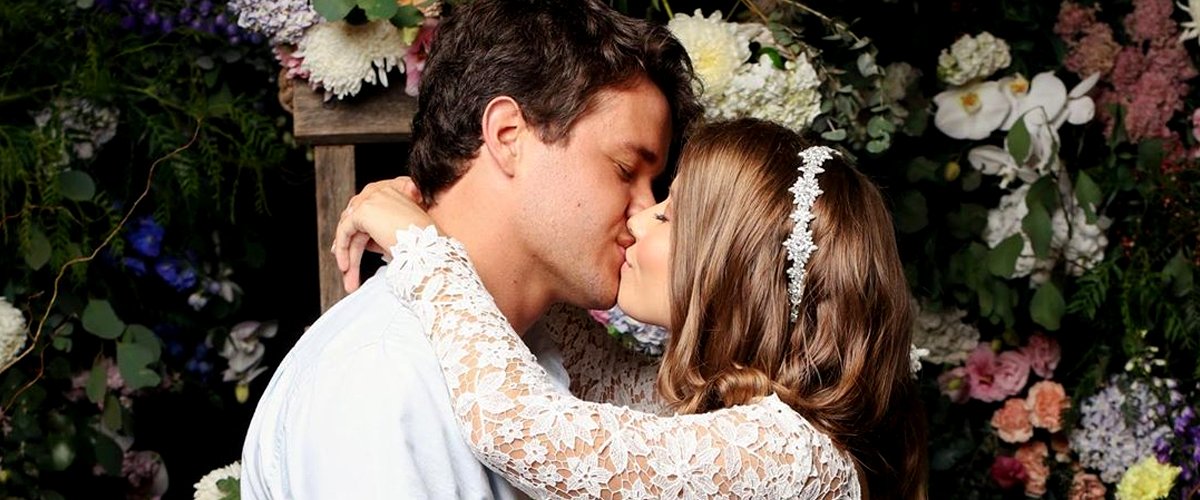 Instagram/bindisueirwin
Bindi Irwin's Husband Chandler Powell Won Her Heart after Sending a Letter to Her Mom
Bindi Irwin is married to Chandler Powell, and she revealed how he won her heart with a moving letter.
Conservationist Bindi Irwin married her fiance Chandler Powell on March 25, 2020, after a year-long engagement.
Steve Irwin, Bindi's late father wasn't there to walk his little girl to the altar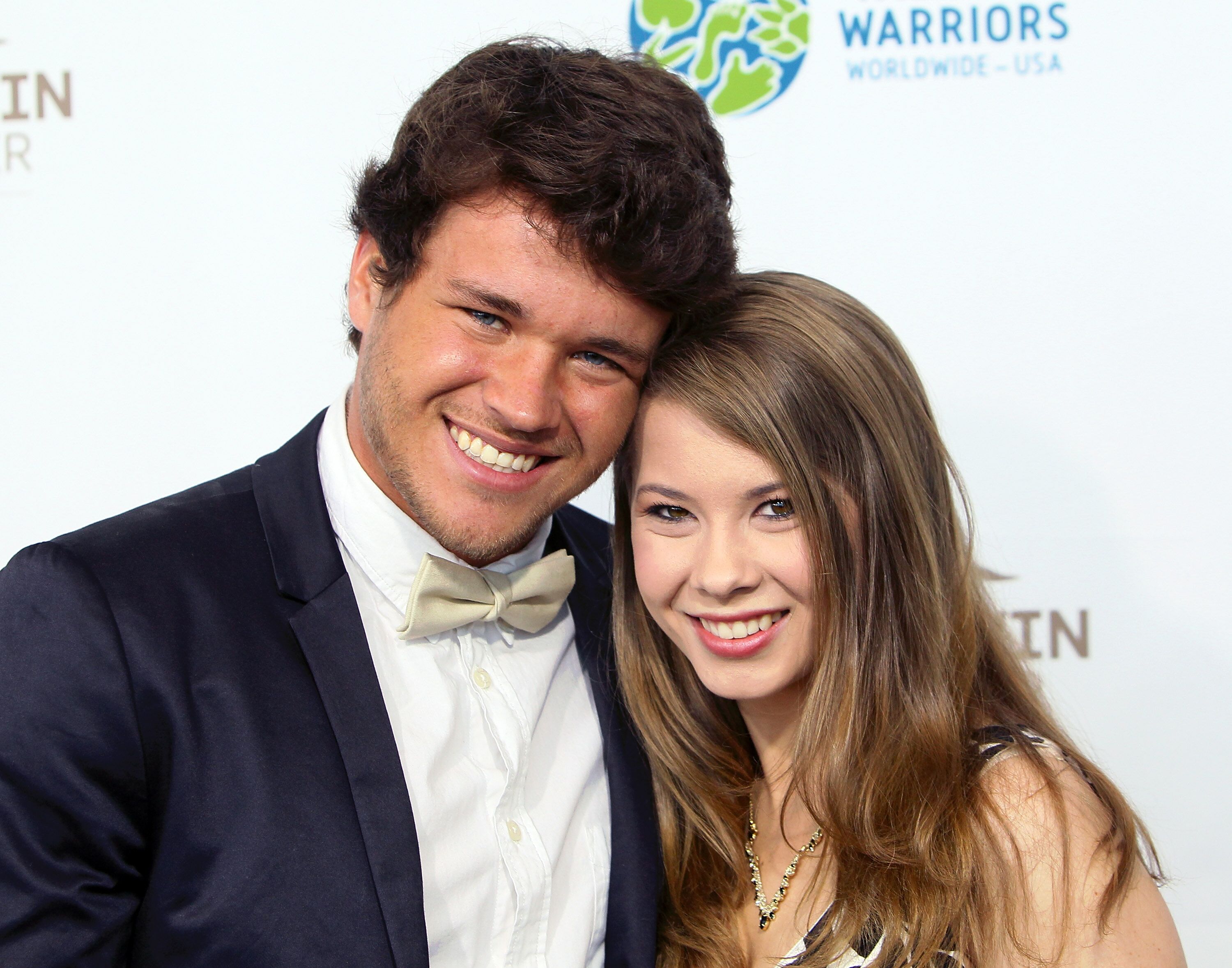 Chandler Powell and Bindi Irwin attend the Steve Irwin Gala Dinner in 2016 in Los Angeles | Source: Getty Images
A QUIET WEDDING
Bindi and Chandler had set the date for their wedding a year ago, and despite the outbreak of the COVID 19 pandemic, the couple decided to go ahead with their plans, and turn their quarantine into a honeymoon.
AN UNUSUAL GESTURE
After Chandler met Bindi, then just 17, he wrote a letter to her mother, Terry Irwin, asking her for permission to stay in touch with her daughter. Terry was impressed by Chandler's gallant, gentlemanly gesture -- and so was Bindi.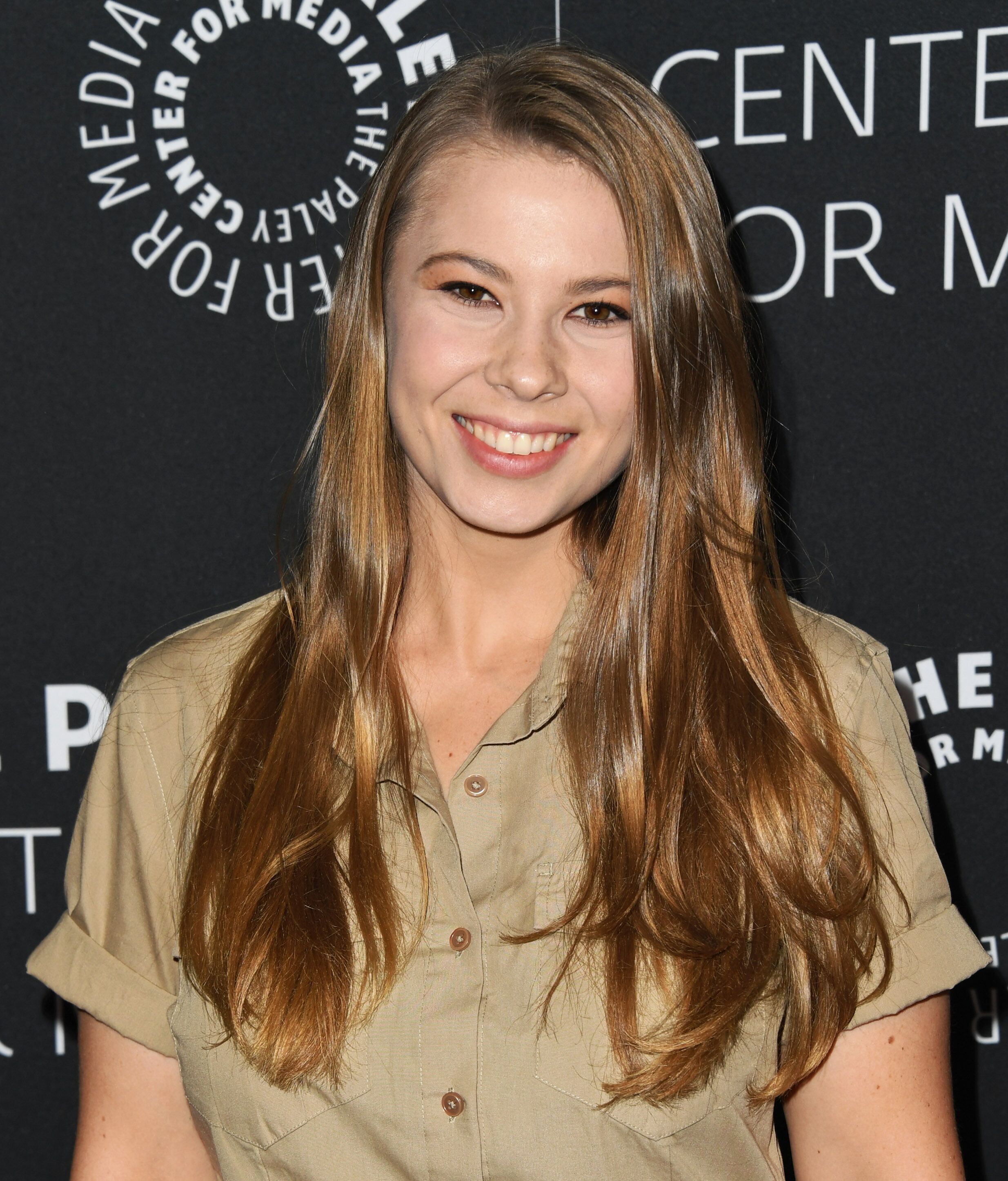 Bindi Irwin at The Paley Center For Media Presents: An Evening With The Irwins: "Crikey! It's The Irwins" in 2019, in Beverly Hills | Source: Getty Images
LONG DISTANCE LOVE
Chandler, an American, was living in the United States, and Bindi was in Australia, and so most of their relationship was long distance. Another relationship might have fallen apart under those circumstances, but Chandler and Bindi's love endured the test.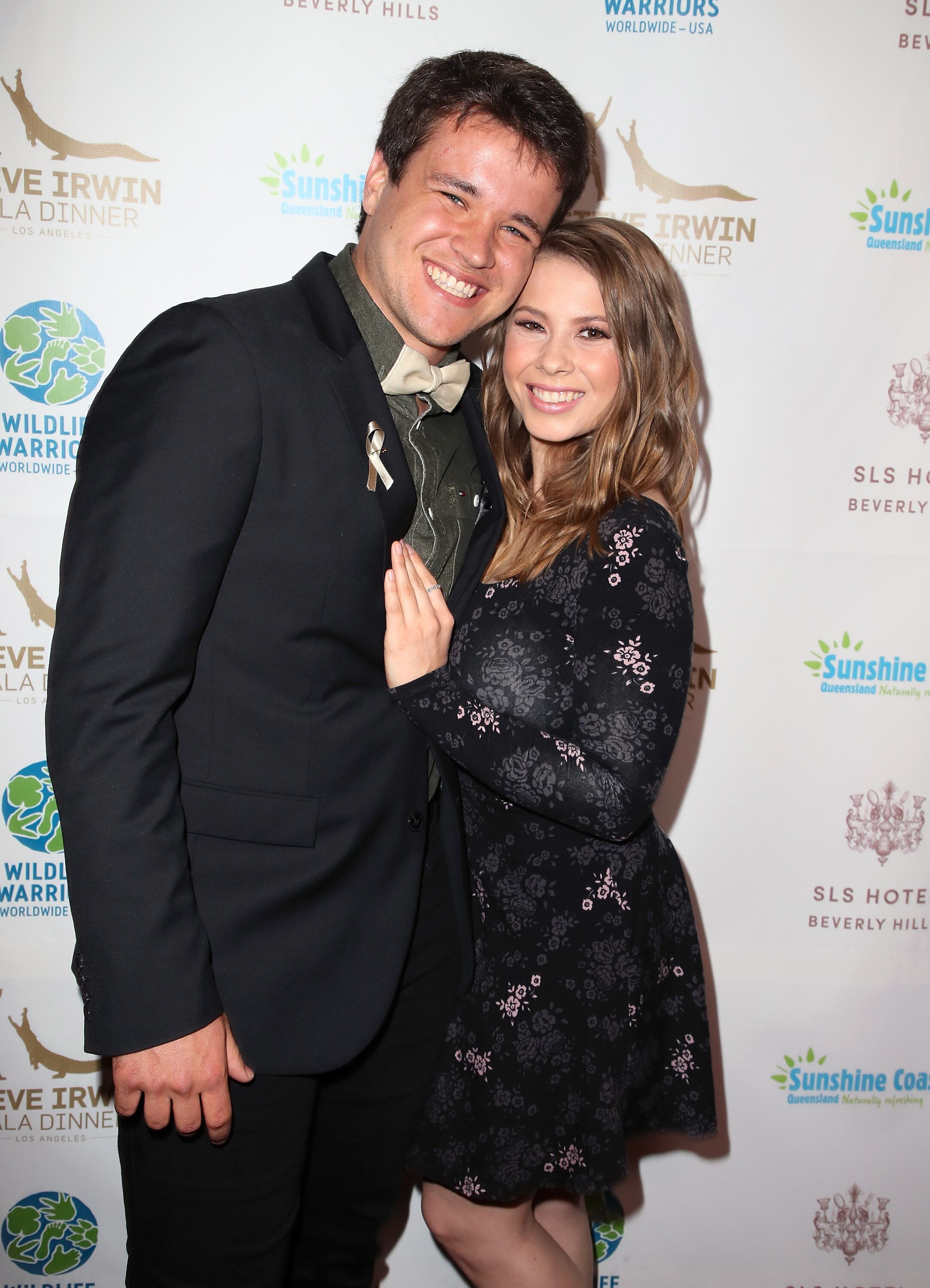 Chandler Powell and Bindi Irwin at the Steve Irwin Gala Dinner in 2018, in Beverly Hills | Source: Getty Images
FINALLY THE WEDDING
Due to the unusual circumstances, Bindi and Chandler tied the knot in the presence of just two guests who doubled as best man and bridesmaid: mom Terry, and the brother of the bride, Robert Irwin.
Bindi was wearing a lovely long-sleeved white lace dress and a delicate Alice-band of tiny flowers on her long blond hair. Chandler wore a long-sleeved white shirt and khaki pants in honor of Steve Irwin.
The ceremony was conducted at the place they met, where he proposed, and where Bindi's father's presence is strongest: The Australia Zoo in Queensland, founded by Steve Irwin's father in 1970.
MISSING STEVE IRWIN
"Robert walked me down the aisle, Chandler became my husband, and together we lit a candle in Dad's memory. We shared tears and smiles and love."
Steve, a world-famous zoo owner, and passionate conservationist was killed on September 4, 2006, while filming a documentary for the series "Ocean's Deadliest," co-hosted by hosted by Philippe Cousteau Jr.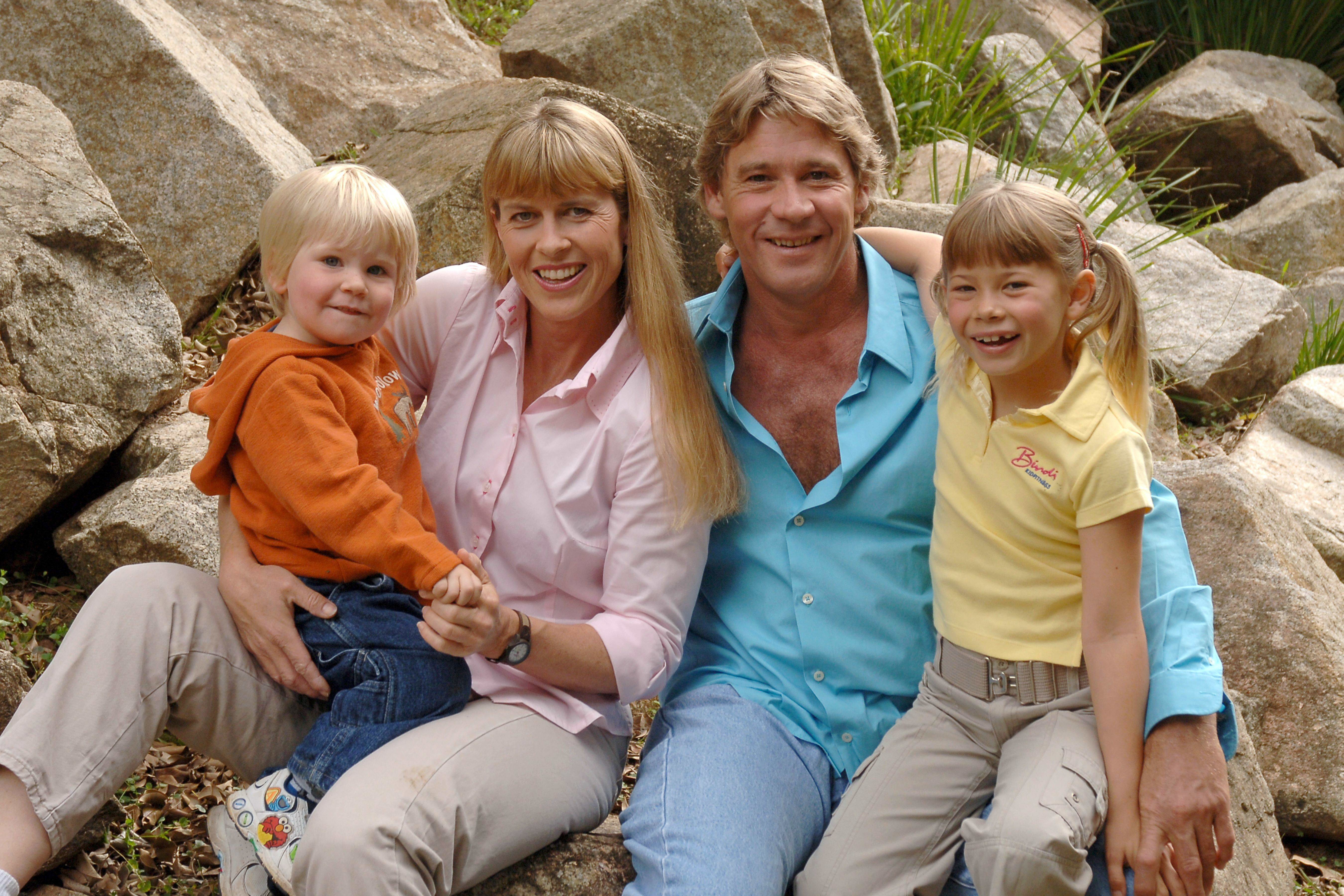 Steve Irwin, his wife Terry, his daughter Bindi and son Robert at Australia Zoo on June 19, 2006 | Source: Getty Images
Steve was diving in Australia's Great Barrier Reef when he was attacked by an 8-foot stingray. The animal's razor-sharp barb pierced his thorax and his heart. Steve was just 44, and he left behind two young children, Bindi and Robert, then just 2 years old.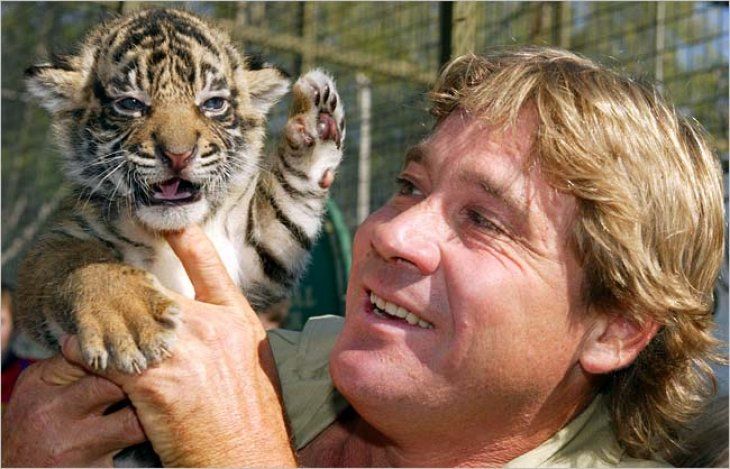 Conservationist Steve Irwin with a new-born Bengal tiger cub | Source: Flickr
STEVE IRWIN'S LEGACY
Steve passed on his passionate love of nature and animals to his two children, who have carried on his work, with the help of his widow, Terry, who is equally dedicated to the causes of conservation -- a passion she shared with her late husband.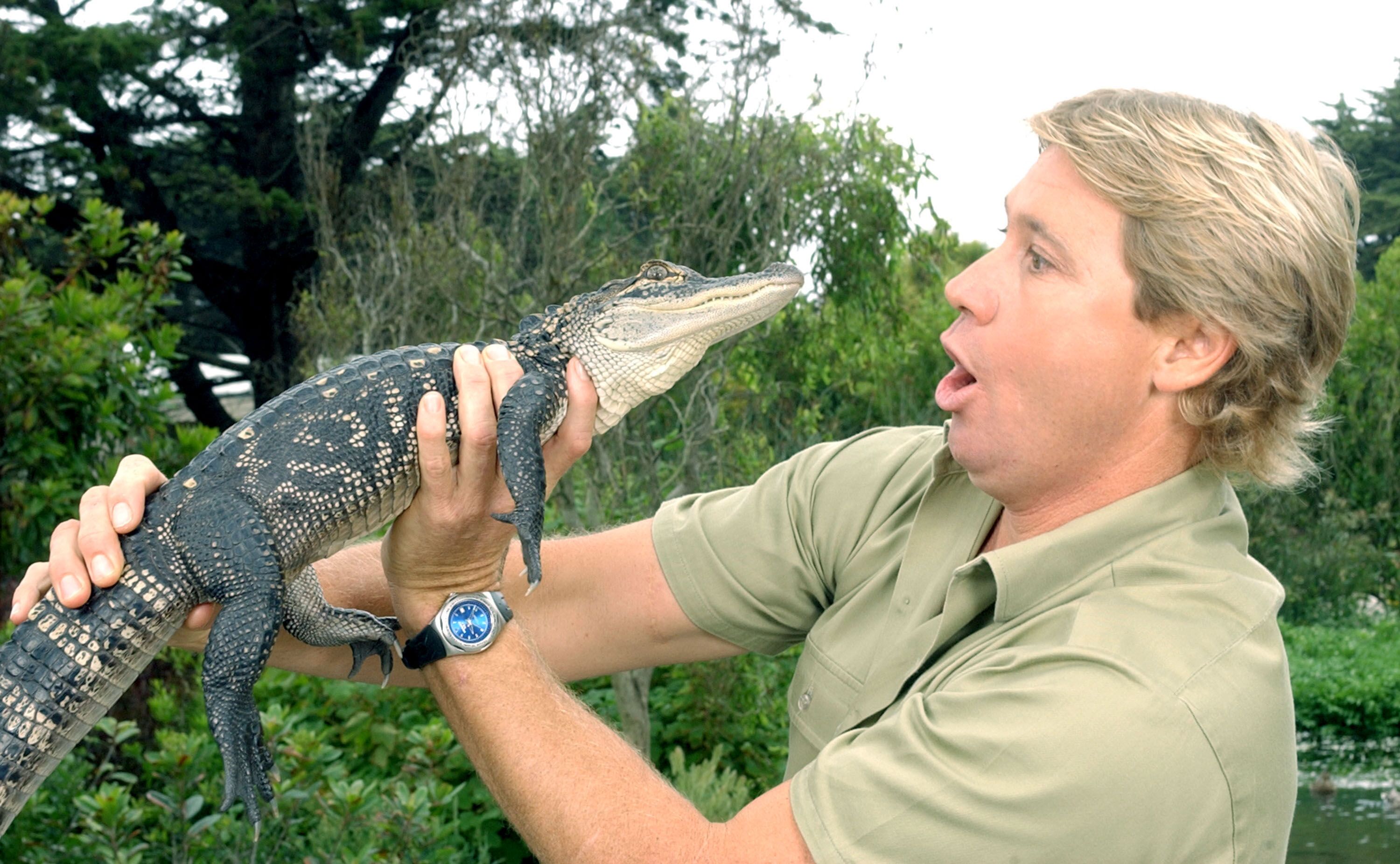 "The Crocodile Hunter", Steve Irwin, poses with a three foot long alligator at the San Francisco Zoo in 2002 | Source: Getty Images
Conservationism is in the blood of the Irwins, and Bindi and Robert are the third generation of the family to dedicate themselves to the cause. Steve's father is naturalist and herpetologist Bob Irwin.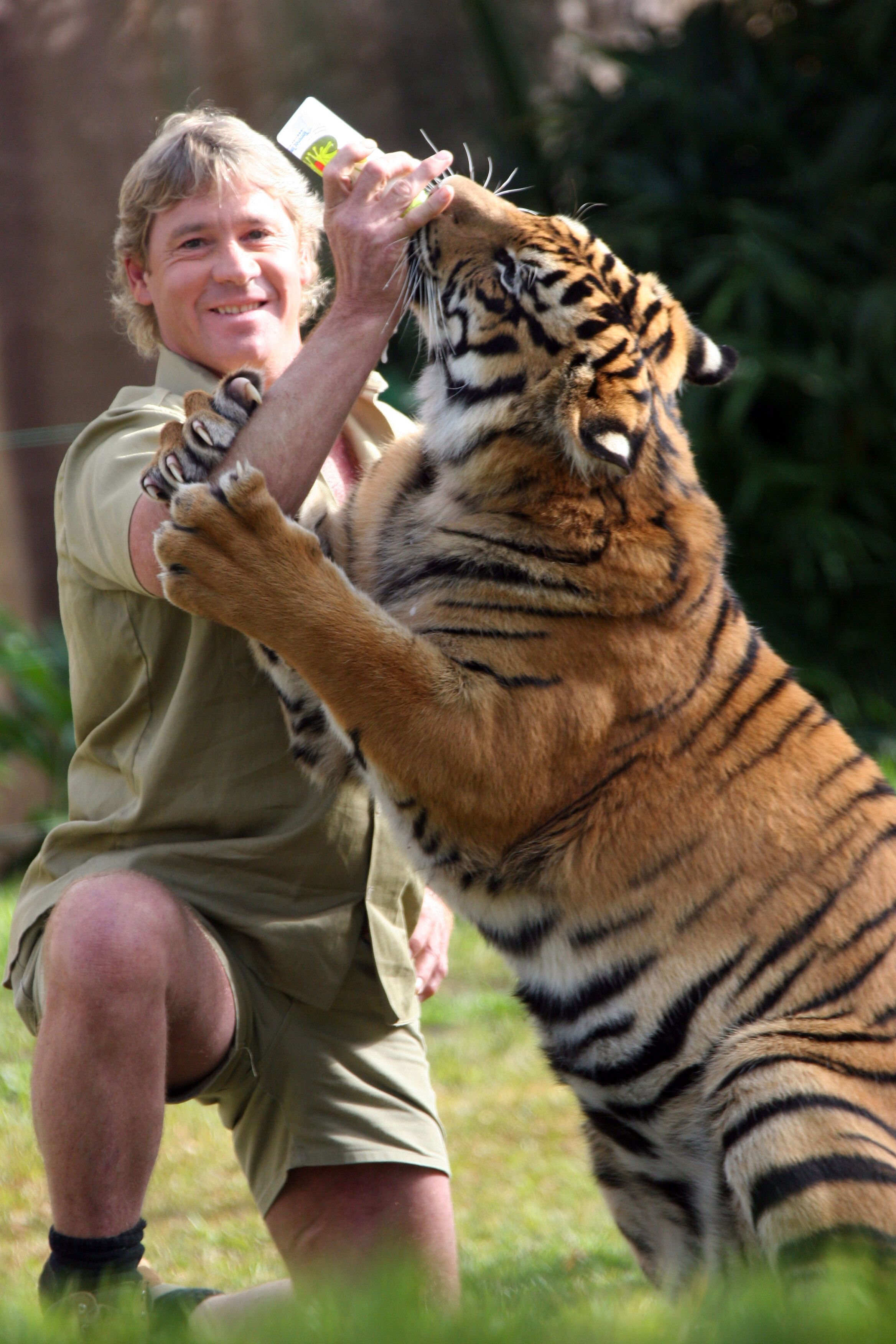 Steve Irwin bottle-feeds a tiger at Australia Zoo June 1, 2005 | Source: Getty Images
It was Bob and his wife Lyn, Bindi's grandmother, who founded the Queensland Reptile and Fauna Park, where Steve grew up around crocodiles and other wild animals, which his parents rescued and rehabilitated.
Bindi and Robert, along with mom Terry, who is now the owner of the Australia Zoo, have kept Steve's memory bright, and his dream alive. Robert is a gifted wildlife photographer as well as a conservationist.
Please fill in your e-mail so we can share with you our top stories!