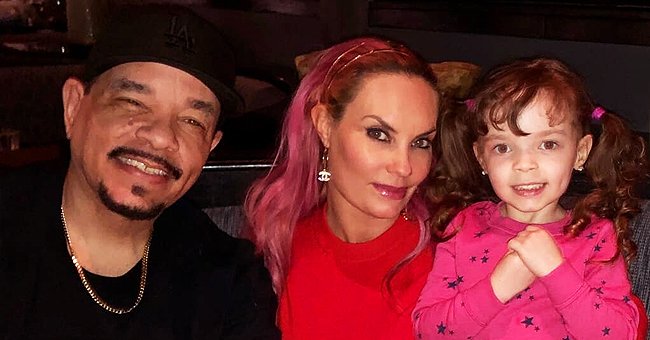 Instagram/coco
Ice-T's Wife Coco Shares Inside Footage From Her Daughter Chanel's 4th Birthday Celebration
Coco and friends dressed up like Barbie dolls for her daughter, Chanel's fourth birthday party, as revealed in new footage.
Chanel's fourth birthday, which was celebrated late last year, featured a barbie themed party chosen by the birthday girl. The video begins with Coco, who is dressed as a barbie doll revealing a Barbie themed party room to Chanel, who was all smiles on seeing the designs.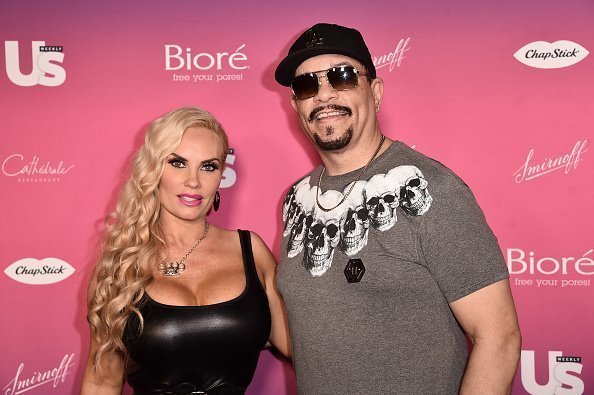 Ice-T and Coco Austin attend US Weekly's 2019 Most Stylish New Yorkers red carpet on September 11, 2019 in New York City | Photo: Getty Images
The party had a lot of fun stuff such as a ball pit, arcade games, and a barbie photo booth. It was not a small affair, and the family was surrounded by lots of loved ones, as indicated in the video caption:
"Every year, I do it big because not only is it a party for her but a reunion of family and friends we haven't seen all year!"
TWINNING ON VACATION
Early in 2019, the family of three went on a relaxing holiday in Punta Cana. The 40-year-old and her daughter wore matching swimsuits all through the trip, which took place while the model's hometown, New York, was covered in a blanket of snow.
Coco captured their vacation on her Instagram page. One of her posts featured the twinning pair with some exotic animals.
BREASTFEEDING CONTROVERSY
Coco Austin is very open about her relationship with her daughter Chanel, so it was not a total surprise when she posted a picture of the four-year-old breastfeeding with her hand on Coco's face.
While the snap garnered criticism from some of her followers, the 40-year-old remains unbothered. In her caption, Coco refers to the ongoing pandemic:
"At a time when the world feels like its coming to an end.. suck up as much love as you can!"
16 YEARS AND COUNTING
Coco also reached out to her fellow moms stating that she had been getting lots of support from the breastfeeding community. She also announced that she would soon be writing about breastfeeding her four-year-old on her baby blog.
The bond between Coco and Ice-T has always been strong, and Chanel only made it stronger. Back in December 2016, about a year after Chanel was born, the couple celebrated their 16th anniversary.
Coco celebrated the milestone by sharing a throwback photo, which was snapped when she first met Ice-T. In her caption, she mentioned that she admires and loves him. The couple has kept the fire burning till date.
Please fill in your e-mail so we can share with you our top stories!