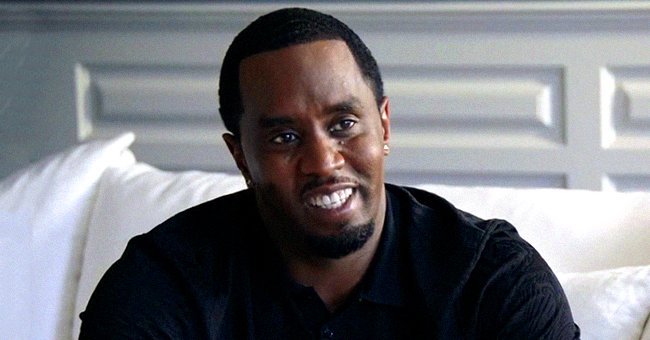 Youtube/REVOLT TV
Sean 'Diddy' Combs Looks Different With Gray Hair & Beard in His Coronavirus PSA Video

A gray-haired Diddy shared a clip expressing his intention to help in the fight against the Coronavirus. He also slams politicians claiming, "they don't have the power."
Confined to his home due to the Coronavirus pandemic, Diddy released a video calling for action while sporting gray hair.
The entertainment mogul is finding a way to help the community battle the dreaded COVID-19. In a clip he shared on Instagram, he expressed his intention to "get people involved" in any way they can.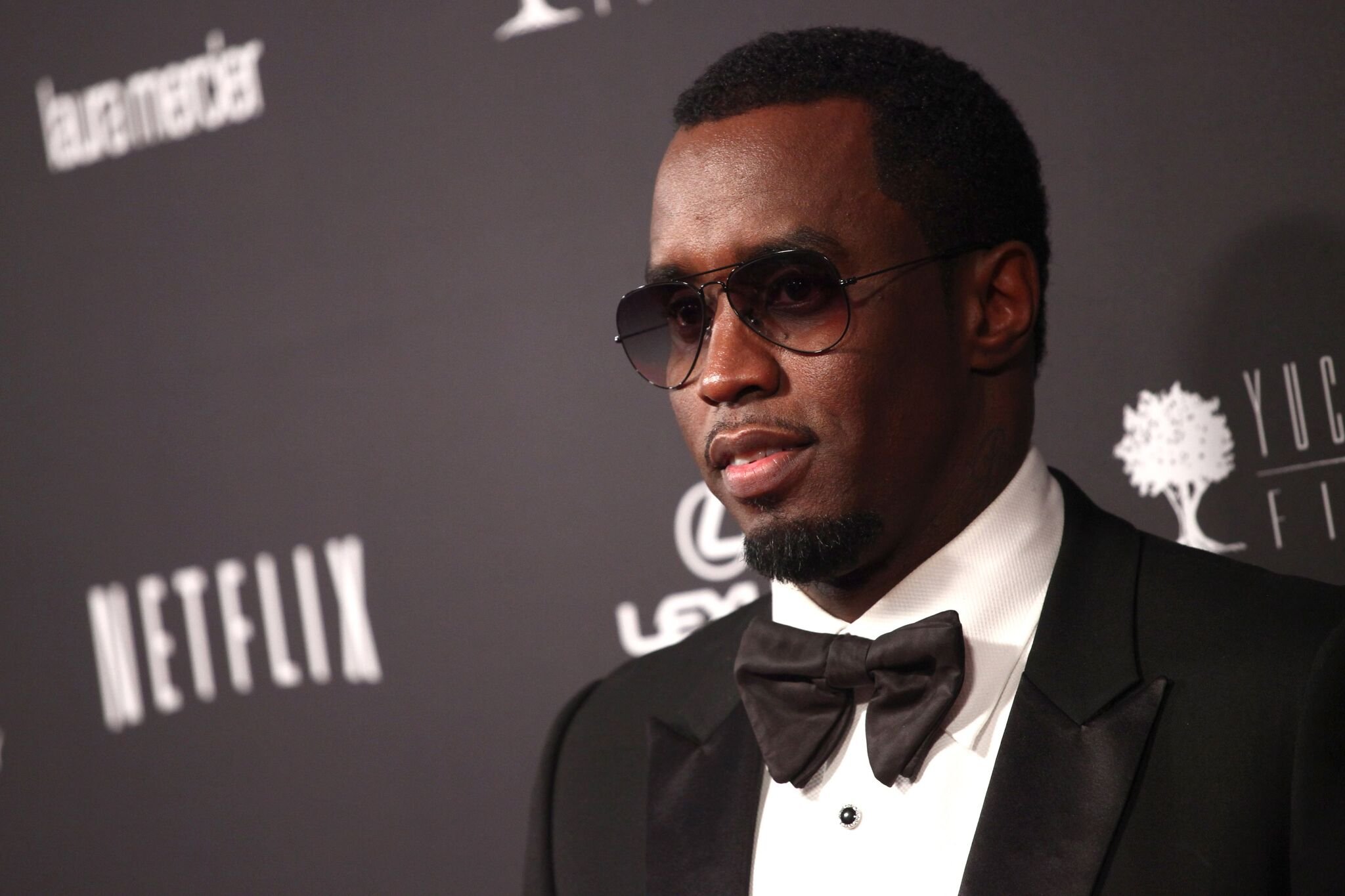 Diddy at the Weinstein Company's 2014 Golden Globe Awards after party. | Photo: Getty Images
HARNESSING HIS POWER TO HELP
"There's no way you can have power and not wanna do something with it," the 50-year-old rapper said in the clip where his hair and beard have evidently turned gray.
"…they don't have power. We have the power. The power of unity cannot be broken."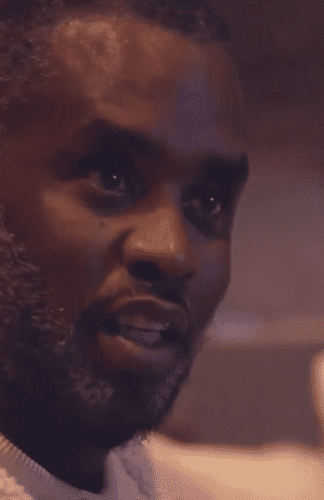 A screenshot from Diddy's clip calling for action as he sports gray hair. | Photo: Instagram/diddy
Diddy is currently on home quarantine like the rest of America isolating himself from the public to avoid contracting the virus. However, he doesn't intend to just watch in the sidelines and do nothing. In fact, in his post's caption, he wrote,
"We can't just sit back and leave our healthcare workers abandoned and unprotected. Over the next few days I'll be locked in and focused on finding ways to directly support our healthcare workers but I don't have all the answers."
As such, Diddy asked his followers for ideas on how they could help. In his clip, Diddy spoke of superheroes and how everybody can be one. It's unclear who he was talking to, but he was looking away from the camera as he spoke.
Diddy believes that the coronavirus is beatable if people worked together.
"She can't stop us, she can't kill us all," he said of the virus which, to date, has claimed 2,860 lives in the country. Diddy hopes people could get together in order to find the cure, help healthcare workers, and rebuild the economy.
SLAMMING THOSE IN POWER
Somewhere during his almost 3-minute clip, he slammed politicians saying,
"[expletive] the politics and the bureaucracy.. old hair, white men with grey hair, [expletive] controlling our destiny? …they don't have power. We have the power. The power of unity cannot be broken."
He also said he doesn't expect President Trump to save the people suggesting it's not Trump's fault and that he "doesn't give a [expletive] about us."
PRAYING FOR THE WORLD
In a separate clip Diddy shared the following day, he prayed for the world asking God to "bless us all." He also prayed for the healthcare workers and the elderly and asked God's forgiveness and a cure for the world.
Diddy is known to be a man of action, having built his own empire in the past decades. We have no doubt that he has the power to mobilize people and achieve results. But he also admits he needs help.
SLOWING DOWN
In February, Diddy had to slow down after undergoing an operation, his fourth to repair a tear in his quadriceps tendon. He acknowledged that his health problems were God's way of telling him to take better care of his body.
And while he's probably getting a lot of rest now that he's strapped at home, Diddy is still hoping to make a difference. We salute the artist for stepping up and encouraging others to do so. May he be enlightened with the best way to help during this crisis.
Please fill in your e-mail so we can share with you our top stories!