Gabrielle Union's Daughter Kaavia James Teaches Her to Wind a Clock in a New Video
Star mom Gabrielle Union and her little mini-me, Kaavia-James, were up to a new game for playtime as they gave fans a delightful view.
Hollywood star, Gabrielle Union, had proved time and time again that her little daughter is her best buddy! With these two, playtime is always exciting.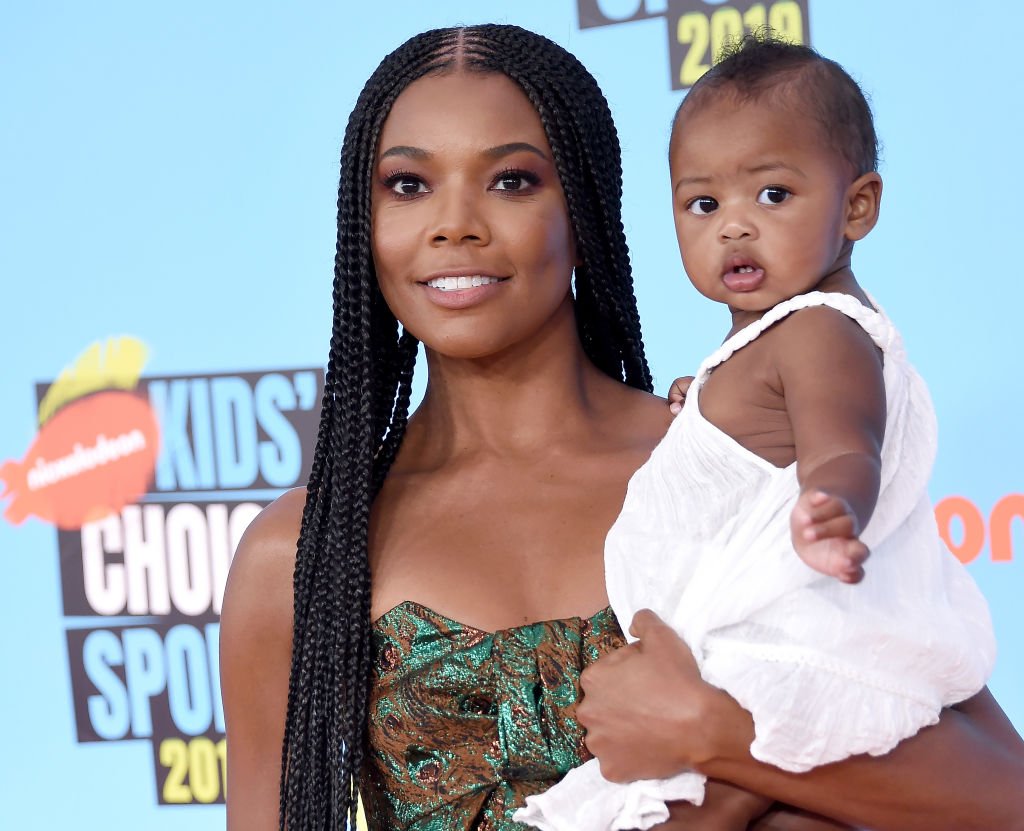 In a new video shared on Kaavia's Instagram page, the mom-daughter duo was enjoying the reverie as Union lightly spun the little one on the floor in what looked like the family's sitting room.
One of [Kaavia James'] adorable moments was in a video where she blew pleasant kisses at her mom's hearty command.
Gabrielle, in a bid to imitate a winding clock, gave little Kaavia, a treat by twirling her around and causing a squealing laughter from the "Shady Baby." The caption was hilariously written in Kaavia's view:
"She clearly ran out of ideas for playtime. She said she's teaching me to "wind the clock."
Fans were pleased to see the famous duo enjoy an excellent time together as always. Ever since the "Think Like a Man" actress became mom to the lovely Kaavia-James, fans have gotten daily doses of the toddler's cuteness.
The self-quarantine period is no exception as it created more time for the devoted mom to bond better with her beloved child.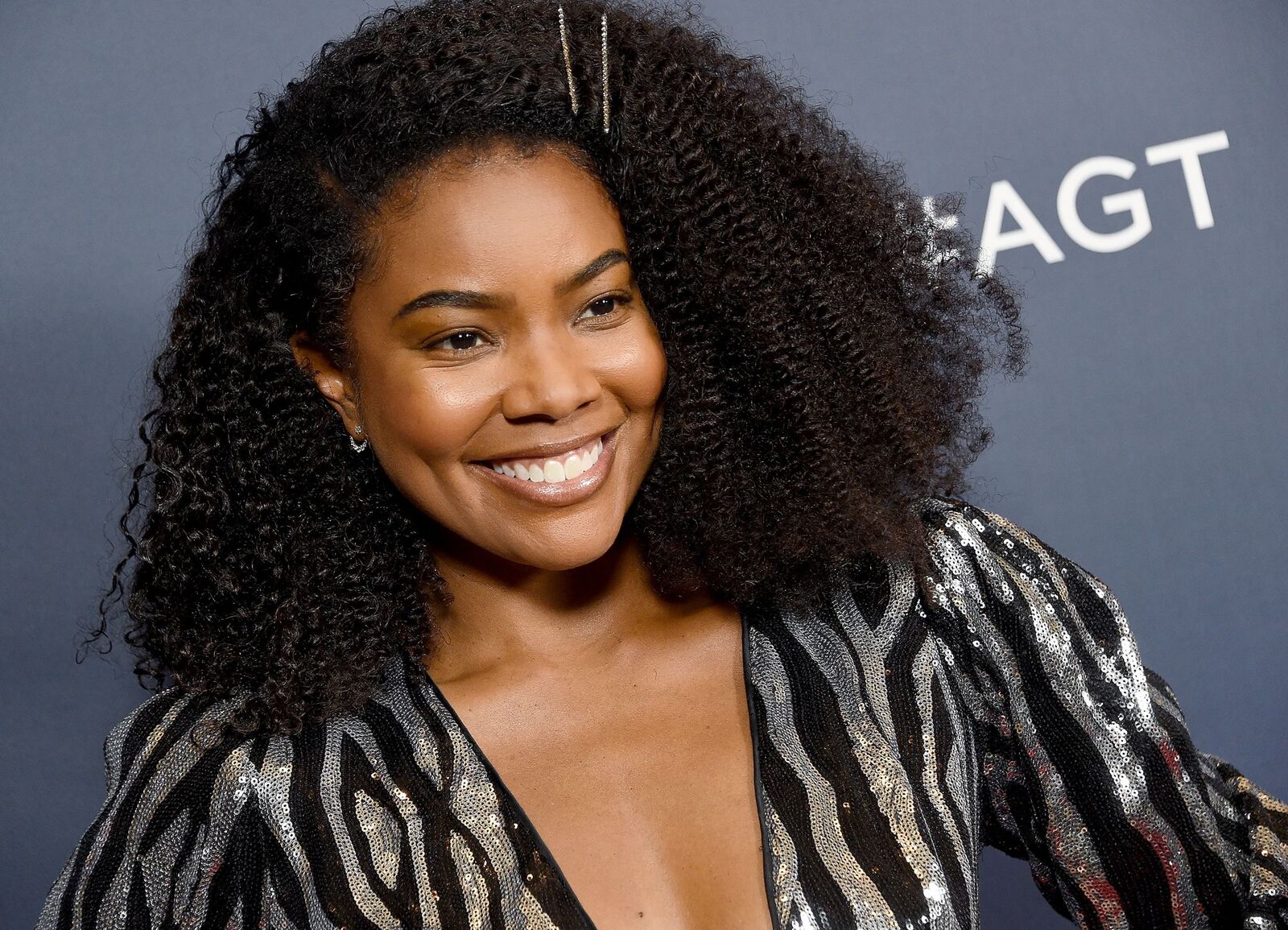 As reported by BET, another heartwarming post from the "Being Mary Jane" star, got fans fawning as she shared Kaavia's bathtime pictures on her Instagram timeline.
The little one rocked a luxury neckpiece while she had fun splashing in the water and making her "shady baby" face. Fans as always were glad to share their sweet comments about the famous toddler and her iconic moments.
Hollywood Life further shares other enchanting moments where Kaavia charmed well-wishers with her fantastic personality. One of the little girl's adorable moments was in a video where she blew pleasant kisses at her mom's hearty command.
Hollywood shares one of the one-year-old's entertaining moments where she decided to be goofy. In the video shared on Instagram, little Kaavia sat in a shopping trolley while at a Target store.
The camera, which was possibly held by her mom or another caregiver showed the baby girl playing with a floral clothing while holding it up to her face at intervals in her own cute way to of playing a game of "peek-a-boo!"