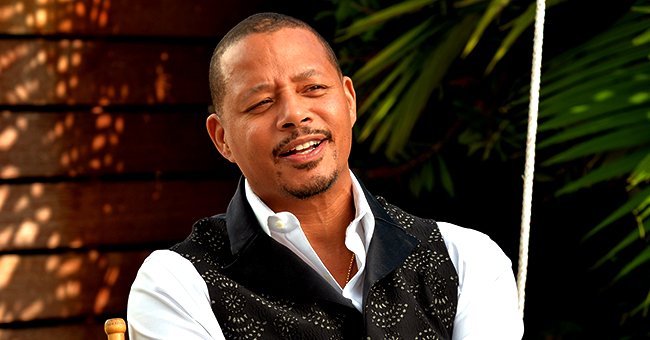 Getty Images
Terrence Howard of 'Empire' Shares Hilarious Quarantine Video with Bunny Filter & Fans Love It
"Empire" star Terrence Howard set the internet abuzz as he took to Instagram to share a hilarious video of himself with a bunny filter on his face.
Terrence Howard, who plays "Lucious Lyon" on the FOX show, "Empire," took to Instagram to share an amusing video of himself with a bunny filter. The bunny-faced actor said:
"...a long time, and pink elephants don't seem to be too far away."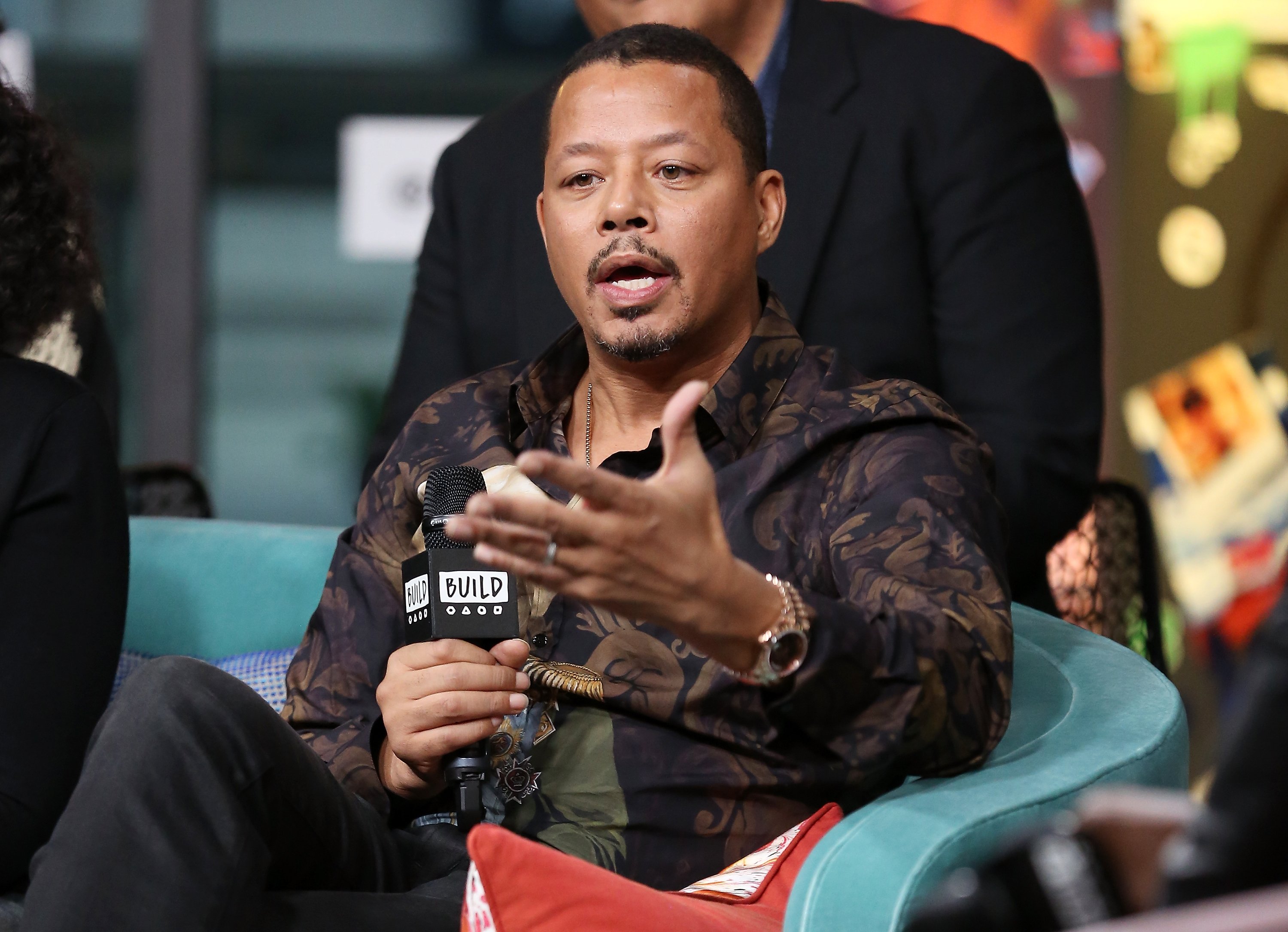 Terrence Howard visits Build Studio on Sep. 24, 2018 in New York City | Photo: Getty Images
Terrence continued, saying that he had been in coronavirus isolation in his home for one week. He expressed that he was slowly losing his mind and might soon start seeing things like his imaginary pink elephants.
What fans found even more hilarious than the bunny look was the comical voice that came with the filter. Howard described the video as a log into his "quarantine diaries."
Fans trooped into the comment section with an abundance of laughing emojis. A fan joked that the actor might need a carrot to chew on as all bunnies do.
His ex-wife demanded that all his earning from the show should be paid to her in back spousal support.
The "Empire" actor revealed that he might be quitting his day job and exiting the acting scene once he was finished the FOX drama.
In an exclusive interview with Extra, Howard expressed that he had become fed up with the acting and "pretending" lifestyle that came with being a movie star. He said:
"Oh, I'm done with acting. I'm done pretending. I'm just focusing on bringing truth to the world."
The "All My Children" alum did not elaborate further on what he meant by "the truth," but made it clear that he was very serious about his decision.
As the sixth season of the FOX music family drama, "Empire," has gradually been drawing to a close, Terrence and the network began battling things out in court.
Early in March 2020, it was reported that FOX allegedly owed the actor payment for some episodes he appeared in.
Further complicating the situation, his ex-wife demanded that all his earning from the show should be paid to her in back spousal support, which he had refused to pay some years ago.
Terrence was not the only star involved in drama with the company. Jussie Smollett, who played Terrence's son on the show, had also been booted off the show's final season. Terrence admitted that he missed his "son" on "The Late Late Show with James Corden."
Despite the drama that preceded the mandatory self-quarantine, Terrence has been light-heartedly documenting his isolation and amusing fans as best as he can.
Please fill in your e-mail so we can share with you our top stories!