Daily Joke: Man Goes to Supermarket and Notices an Attractive Woman Waving at Him
An attractive woman waves at a man she sees in the supermarket, causing him to make crude assumptions about where he initially met her.
Sometimes, things are not always the way they seem. One can get a wrong interpretation of a situation, causing them to be embarrassed.
A man goes to the supermarket to do some shopping. On getting there as he went about doing his shopping, he noticed an attractive woman looking in his direction and waving.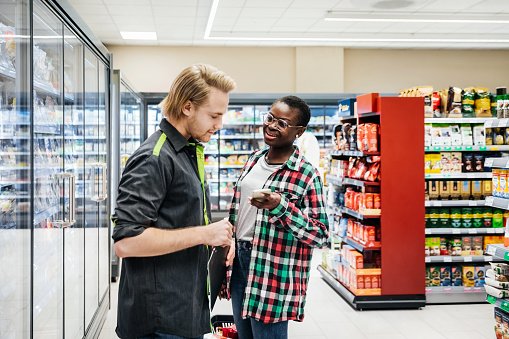 Making her way towards him, the woman says, "Hello," and the man is taken aback as to why such an attractive woman was talking to him since he did not know her from anywhere.
Summoning courage, he asks the woman if she knew him, and her response had him in shock and disbelief. Replying the man, the woman said:
"I think you are the father of one of my kids."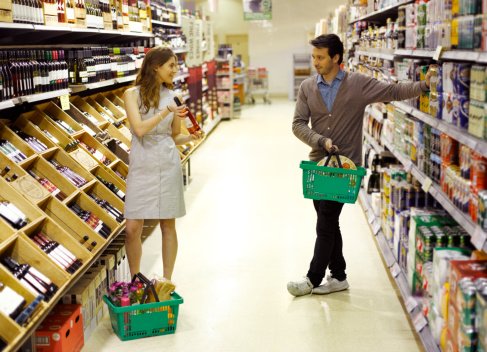 Surprised, the man tried to recall the details of the time he had ever been unfaithful to his wife, and he could only come up with the evening of his bachelor's party.
Turning to the woman, he asked if she was the stripper whom he made love to on the pool table while his friends were watching.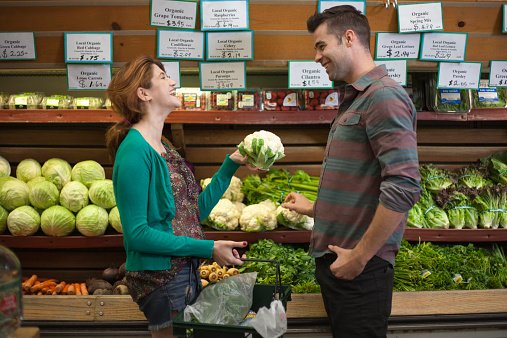 Stunned at the turn of events, the woman looked the man calmly in the eyes and told him she is his son's teacher.
Here is another joke about certain assumptions turning out to be wrong. Three burly men were sitting in a biker's bar when another man comes in and heads straight to the bartender to order a drink.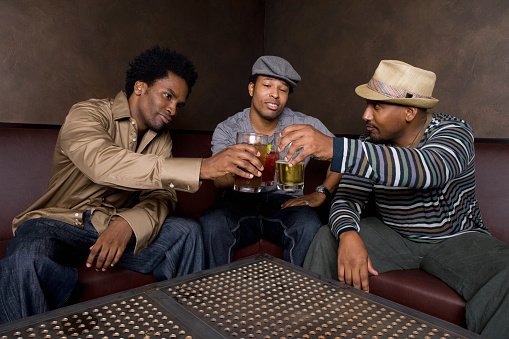 While he was cradling his glass, the drunk man noticed the three men at the corner and decided to approach them. Staring at the biggest of them, the man yelled that he had gone to the biker's grandmother's house and saw her naked standing in the hallway while looking fine.
Unflinching, the bike man stared at the man and said nothing. Pressing on, the drunk man further revealed that he had gotten it on with the grandma, and she was the best he ever had.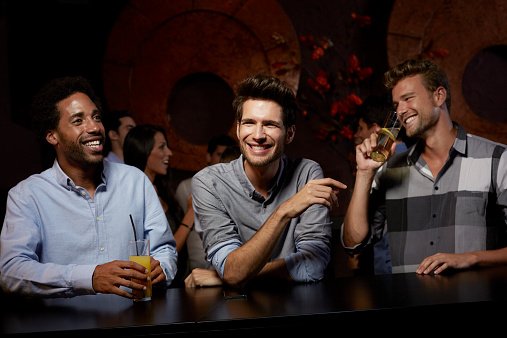 Still giving no response, the bike man looked on at the drunk man. At this point, the other two friends were brimming with anger at their friend's silence, knowing that he was not one to back down from a fight.
Looking to get a reaction from the biker, the drunk man continued talking, letting the biker know that his grandmother had loved what he did to her.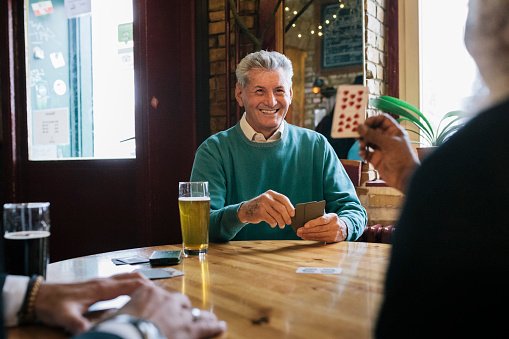 At this point, the biker lost it and grabbed the man's shoulder, saying, "Grandpa! Go Home! You are drunk" before sitting back down and turning to his friends.
For more interesting jokes. click here.
Sources: unijokes.com, unijokes.com