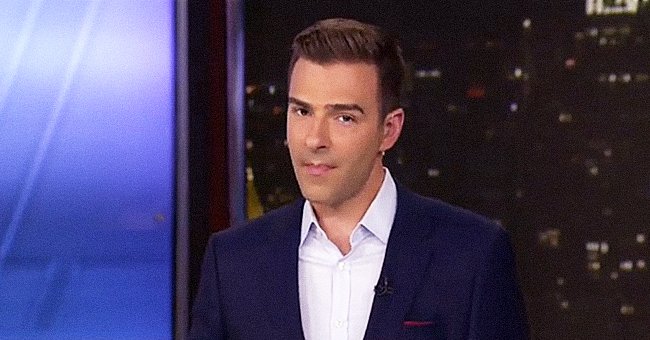 instagram.com/akuperstein
Adam Kuperstein of NBC Says His Father Died Due to Coronavirus with a Stranger Holding His Hand
Adam Kupersein took to Instagram to announce and mourn the tragic death of his father and described his father's lonely departure from the world without saying goodbye to his family.
The NBC show host Adam Kuperstein shared a sweet photo of himself with his parents, on Instagram. The picture was followed by a lengthy heartbreaking message, announcing his father's death. Adam wrote:
"My dad died with a stranger holding his hand. All we could do was listen on the phone as the nurse informed us 'his heart stopped."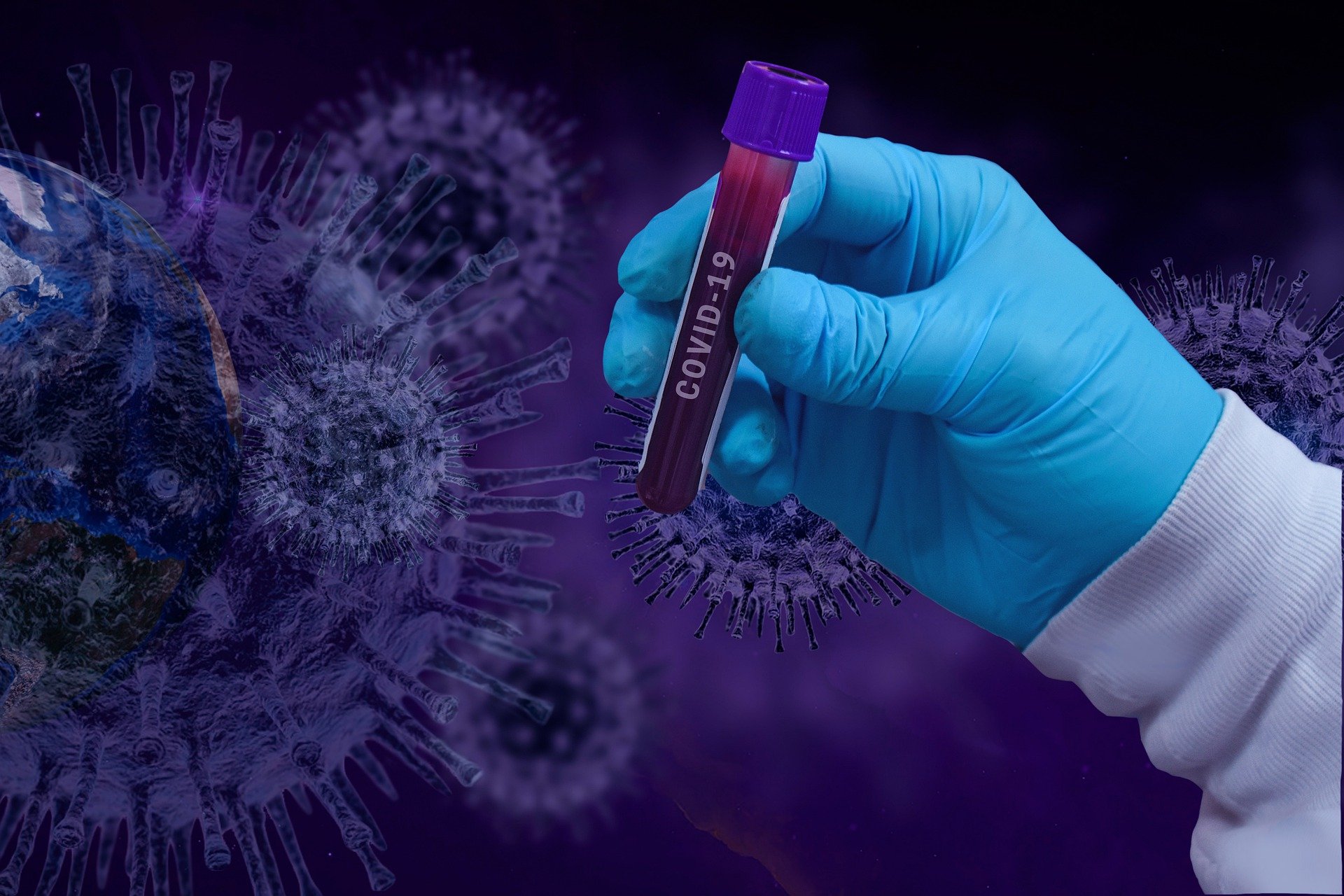 Illustration of blood drawn to test for the COVID-19 coronavirus. | Source: Pixabay.
Describing his loss, Kuperstein revealed that his father had had to go through the whole ordeal in the hospital, alone and tragically, he also died without his family being there.
The news anchor said that he could only "choke back tears" as the nurse who cared for his father, informed him and the rest of his family that the man had passed on.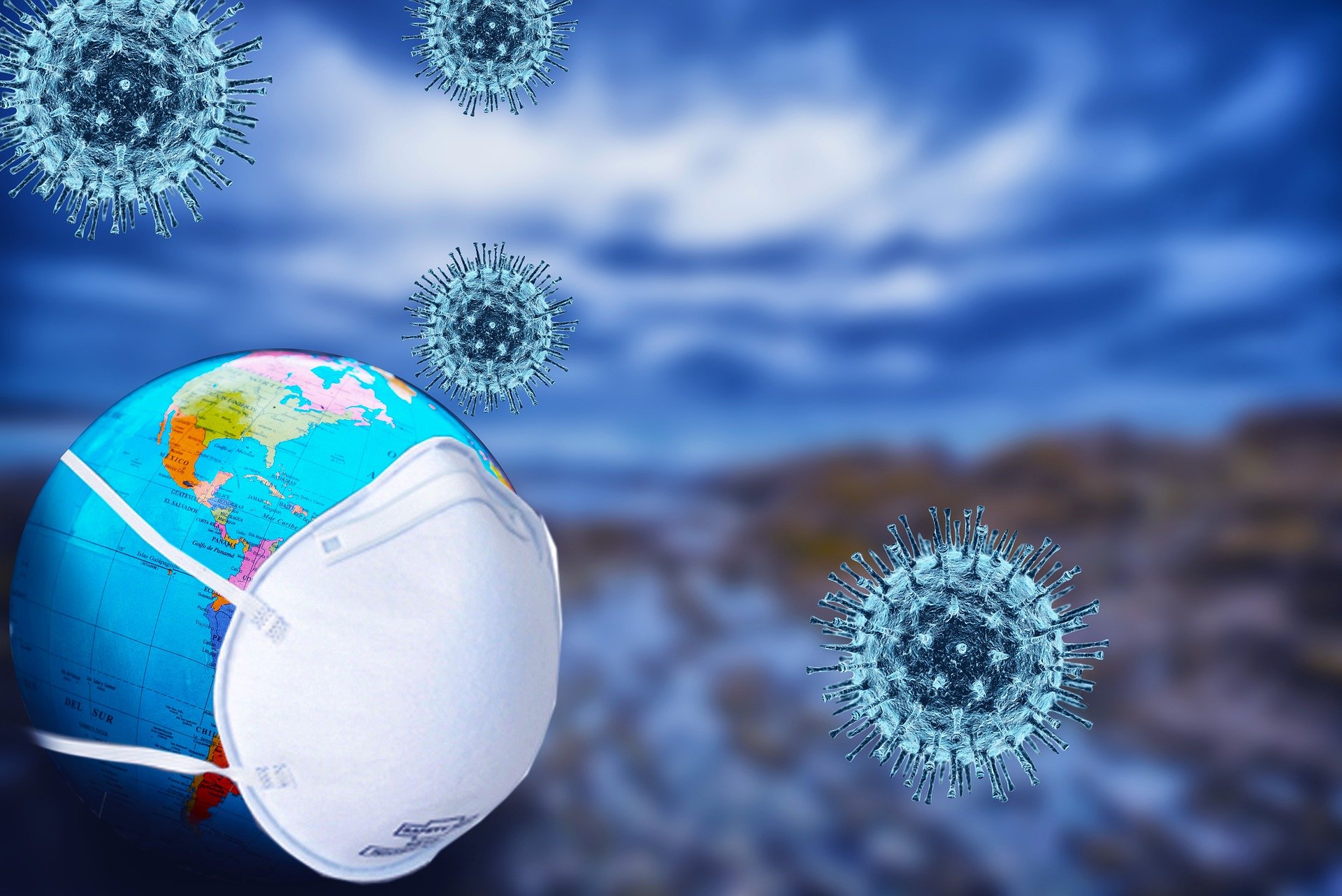 Illustration of the global coronavirus pandemic. | Source: Pixabay.
Adam and his family members were shattered, realizing that they couldn't even be together during such a time, as they were all in separate quarantines.
Cuomo is also not seriously ill and would still be working from home till he has recovered.
What deepened their already-profound pain was the fact that Adam and his brothers had discovered that their mother had also tested positive for coronavirus. However, she had, thankfully, only exhibited minor symptoms.
In his post, Adam expressed that their mother's diagnosis only worsened the experience, lamenting that he could not even share a simple hug with his mother, who remained isolated at home. He wrote:
"I can't even hug my mom…at a time where she needed someone to comfort her, she was alone."
He added that his mom did not deserve the heartbreak and that they never even got to thank the nurses and doctors who cared for his "Aba." He concluded, pleading with his fans to stay safe and also pray for his family.
The NBC family also suffered another loss as one of their staffers, Larry Edgeworth, died from coronavirus. NBC Chairman, Andy Lack, announced Edgeworth's death in a memo released to staff.
Larry, an audio technician, was 61 when he died. He had also been suffering from other health issues that caused him to be more vulnerable and, finally, succumb to the disease.
Beyond the news industry, the pandemic has been globally challenging. Just as Kuperstein stated, strength is all that people need to forge ahead.
Please fill in your e-mail so we can share with you our top stories!