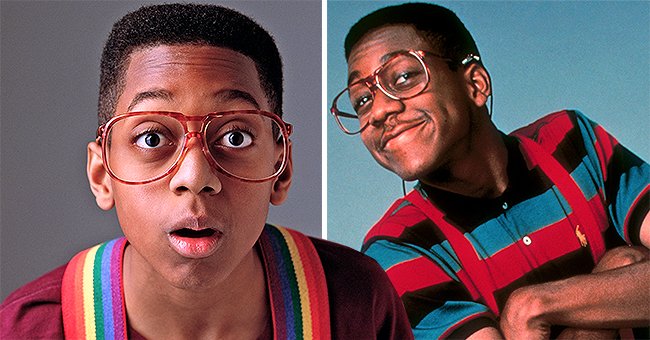 Getty Images
Jaleel White from 'Family Matters' Is 43 Years Old Now and Looks Unrecognizable
Remember Jaleel White from the famous American sitcom, "Family Matters?"—he's now 43 years old and looks completely different.
Jaleel Ahmad White is a 43-year-old American actor, voice actor, comedian, producer, and writer. He is popularly known for his role as Steve Urkel on the sitcom, "Family Matters."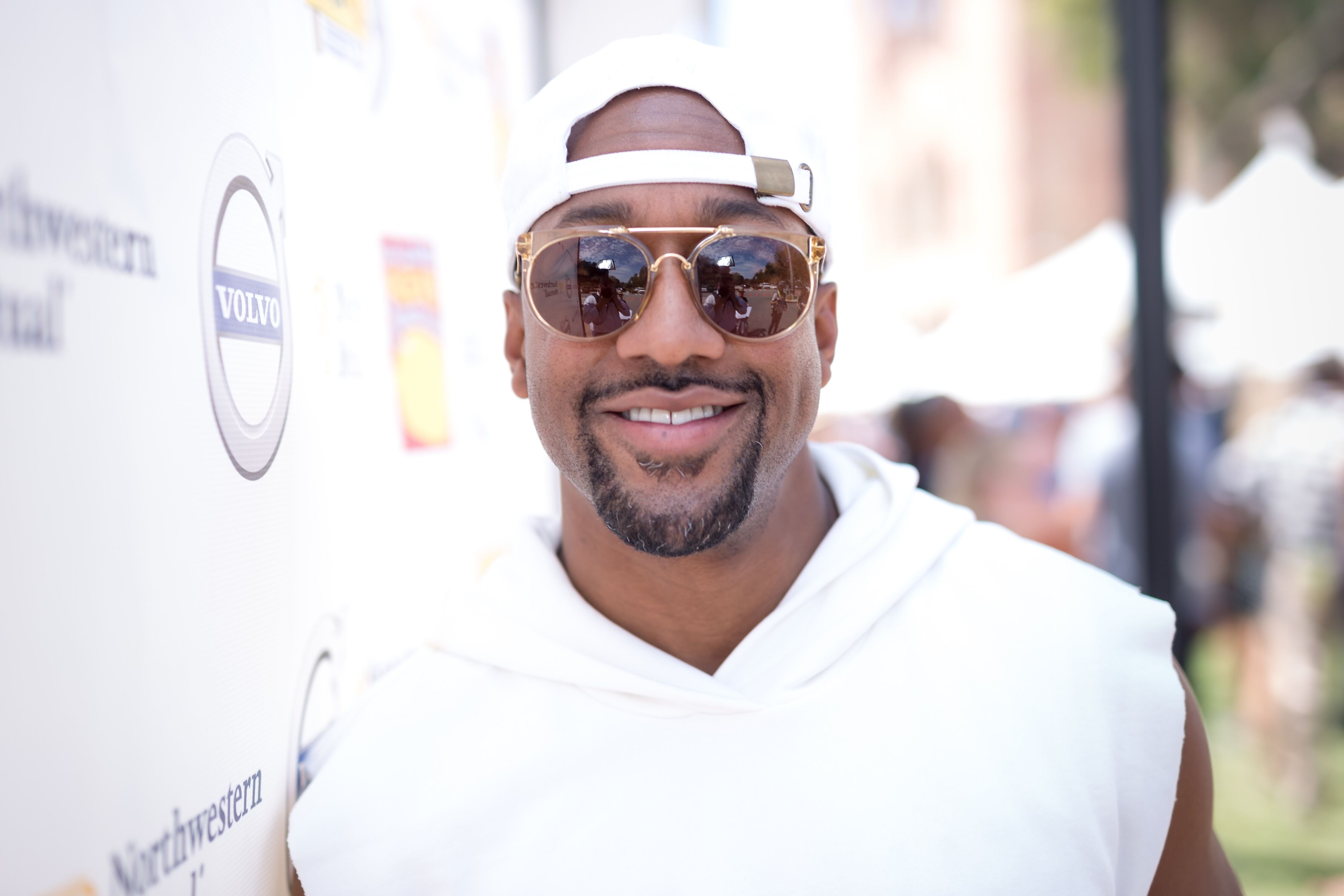 Jaleel White arrives for the 8th Annual L.A. Loves Alex's Lemonade at UCLA Royce Quad on September 9, 2017 in Los Angeles, California. | Photo: Getty Images
The character, which was initially intended to be a one-time guest appearance, was an instant hit with audiences, and White promptly became a regular cast member.
White recently shared a picture of himself with his daughter, Samaya, on his Instagram page. In the photo, he looked completely unrecognizable—in a positive way, of course. He captioned the post:
"This lil girl got alllllll these damn games over here and don't play none of em #HolyMolyCoronaCleanUp."
Since the show stopped airing, White has gone on to feature in several other shows. In an interview with Business Insider, the talented actor opened up about the trials of playing Steve Urkel and what he has been up to since then.
According to him, the show was shot in front of a live audience, which essentially gave it a theatre feel. He also shared that he sometimes gets approached by people on the street who often quote episodes of the show to him.
He also lent his voice as Sonic in the popular cartoon series, Sonic the Hedgehog.
Due to people's appreciation and love for the sitcom, it became available for binging in September 2017. Speaking about things he had in common with the character he played on the sitcom, he revealed that it was his own athletic predilections that influenced the unusually athletic character of Steve.
He moved on to the birth of his daughter, Samaya, and how it changed his life by helping him set his priorities straight. He stated that:
"I think I was born to be a father. It helped recalibrate a lot of my life priorities."
Samaya, who has been referred to as a YouTube kid by White, reportedly thinks that her dad's performance on Family Matters is hilarious because he spoke with a high pitched voice.
Though Jaleel's role on "Family Matters" was an astounding success, White, however, thinks that he didn't become a legit actor till after the show's completion.
After it stopped airing, he went on to acting in different popular shows like "Dreamgirls," "NCIS," "CSI," among several others. He also lent his voice as Sonic in the popular cartoon series, "Sonic the Hedgehog."
Though it was a bit difficult for him to transcend the popularity brought about by his role in "Family Matters," White revealed to Fox News that his love for the character remains undiminished.
Please fill in your e-mail so we can share with you our top stories!