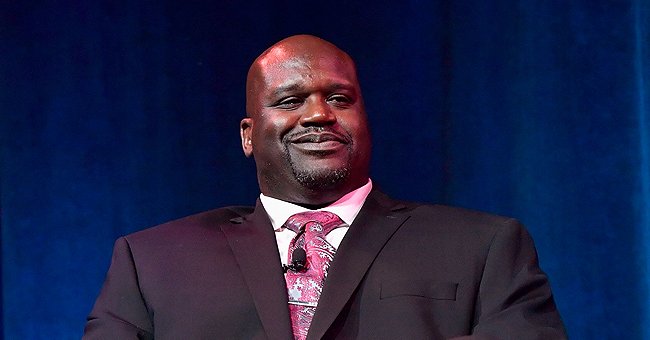 Getty Images
Shaquille O'Neal Throws DJ Concert for Family and Friends Amid Quarantine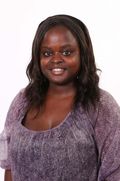 Shaquille O'Neal performed a concert for his family and their friends as he challenged his fellow celebrities in a 'quarantine concert challenge.'
Shaquille O'Neal joined millions of Instagram users in taking part in a musical challenge to help pass the time while under quarantine with their families.
However, the basketball legend put a spin on things when he created his own music challenge, calling it the "quarantine concert challenge."
In the video, Shaq called for the strobe lights in his garage to be turned on and gave fist bumps to his audience made up of his family and their friends before he took to the mic.
Standing next to his son, Myles, who was the DJ for their home concert, Shaq proceeded to rap over the song being played for their audience.
His concert had the crowd of children standing in front of him up on their feet and waving their hands in the air to the beat of the music.
"This is incredible," one commenter said about the concert. Another fan also shared their admiration for the idea and showed their interest in wanting to try it themselves.

A fan commented on a video of Shaquille O'Neal hosting a home concert in his garage for his family and friends | Source: Instagram.com/shaq
Days earlier, he hosted and even smaller
concert in his kitchen
with his sons and their friends. In his caption, he encouraged people to stay safe, and he shared a video of his unique idea for entertainment, he
wrote:
"Don't be down. Be safe love y'all. O'Neal boys kitchen concert."
According to Forbes, Shaq stumbled onto the career of a DJ when he was invited as a guest at a festival. Sharing the motivation behind performing at concerts he admitted:
"I always tell people there are two things that bring people together: sports and music. For me, it's not about the money."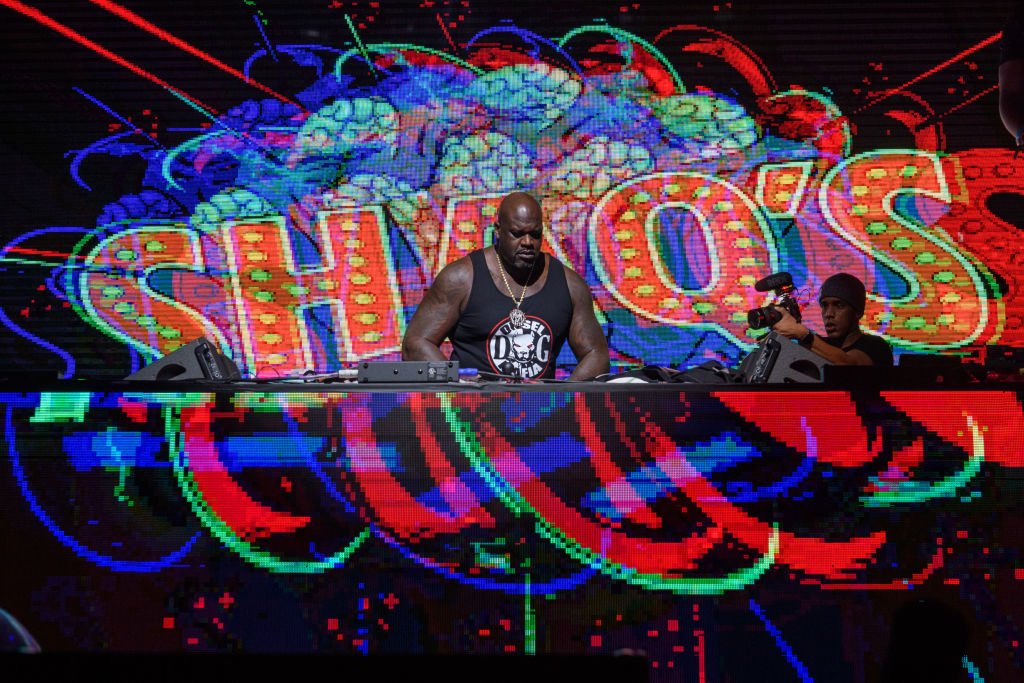 Shaquille O'Neal using the stage name DJ Diesel performed at Shaq's Fun House at Mana Wynwood Convention Center on January 31, 2020, in Miami, Florida | Source: Jason Koerner/Getty Images
Playing in front of his family is a much
smaller stage
compared to the sold-out festivals he is used to attending when he performs using the stage name "DJ Diesel."
He has performed in front of thousands of audiences across the world from; Europe, Asia to the Caribbean Islands at concerts such as "Lollapalooza" and "Tomorrowland."
Please fill in your e-mail so we can share with you our top stories!